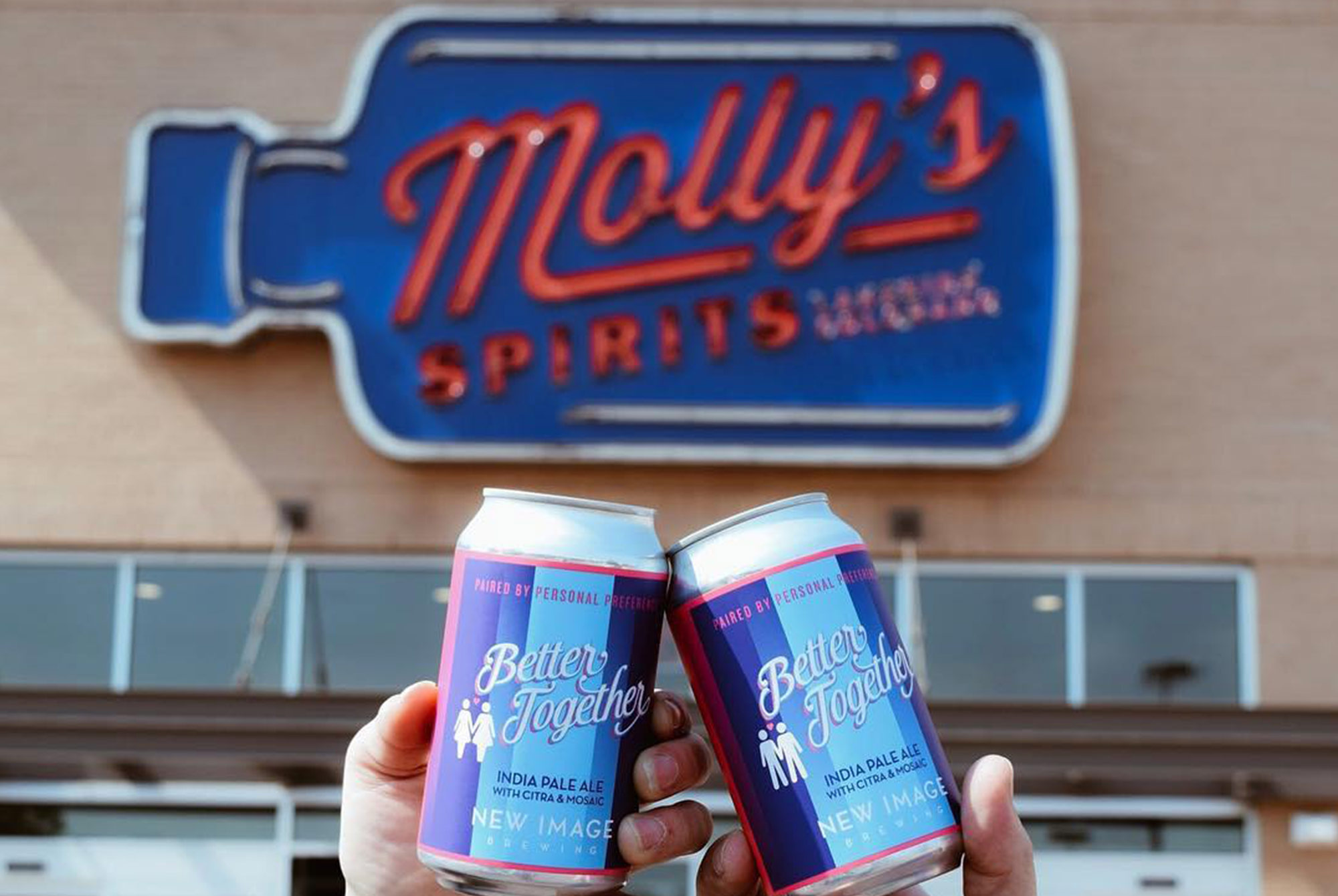 Denver is home to some amazing breweries where you should go to pick up the freshest beer, but if you're looking for great out-of-town beer, stop by one of the Mile High City's bottle shops. Thanks to folks like TRVE, who have launched their own distribution, a lot of amazing beer finds its way to craft beer stores like Brewery Bhavana, Finback, and Commonwealth.
We put together a quick guide to make perusing the Denver's best bottle shops a breeze. Happy beer hunting!
Molly's Spirits
5809 W 44th Ave. | (303) 955-5174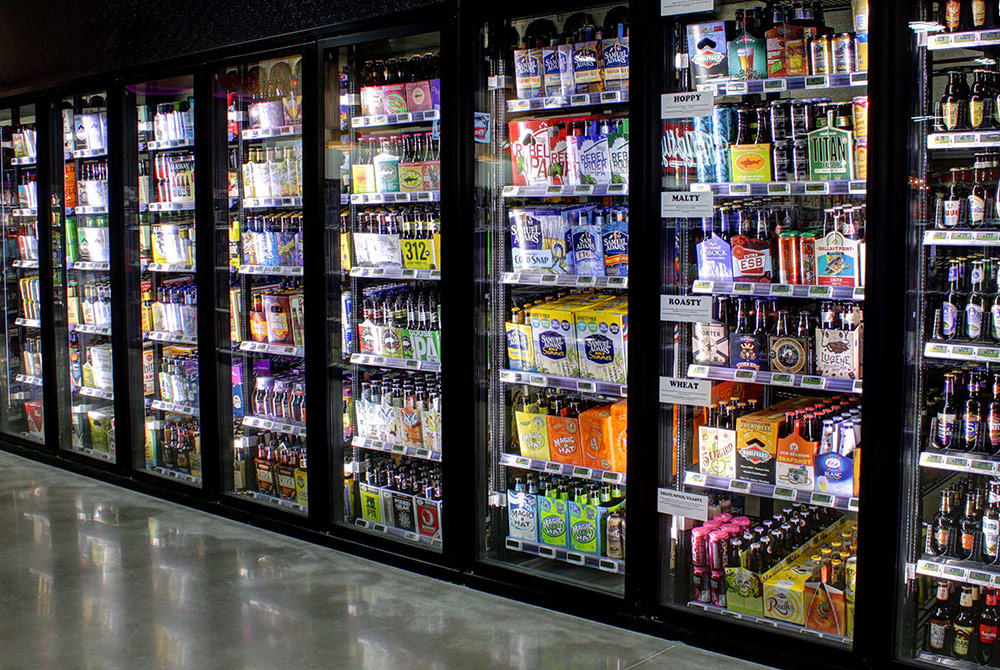 Located in Lakeside, the small suburb of Denver, Molly's is a great spot to find cans of popular Colorado breweries like Odd13, New Image, and Fiction. And if you're looking for something in a large format bottle, don't skip the Crooked Stave or Prairie bombers. Swing by for a featured brewery tasting or pick up a few beers to-go to enjoy with friends.
Cask and Craft
3744 Tejon St. | (720) 224-3627
This quaint, curated craft beer shop in LoHi is your go-to neighborhood spot for great beer, carefully selected spirits, and delicious wines. The beer is priced individually and organized like ski slopes ("Green trails" designate accessible options while the "double black diamonds" designate more adventurous options) to focus on experimentation. Create your own six-pack or ask the staff for some advice.
Mr. B's Wine and Spirits
2101 Market St. Unit 112 | (303) 295-6727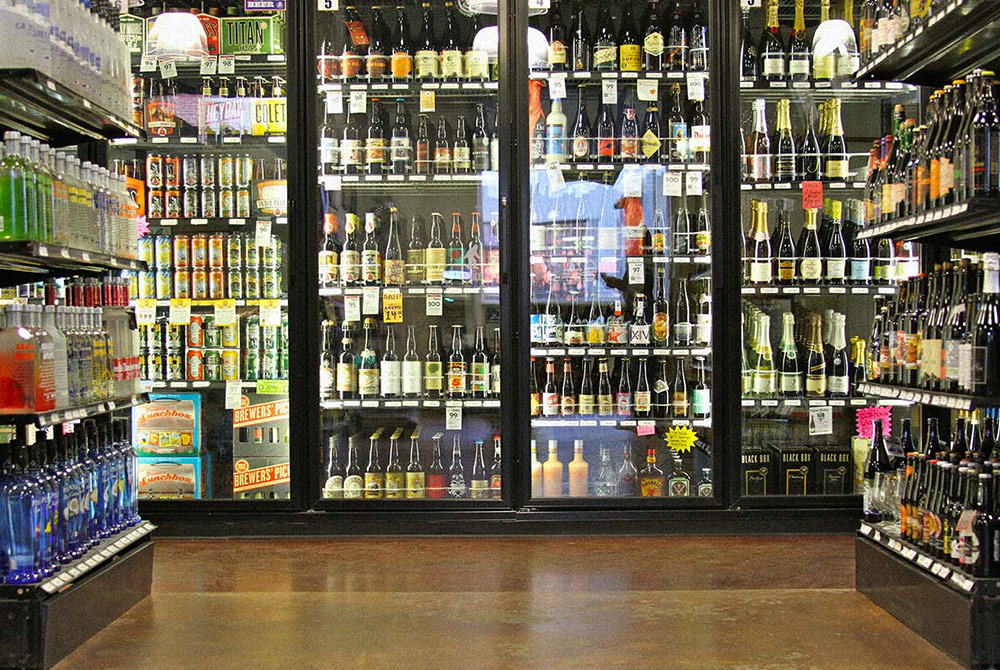 Don't be fooled by this unassuming liquor store. You'll find some of the best beer in Denver at Mr. B's. The staff is friendly and the store is stocked with bottles from local heavy-hitters like Crooked Stave and Funkwerks, as well as the occasional Belgian import–keep your eyes peeled for some Cantillon. There's a second location in Aurora, CO but we're sending you to the Downtown spot right by Coors Field and Great Divide.
Small Batch Liquors
4340 Tennyson St. | (303) 993-8600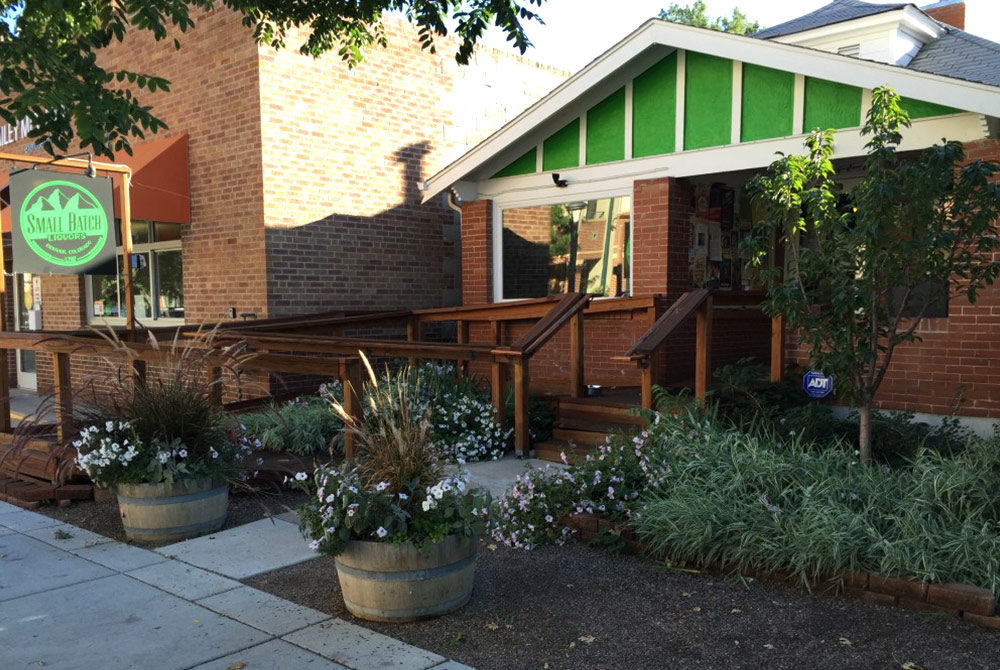 The stylish Small Batch Liquors in the Berkeley neighborhood of Denver features a focus and intentional list of amazing beer, with frequent appearances from Jester King, TRVE, and Weldwerks. Plus, you'll see occasional drops from folks like Brewery Bhavana and Casey. The selection is limited but the Small Batch staff knows their stuff and are always happy to steer you in the right direction.
Argonaut Wine & Liquor
760 E Colfax Ave. | (303) 831-7788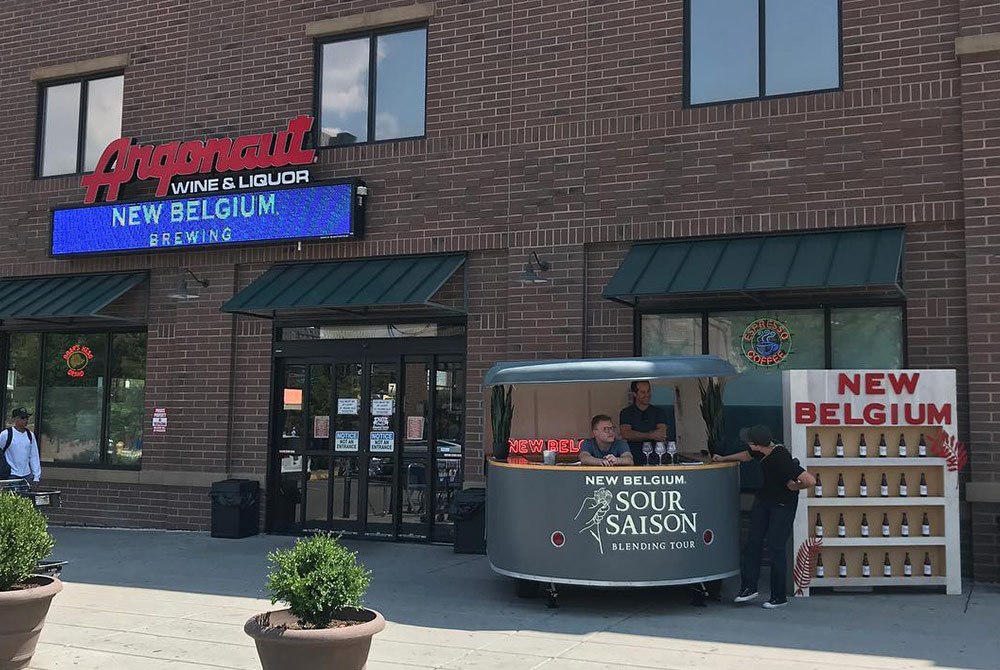 Another big liquor store with a surprisingly well-stocked beer section, don't miss this established Denver bottle shop. Argonaut's wine selection is extensive but, peruse the beer options, and you'll find Russian River, Boulevard, and more.
Liked this article? Sign up for our newsletter to get the best craft beer writing on the web delivered straight to your inbox.