Editor's Note:
This article is sponsored by Thumbpint, a custom glassware company for craft beer fans.
In 2018 we came across a lot of beer-related gear. We discovered stylish travel beer coolers, beautiful beer glasses, and some dope brewery merch. We also received more koozies than we'll ever need.
The Hop Culture team came together and picked out the 15 best beer products we found in 2018. Our picks include upgrades and advancements to homebrewing, stylish and functional beer gear, and even our very own bottle opener, which is honestly our favorite bottle opener. Check below to see what we've been enjoying from the past year.

Mikkeller Pint Glasses
2017 was the year of the teku. 2018 was the year of this stubby little pint glass. We first came across this style of glass when we received a Warpigs Mikkeller x Three Floyds addition. We then noticed that Hoof Hearted used the glass in their brewery and kitchen. And, most recently, As Is ordered a bunch of custom ones for their bar. It's no surprise that this glass took off. It's easy to clean and stylish in the same way that chunky sneakers or bizzaro streetwear has become trendy in the last few years; the glass is short and stubby without being too heavy or tacky like the shaker pint. Unfortunately, Hoof Hearted and As Is aren't selling these glasses, so we're going to send you to Mikkeller for their simple and chic 40 cl. glass.
Hacienda Blue Ham Sandwich Tee
Hacienda Beer Co.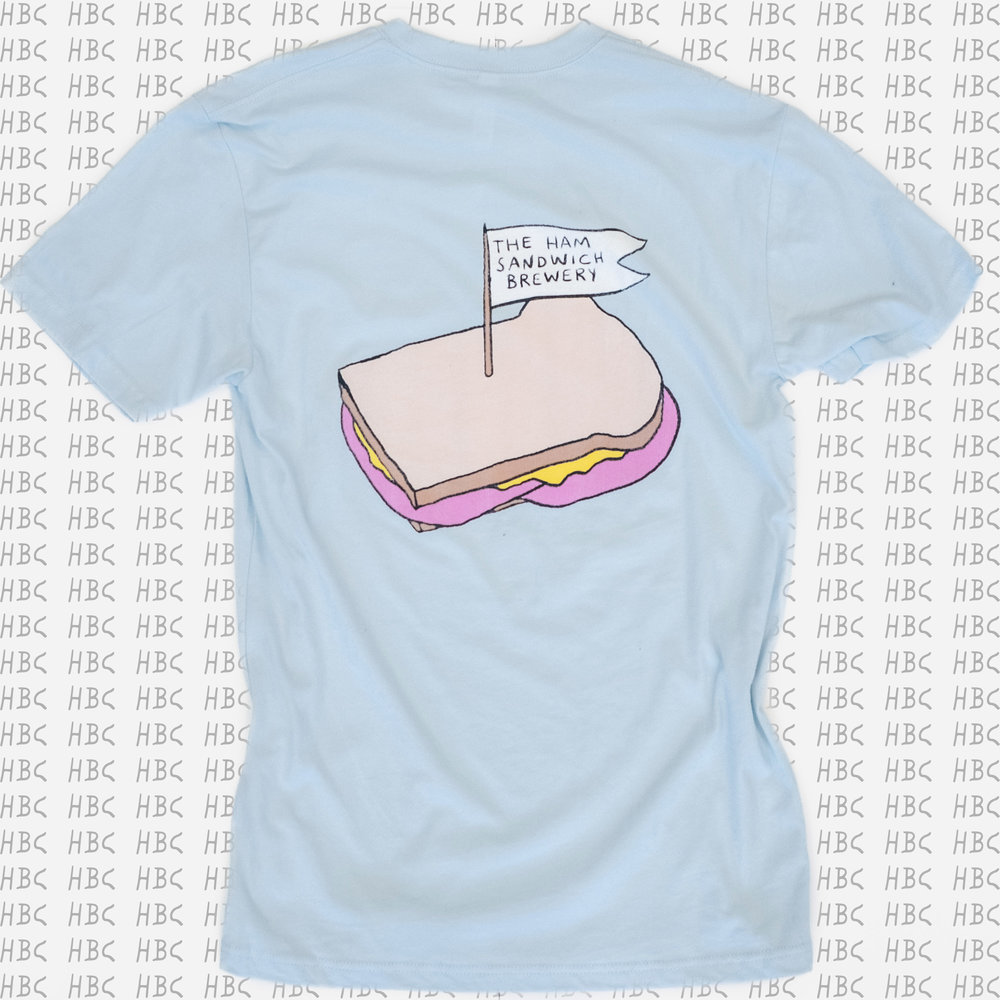 We've seen some awesome brewery merch this past year but I don't think anything comes close to The Ham Sandwich Brewery tee from Hacienda Beer Co. Hacienda, which is a creative side project from the team at Door County Brewing, was a surprise find for us; Hacienda is making some incredible beer and their merch is clearly just as good. What began as an inside joke in the brewery has found its way onto one of our favorite tee shirts of the year.
Catalyst Fermentation System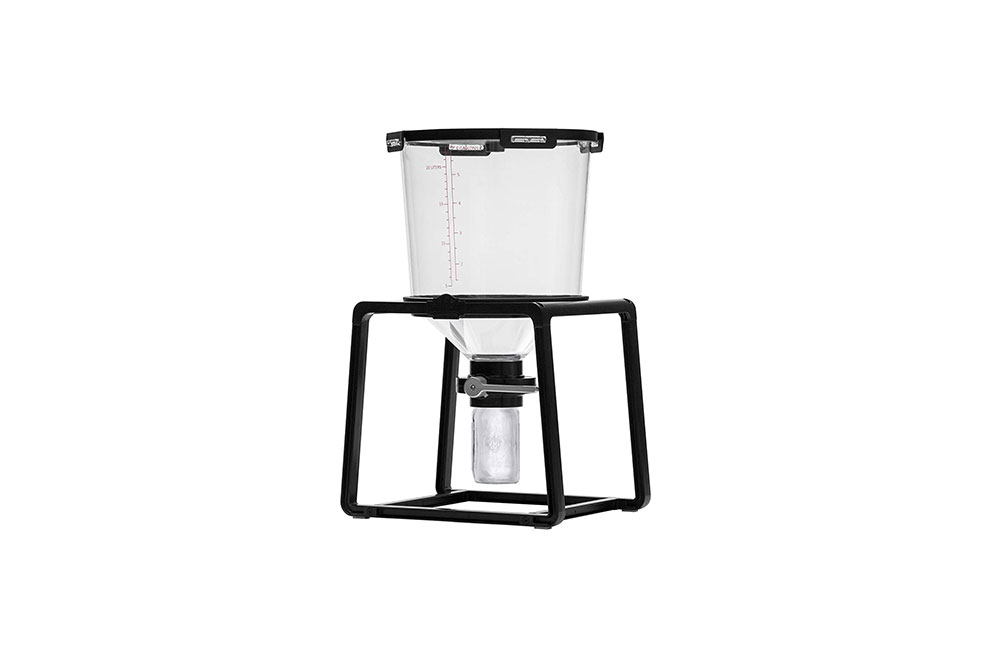 For a homebrewing setup that doesn't take up half the garage, try the Catalyst Fermentation System. This innovative design collects and removes yeast or trub through a sanitized jar attached to the bottom of a conical fermenter. Not only does that mean easy cleanup, but simple bottling as well. No pumps needed here. Simply hook up a bottling or kegging hose to the bottom port and you're ready to go.
Shower Beer Holder
Tooletries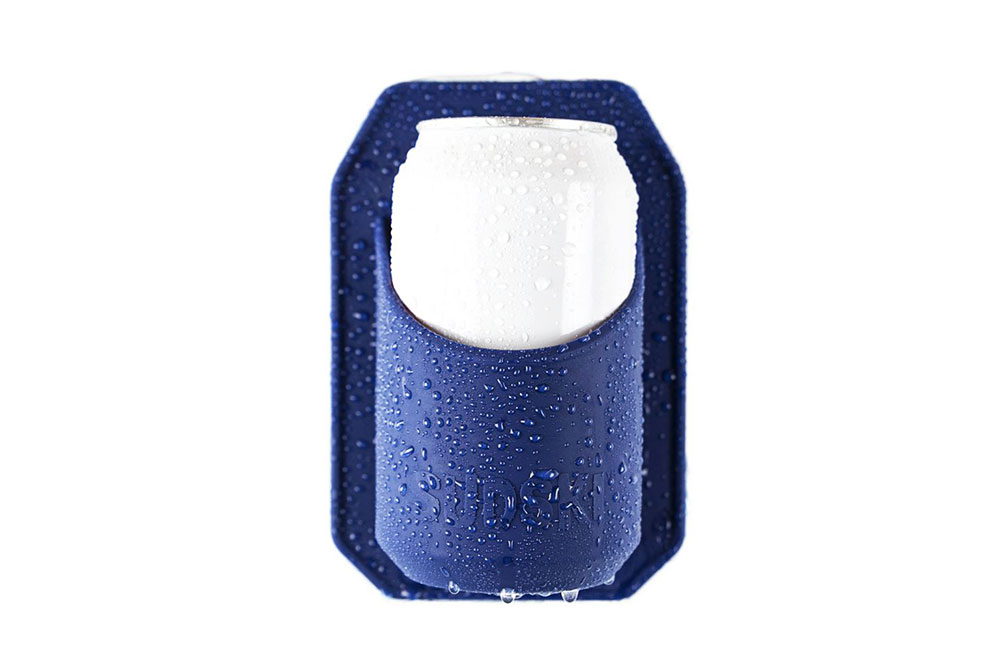 Tooletries really came through with a device that makes shower beers easier for us. They even have a wine glass version for all the teku boys and girls out there. More shower beers in 2019.
Tom's Tidbits & Keith's Knickknacks
Allagash Brewing Co.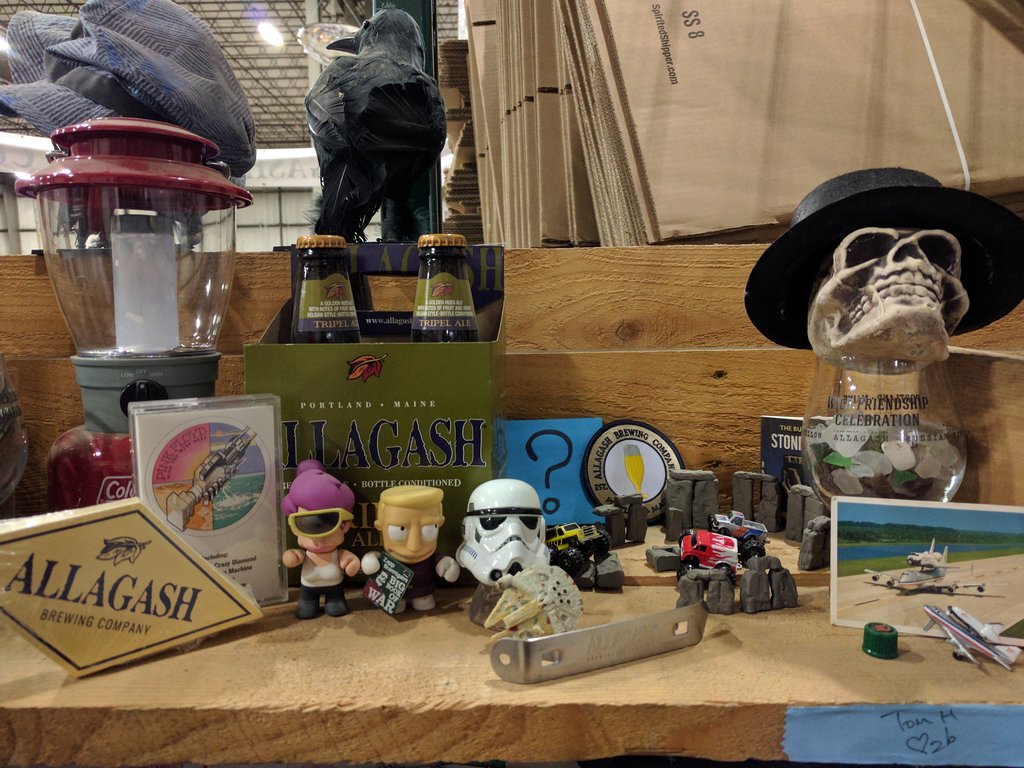 Mystery boxes are a little dangerous. Sometimes they can include rare finds and exclusive gear. Other times you'll wind up with bottom of the barrel merch that nobody else wanted. In this case, you know what you're getting. Tom and Keith from Allagash Brewing will send you a mystery montage of items from their shipping desk. More than likely it will be stickers and maybe some other fun baubles, but if you leave a t-shirt size in the order comments, you may just get lucky. What's better? All proceeds benefit Marine Mammals of Maine, a non-profit focused on sea turtle and sea mammal response, rescue, care, research, and education. Sure it might not be the most exciting mystery box in the world, but it's a hell of a lot of fun.
Hop Culture Bottle Opener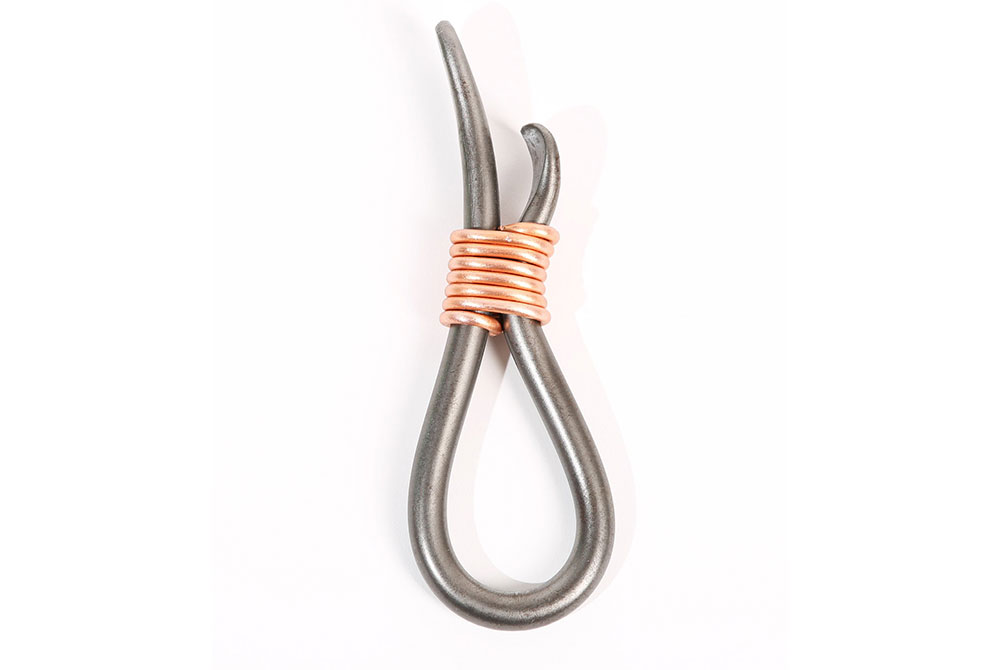 No shame in a little self-promotion especially when our bottle opener is so damn beautiful. Thanks to heavy steel and copper our accessory, which is handmade by a Canadian blacksmith, is dependable and will last for years.
Hoof Hearted Coffee Beans
Hoof Hearted Brewery & Kitchen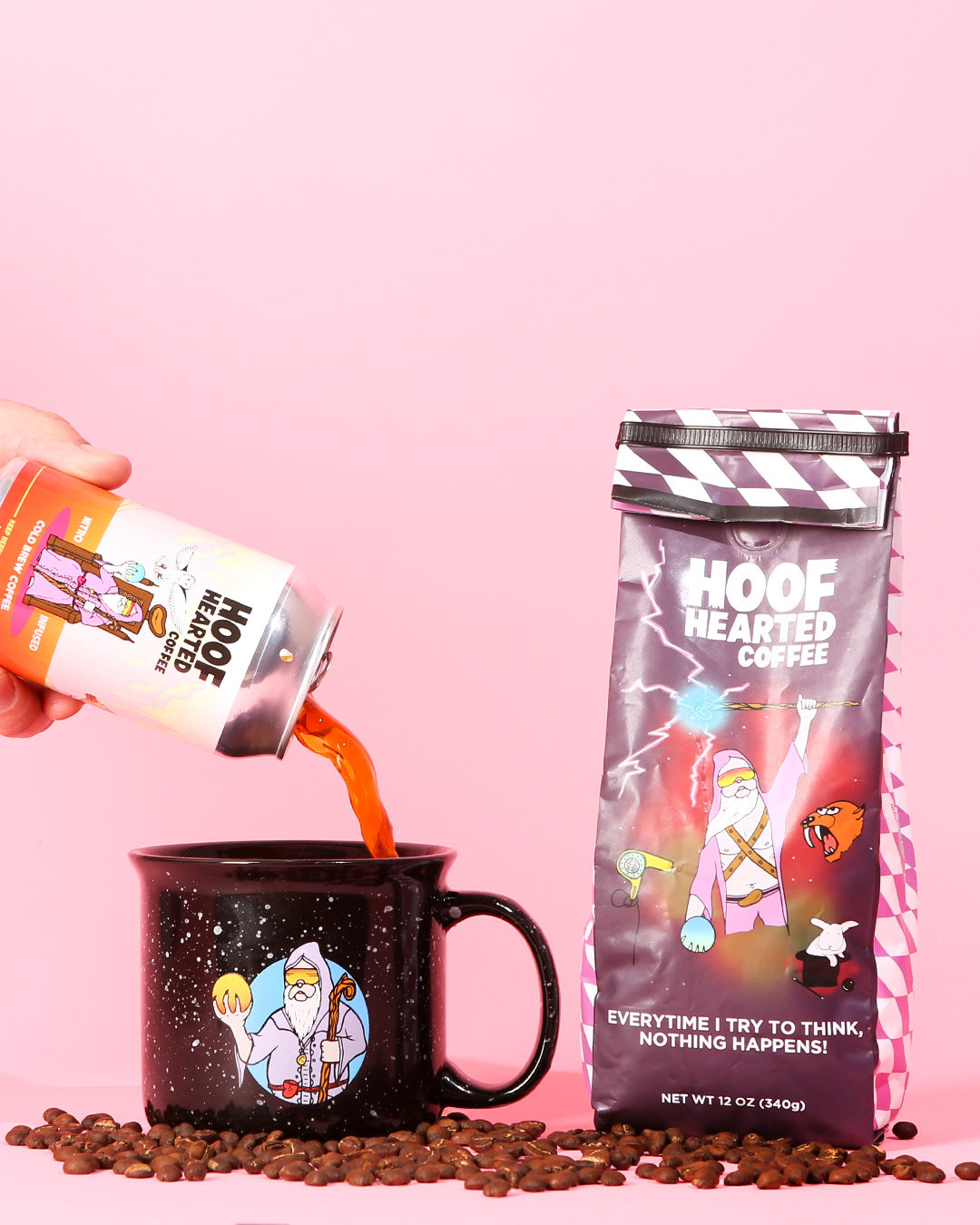 One of the most exciting developments in craft beer was the growth of breweries dabbling in coffee. Modern Times was perhaps one of the first breweries to roast their own beans, but we've been enjoying the java from our friends in Columbus. As Hoof Hearted puts it, this is for the "cultured speed freaks who chase their downers with uppers the morning after." Their coffee is naturally processed and single-origin, sourced from Africa, Indonesia, and South America. Everyone loves a bag o' beans, especially one donning some epic, signature Hoofy art by Thom Lessner. Whether you order a bag of beans for a morning pour over or you happen to find a sixer of their nitro cold brew in cans, you can thank Hoof Hearted for giving you a much-needed caffeine buzz.
Halo Wireless Beer PH Meter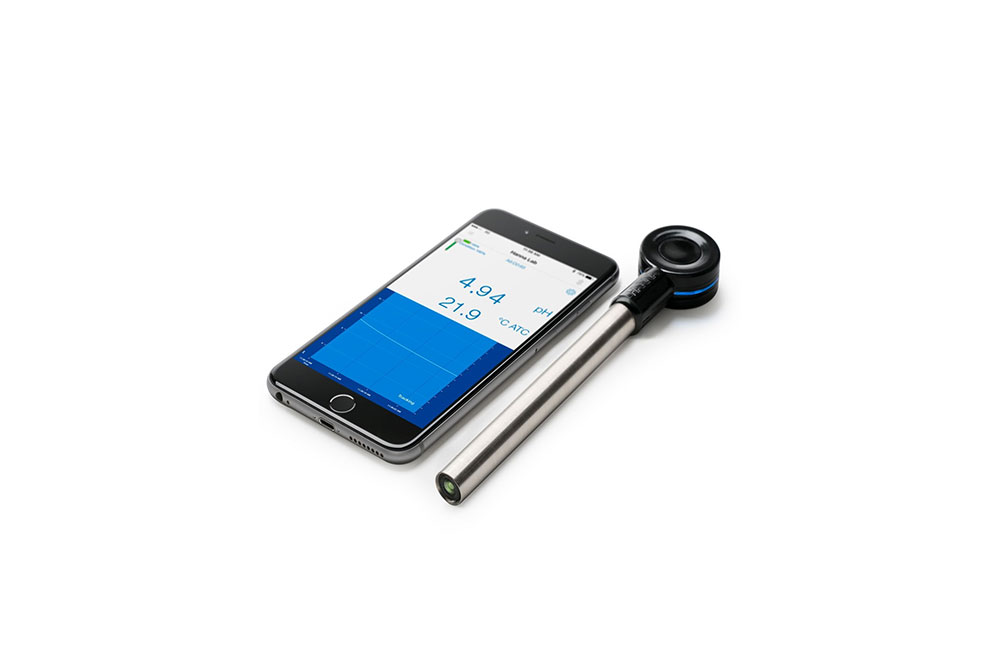 This is a toy for the advanced homebrewer. For those passionate about pH and fervent about fermentation, the Halo Wireless Beer pH Meter is a must. This pro device uses a specialized titanium body electrode and a high-temperature glass sensor to take readings from your mash, wort, or finished beer. Each statistic will be sent to your Apple or Android device. Use this modern marvel to take your homebrewing skills to the next level.
Thumbpint Custom Beer Glass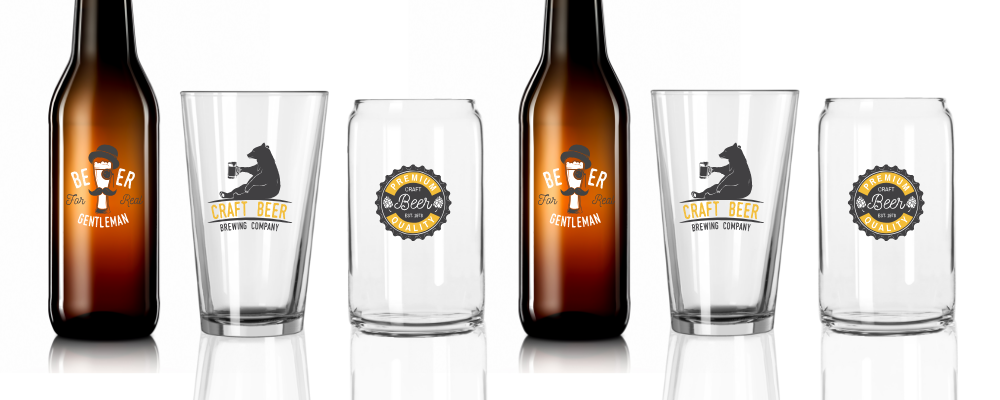 Once you've brewed your beer, you're going to want some proper glassware to display your creation. Sure you can sip your fresh stout out of whatever glass is lying around in your cabinet, or you can upgrade with a customized beer glass. Thumbpint offers affordable and customizable beer bottles and glasses. It's a small detail that adds a lot to the homebrewing experience. Get a few glasses for yourself or gift a custom beer bottle to your homebrew-obsessed friends.
300 Micron Filter Stainless Steel Mesh Cornelius Keg Dry Hopper
Consider this the stocking stuffer for your homebrewing SO or friend. Dry hopped beers have covered the nation like – dare we say – hop vines on a trellis. From Double Dry Hopped IPAs to even Dry Hopped Sour Ales, beers using this technique have popped up everywhere, including on homebrewers radars. The 300 Micron Steel Mesh basket makes dry hopping a breeze. Composed of stainless steel for easy sanitation and extremely fine holes to keep beer clean, this dry hopper will put your brews ahead of the trend.
PicoStill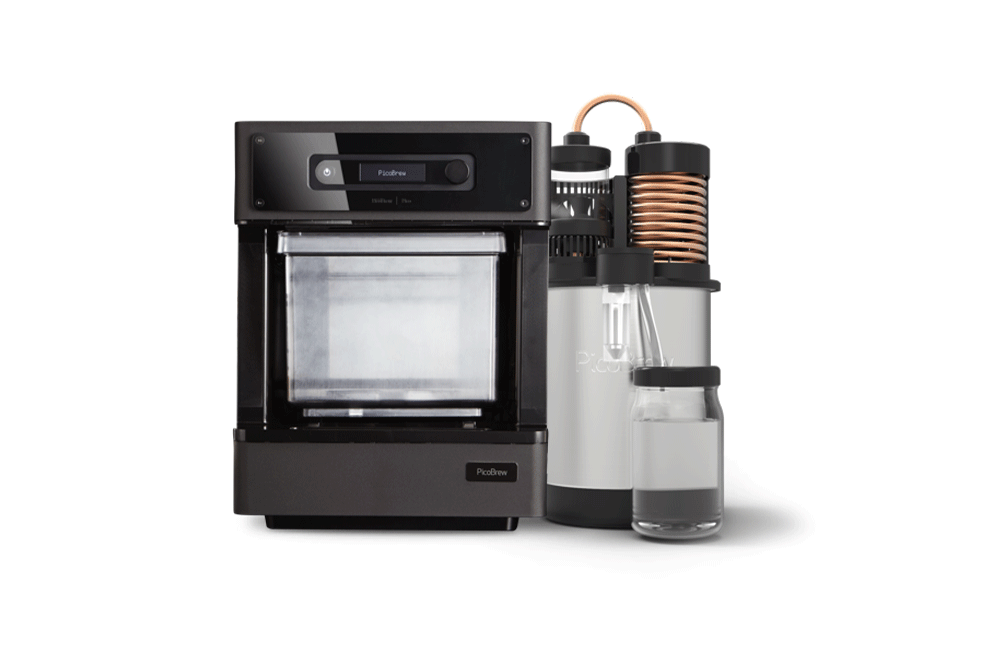 The PicoBrew C was one of our favorite inventions of 2017, allowing even city dwellers like ourselves to easily and enjoyably create craft beer in our homes, and the company's newest invention brings the same technology to distilling. Designed to fit over the PicoC, the device allows you to make pilot batches of spirits, or even distill hop oils to make your beer that much more potent. It's one thing to make beer, but who hasn't thought of making their own whiskey?
QuikTap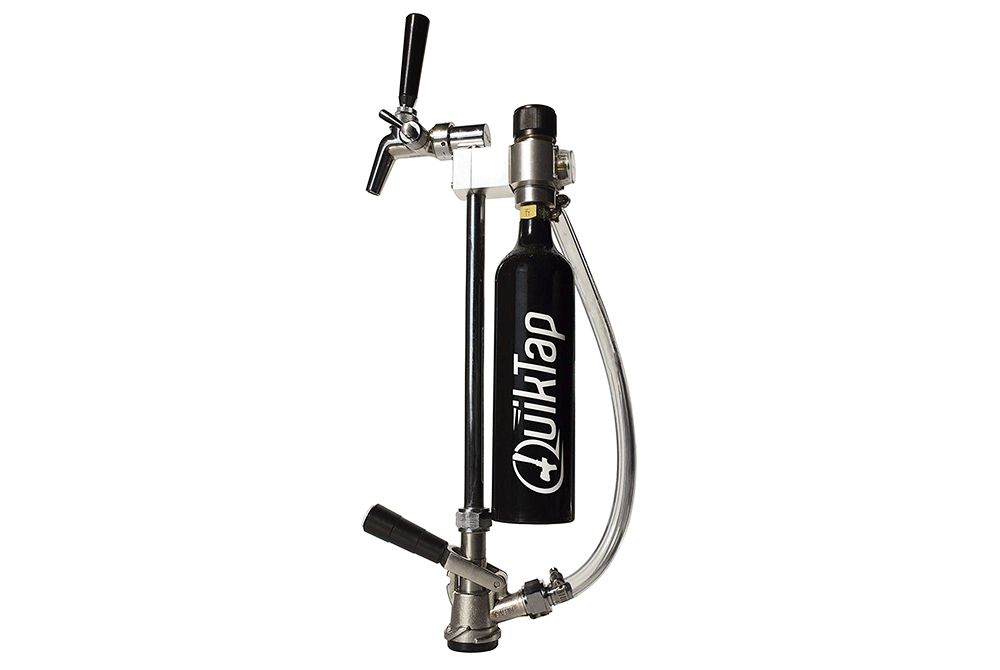 QuikTaps are one of our favorite beer gear discoveries of 2018. The portable, durable keg taps are perfect for beer festivals or pop up events. They are less cumbersome than traditional jockey boxes and are extremely easy to set up. Just fill one of the small tanks with CO2, hook up the QuikTap to a fresh keg of your favorite pilsner (Vliet, hopefully), and pour yourself a glass.
BEERMKR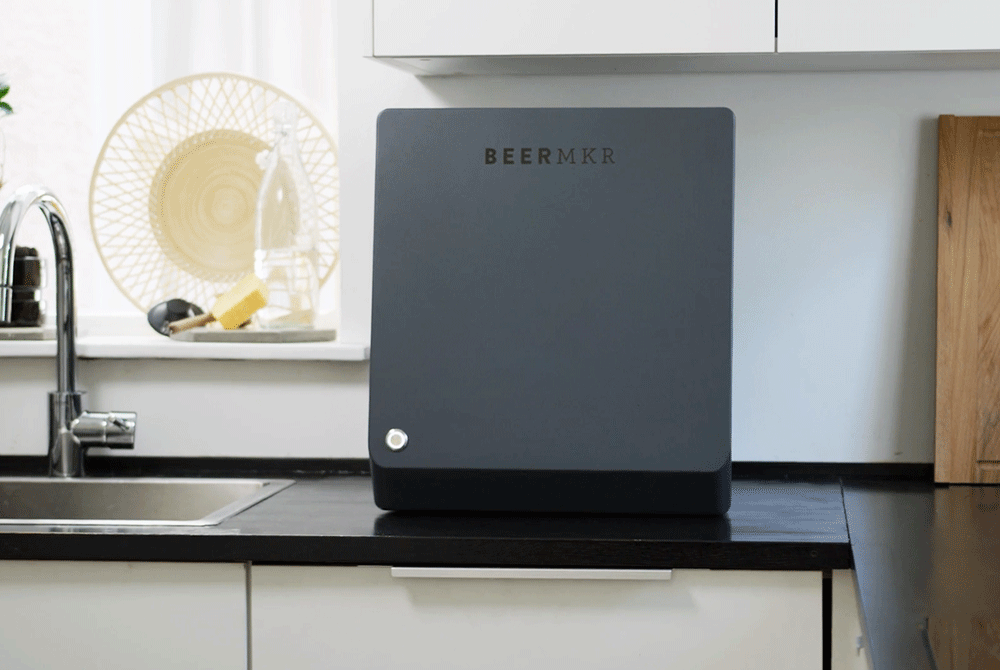 Having crushed its Kickstarter goal by over $150,000, the BEERMKR all-in-one craft brewing machine is gearing up to hit production. Continuing on the trend of automated home brewing, the sleek machine delivers over a gallon of beer in as little as a week. Simply insert your ingredients, connect the brew pouch, and add water. After you pitch your yeast, you can monitor the beer on your phone, and the machine will adjust the temperature depending on your strain.
Vintage Travel Wine Cooler
Coming Soon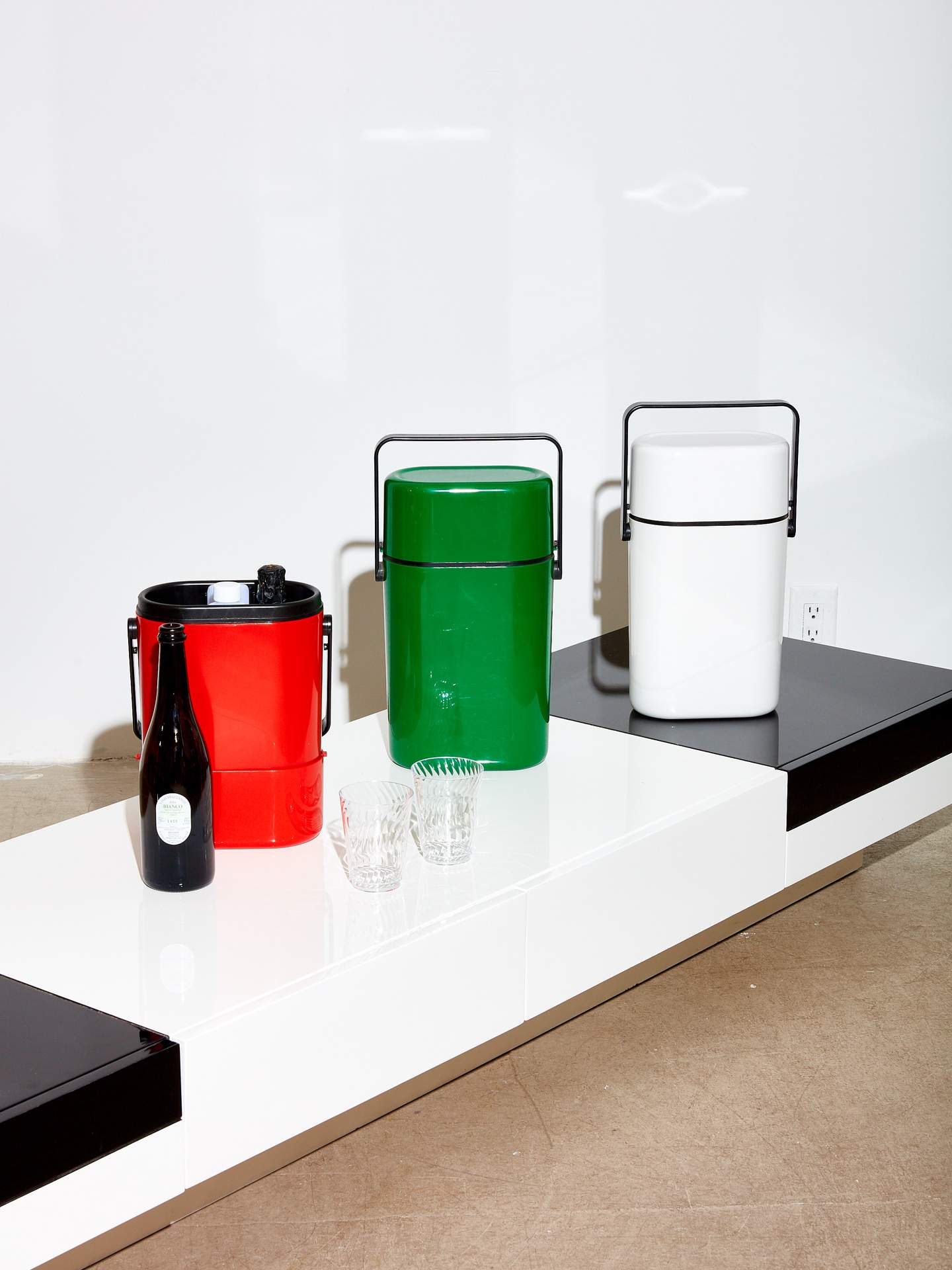 Travel to that bottle share in style with this Vintage Travel Wine Cooler. Sure, a tote or an old grocery bag will do the trick, but this is vintage and was awarded the Australian Design Award in 1979 and the Prince Philip Prize in 1980. Whatever that means! But it sounds *~stylish~* to me and it comes from one of our favorite design studios.
Liked this article? Sign up for our newsletter to get the best craft beer writing on the web delivered straight to your inbox.