Fun socks! Candy! Chapstick! Boxers! (Briefs?) All of life's simplest pleasures reside in those stockings hung by the chimney with care.
Corkscrews, bottle openers, and maybe a book or two are all safe bets for a stocking stuffer. But, we wanted to get a little creative with these ones. Here are our favorite stocking stuffers this holiday season.

Cider Club
Shacksbury Cider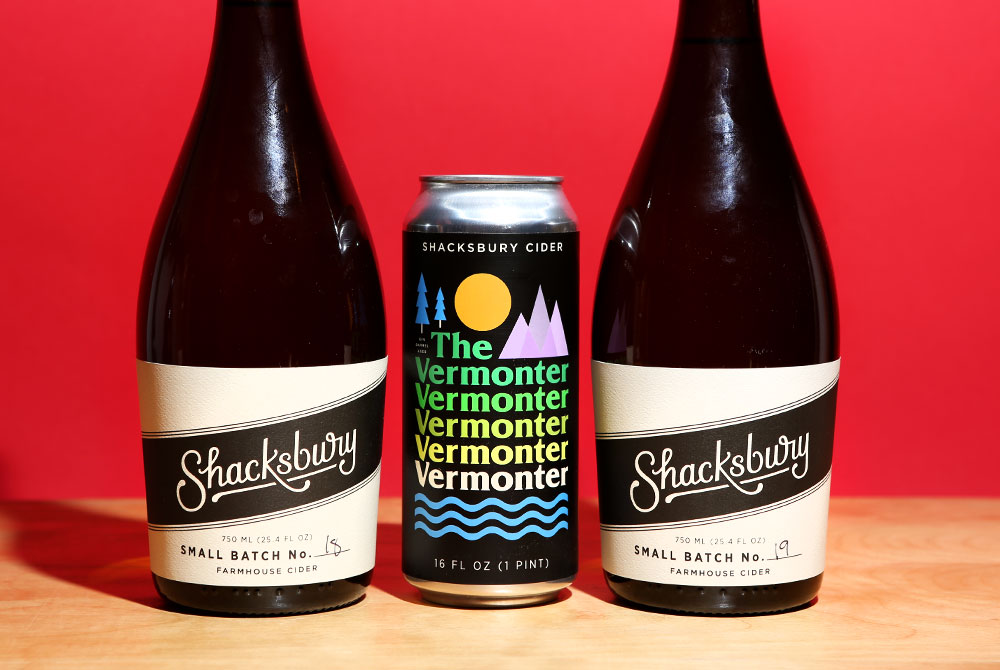 It may not be beer, but Shacksbury's incredibly palatable offerings continue to impress the Hop Culture team. As a member, you can expect a quarterly delivery of some of Shacksbury's uber-limited, barrel project, terroir-driven, and special collaboration bottles, first access to their occasional vintage Cellar Sale, and more. Not to mention, 15% of the quarterly membership fee benefits Shacksbury's Lost Apple Project, a propagation program working to bring back the lost apples of America's early cider tradition.
Tom's Tidbits & Keith's Knickknacks
Allagash Brewing Co.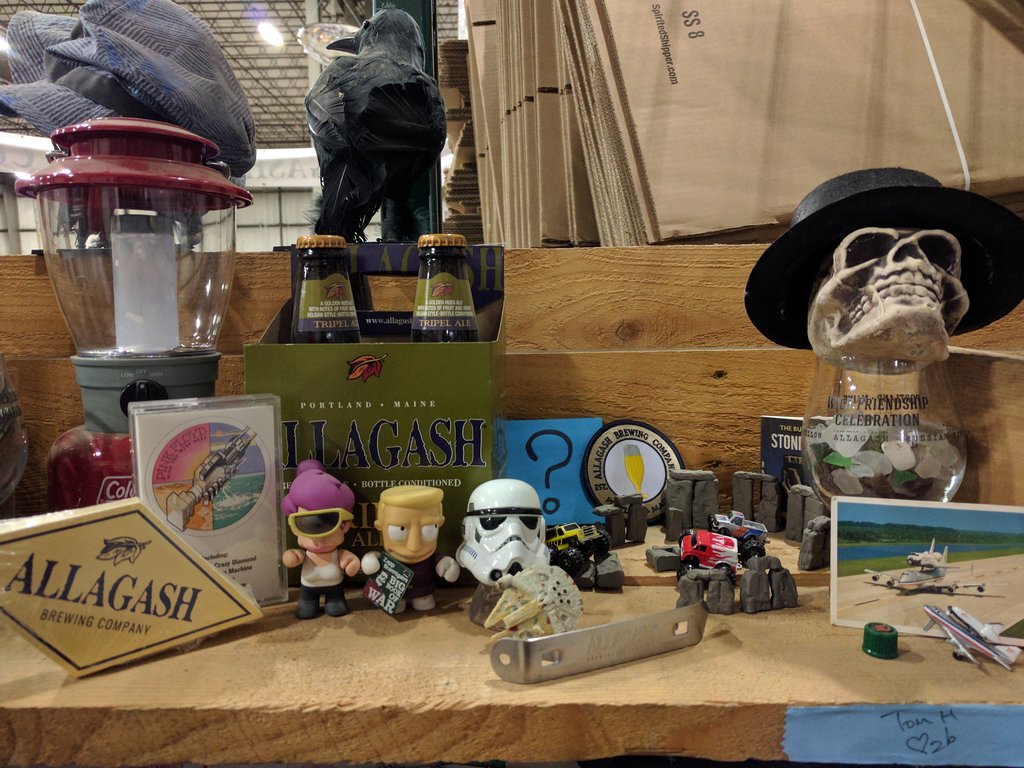 Let the fabulous folks at Allagash Brewing pick for you! With a $2, $5, and $10 option, Tom and Keith will send you a mystery montage of items from their shipping desk. More than likely it will be stickers and maybe some other fun baubles, but if you leave a t-shirt size in the order comments, you may just get lucky. What's better? All proceeds benefit Marine Mammals of Maine, a non-profit focused on sea turtle and sea mammal response, rescue, care, research, and education.
Hoof Hearted Coffee Beans
Hoof Hearted Brewery & Kitchen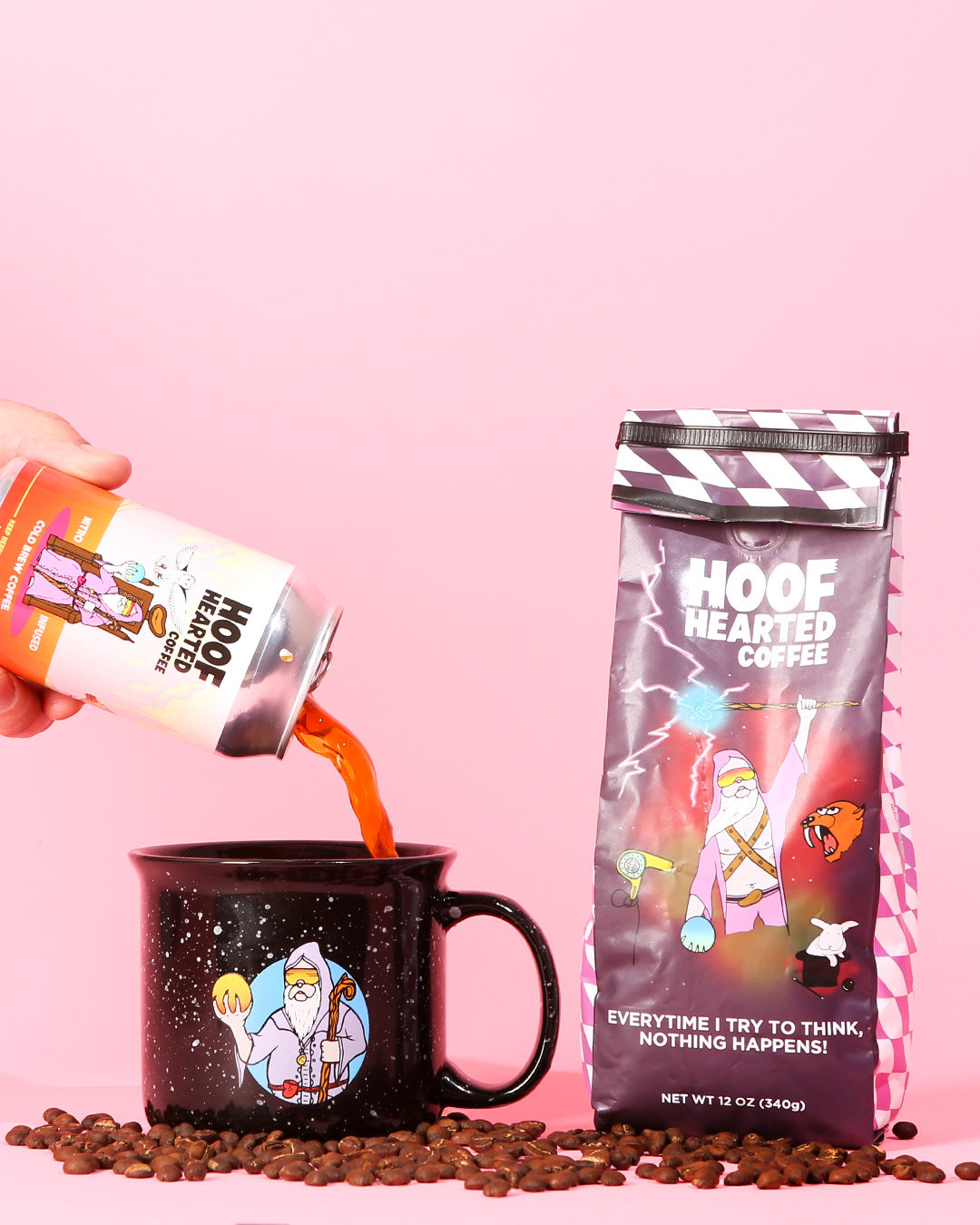 As Hoof Hearted puts it, this is for the "cultured speed freaks who chase their downers with uppers the morning after." Their coffee is naturally processed and single-origin, sourced from Africa, Indonesia, and South America. Everyone loves a bag o' beans, especially one donning some epic, signature Hoofy art by Thom Lessner.
Collapsible Coffee Press
Palmpress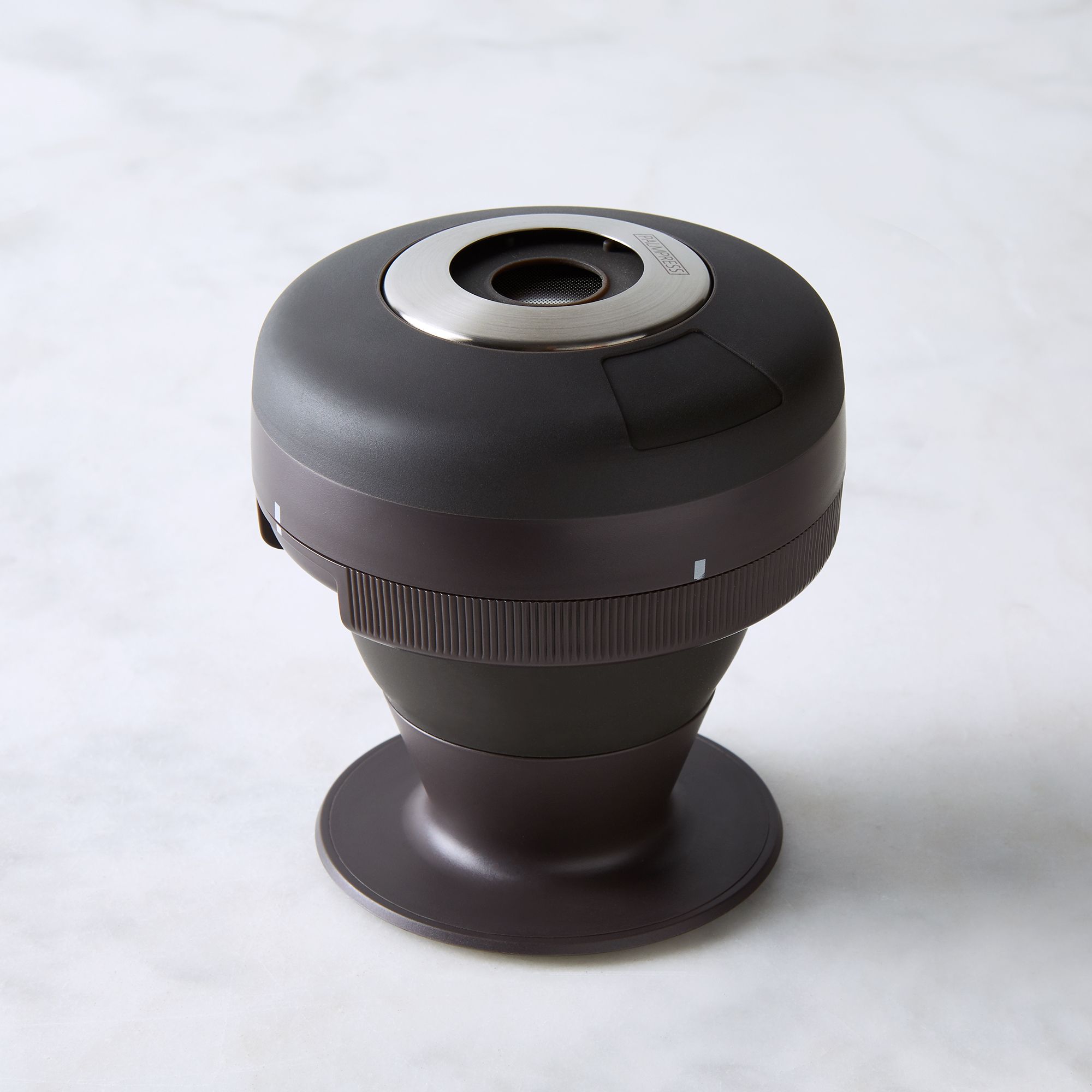 Now that you've got those beans, put them to use with this super-compact, low effort, collapsible coffee press. Add the grinds into the reusable filter, pour in the hot water, do 15 deep squats, write a quick email to Grandma, place the gadget over your cup, and press. Done!
Bottle Stopper Garden Kit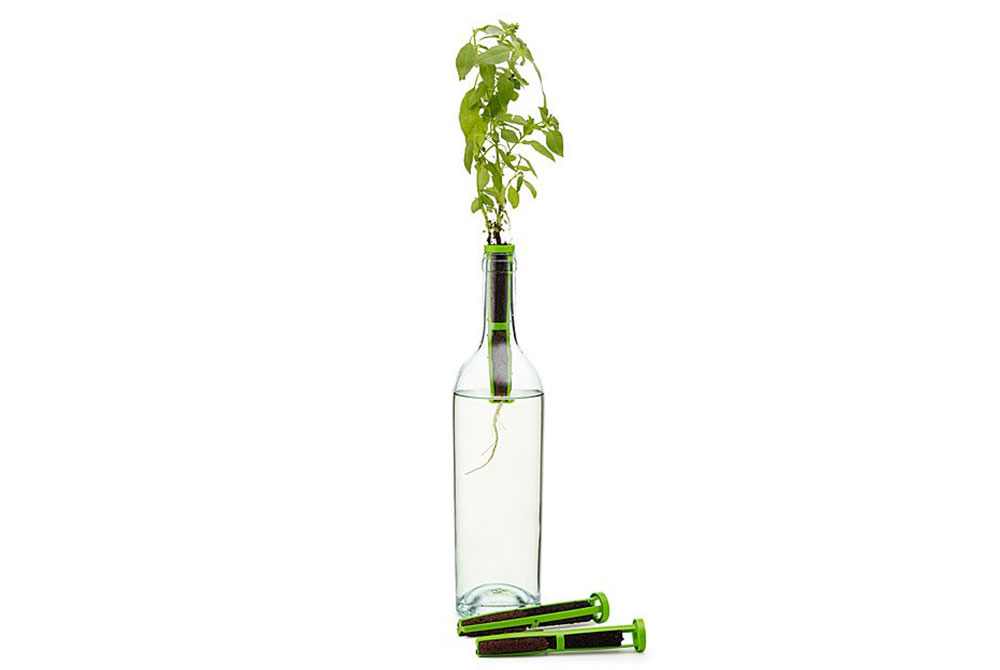 Once you polish off that beautiful bottle, let it breed new life with this nifty Bottle Stopper Herb Garden Kit. Fill an empty bottle with water, plug it with the hydroponic stopper, throw in a few herb seeds, and just make sure it's placed somewhere with ample sunlight. A green thumb isn't even required, as it's engineered to water itself through the water in the bottle. In a few weeks, you'll be able to harvest sweet basil, dill, and lemon basil right from the neck of your favorite beer bottle.
Beer Inspired Hot Sauces
Butterfly Bakery of Vermont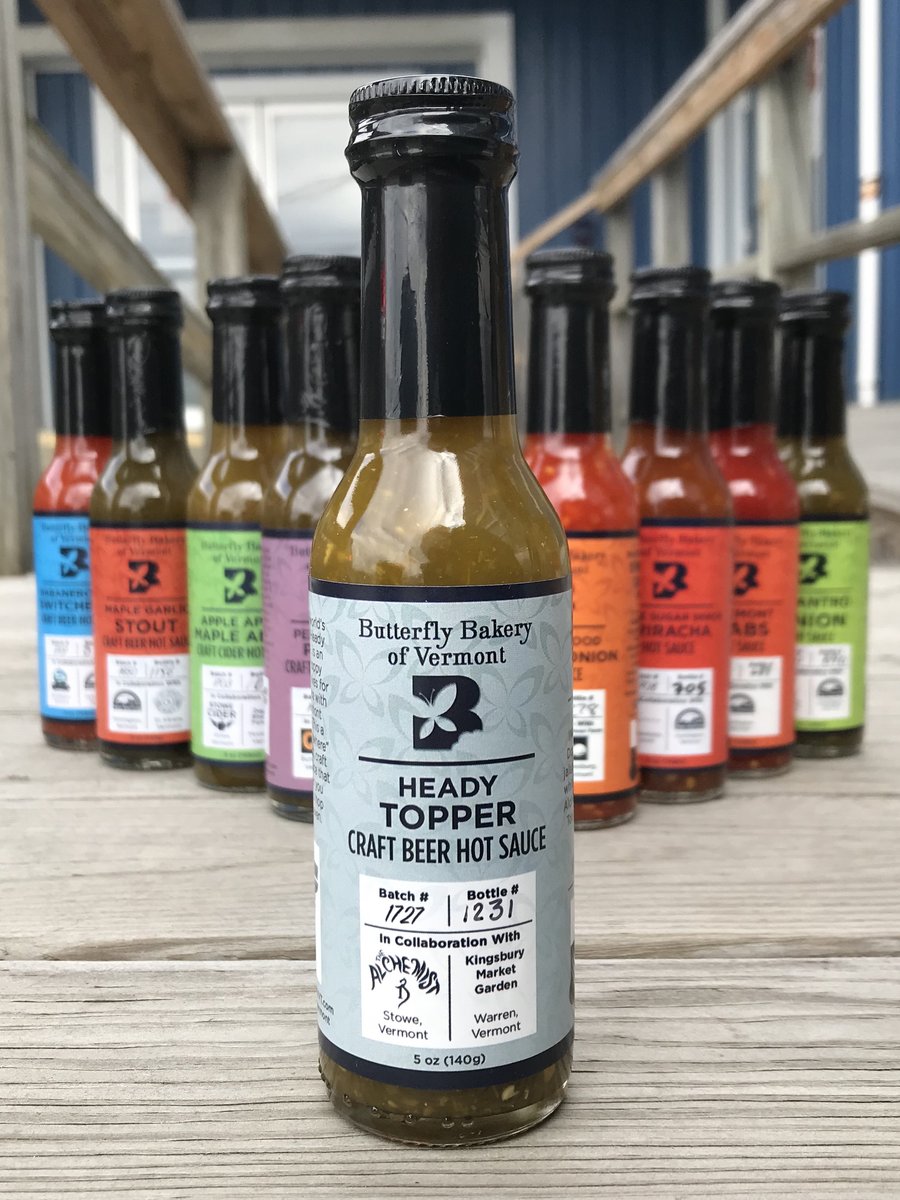 Spice up a loved one's life with beer-inspired hot sauce from Butterfly Bakery of Vermont. Each variety is crafted with care in Claire's kitchen and is made with Vermont-grown chilis, maple syrup, and, of course, local craft beer. Options include Habenero Lime Switchback, Peppercorn Porter made with Queen City Brewery's porter, Apple Apple Maple Aple made with Stowe Cider, and Heady Pepper, made with, you guessed it, The Alchemist's Heady Topper. They also offer a Red Heady edition (aka Heady Pepper Owner's Reserve) which is only available at The Alchemist and in very limited quantities on Butterfly Bakery's site.
Shower Beer Holder
Tooletries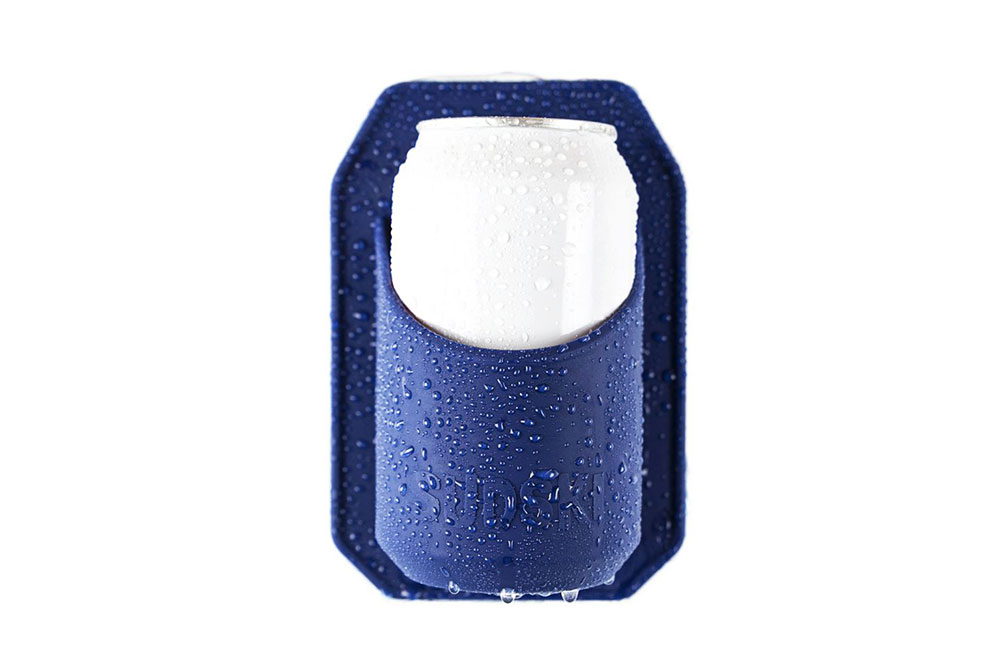 More shower beers in 2019. They even have a wine glass version for all the teku boys and girls out there.
Tickets to the Horus HOOTenanny
Horus Aged Ales & Hop Culture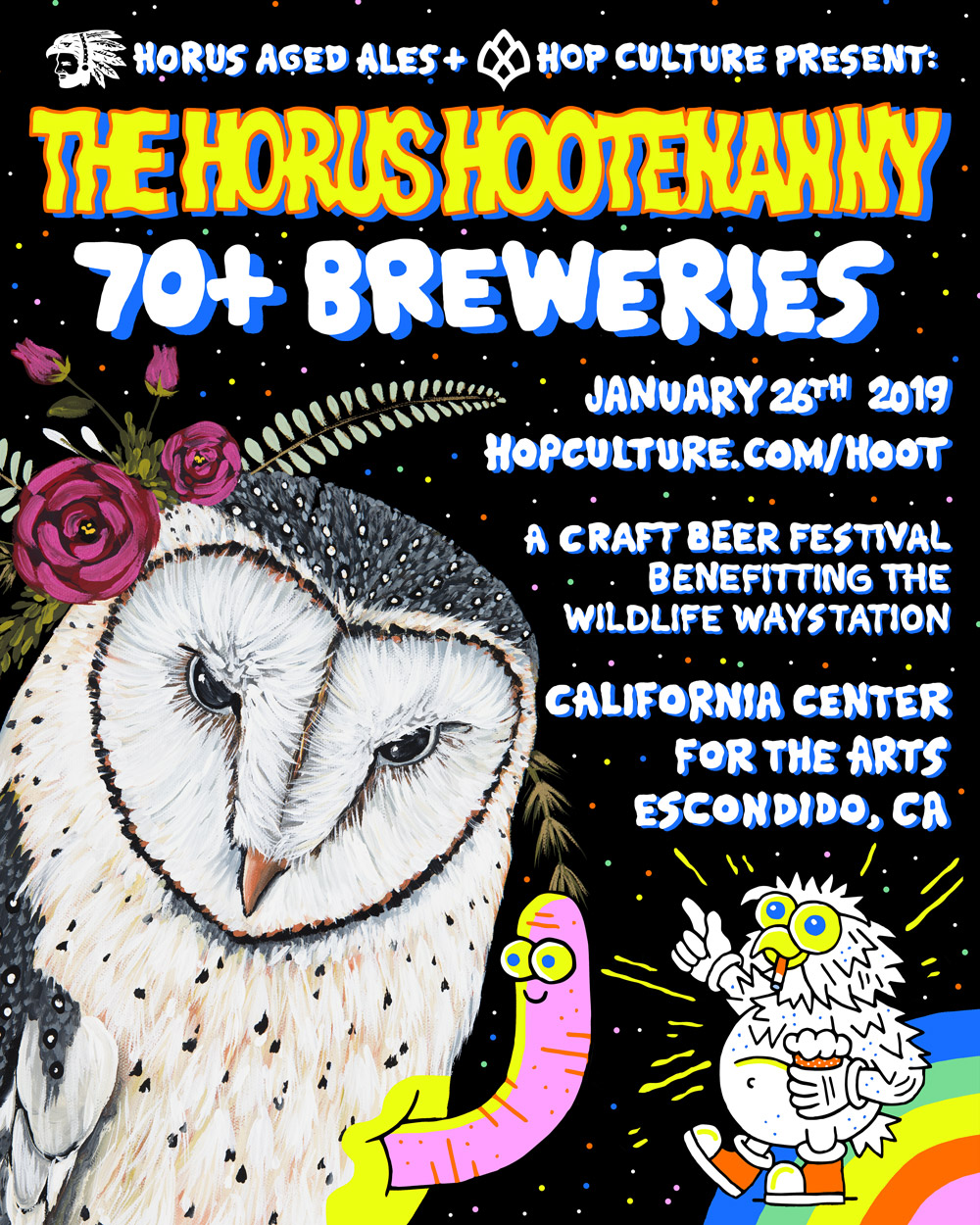 I've always been partial to experience gifts, and fortunately Hop Culture and Horus Aged Ales are concocting a kick-ass activity to kick off 2019. The Horus HOOTenanny, a massive craft beer party going down at the California Center for the Arts in Escondido, CA on January 26, 2019, is not to be missed. Featuring food and drink from over 70 breweries and food vendors from across the country, this is a gift that they'll never forget.
CBD Tincture
Charlotte's Web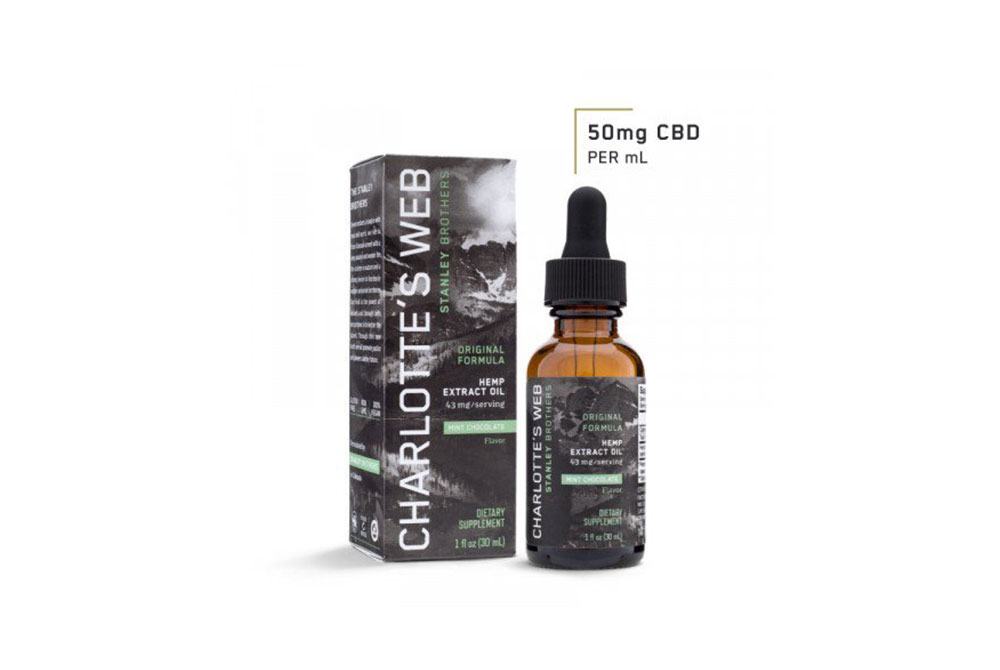 CBD (Cannabidiol) has certainly been one of the many buzzwords of 2018, but that's for another story. Having touted health benefits, Charlotte's Web Original Formula has been designed to counter everyday stress, support exercise recovery, and to stimulate focus. Whether this person on your list is already a CBD fanatic or has just expressed curiosity about the trend, this premium hemp extract oil is superb quality and a solid option in the rapidly expanding market of cannabidiol and hemp products.
Cast Iron 5" Mini Skillet
Lodge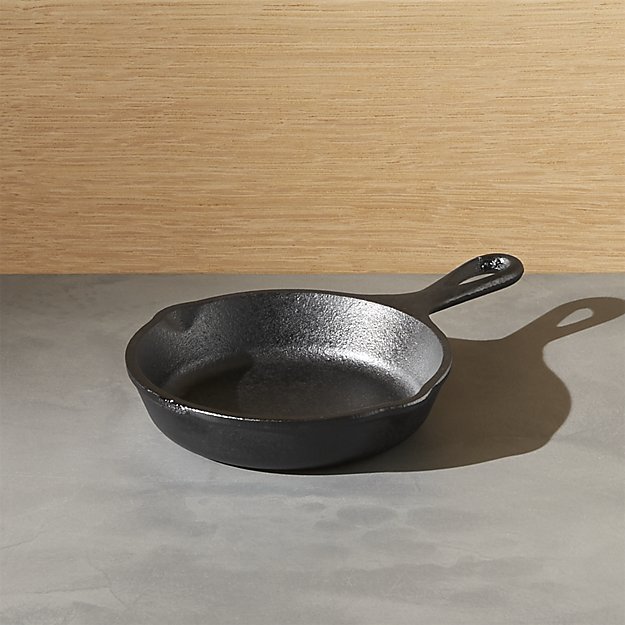 This was actually in my stocking last year, and I find it to be not only adorable, but also very handy. It's the premier little vessel for gooey, melty cheese dips, single fried eggs, personal frittatas, roasting garlic, and even molten chocolate chip cookie sundaes (for one). I've even used it as a meat tenderizer.
Liked this article? Sign up for our newsletter to get the best craft beer writing on the web delivered straight to your inbox.