For better or worse, technology has pervaded the craft beer industry. Automated homebrewing, portable keg taps, and the rise of Instagram have all had significant effects on the way people make and drink beer.
Interested in the technology behind beer? Want to upgrade your photography set-up for better Instagram photos? Or just looking for an easy to set-up keg tap? We've got you covered. Here are our favorite gifts for the techie craft beer drinker.
PicoStill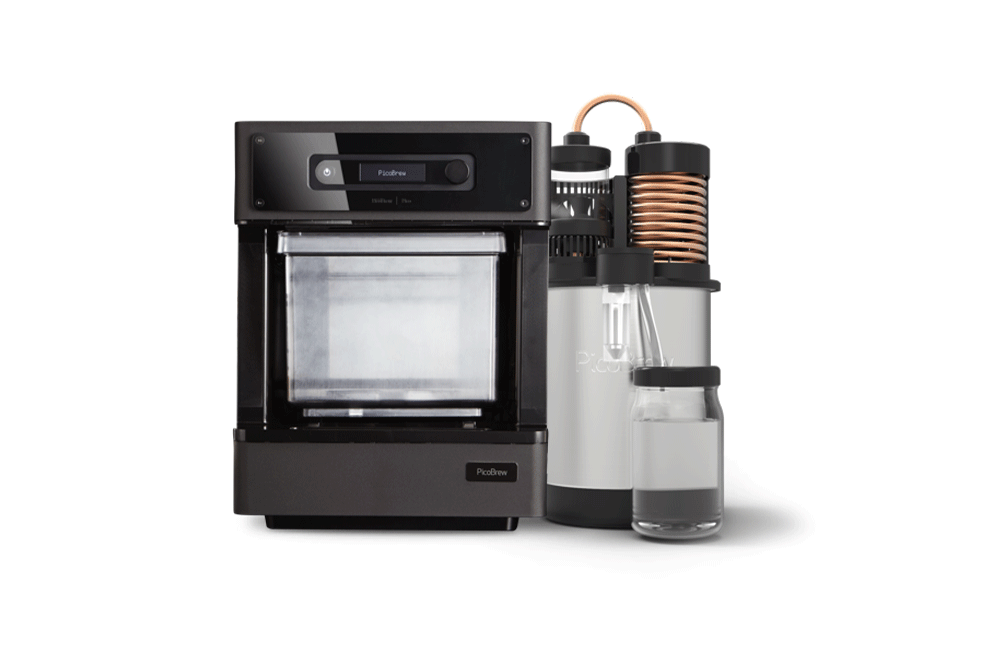 The PicoBrew C was one of our favorite inventions of 2017, allowing even city dwellers like ourselves to easily and enjoyably create craft beer in our homes, and the company's newest invention brings the same technology to distilling. Designed to fit over the PicoC, the device allows you to make pilot batches of spirits, or even distill hop oils to make your beer that much more potent. It's one thing to make beer, but who hasn't thought of making their own whiskey?
BACtrack s80 Professional Breathalyzer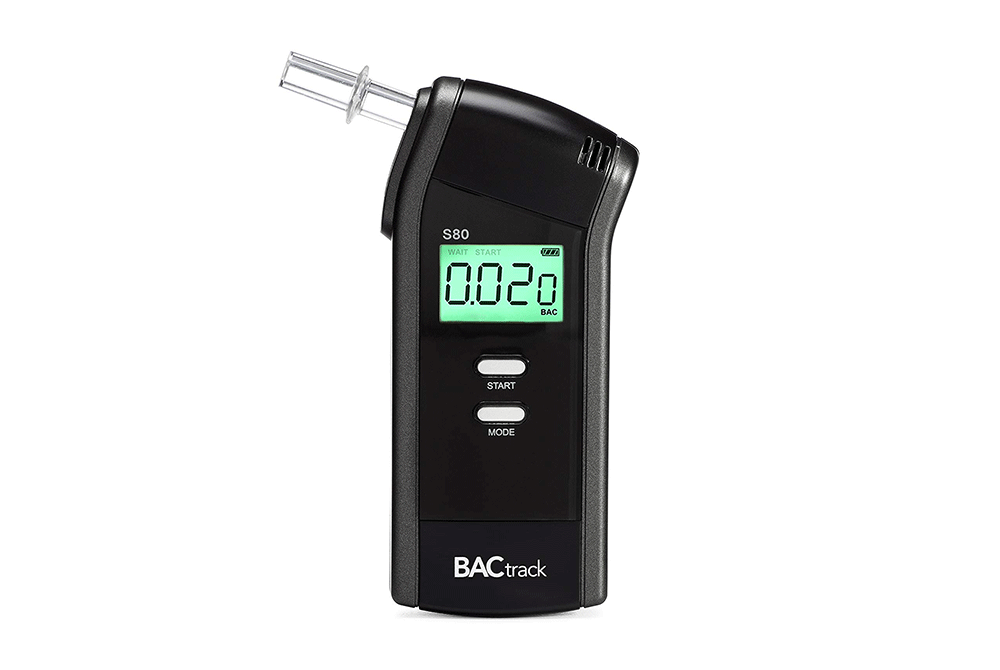 You can get a cheaper device, but it's probably not going to work. At $130, the BACtrack S80 is the cheapest breathalyzer on the market that actually functions. Designated by the U.S. Dept. of Transportation & National Highway Traffic Safety Administration as an approved breath alcohol screening device (and cleared by the FDA for personal use), it's a fun little device to whip out after the bottle share. And hey, it might just save your life.
Sony a7 Mirrorless Camera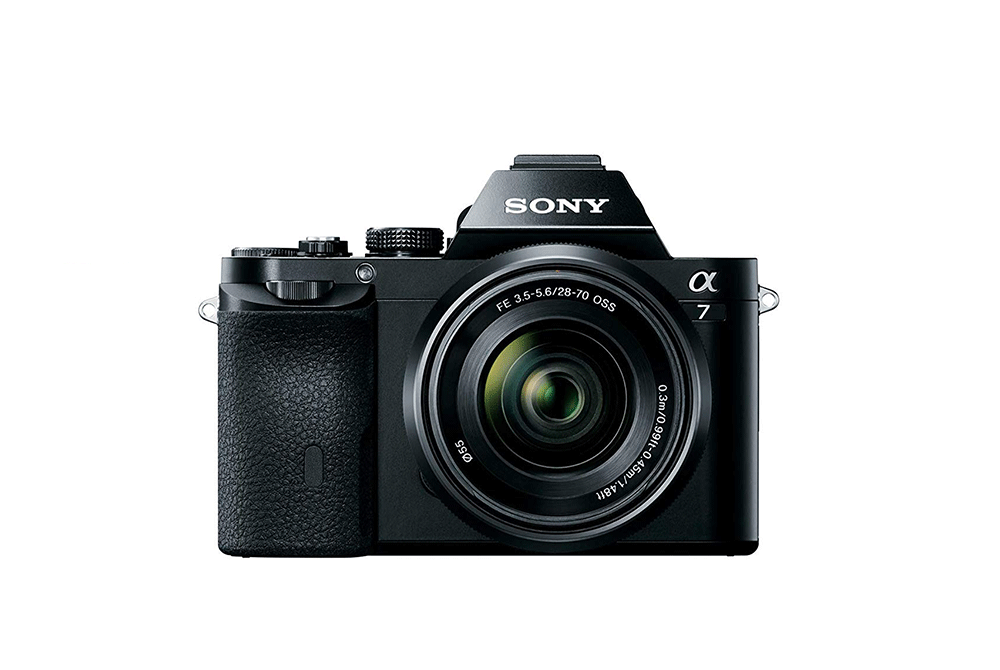 When we're out in the field, we use the a7 mirrorless digital camera from Sony. It's lightweight, user-friendly, and results in clean, crisp photos of our favorite breweries. Combine it with a 28-70mm lens and you'll be ready to shoot incredible photos at your next bottle share.
BEERKMKR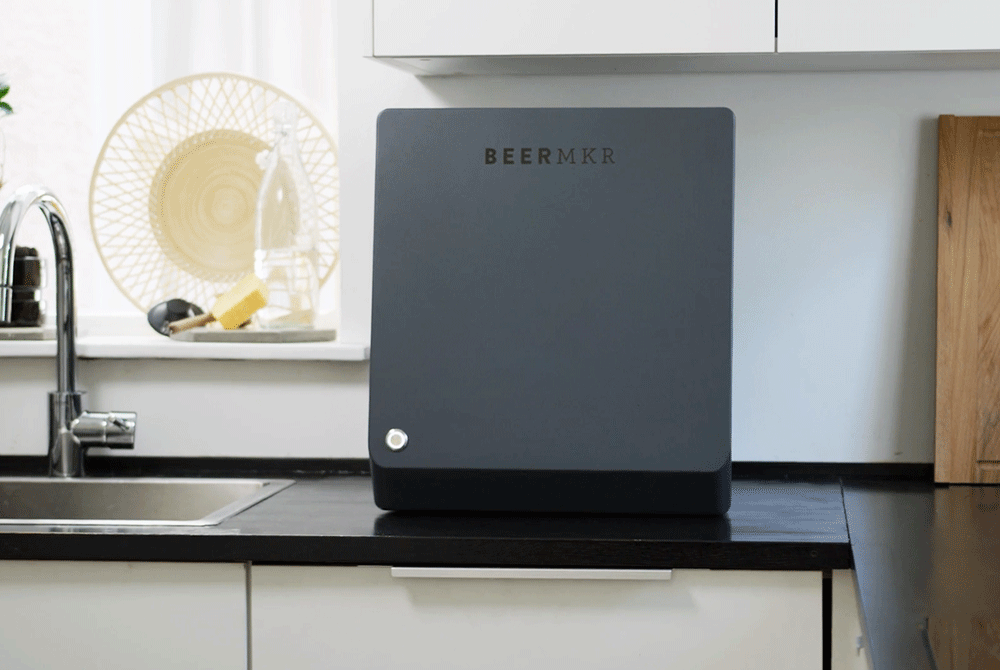 Having crushed its Kickstarter goal by over $150,000, the BEERMKR all-in-one craft brewing machine is gearing up to hit production. Continuing on the trend of automated home brewing, the sleek machine delivers over a gallon of beer in as little as a week. Simply insert your ingredients, connect the brew pouch, and add water. After you pitch your yeast, you can monitor the beer on your phone, and the machine will adjust the temperature depending on your strain.
Kindle Paperwhite E-Reader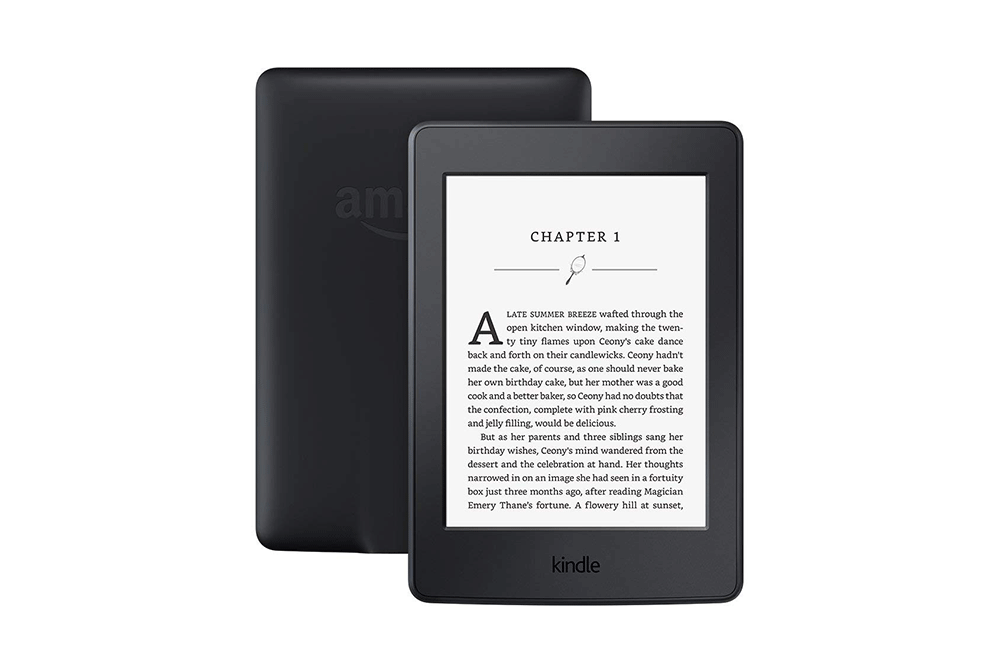 So you can't drink it, or store drinks in it, but Amazon's Kindle is one of the great inventions of our time, allowing you to hold more books than you could read in a lifetime on a single sleek device. Because of the built-in light, there's no screen glare, and you can read in the dark. Load it with Josh Noel's Barrel-Aged Stout and Selling Out or any of the other titles on our Best Beer Books list.
QuikTap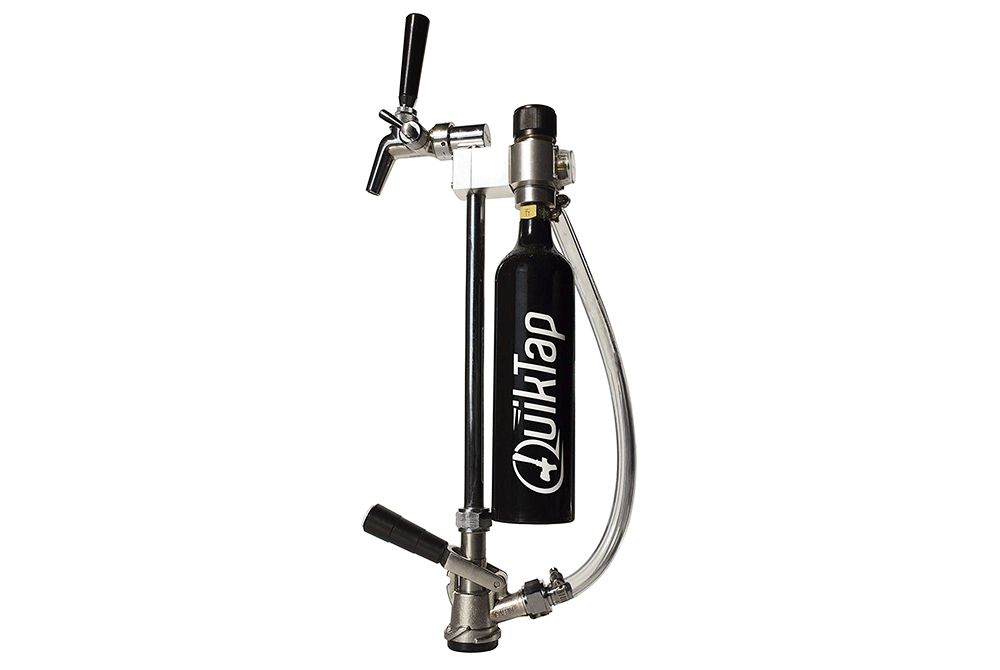 QuikTaps are one of our favorite beer gear discoveries of 2018. The portable, durable keg taps are perfect for beer festivals or pop up events. They are less cumbersome than traditional jockey boxes and are extremely easy to set up. Just fill one of the small tanks with CO2, hook up the QuikTap to a fresh keg of your favorite pilsner (Vliet, hopefully), and pour yourself a glass.
Coravin
If you love wine and want a glass without opening the whole bottle, Coravin has a solution. The space-age device has a small needle that penetrates the cork, allowing wine to flow out and preventing the rest of the bottle from oxidizing with inert argon gas. Could beer lovers use the same device to pull samples from their precious 750 milliliter bottles of Barrel-Aged Abraxas? We don't see why not.
Fenik Yuma 60L Cooler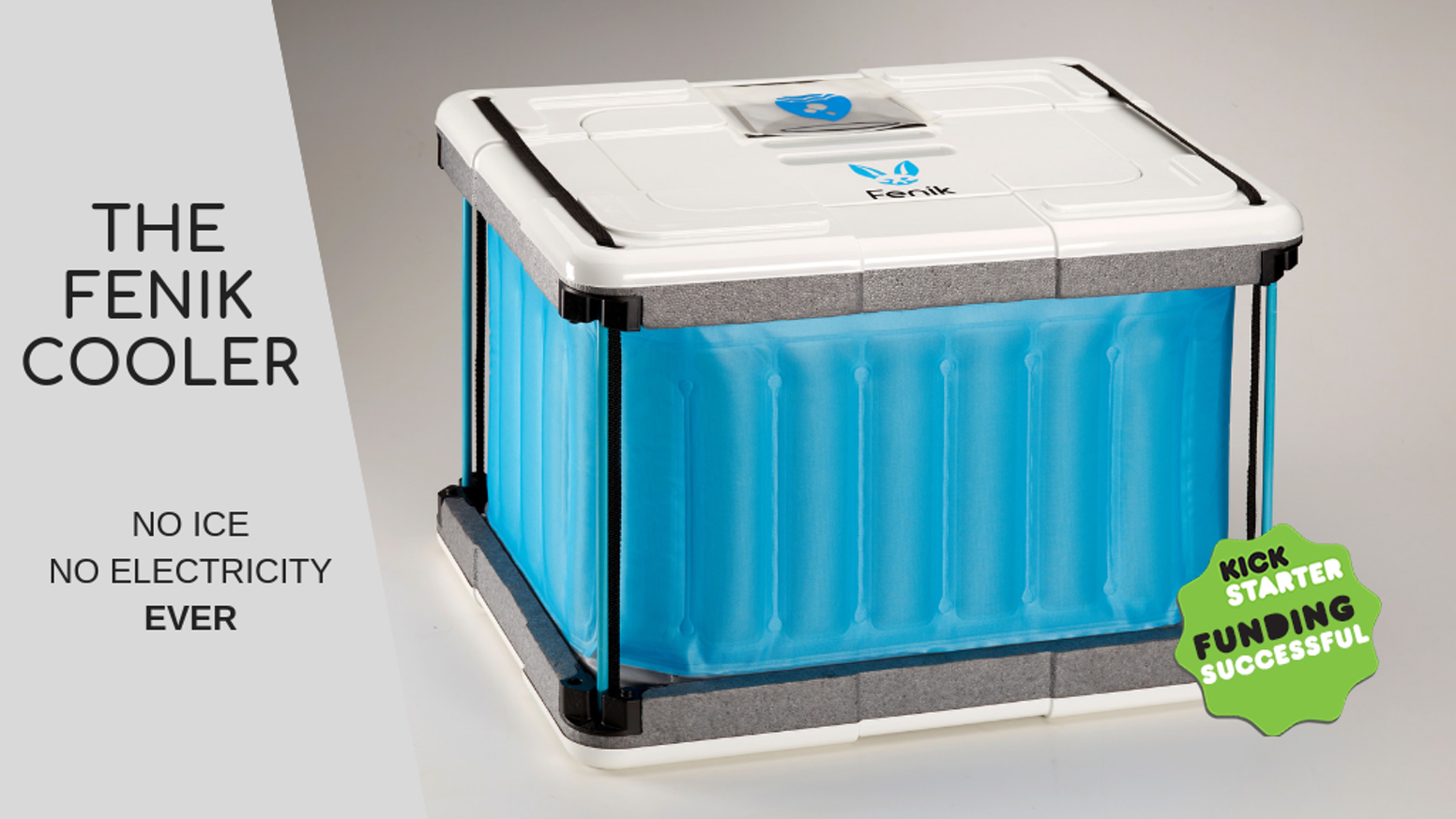 Designed to keep food cool without electricity, the Fenik Yuma 60L is your solution to easy cooling on-the-go. Unlike traditional coolers, which use fans or air compressors, the Yuma 60L is made from a material called PhaseTek, which is permeable to water vapor but capable of holding liquid water. As the cooler heats, the water inside its walls evaporates, pulling heat from inside the box and decreasing the temperature an average of 10 to 20 degrees Fahrenheit from ambient conditions. The project recently hit its $70,000 goal on Kickstarter, meaning it should see production soon.