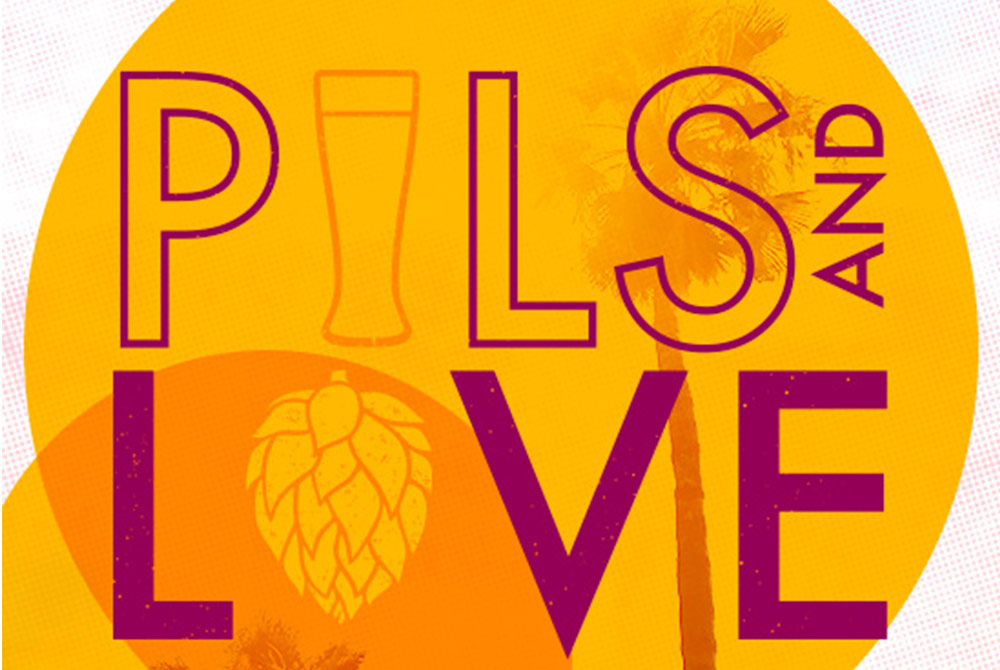 I've been saying it for months: it's the summer of pils. Still don't believe me? Well, Birrificio Italiano has something to say about that.
On July 28th, 2018, the acclaimed Italian brewery is bringing its annual pilsner-focused beer festival, Pils & Love, to the Firestone Walker Propagator pilot brewhouse in Venice, California.
"I can't think of a cooler festival," said Firestone Walker Brewmaster Matt Brynildson. "The brewers themselves are coming out for it, so it's this opportunity to just geek out with a bunch of people who love pilsner beer and make great pilsner beer."
Originally, Agostino Arioli of Birrificio Italiano launched Pils Pride in 2008. Last summer, Oxbow Brewing Co. played host to the inaugural Pils & Love fest in Portland, ME.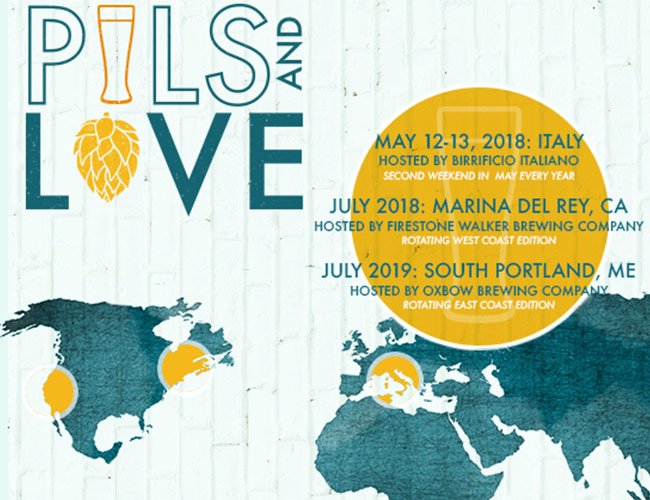 "We started this very small concept of a Pilsner-only festival, dedicated to the passionate brewers and loving drinkers who held on to the style and kept it alive during times when 'extreme' craft beers seemed to be all the rage," said Giovanni Puglisi of Birrificio Italiano. "We are stoked to see the festival grow and travel across the ocean thanks to the partnership with Oxbow and Firestone Walker. We are linked to both breweries — and to their brewers — by a shared love for Pilsners, but even more strongly by a longtime friendship."
Some of the best pilsner producers from around the country will be attending, like Suarez Family Brewery (who snagged the top spot in our Pilsner blind tasting), as well as Holy Mountain, Oxbow, and Threes.
Hazy IPAs and fruited sours have been sweeping the nation (we know a little something about that), but Birrificio Italiano is bringing some focus back to the traditional, crushable pilsner.
"Every beer is going to be super drinkable," Brynildson said. "Great pilsner is difficult to brew, and the pressure is on all of us to bring our A-games to this event. You can expect to be blown away."
Liked this article? Sign up for our newsletter to get the best craft beer writing on the web delivered straight to your inbox.