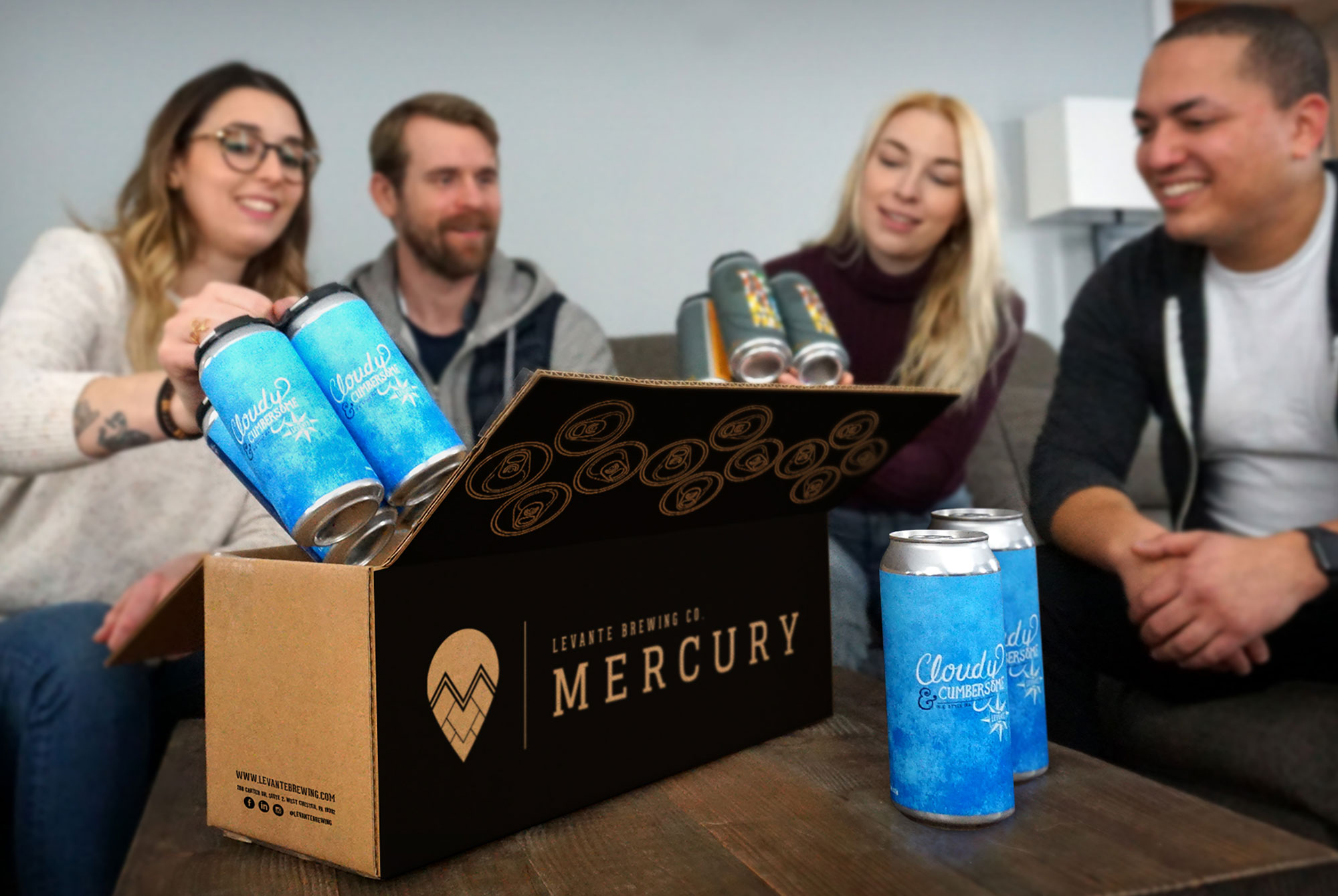 A fresh 4-pack of a juicy IPA delivered to your doorstep is every craft beer fan's dream. Picture a classic cartoon of a milkman dropping off the daily dairy delivery, but replace the whole milk with a New England IPA.
Levante Brewing of West Chester, Pennsylvania is introducing a direct to consumer can sale initiative. Many breweries have dabbled with online pre-sale of their latest releases as a way to provide their fresh canned beer to craft enthusiasts who don't have easy access to their West Chester, PA location. But few breweries let drinkers purchase and receive beer from the comfort of their homes.
Levante's can sale system is the first of its kind in Pennsylvania. Here's the deal. The service, which kicks off on February 4, is only open to drinkers in Pennsylvania. Folks can order through the Levante website. After ordering, the beer will arrive in four to six days. All of the beer will be date stamped and Levante will take beer off the system if they are no longer fresh. The first few offerings will be hazy IPAs, a pilsner and a never released Imperial Stout, but the brewery hopes to work in other styles of beer as the can delivery system grows. The beer will be priced the same as if you had picked up a 4-pack at the brewery. Shipping and handling will vary but Levante is working to keep shipping as low as possible. "There's a demand for our hoppy and hazy cans, stouts and other beers and they want them as quickly as we release them," One of Levante's owners Jim Adams shared. "Now, folks don't need to drive hours to get to the brewery and potentially wait in line. We hope this is a convenience for everyone."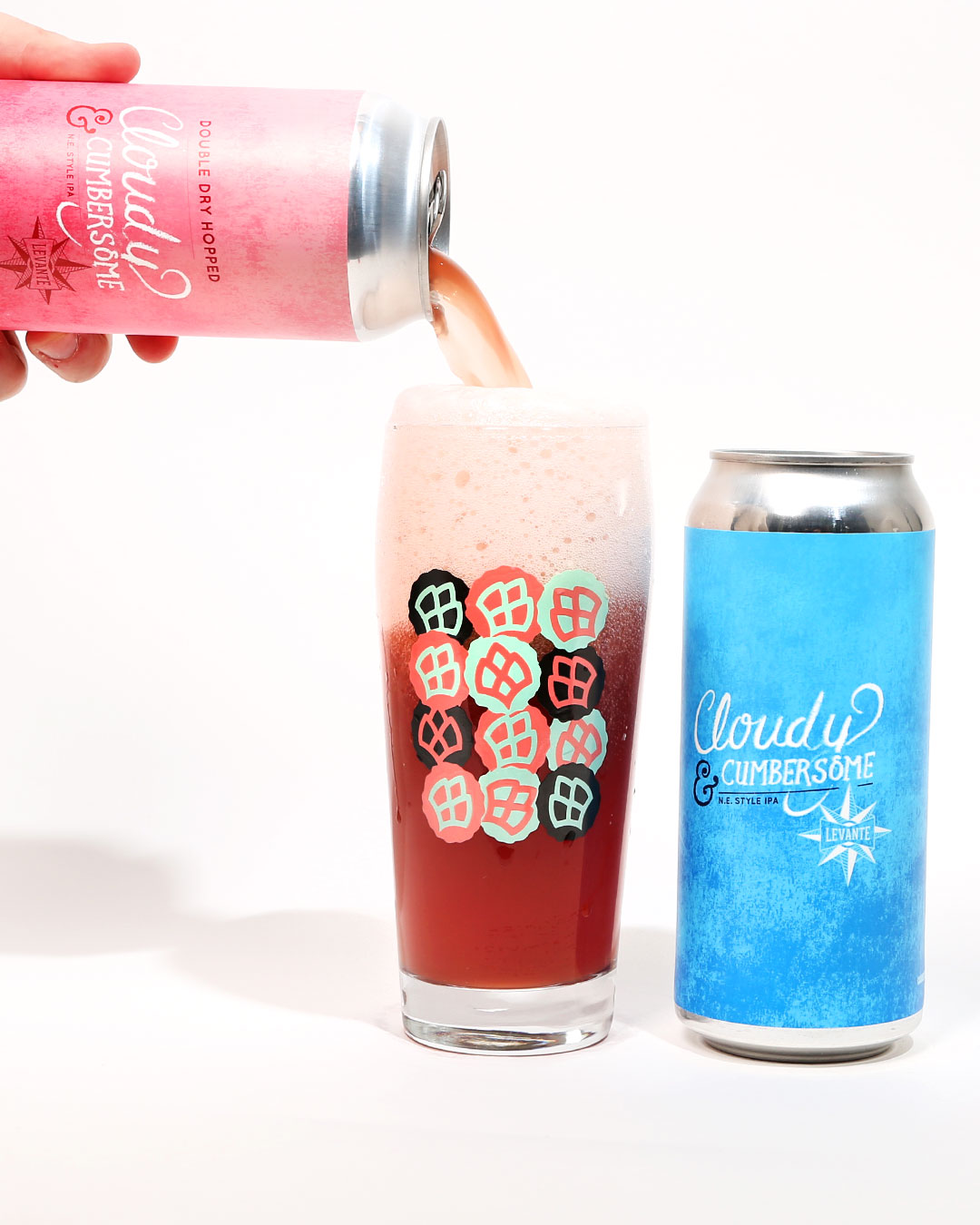 Levante's can sales system doesn't preclude locals from swinging by the brewery and picking up beer in person. In fact, there's a vocal section of craft beer fans who enjoy the camaraderie and tailgating-like nature of can release lines. But, Levante's new sales model makes it easier for fans from around Pennsylvania to enjoy the West Chester beer.
Adams mentioned that the direct to consumer can delivery approach might not fit in with every brewery's model. But, the new system definitely sets Levante apart. "Our intention is to change the game by delivering cans to those who otherwise couldn't get our beer."
There's a common theory that demand breeds hype. Supreme is Supreme because hypebeasts line up for hours to buy the latest gear. Would the streetwear brand have the same cachet if everyone had equal access? Probably not. But Levante is only bringing new fans into their fold with the online can sale. Levante has earned well-deserved praise for its quality juicy IPAs and flavorful stouts. You'll find photos of Levante's beer circulating Instagram with comments from folks seeking their quality beer. Now, anyone in Pennsylvania can try Levante's beer.
Liked this article? Sign up for our newsletter to get the best craft beer writing on the web delivered straight to your inbox.