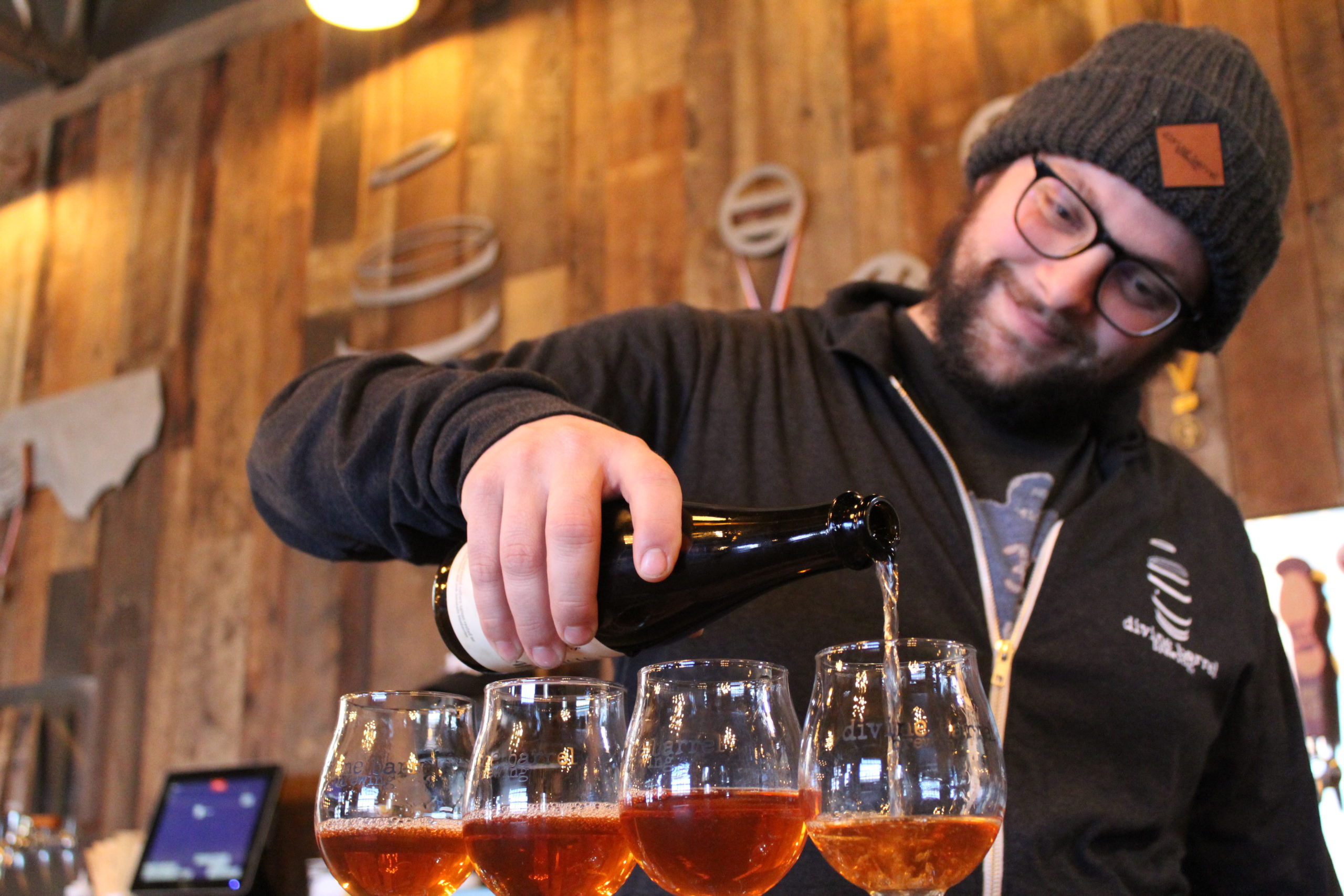 In anticipation of our Charlotte festival, Juicy Brews Balls to the Wall, we reached out to several local brewers to get their thoughts on what a perfect day in the Queen City would look like.
Whether you're looking for a top-notch music venue for a post-fest show or you need something to nurse that hangover on the day after, you won't want to miss everything else that Charlotte has to offer. Rest assured, you can't go wrong with any of these suggestions.
James Amato's Day in Charlotte
We asked Divine Barrel Brewing's Marketing Manager James Amato to take us on a tour of his favorite spots in Charlotte. Aside from bearing an uncanny resemblance to Jake Johnson's character on New Girl, both in disposition and cadence, Amato is a huge proponent of the CLT beer scene, Zappa, and West Coast IPAs. Check out his choices below!
John A. Paradiso: Where would you send people for breakfast/lunch/dinner in Charlotte?
James Amato: Let me preface this by saying I'm a fatty both at heart and also physically, so this question took me the longest to answer by far. However, after much deliberation, here we go: If you can hit 'snooze,' Landmark Diner or NoDa Bodega for breakfast. You're off to a great start. For lunch, we get Salud Cerveceria's pizza and wings all the time. Or, Le's Bahn Mi and Brooks' Sandwich House (both cash only) for the best Bahn mi/burgers around! If Sal's Pizza Factory, Lang Van, Haberdish, or Three Amigos aren't on your radar, then these would be perfect dinner spots.
JP: Any must-see attractions?
JA: Honestly, Charlotte's brewery scene is a huge attraction for this city. We're exploding with both quality breweries who push creative boundaries and others who kill it making uber traditional styles. It's absolutely worth spending some time exploring the greater Charlotte area breweries and bottle shops! I also always tell people to just stroll through NoDa and admire all of the amazing art everywhere–whether it's a big mural or a tiny little sticker someone plastered on a sign. If you pay close attention to the neighborhood around you, it's easy to see why our 'hood has long been considered an immersive art hub.
JP: Who's got the best coffee?
JA: Got to go with our homies at Villain Coffee Co., Undercurrent Coffee, Magnolia Coffee, or Central Coffee if you need a good caffeine fix!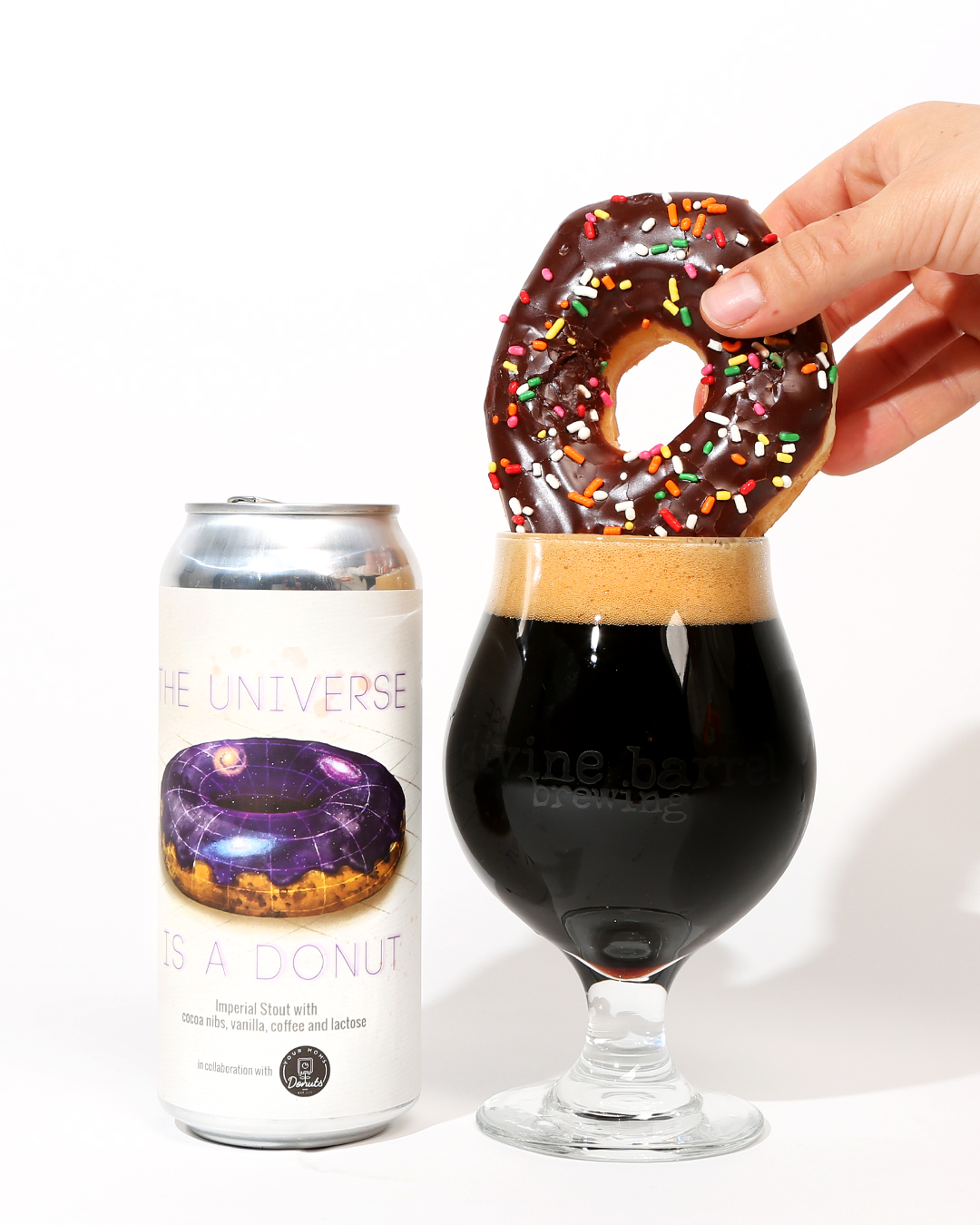 JP: Where would you grab a drink on any given night?
JA: There are so many good places to drink in this town! Salud, Pop the Top, Percent Tap House, and Brawley's all are great spots to grab a beer. Tipsy Burro is my spot to go later for High Lifes and chimichangas. Ask Tropes from Resident Culture–it's life-changing. Hattie's is my dive/industry bar of choice. Abari for all your drinking and video gaming needs, and then Idlewild or Dot Dot Dot are great if you want a well-executed and creative cocktail.
JP: Best concert venue?
JA: Neighborhood Theatre always gets badass shows and their staff and overall alcohol selection is killer! Snug Harbor if you want a tiny venue that's more than likely going to be super loud and intense, whatever the show is.
JP: What's something that's considered a tourist trap but is actually worth going to?
JA: U.S. National Whitewater Center is a blast for any outdoor activity, and the concerts they host are usually pretty awesome!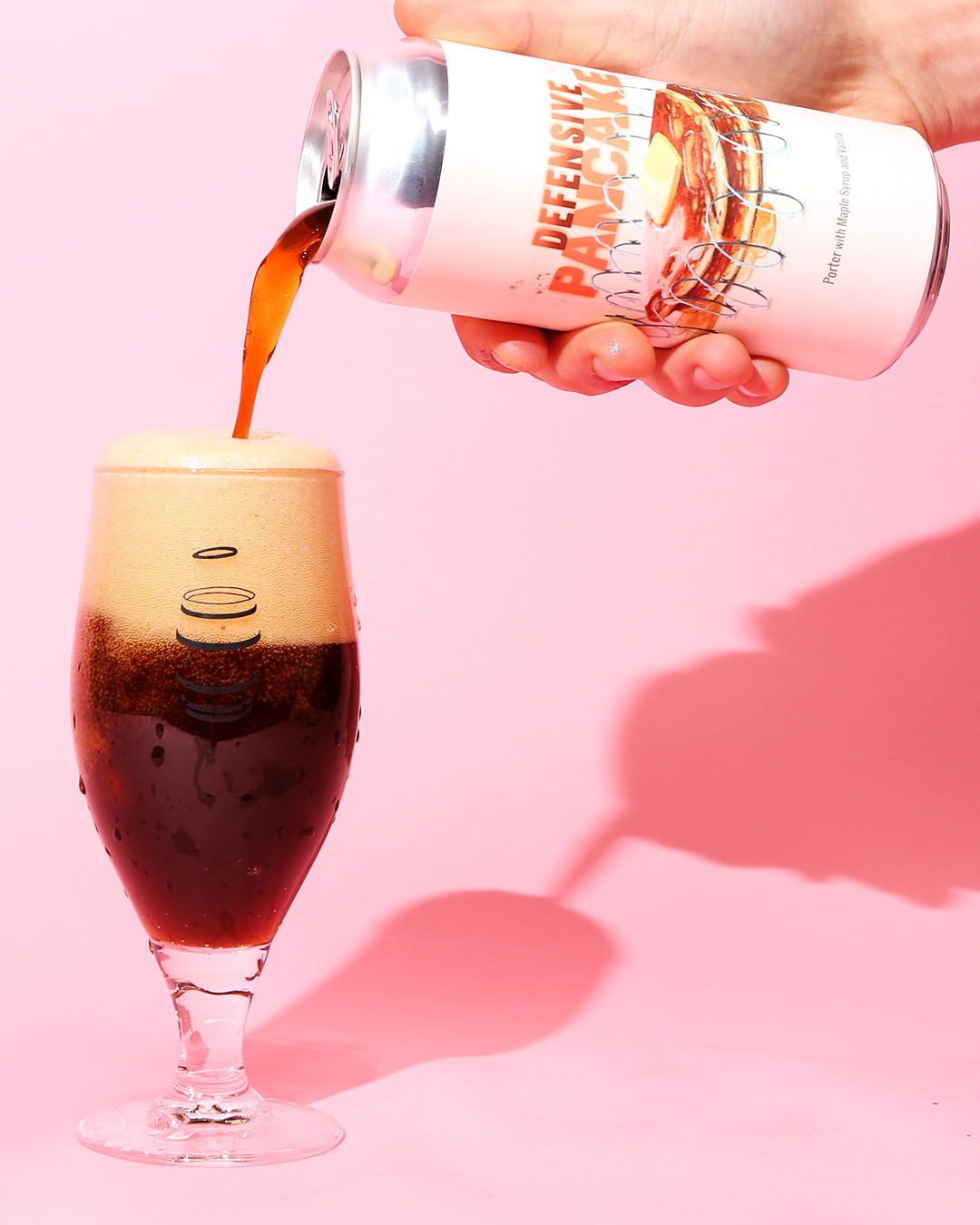 JP: What's a genuine hidden gem?
JA: Tip Top Daily Market is real low-key, but they have an amazing beer, vinyl, and sundry selection!
JP: Favorite hangover food in CLT?
JA: Gotta go with the Carolina classic of Bojangles; Cajun filet biscuit with egg and cheese and bo rounds is almost always the move!
JP: What's your soundtrack look like for all of this?
JA: We're huge fans of Frank Zappa at Divine Barrel. Most of our West Coasts are an homage to him, so I'd definitely go windows down blaring Apostrophe or Hot Rats. With the weather getting nice, I'd probably throw on a little Poolside, Tame Impala, Washed Out, or maybe some Deniro Farrar, who's a local rapper I like a lot.
Liked this article? Sign up for our newsletter to get the best craft beer writing on the web delivered straight to your inbox.