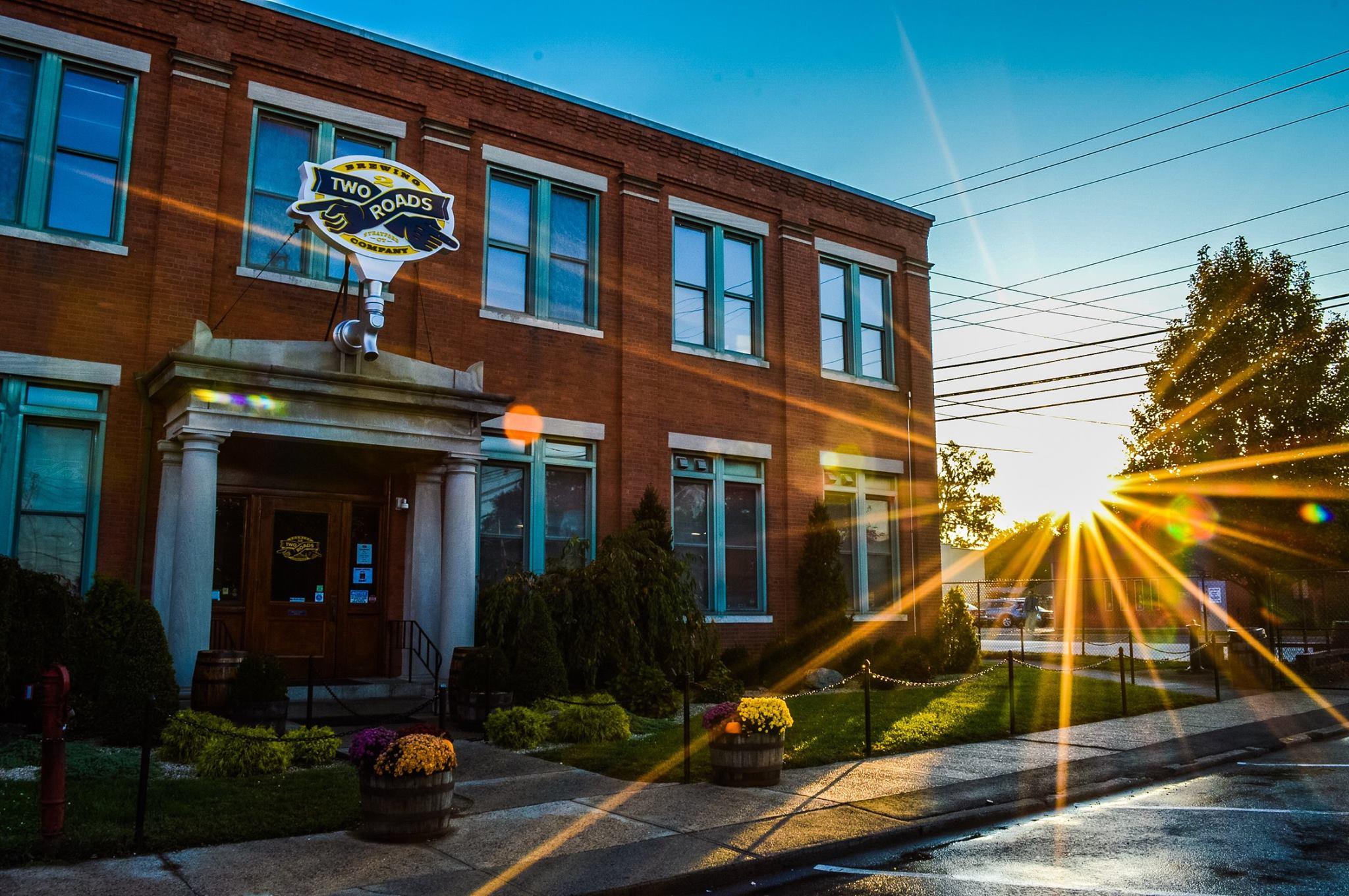 Photography courtesy of Two Roads Brewing Co.
Editor's Note:
This story is part of our #brewwhatsright campaign, an effort to feature people, businesses, and communities actively helping others by doing what's right.
Of all those hit by coronavirus, some of the most affected include bars and restaurants. Even as breweries across the country implement successful to-go can sales and delivery options, many bars and restaurants find themselves without the packaging solutions to adopt similar strategies. As a result, many have found themselves without revenue for the past two months.
"Retailers really took a beating," says Clem Pellani, Co-Founder and Chief Commercial Officer at Two Roads Brewing Co. in Stratford, Connecticut. Before COVID-19, retailers made up 35 to 40 percent of Two Roads' revenue. "Breweries took a hit because on-premise sales dried up for two months, but a lot of these retailers probably won't be re-opening."
To help local retailers get back on their feet, Two Roads is debuting a program called Back On The Road. As part of the program, Two Roads will apply a blanket discount to half and sixth barrels of many of their bestselling brands.
A Deeper Look At Back On The Road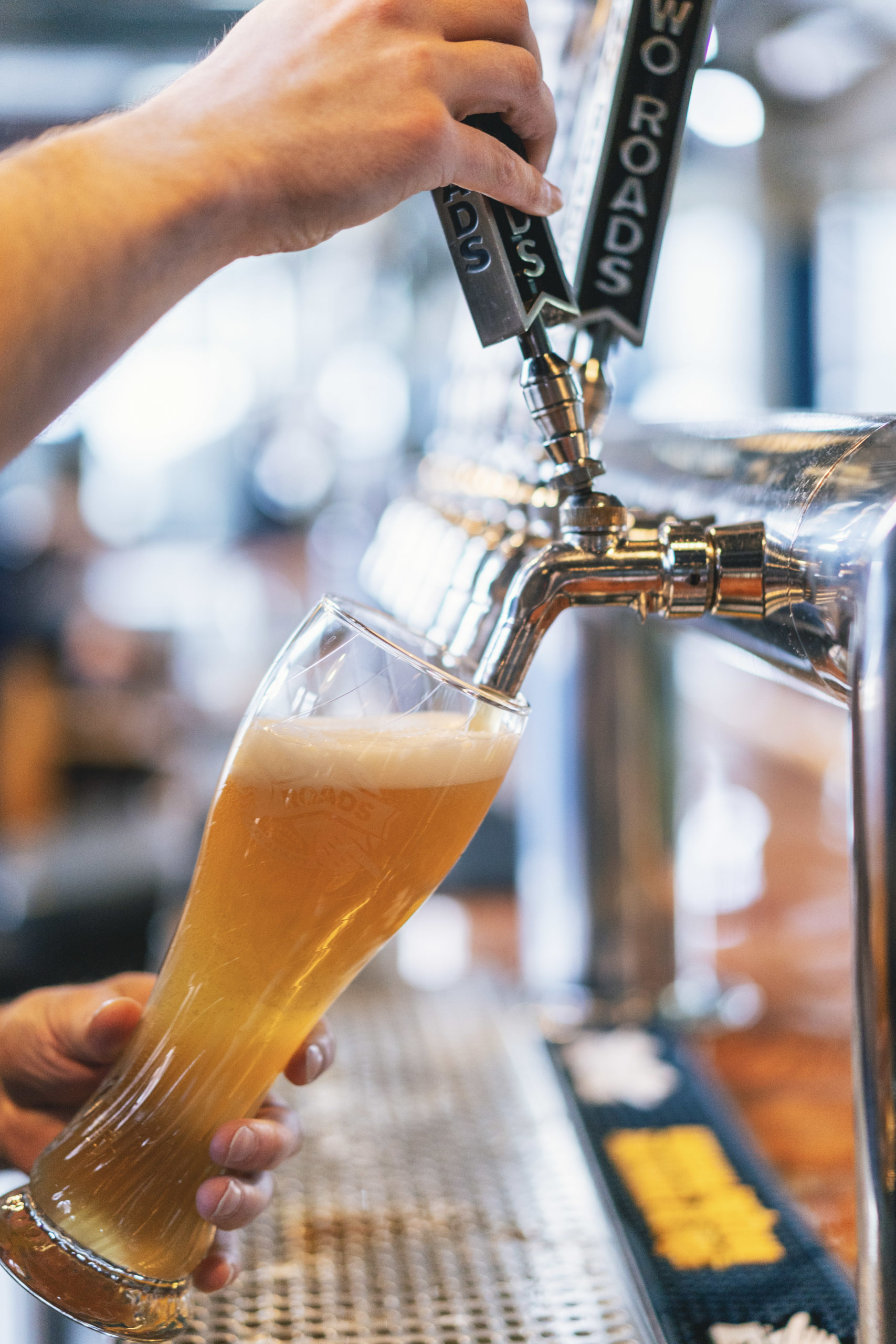 "We were kicking around ideas and one of our sales directors came up with the idea of a discount on kegs," says Pellani. "The intent was to do something great for our retail customers to help them get back into business."
Although the size of the discount hasn't been disclosed, Pellani says that "It's a flat amount on half-barrels and sixtels for about eight of our best-selling brands."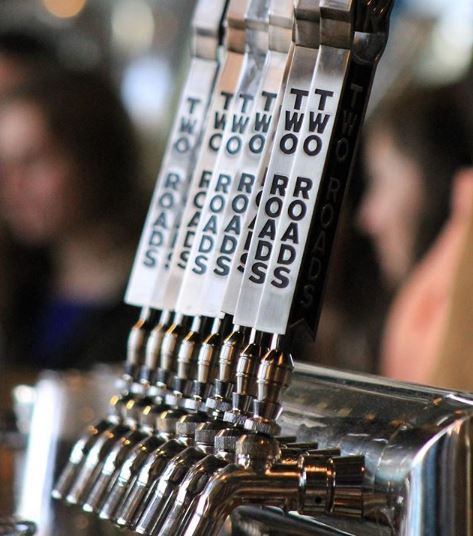 He also shared that the discount wouldn't apply to specialty brands, as "We wanted to make the biggest difference, and those aren't things that retailers are going to put on tap right away."
Who Is Eligible To Take Advantage Of Discounted Pricing?
When the Back On The Road Program launches on June 1st, it'll only be available to the brewery's bar and restaurant retailers in Connecticut. According to Pellani, "That's over 2,000 on-premise accounts."
Two Roads focused the program on draft beer versus packaged beer to help the on-premise retailers that were hit the hardest. Many liquor and grocery stores have actually increased business during coronavirus. But, they will also be eligible for the discounted keg pricing as well. And while Pellani isn't opposed to bringing the program to other markets, he felt it was most important that Two Roads debut Back On The Road in Connecticut.
"This is our home," he said. "Our neighbors are the people who helped establish Two Roads."
The Importance Of Community At Two Roads Brewing
In addition to Back On The Road, Two Roads has a history of supporting their local community. The company frequently works with local food banks and holds a variety of programming at their brewery.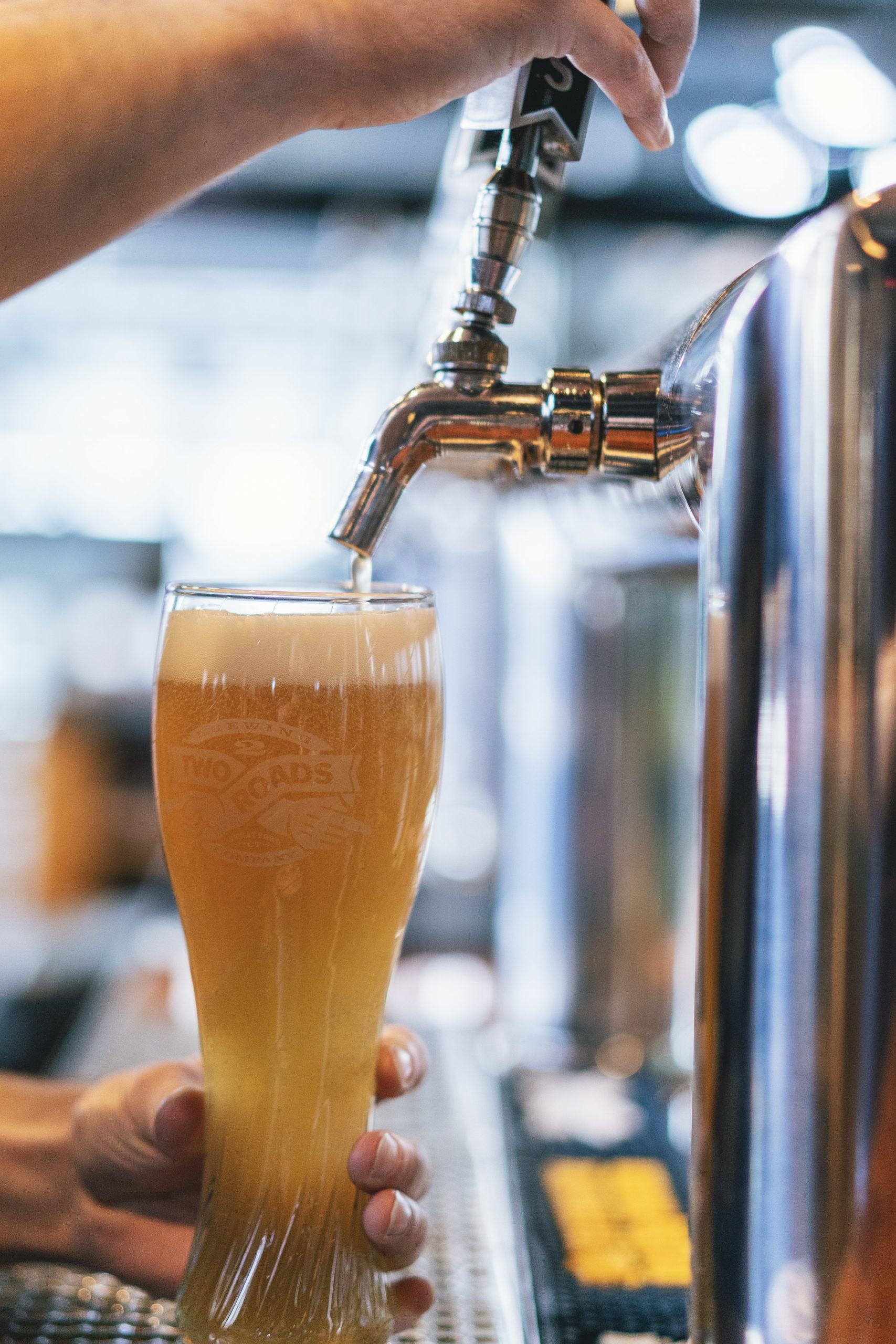 "We do a lot of onsite events," says Pellani. "We do a big summer concert called Road Jam, where we'll get about 3,000 people. Unfortunately, we had to cancel almost everything this summer. The only thing we haven't canceled yet is Oktoberfest, which takes place in September."
As part of their new construction, they restored nearly a half-acre of wetlands behind the brewery.
"We're paying to have them cleaned up and beautified," says Pellani. "We're getting rid of non-native species."
Eventually, Two Roads plans to build a boardwalk through the wetlands so consumers can walk amongst them and observe nature. Additionally, Two Roads built their new koelschip adjacent to the wetlands, directly connecting the taste of their spontaneously fermented beer with the health of the land.
Liked this article? Sign up for our newsletter to get the best craft beer writing on the web delivered straight to your inbox.