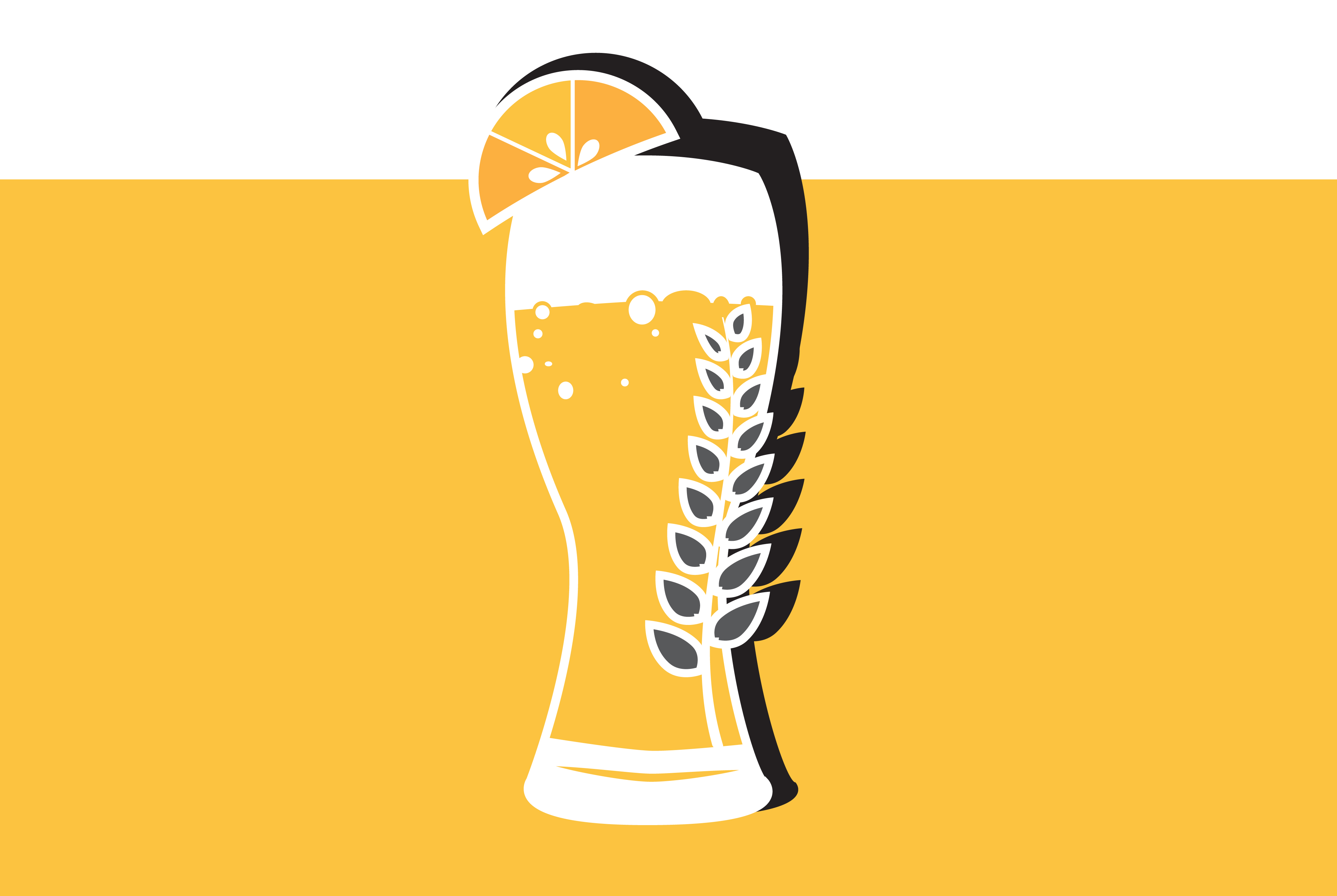 Pronunciation is half the fun of drinking beer! Say this one loud, with emphasis: "hay-fuh-veyt-ssenn." Served in a rounded Weizen glass and with a foamy head, this wheat beer (similar to a witbier) exhibits fruity, banana-like aromas (the result of compounds called esters) and a taste that excludes hop bitterness for a smoother, refreshing summery vibe.
Spiegelau Wheat Glasses
Hefeweizens should be poured into a tall, rounded glass with plenty of room for the head.
In addition to low hop bitterness, the moderate 4 to 7 percent ABV typical of a Hefeweizen makes it a perfect summer ale. Though Americans have taken to adding a slice of orange or lemon to enhance the fruity flavors (Harpoon's UFO is rarely served without a slice of orange), traditionally the German beer is served straight up — no bells, whistles, or tropical fruits.
Also known as Weizenbier, Weisse, or Wheat Ale, Hefeweizen must be made with at least 50 percent malted wheat. The hazy, straw colored beer is easy to drink, making it a great starter beer for beginners.
Buy a Fantastic Hefe Online: $4 Find One Near You