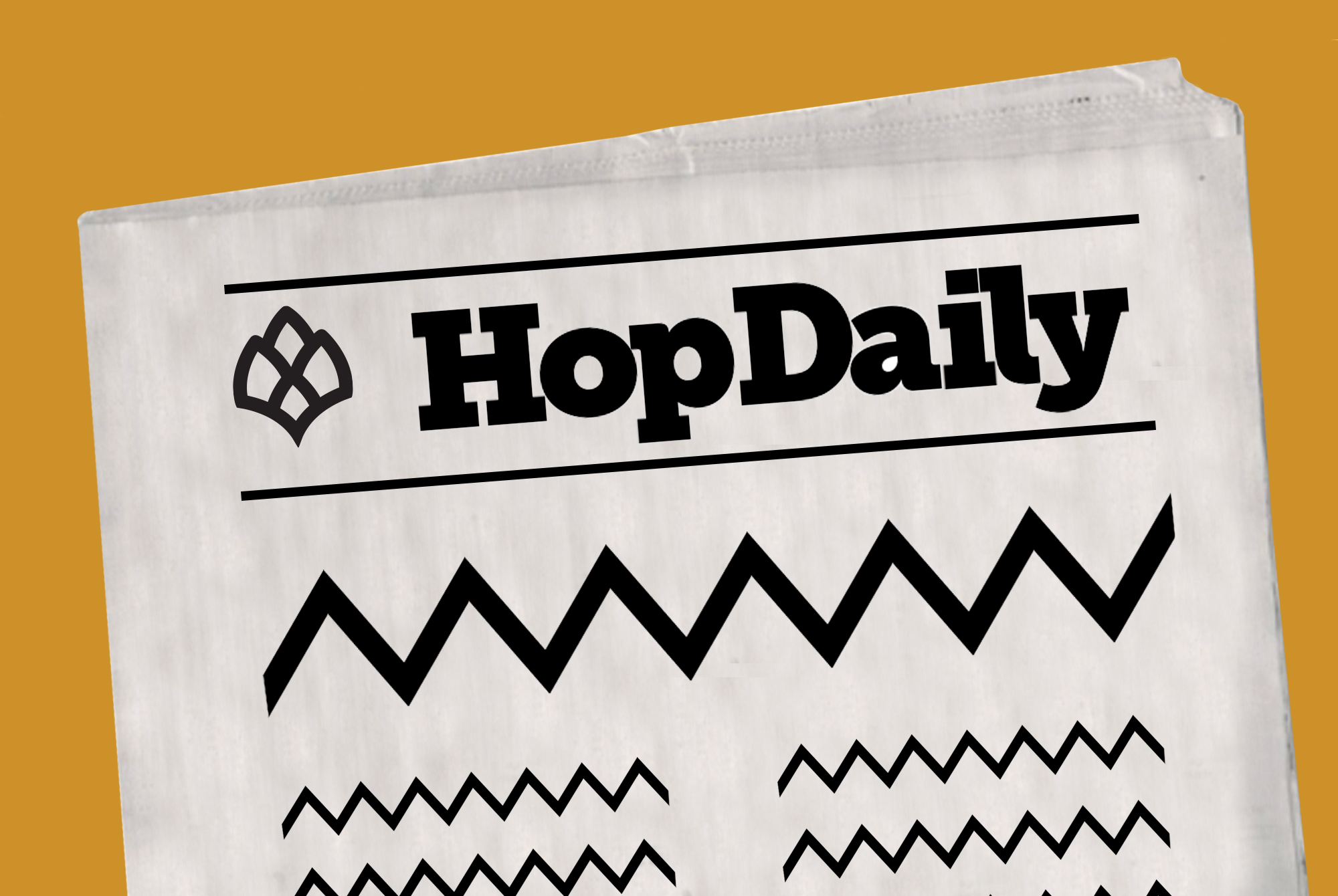 Untappd Recommends Beer
Following a redesign, the beer app Untappd has changed its layout to feature events, venues and beer recommendations on its home page. Now, each time you check-in with a new beer, the app shows you local venues and new verified locations.
SweetWater Cucumber Beer
Recent bet-loser SweetWater Brewery is redeeming itself with the release of a new canned beer. The beer, named Cool Breeze, is both the breweries first saison and first beer using cucumber.
Dogfish and Crosley
Dogfish Head Brewery is partnering with Crosley Radio, known for their record players, to create a mobile record store that will travel to 29 cities. The tour will begin March 3 in Louisville, Kentucky and end in Philadelphia, Pennsylvania on April 22.
Learn More
Busch Gets Rebranded
Anheuser-Busch decided to rebrand its Busch beer line, which will be released early this April. The new look will make its first debut this weekend on the #4 Busch Ford at Daytona, driven by Kevin Harvick. The new packaging focuses on the brand's outdoor heritage with a stream as the background and mountains as the center image.
Beer To Buy: Valley of the Heart's Delight, Almanac