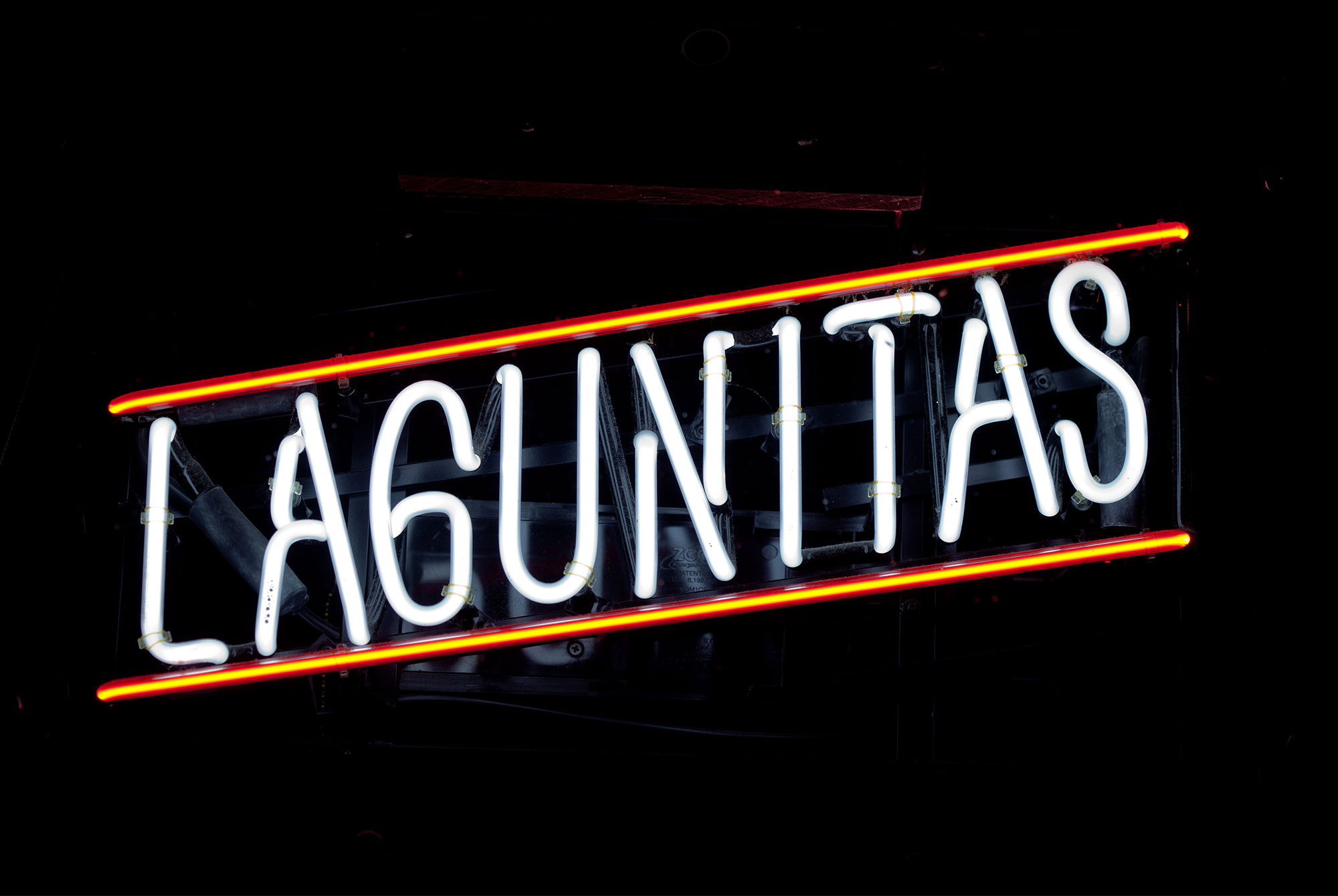 Just a day after Anheuser-Busch InBev announced its plans to purchase Asheville, NC-based Wicked Weed Brewing, Heineken made its buyout of Lagunitas Brewing Company official after acquiring the remaining stake in the popular Petaluma, CA, brewery.
The brewery will reportedly maintain its "culture and free spirit" by operating as an independent entity within Heineken USA.
"Our partnership with Lagunitas has been a great success and today's announcement marks the next stage of an exciting journey," said Heineken CEO Jean-François van Boxmeer. "We look forward to accelerating the roll-out of the Lagunitas brand to many more markets, and sharing Lagunitas craft beer with many more consumers around the world."
Heineken has owned a 50% stake in Lagunitas since 2015. This latest move was fueled, no doubt, by the fact that Lagunitas leads the market in the IPA segment, the fastest-growing sub-segment within all of craft beer. Lagunitas IPA has become the ubiquitous IPA option in many markets across the U.S. — now it will likely become even more so.
And not just domestically. Heineken plans to increase its presence around the world, deepening its reach into markets like France, Mexico, Italy and Spain, Canada, and the UK.
"During the 19 months of our partnership we have come to trust and truly believe in each other. Through that we have found ourselves aligned on how to bring the vibe of U.S. craft-brewing to beer lovers everywhere," said Tony Magee, founder and executive chairman of Lagunitas. "Only by fully committing to this relationship can we both respond to the historic opportunity that awaits us in all 24 time zones."
Specific terms of the deal have not been disclosed, though estimates put the remaining 50% stake at as much as $500 million.