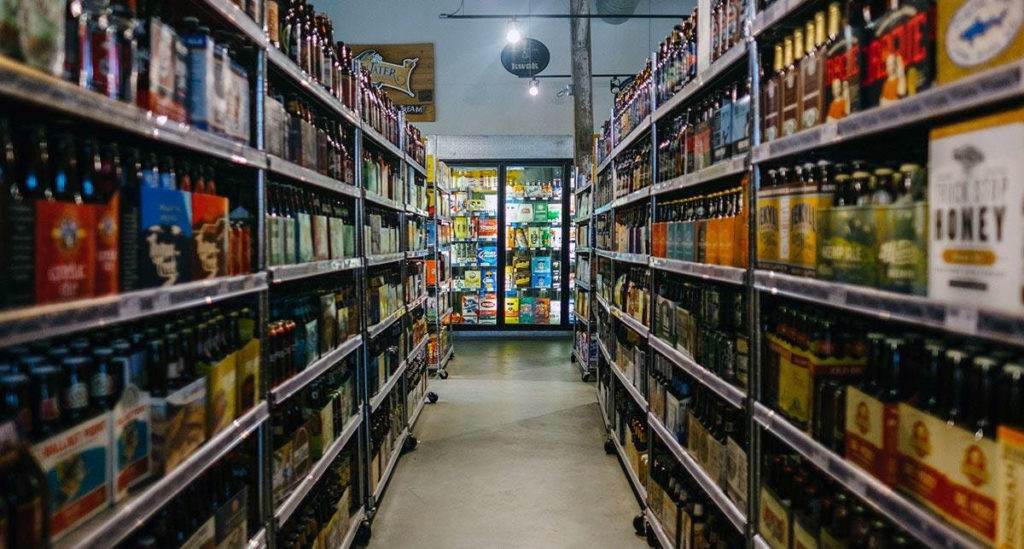 If you're looking for a recommendation in Atlanta the most likely response will be "what part of town are you in?" As the city is divided into discrete, individual neighborhoods, most recommendations will be tailored to your specific location. Luckily if you're looking for the best bottle shop the answer is a quick and easy Hop City Craft Beer and Wine. With several locations around Atlanta, you can avoid FOMO because you're on the opposite side of town. East, West, North, or South, Hop City has got it covered. And if you happen to need food while you're grabbing some beer, Hop City can help with that too.
Hop City Has Great Beer and Food?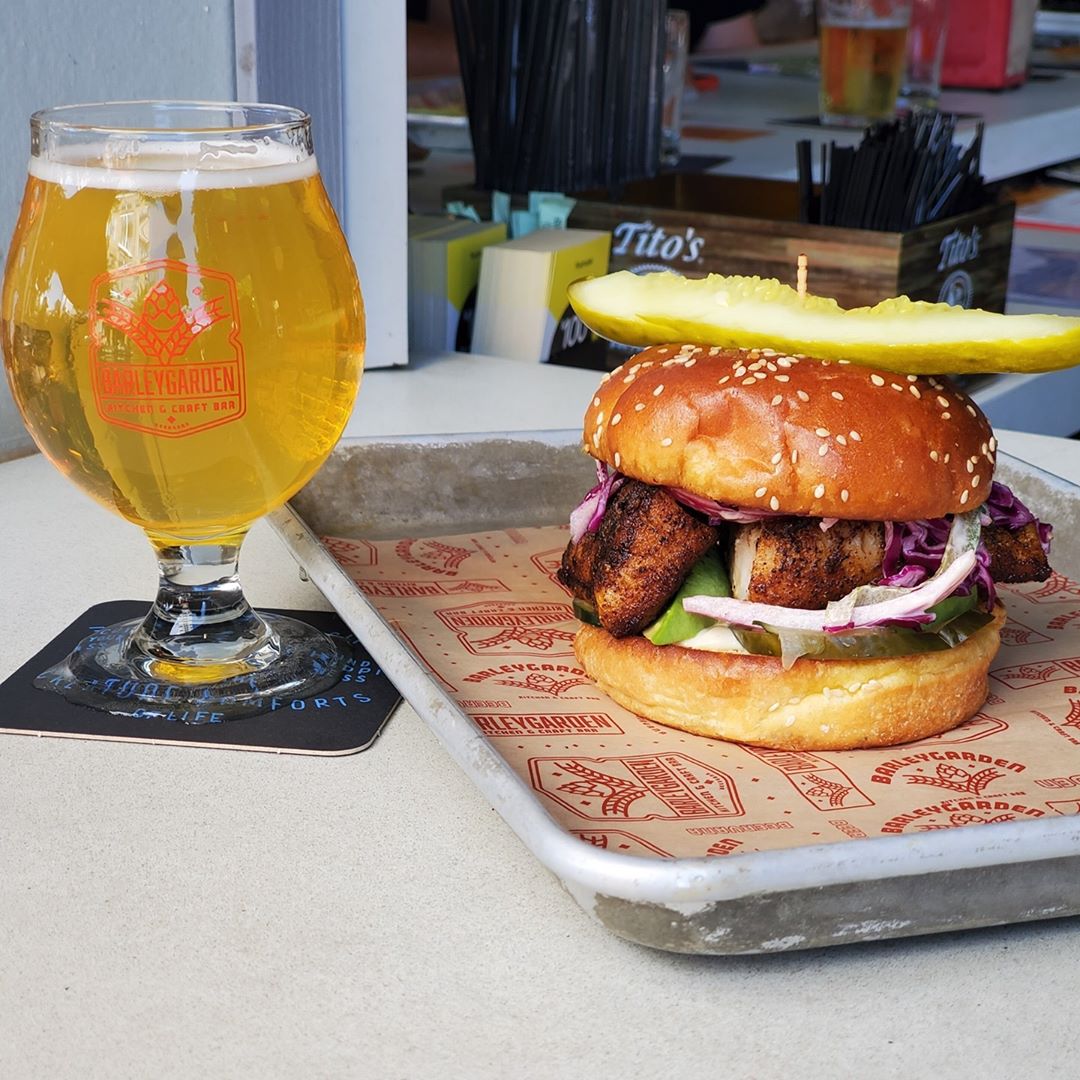 You bet. In 2009, Kraig Torres opened the first Hop City Craft Beer and Wine shop in West Midtown, Atlanta. This location (which recently closed) started with 12 taps and was the first in Atlanta to offer growler fills and homebrewing equipment. Hop City became a great spot to explore the growing craft beer scene and a valuable resource for homebrewers. You can still grab a growler at any one of the 3 retail locations. But with Kraig's experience with beer and food pairings, Hop City grew from one of Atlanta's best a bottle shop to the ultimate beer lover's destination.
You'll find at least 60 taps of craft beer, mead, and cider at the retail shops and restaurants. And don't expect your typical bar food. Chef Brian Carson created a menu at Boxcar and Barleygarden that focuses on fresh local ingredients to pair with the rotating draft list. Shaved ribeye sandwich paired with Cherry Street Steppin Razor IPA? Or lemon pepper battered fish and chips paired with Boulevard Tank 7 Saison? Yes, please!
How is Hop City Bottle Shop any different from the local supermarket beer section?
Hop City is not your average bottle shop. There are 3 retail locations in Atlanta – Krog Street Market, West End, and Fayetteville. There is also a restaurant and craft beer bar in Alpharetta and a retail shop in Birmingham Alabama. Each location is designed to give everyone from a beer novice to a connoisseur the best possible experience not available in your local supermarket aisle.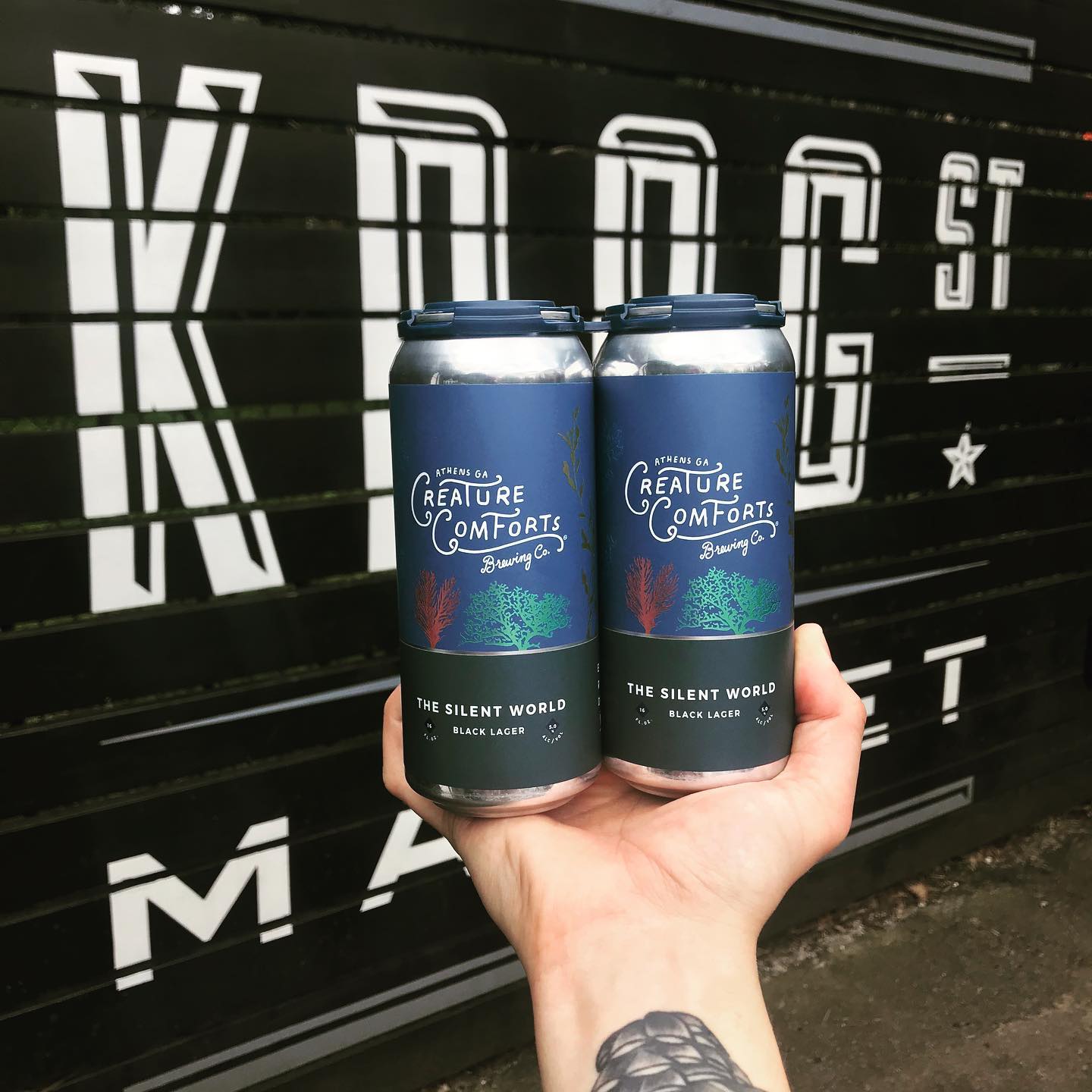 The staff is always ready to help sort through the thousands of local, domestic, and hard to find international beers. You can buy cans, bottles, singles, and packs. No style is left behind from classic lagers and lambics to adjunct heavy stouts and sours. The fun part? You can grab a beer on draft and sip while you shop. Drinking and shopping is not frowned upon at Hop City. And wine lovers fear not for you are not forgotten. There is a collection of affordable wines from small producers you won't find in your local grocery store.
Organization is a top priority when it comes to sifting through all the choices. The shelves are arranged by style with a section for Georgia favorites like Monday Night, Orpheus, Pontoon, and Three Taverns. Sign up for the weekly newsletter and every Thursday you'll get a shopping list of the hot new releases. Hop City's relationship with Modern Hops distribution has the shelves stocked with breweries you don't often see in Atlanta like Hop Butcher, The Brewing Projekt, Humble Forage, and Equilibrium. All the draft lists are also arranged by style and there is no shortage of interesting choices. Krog Street, the most popular location, is currently pouring a table beer, a black tea and lemon mead, an ESB, a red ale, and a barleywine.
The Bottom Line on Hop City Bottle Shop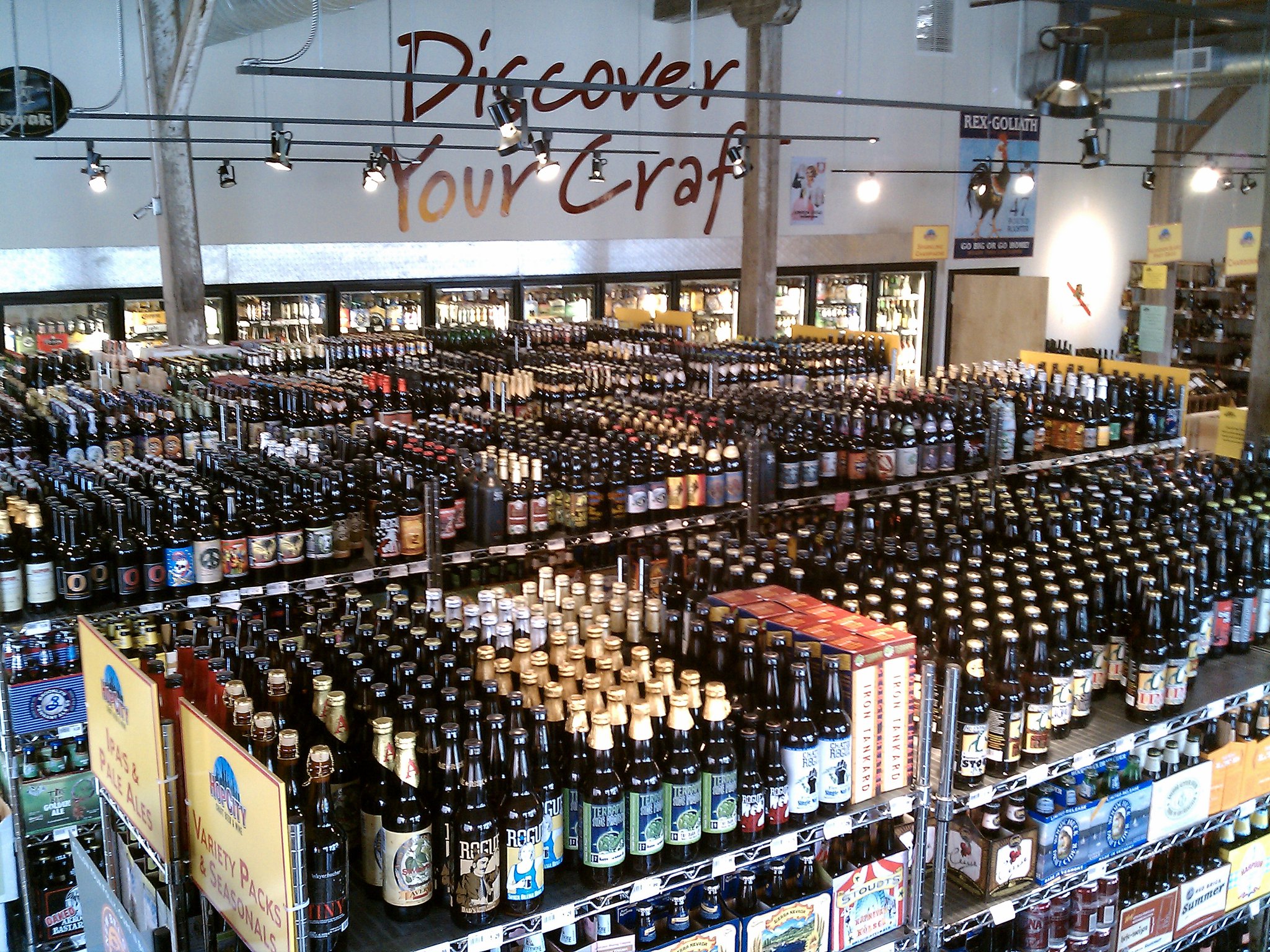 Hop City keeps beer fun. Whether it's by the glass or keeping you stocked for the weekend. With over 1900 unique beers and 1100 wines to choose from, Hop City Craft Beer and Wine is the best bottle shop in Atlanta.
Liked this article? Sign up for our newsletter to get the best craft beer writing on the web delivered straight to your inbox.