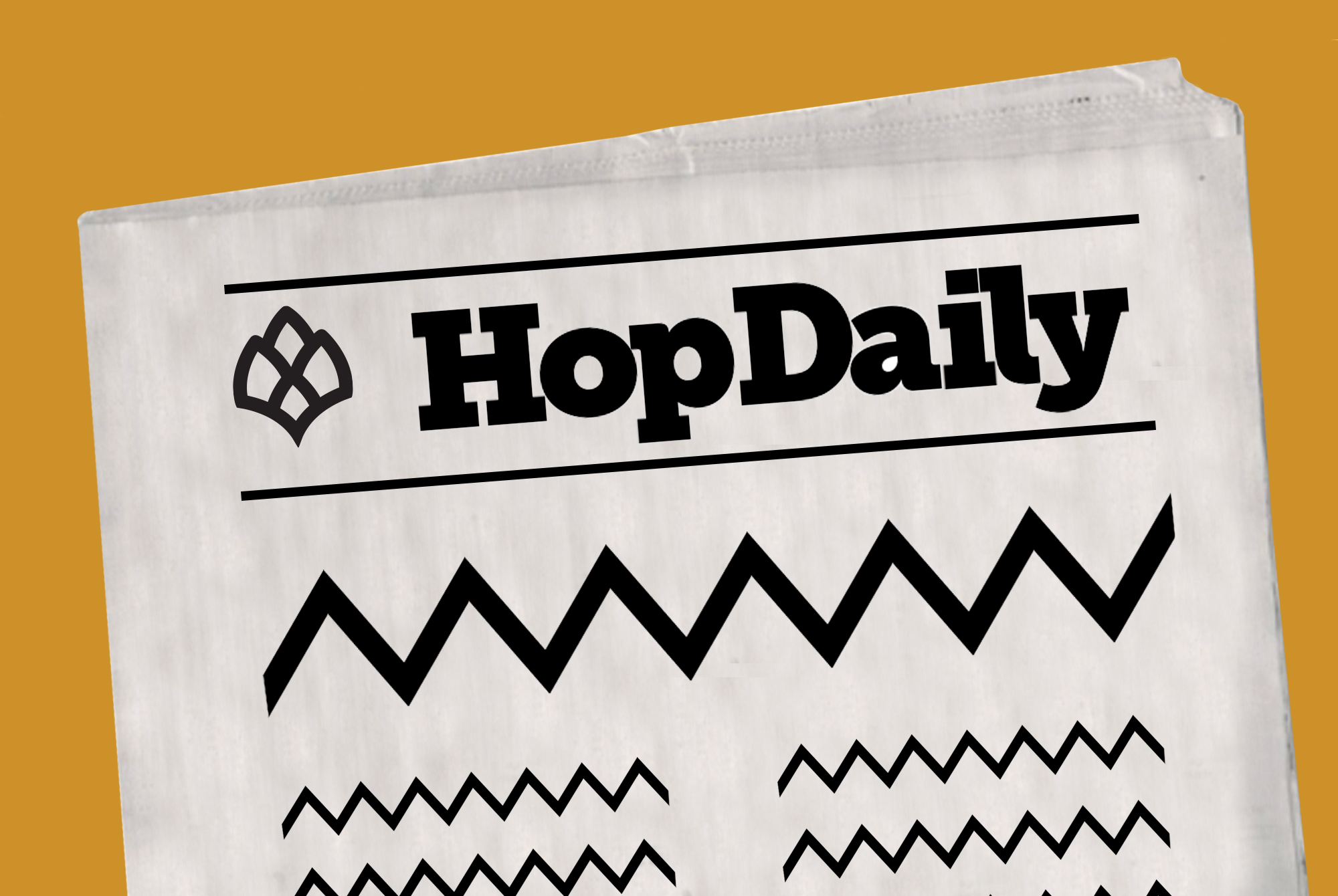 Angry Orchard Maple Cider
Angry Orchard's new national release is Tapped Maple, a light cider with a hint of Vermont maple syrup. The base cider is more dry than their usual, made with a mix of Braeburn, Pink Lady, Gala, Fuji, and Granny Smith apples, to balance out the sweetness of the maple.
Viceland Beer Show
A 31 year old woman, Meg Gill, co-founder of Golden Road Brewing of Los Angeles, California is going to star in a new documentary series on Viceland this April. The show will be called Beerland will follow Gill as she explores beer scenes around the country and finds 5 home brewers to compete for the opportunity to have their beer brewed and distributed by Golden Road.
Bud Light SXSW
Bud Light is the official sponsor for this year's South by Southwest festival in Austin, Texas so they've come up with a new can design for the event. Inspired by South by Southwest and the spirit of Texas, the cans are colorful, psychedelic and representative of the local culture.
New Left Hand Lineup
Left Hand Brewing Co. of Longmont, Colorado just released their new beer lineup, and we are excited. They're releasing another nitrogen beer called Hard Wired Nitro with coffee and blueberry flavors, as well as a Saison, a Kölsch and a Red IPA.
Man Sues Walmart Over "Craft"
A man from Cincinnati has filed a law suit against Walmart over its craft beer. His claim is that Walmart's marketing is fraudulent because its beer is not truly craft. The Brewers Association defines craft brewers as small, individualistic and innovative. Can Walmart fit that bill?
Beer To Buy: Grand Cru, 8 Wired