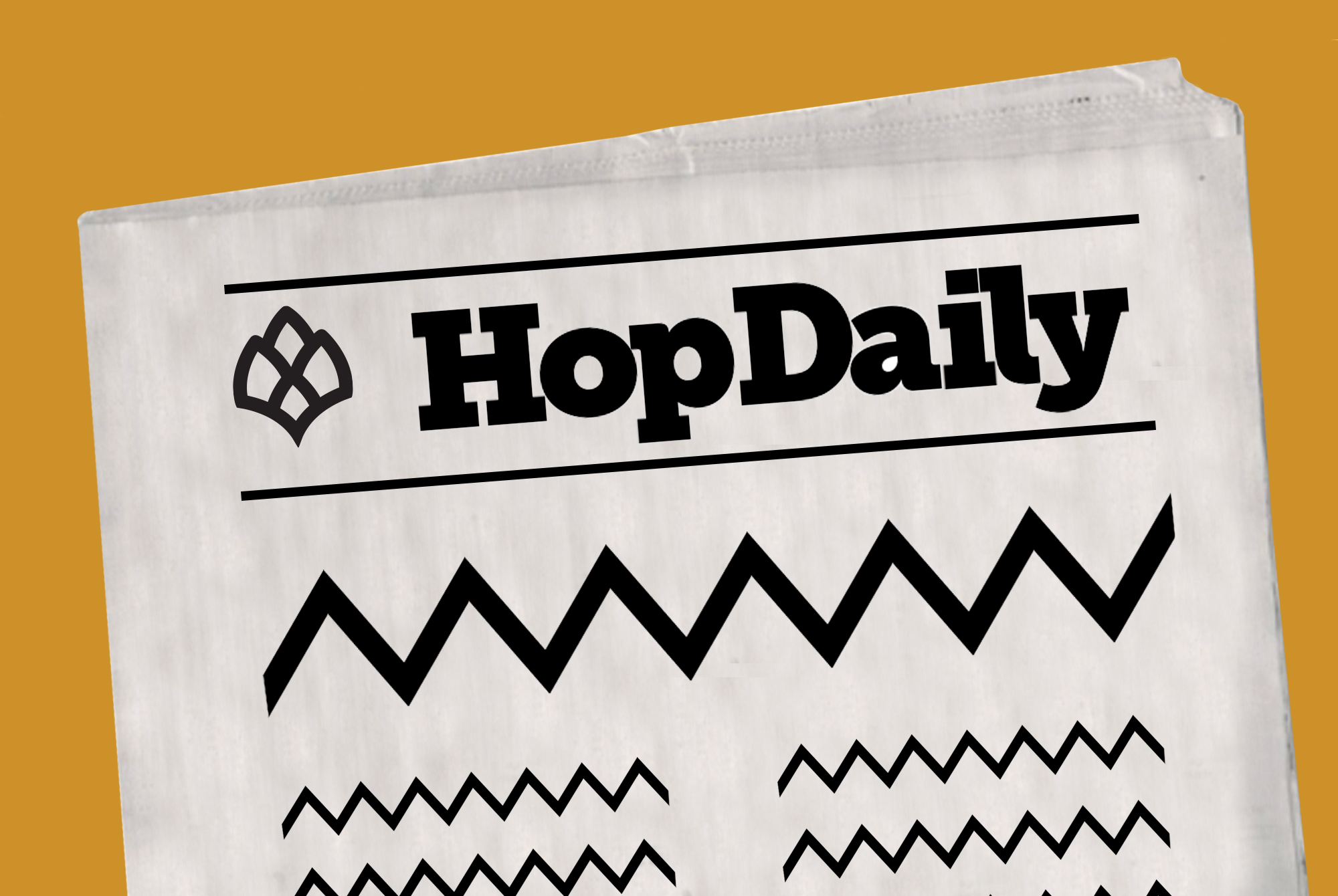 Super Bowl Tickets For Life
One man in Wichita, Kansas became one of the luckiest men alive when he won Anheuser-Busch's Willy-Wonka-esque contest by finding a gold beer in his 30-rack of Bud Light and winning a subsequent raffle drawing. The prize? Free Super Bowl tickets for life. He'll be rooting for the Patriots this Sunday as he watches the game.
Dogfish Head Beer To Drink Music To
Dogfish Head Brewery is releasing a new beer for its 10th anniversary: Beer To Drink Music To '17. This brew is a tropical blonde ale brewed with kiwi juice and hibiscus flowers. The beer is meant to pair with a record collaboration between Sony and Dogfish Head.
Draft From the Barrel
Our second Dogfish Head mention in one day! The brewery has teamed up with AC Beverage of Annapolis, Maryland to create a draft system that pours directly from a barrel. The system, called AeriAle, supplies a continuous stream of nitrogen gas to the barrels before sending the beer to a secondary gas infuser.
Cabin Fever Craft Brew Fest
The Cabin Fever Craft Brew Festival will be held this February 11, in Morgantown, West Virginia. Beers from local breweries will be featured, as well as local vendors. Tickets are $35 dollars and include a complementary mug and 4-ounce samples at the festival.
Beer To Buy: Peardon My French, To Ol