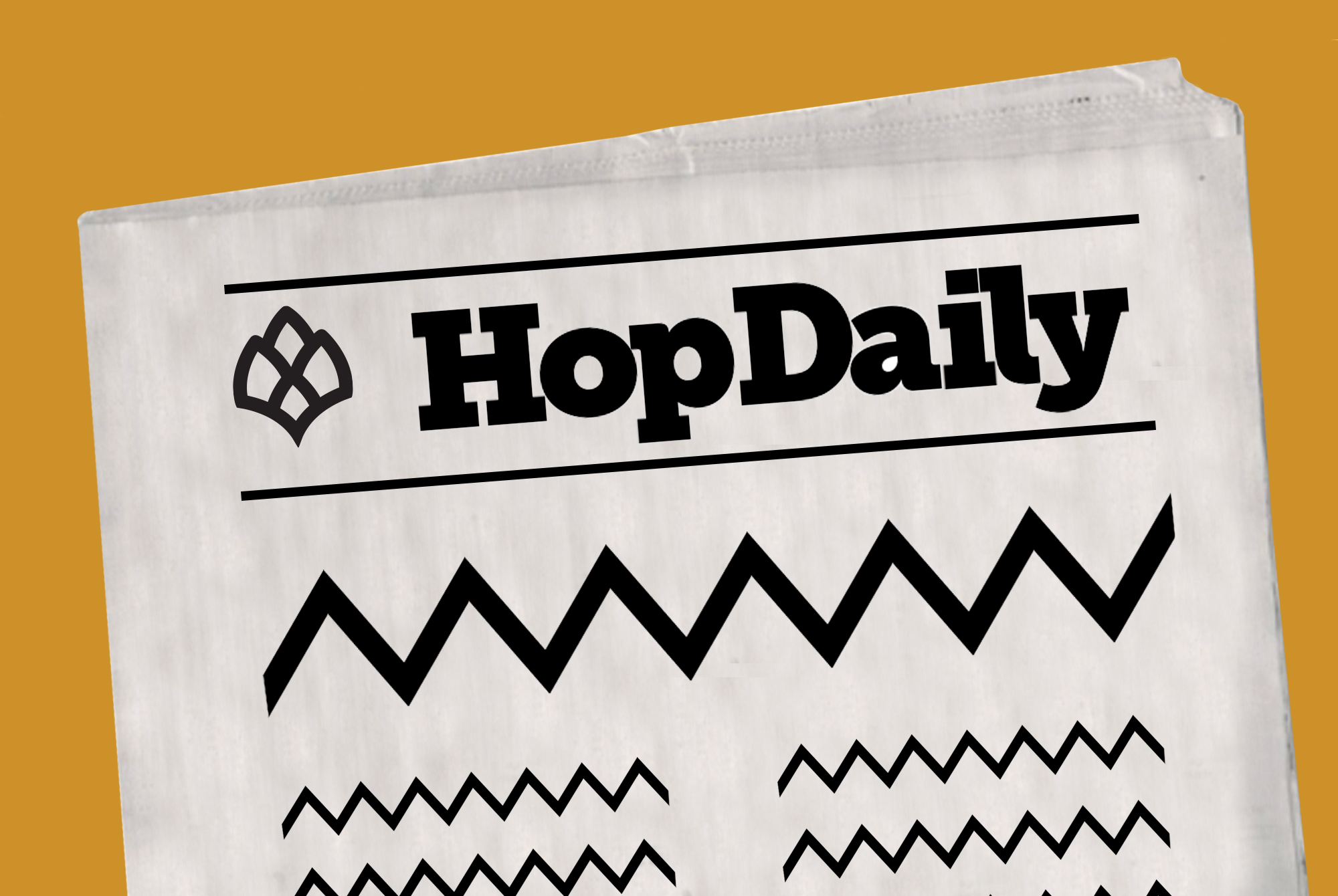 New Belgium in all 50 States
By the end of April, when New Belgium Brewing moves into New Hampshire, Maine, Vermont, and Oklahoma, it'll finally have distribution in all 50 states. The three northeastern states will only distribute New Belgium's flagship beer Flat Tire, while Oklahoma will have access to New Belgium's full inventory.
Oskar Blues CANspiracy
Longmont, Colorado's Oskar Blues Brewing Co. just created an exclusive beer club called CANspiracy. Each member of the club will get four separate ultra-rare Oskar Blues CANspiracy canned beer releases, as well as limited edition glassware and merchandise, and access to special events and beer releases. The club costs $200 and sign ups close February 20 at midnight.
Bourbon Barrel Citrus Shandy
In an epic combination of two hee-yuuuge beer trends, Hoppin' Frog Brewery is releasing a Bourbon Barrel-Aged Shandy Citrus Ale.
Chicago Ale Fest
The 2017 Winter Edition Chicago Ale Fest will take place this Saturday in the Aon Grand Ballroom at Navy Pier. The event will feature 75 breweries, plus food trucks and a DJ playing all-vinyl. Over 150 beers will be featured, with a focus on winter ales.
Apricot Sour
Avery Brewing Co. of Boulder, Colorado came out with the next beer in their Botanicals &amp Barrels series: a barrel aged Apricot Sour. Each beer in the series is aged for three months in a barrel, and includes only one extra ingredient apart from the standard grain, hops, yeast and water. The other beers in the series are Tangerine Quadruple Ale, Raspberry Sour, and Vanilla Bean Stout.
Beer To Buy: Rullquin, Oude Gueuze