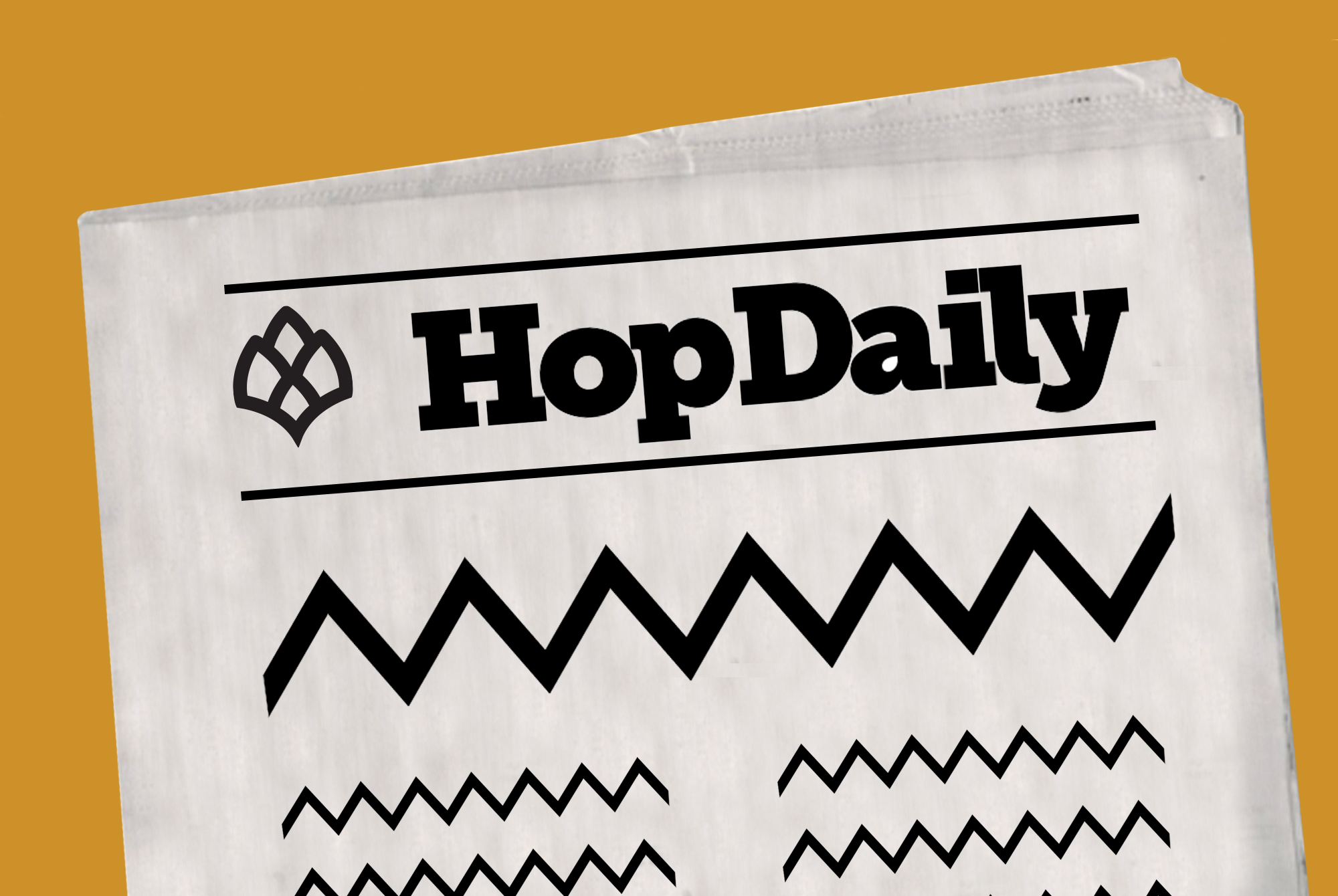 Another Pint with Brian Mujati
Brian Mujati is a South African rugby player and homebrewer who has been slowly piecing together his own brewery for the past few years, and his video beer reviews are always informative. His latest, uploaded yesterday, is a review of Omnipollo/Buxton Original Texas Pecan Ice Cream Ale.
More Ice Cream Flavored Beer
Midwestern based chain ice cream company Graeter's Ice Cream is teaming up with Cincinnati brewery Braxton Brewing Co. to create an ice cream flavored beer. The Black Raspberry Chocolate Chip Milk Stout is based on one of Graeter's original flavors and will be released February 6 in select Ohio stores.
Birmingham Winter Beer Fest
The Birmingham Winter Beer Festival will be held February 4th at the Jefferson Civic Center in Birmingham, Alabama, from 3:00 to 7:00 PM. The festival includes four beer gardens serving over 150 craft brews, plus lessons on cooking with beer, live music, and other entertainment. Advance tickets are $45 and include a two-ounce sampling mug and access to all events.
Brexit Raises Beer Prices
Heineken and Carlsberg are the latest beer companies to raise their prices due to the falling value of the pound after Brexit. As if London wasn't already the most expensive city to drink in…
Goodbye "Sexist" Beer Label
A female employee took a stand in the Netherlands when she told her employer, Oedipus Brewing, that she felt uncomfortable serving a beer with a naked woman on the label. To the brewery's credit, they immediately changed their label, as they didn't want to enforce the stereotype that beer was for men, or encourage beer drinkers to objectify women.
Leinenkugel Made White House Advisor
Jake Leinenkugal, retired president of Jacob Leinenkugel Brewing Co., of Chippewa Falls, Wisconsin, has been appointed as a senior White House advisor to the Department of Veterans Affairs under the Trump administration. Leinenkugal served as a captain in the US Marine Corps for six years before returning home to work at his family brewery.
Ain't That a Peach
Red Hare Brewing Company of Marietta, Georgia just dropped their latest beer, Ain't That a Peach Berliner Weisse. The peaches work to balance out the sourness of the Weisse, and give it a little southern flair. This beer can be bought in Georgia, South Carolina, Tennessee, Alabama, and Florida starting in February.
Learn More
Ancient Chinese Beer
Lucky Envelope Brewing of Seattle, Washington has created their own version of a 5,000-year-old Chinese beer recipe for the Chinese New Year. They've tweaked it a bit for more modern tastes, but the recipe includes Chinese grains and squash, lily flower buds, and yams. It tastes like a floral cream ale, and it'll be on tap on this Saturday at their brewery.
Beer To Buy: Experimental Raspberry Lambic, Hanssens