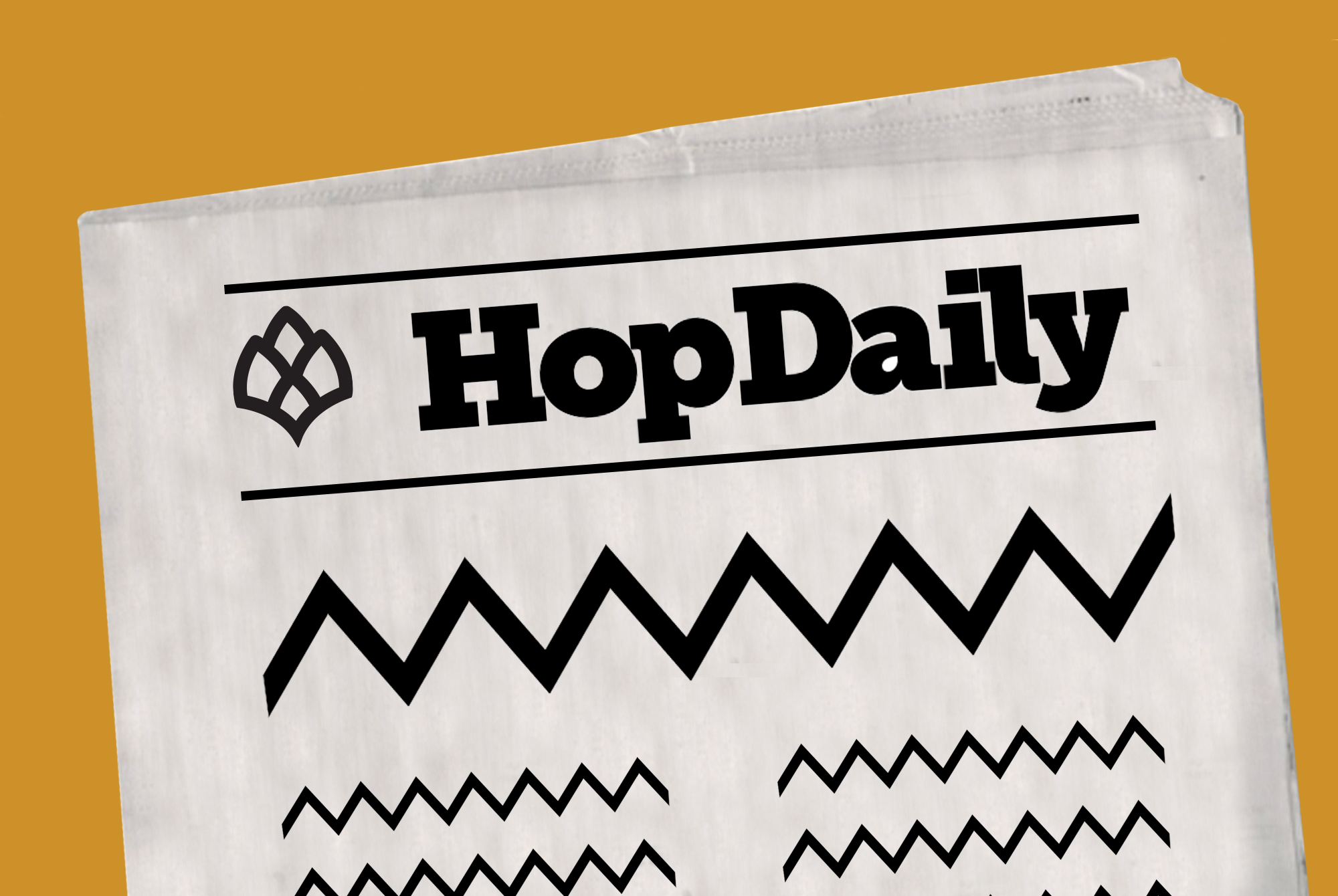 It's Betting Time
Sweetwater Brewing Company of Atlanta, Georgia placed a bet on Twitter this weekend with Boston Beer Company's Samuel Adams Beer on the outcome of Super Bowl 51. The bet involves the losing brewery trading a brewer to the winner to be an intern for a day while wearing the winning team's jersey, and the losing brewery naming a beer after the winning team.
Beer For Your Valentine
Big Storm Brewing Co. of Tampa Bay, Florida has decided to re-release its Valentine's Day beer Lie To Me, after selling out of it in an hour last year. Made with cocoa nibs and cherry puree, the 11 percent stout is the perfect treat for spoiling your Valentine. Unfortunately, it's only available in Big Storm's two tap rooms on February 11th.
Voodoo Expansion
Voodoo Brewing Company is looking to become Western Pennsylvania's second biggest craft beer distributor by opening a new production facility in its hometown of Meadville, Pennsylvania. The plant will increase Voodoo's production capacity by ten times, allowing them to brew 30,000 barrels annually.
Brewers Exchange Program
Through a new brewers exchange program, Left Hand Brewing Co. of Longmont, Colorado is trading brewers with Birrificio Italiano, of Northern Italy. The exchange is occuring this January through March and is meant to promote cross-training and idea sharing.
Tostitos Has Your Drunk Uber Covered
Frito-Lay just came out with a new Tostitos chip bag that'll help you get home safely this Super Bowl Sunday. The bag has a sensor inside that can detect traces of alcohol on the eater's breath. If it detects alcohol, the bag will then turn red and show a steering wheel accompanied by the message: Don't drink and drive. The bag also uses technology that allows fans to tap the bag with their phone to summon an Uber ride, and also gives a $10 ride discount during and after the game this February 5th.
Beer To Buy: Rondy Brew, Anchorage Brewing Company