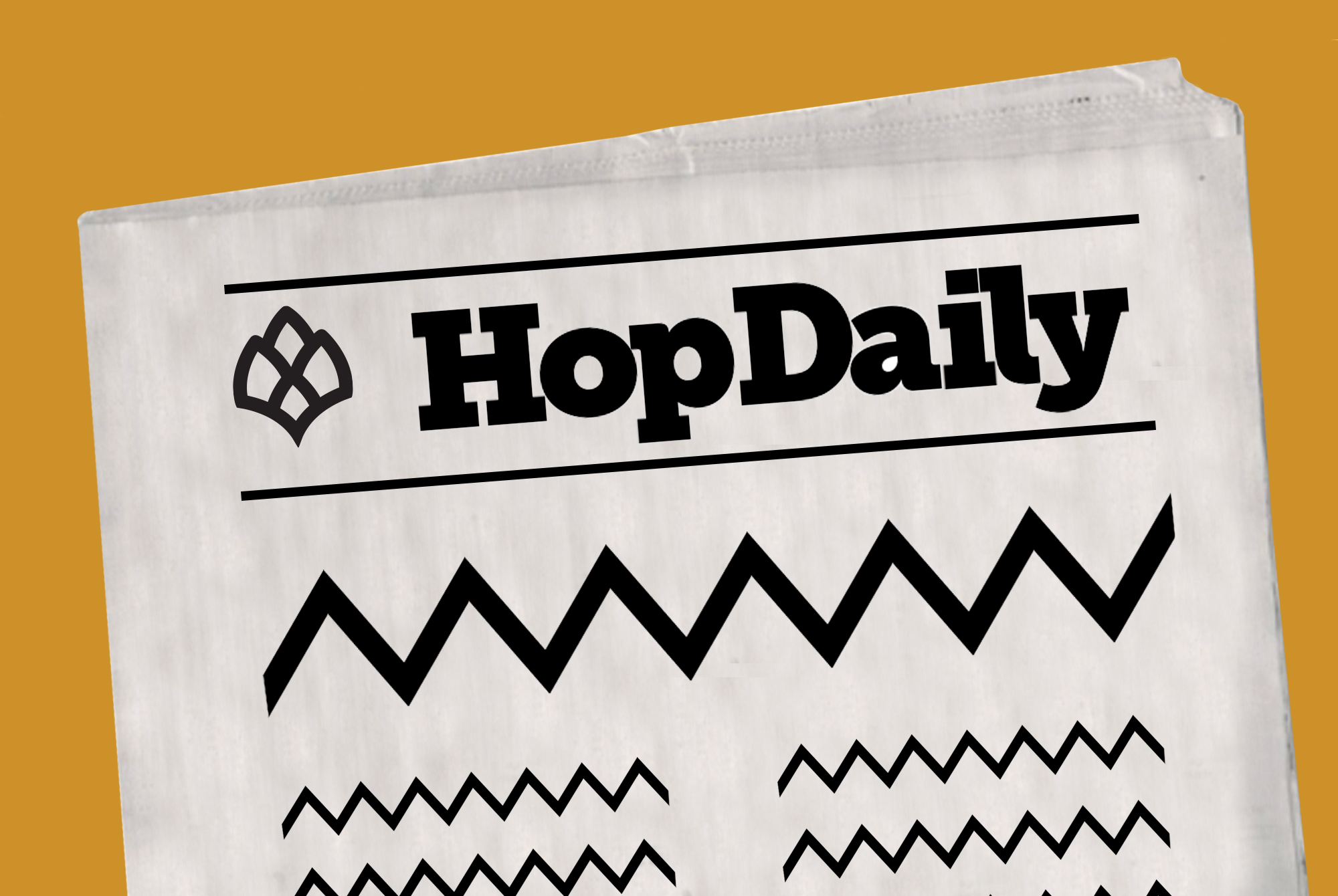 Hybrid Ale
DuClaw Brewing Company of Bel Air, Maryland is set to release a new brew this month that combines an IPA and a farmhouse ale into one beer. DuClaw took their Neon Gypsy IPA and introduced saison yeast during fermentation, resulting in a crisp and pale amber ale with grapefruit and pine notes and an ABV of 7.3 percent.
Barely Beer Barons
A new TV show will air on Amazon Prime this week highlighting three friends in their quest to own and operate a brewery named Brew Rebellion, based out of San Bernardino, California. Good luck, Ed, Andy, and Brad!
World's Longest Beer Ad
At a time when most ads are only seconds long, one beer company dares to take things in a different direction. Beer52, a UK craft beer discovery and delivery service, just released a 40 minute long beer ad. It's got beer tasting, inappropriate humor, and strange tiger statues–basically, everything you'd want in a ridiculously long beer ad.
Smithsonian Beer Historian
Following a much-hyped hiring process, The Smithsonian Museum just hired its first beer historian. Theresa McCulla will focus on 20th and 21st century brewing practices for a new three-year American Brewing History Initiative. Next, she'll head around the country to breweries and hop farms to collect artifacts for the Smithsonian's permanent collection.
Stem to Stern
Coronado Brewing Co. of San Diego, California is coming out with a new series they named Stem to Stern, which will be a series of small batch, innovative beers. The first beer released is Hoppy Red, made with a new as-yet unnamed hop strain. Limited quantities will be available in 22 ounce bottles and on tap.
Learn More
Beer To Buy: The King Banana and Peanut Butter Stout, Brew Rebellion