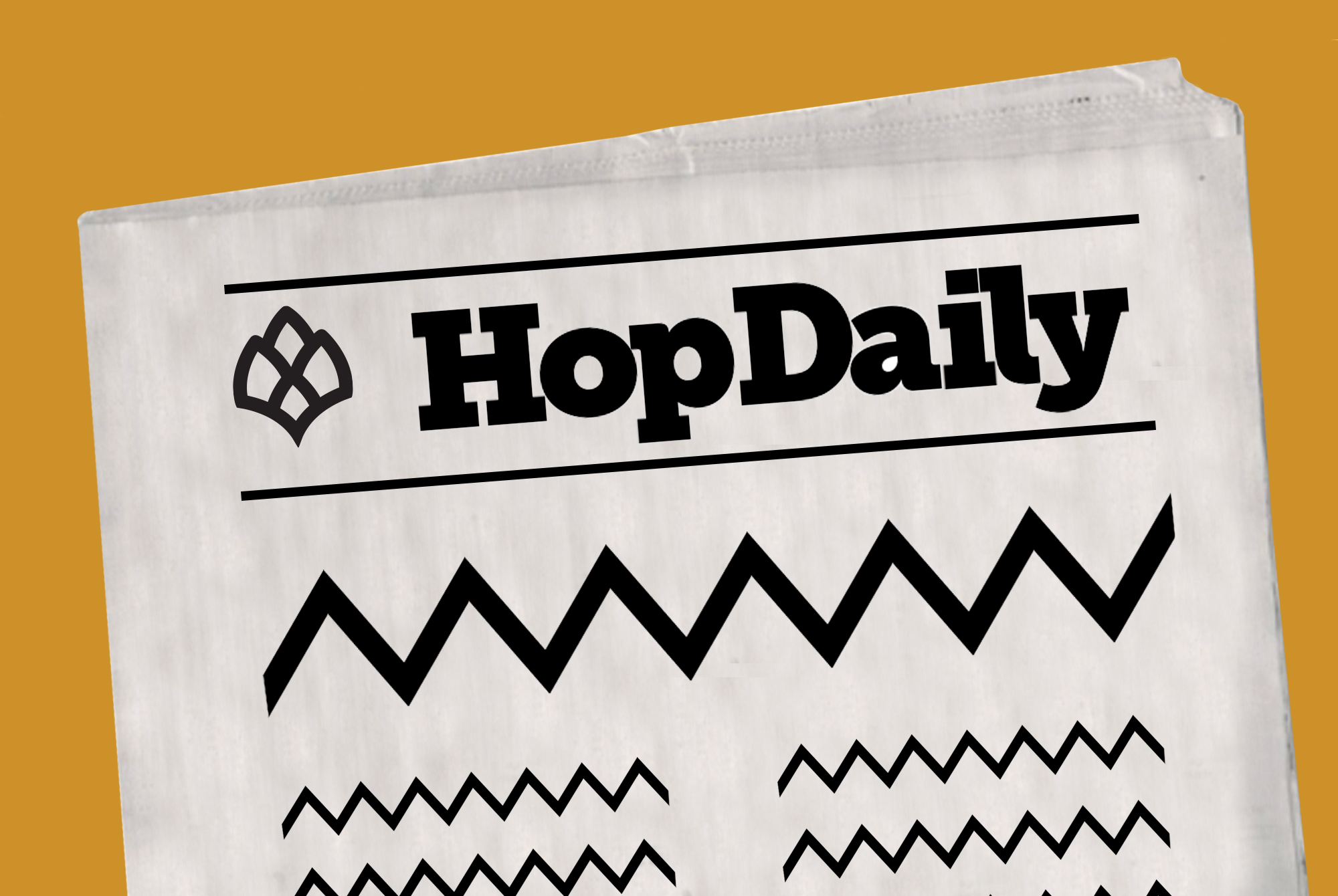 Photography by Courtney Bruch
Pittsburgh Beer Film
A Pittsburgh, Pennsylvania based production company named GK Visual, which produced a film named Beer in the Burgh in 2015, just announced that they're planning to film a statewide craft beer documentary. The film will be named: Poured in PA, and they're hoping to crowdfund it.
Lawsuit Against Heineken
A Greek brewery, Macedonian Thrace Brewery, brought a lawsuit against Heineken's Greek subsidiary. Macedonian is claiming that Heineken has been stalling the beer business in Greece for years by bullying its competitors through the practice of creating exclusive deals with retailers.
Diverse Packaging
Folks Craft Brewery created new packaging with Holistic Design Studio in the spirit of diversity. Each package depicts people from different walks of life meeting up to enjoy a beer, just like we do in real life.
Not Your Mother's
Beginning in March, Small Town Brewery, the creators of Not Your Father's Root Beer, are coming out with a new line of Not Your Mother's artisanal brews. The lineup will include Not Your Mother's Apple Pie, Strawberry Rhubarb, and Iced Tea.
35,000 Foot Beer
Cathay Pacific airline has created a beer meant to be consumed at 35,000 feet. Betsy Beer will be served on select First and Business class flights between March 1 and April 30 this year. Sensitivity to taste can decrease during flights, so the company decided to use dragon eye fruit and honey during the brewing process to enhance flavor.
Beer To Buy: Old Dishoom, American Solera