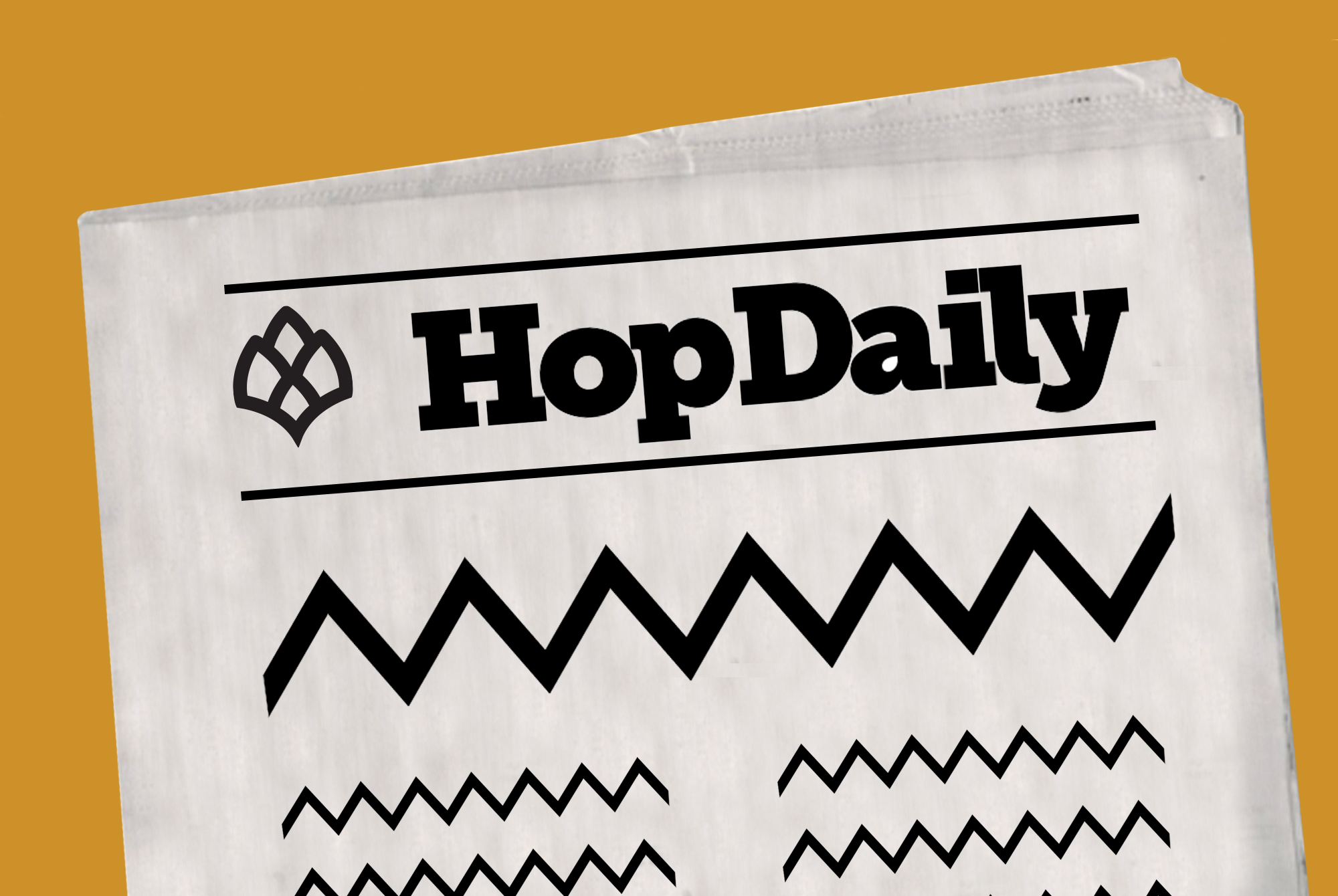 Photography by Courtney Bruch
Alternative Facts Beer
The ladies at Flying Dog Brewery of Frederick, Maryland are brewing an Altbier named Alternative Facts after the phrase that sent Trump counselor Kellyanne Conway viral. The beer is meant to bring awareness to the women in the brewing industry and the Pink Boots Society.
Allagash and Oxbow
This April 8th, the legendary breweries Allagash Brewing Co. and Oxbow Brewing Co. of Portland and Newcastle, Maine are releasing a collaborative beer. The new beer is a Grisette to celebrate the Saison Day event in Portland.
8 Stouts for St. Paddy's
Cape May Brewery in New Jersey is going all out for Saint Patrick's Day this year by releasing 8 Irish stouts on March 17th. The festive beers range from a Shamrock stout with mint and vanilla notes to a Holy Mole stout aged on chipotles, cocoa nibs and cinnamon.
Guinness Collaboration
Guinness & Co. of Norwalk, Connecticut and Two Roads Brewing Company of Stratford, Connecticut just announced they are teaming up to release two small batch, collaborative beers this May. One beer will be brewed and served at the Guinness brewery in Ireland and the other at the Two Roads brewery in Connecticut. These beers will be a departure from the norm for Guinness, as they are inspired by Belgian farmhouse ales.
Beer To Buy: Oudbeitje, Hanssens