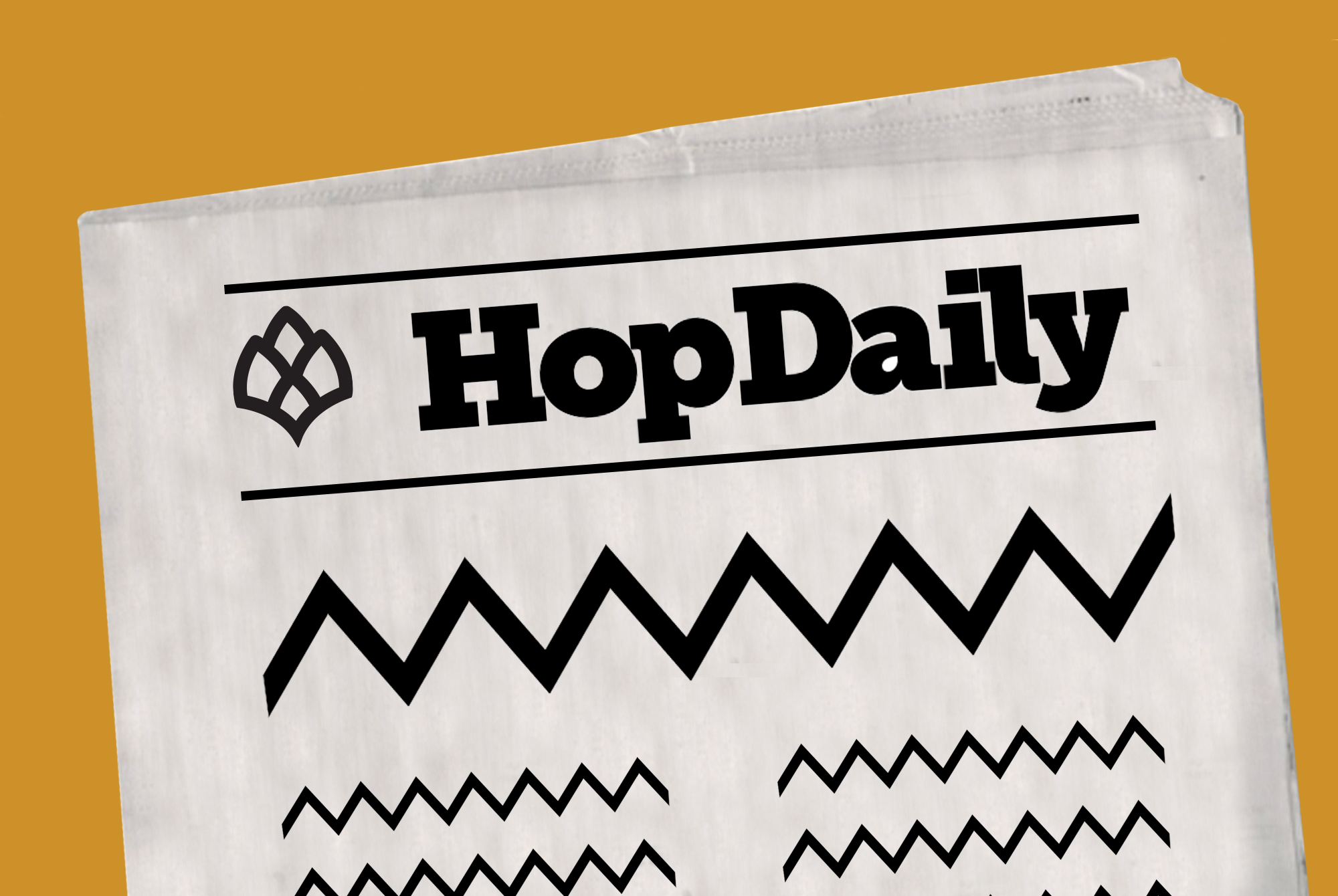 Photography by Courtney Bruch
Portland Beer Fest
The first ever Portland Farmhouse Weekend will take place March 31st through April 2nd in Portland, Maine. The celebration includes the Portland Farmhouse and Wild Ale Festival which will feature an exclusive, limited release brew from Logsdon Farmhouse Ales called Portland Farmhouse Fest Saraveza Sour.
TRAPPIST-1
NASA recently announced the discovery of 7 planets orbiting a nearby star, and they've named each these interstellar discoveries after terms related to Trappist beers. Westvleteren, Orval, and Rochefort are just a few of the Belgian names chosen.
Sleepover At Guinness
Guinness is going to allow a few lucky guest to spend a night at their Dublin brewery as a part of Airbnb's Night At events. Guinness transformed it's rooftop bar into a penthouse apartment with incredible views of the city.
Learn More
Beer To Buy: Mons Meg, Gigantic