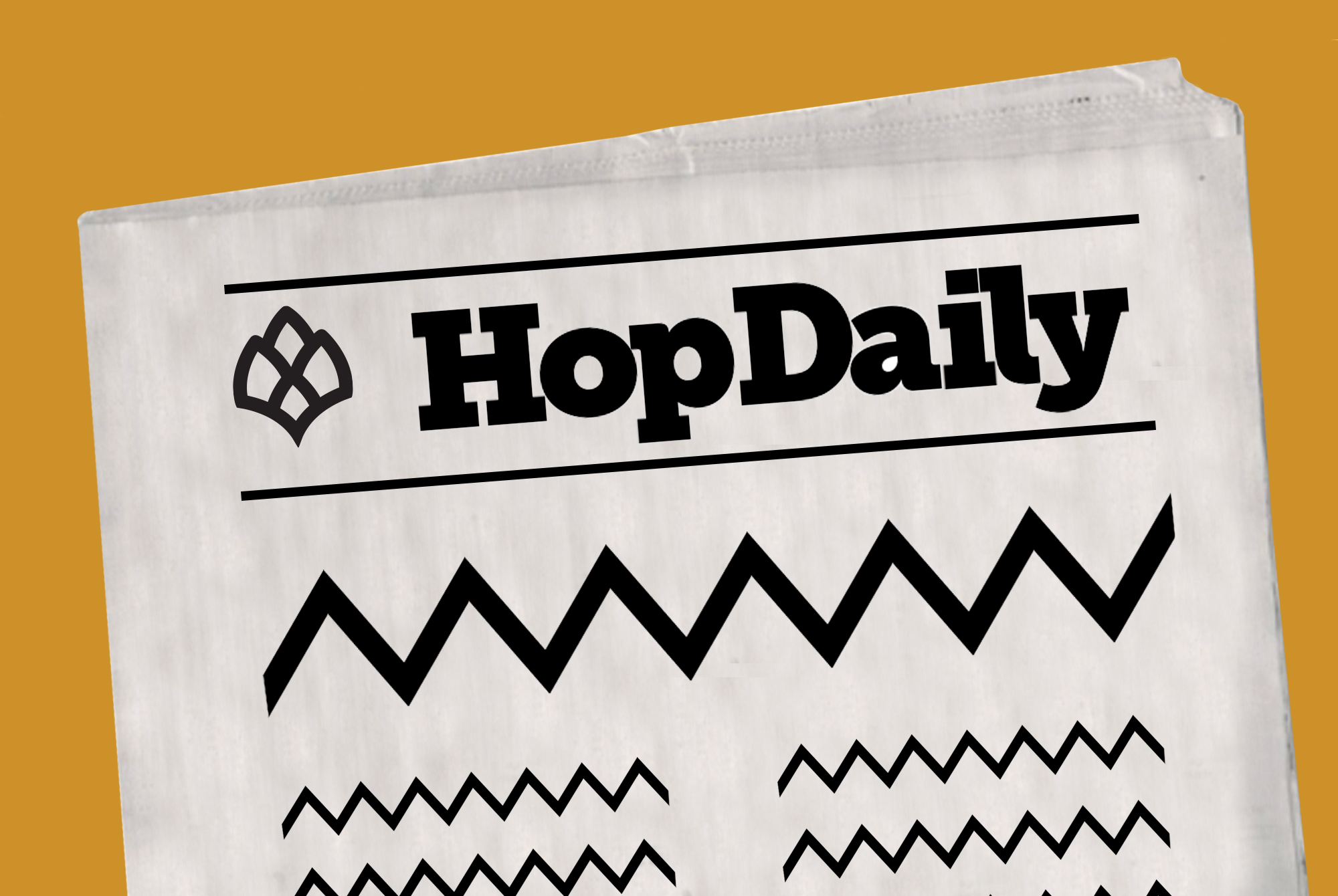 Photography by Courtney Bruch
Brouwerij Omer Vander Ghinste Turns 125
Belgium's Brouwerij Omer Vander Ghinste, which opened its doors in 1892, is turning 125 this year. They will be releasing two new limited-edition beers this year: a second version of their Cuvée Prestige, and a single-barrel, 100% spontaneously fermented brew.
Singalong Deathmatch
Jester King Brewery of Austin, Texas is releasing a new beer today in collaboration with the German micro-brewery Freigeist Bierkultur. The beer is a 5.6% ABV farmhouse ale brewed with rosemary, smoked honey, and Mexican plums.
Learn More
Leinenkugel + Hofbräu
Jacob Leinenkugal Brewing Co. is teaming up with Hofbräu München to create a lager for its 150th birthday. Apparently the new brew is only a part of their celebration this year, which will also include new packaging.
Learn More
Skol Hits Redo
Brazilian beer company, Skol, decided to get rid of its old sexist beer ads in the best way. They hired six female illustrators to literally paint over and change the content of their old ads.
Share This: OC
The Bruery just announced that the third beer in their "Share This" series will be a collaboration with Food Forward. The beer, Share This: OC, is an imperial stout made with orange, chocolate, and vanilla. The oranges used were collected by Food Forward in an effort to use fruit that would have otherwise been thrown out or wasted.
Beer To Buy: White Chocolate, The Bruery