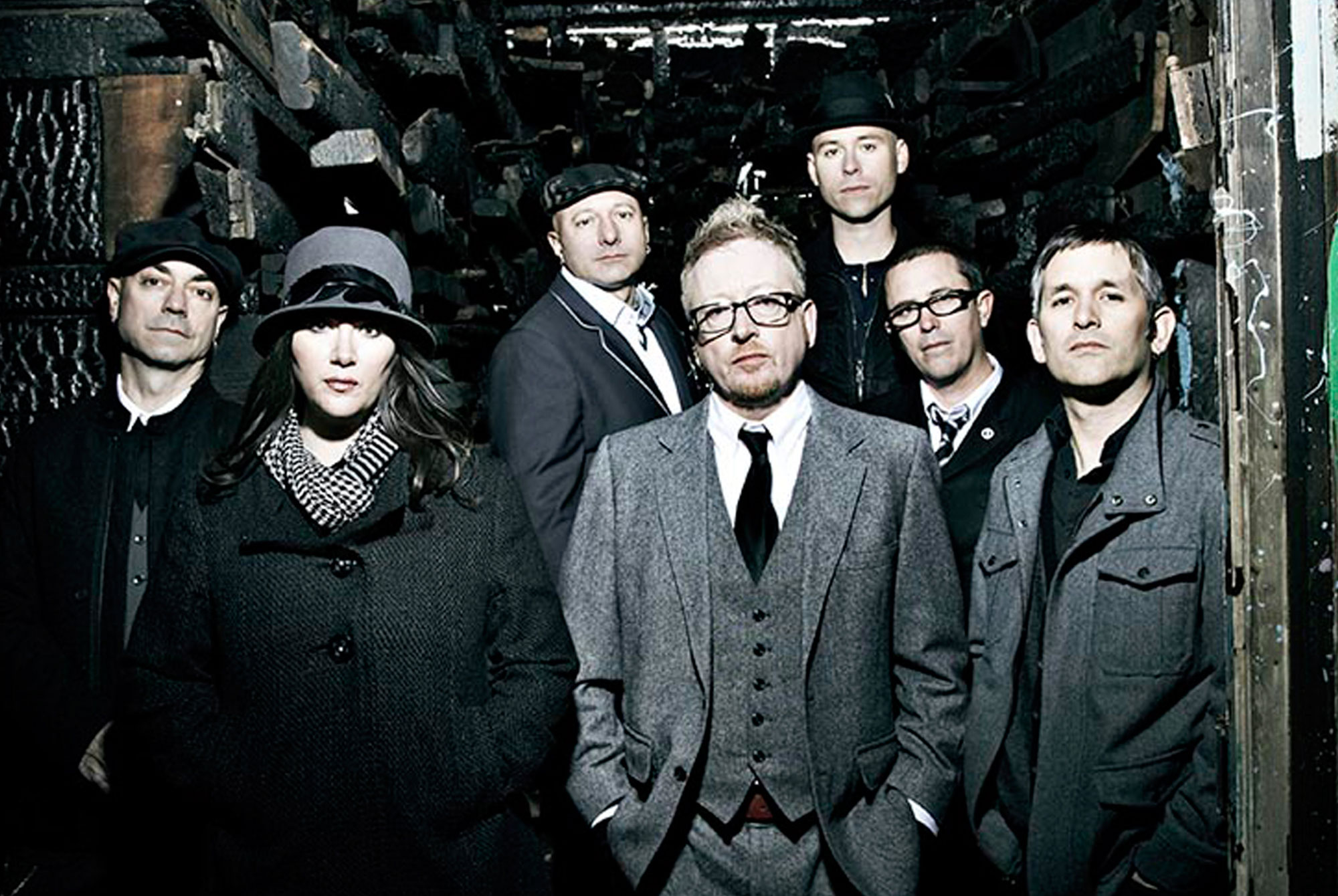 Smuttynose Rhye IPA
The newest year-round brew from Smuttynose Brewing of Hampton, New Hampshire is their Rhye IPA. This IPA was in such high demand that it went from a one-time offering to a seasonal to a year-round beer. This IPA contains four types of malts and three different hop varieties.
Learn More
Beer Nutrient Database
The Brewer's Associate just released a database of beer nutrients to assist small breweries in providing information to restaurant chains. The reason for the database comes from the FDA ruling from earlier this year that restaurant chains of over 20 units provide nutritional information for all regular menu items.
Warriors Brew
Anchor Brewing of San Francisco, California created new, limited-release packaging for their California Lager that pays tribute to the Golden State Warriors. Along with the team's logo and colors, the packaging features the slogan: "Raise Your Anchor Dub Nation!" This tribute isn't surprising considering that the Warriors moved to California the same year Anchor Brewing started bottling its beers.
Atlantic City Beer Fest
This weekend the 12th annual Atlantic City Beer and Music Festival takes place at the Atlantic City Convention Center, after being rated the 2nd Best Beer Festival in the nation by USA Today's 10 Best, two years in a row. Almost 200 breweries will be at the event, which will feature nearly 1,000 beers, as well as bands like Flogging Molly and The Front Bottoms.
Beer To Buy: Krieky Bones, Firestone Walker