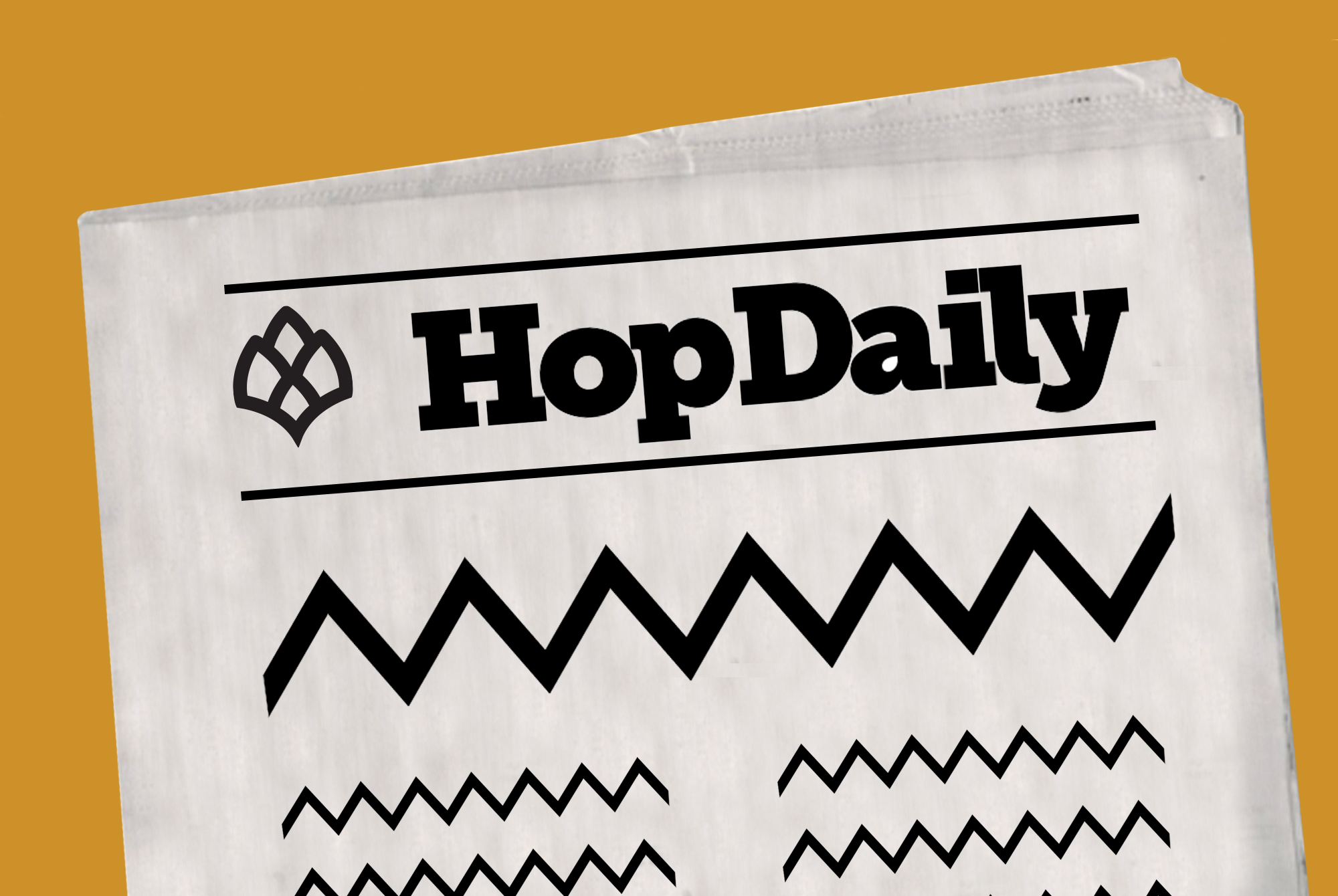 Photography by Courtney Bruch
Tequilana
Avery Brewing Co. of Boulder, Colorado is releasing a new sour beer aged in tequila barrels. The beer, Tequilana, will be available starting March 13th and is the 43rd beer in Avery's Barrel-Aged Series.
Git-R-Done
The latest celebrity to get their own craft beer is none other than the flannel wearing, southern drawling Larry the Cable Guy. Carson's Brewery of Evansville, Indiana created a cream ale and named Git-R-Done in honor of the comedian.
Beer Hotel
BrewDog did it again. They're crowdfunding a craft beer hotel to be located next to their new brewery in Columbus, Ohio. The hotel will have 50 rooms complete with craft beer mini-bars in the shower, taps of Punk IPA in each room, and a luxury suite with an IPA filled hot tub.
Learn More
AB InBev in China
The world's biggest brewing conglomerate has made its way into the Chinese market after acquiring one of China's best known craft brewers. AB InBev also owns Goose Island Brewing, which they've been distributing to bars in Beijing and Shanghai.
Beer To Buy: Profundo Rossa Blend, Birrificio del Ducato