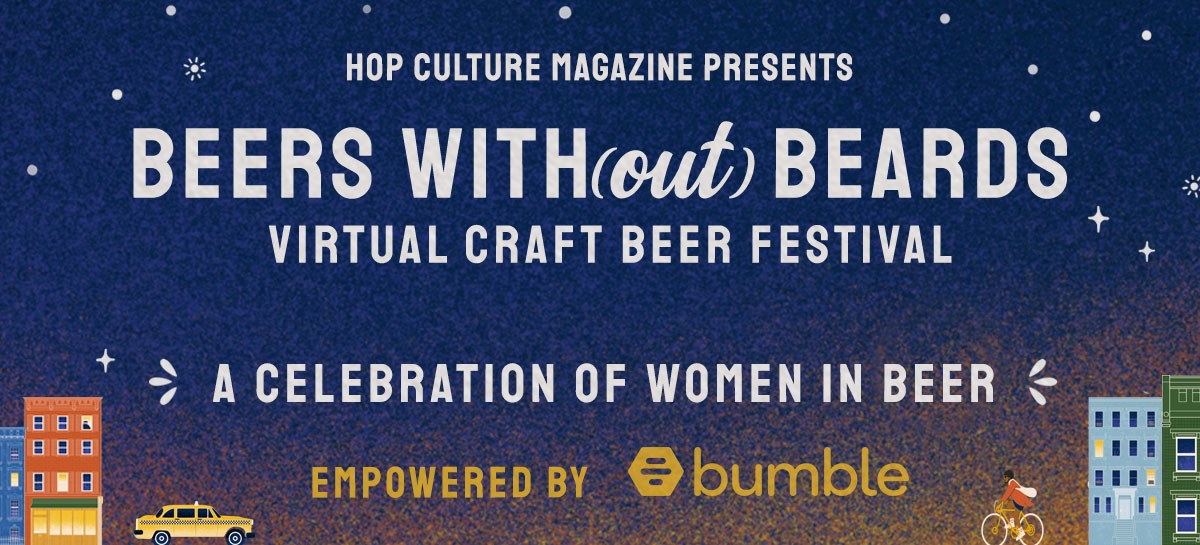 I stood in the pouring rain, soaked to the bone and nervous that over a year of planning would collapse under the weight of a few drops from some gray clouds. I looked out over the over 600 fans sipping beer during our first annual women in craft beer festival Beers With(out) Beards in the backyard of a Brooklyn-based bar called The Well in 2018. I dramatically thought that everyone would leave.
To my surprise, everyone stayed. People huddled together under a big tent, packing in tightly, dancing, and getting to know each other. Others congregated under umbrellas they'd brought from home, rushing out to grab a quick beer in-between the deluge. The camaraderie and dedication of these people to support the over 20 female-led breweries in attendance were amazing.
Fast forward two years and I had just put down the phone. Monitoring the then unchecked spread of COVID-19 our team had decided to cancel all of our future in-person events, leaving the fate of BW(O)B up in the air. I had only one question on my mind. How could we continue to host a festival with such an important social mission during such an unprecedented crisis?
Beers With(out) Beards Goes Digital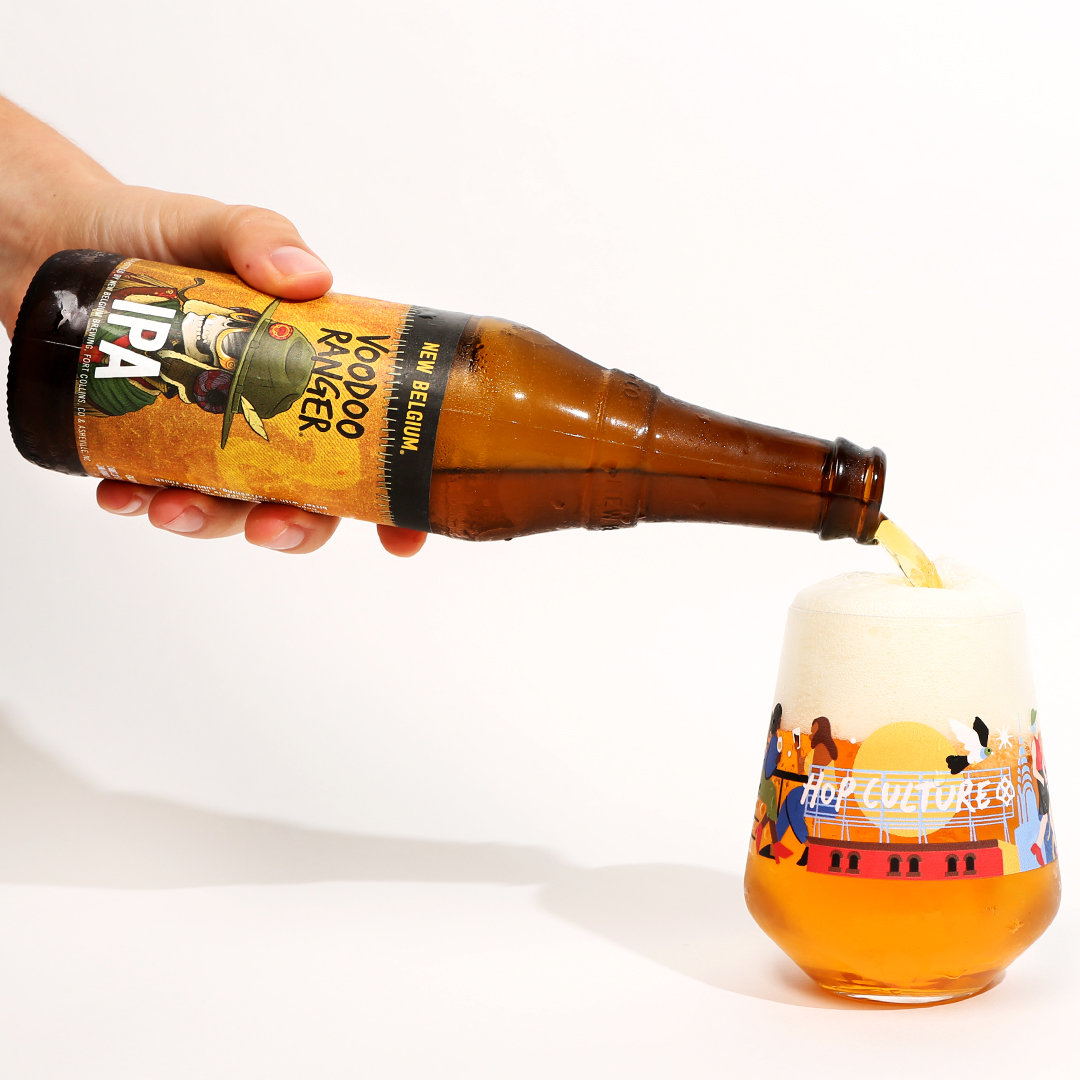 I immediately thought back to standing in that thunderstorm, beginning to panic that people would leave BW(O)B for the comfort of their dry homes and finding instead that mostly everyone found a way to adapt and stay. I drew on that moment that teetered between desperation and inspiration. Taking a deep breath, I plunged forward with the Hop Culture team exploring how we could continue to celebrate the achievements of women in craft beer during a global pandemic.
To innovate and adapt, Hop Culture decided to move the festival to a digital format. To help us achieve this unprecedented goal, we had the opportunity to align with Bumble, a social networking platform that encourages its users to make meaningful connections in love, friendship, and work with promoting kindness, respect, and empowerment. We knew the app would be the ideal festival partner because of its inherent values, mission, and message to their community to make the first move in all areas of life. With our shared goals to empower the roles of women in craft beer and their own communities, BW(O)B and Bumble set out to create a slate of educational workshops, industry-led panels, and interactive classes, and highlight some of the top women-led breweries in the country that are continuing to break through barriers in our industry.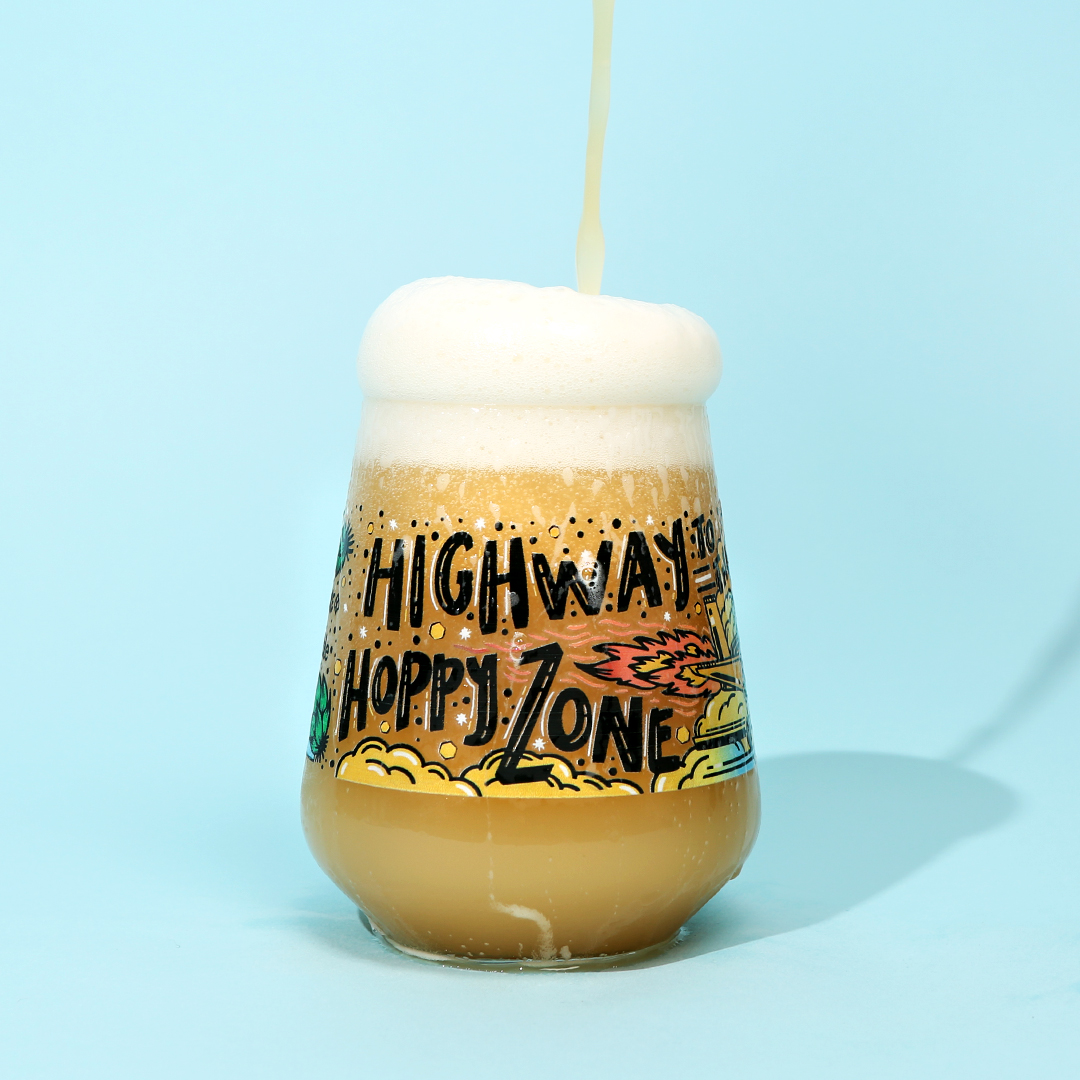 Our first-ever digital version of Beer With(out) Beards brought together thousands of people and over 50 industry veterans from around the world to participate in 11 different events including a Bringing Beer to Life Panel with Tröegs and Craft Beer Cellar, a Sensory Workshop with Two Roads, a Virtual Cooking Class with New Belgium and Queer Food Foundation, a Brewing the American Dream panel with Boston Beer Co., a body positivity Art Class with Collective Arts, a Beer Cocktail Class with Jägermeister, a Women in Beer Leadership Roundtable with Chart Industries, and more.
The Highlights of BW(O)B 2020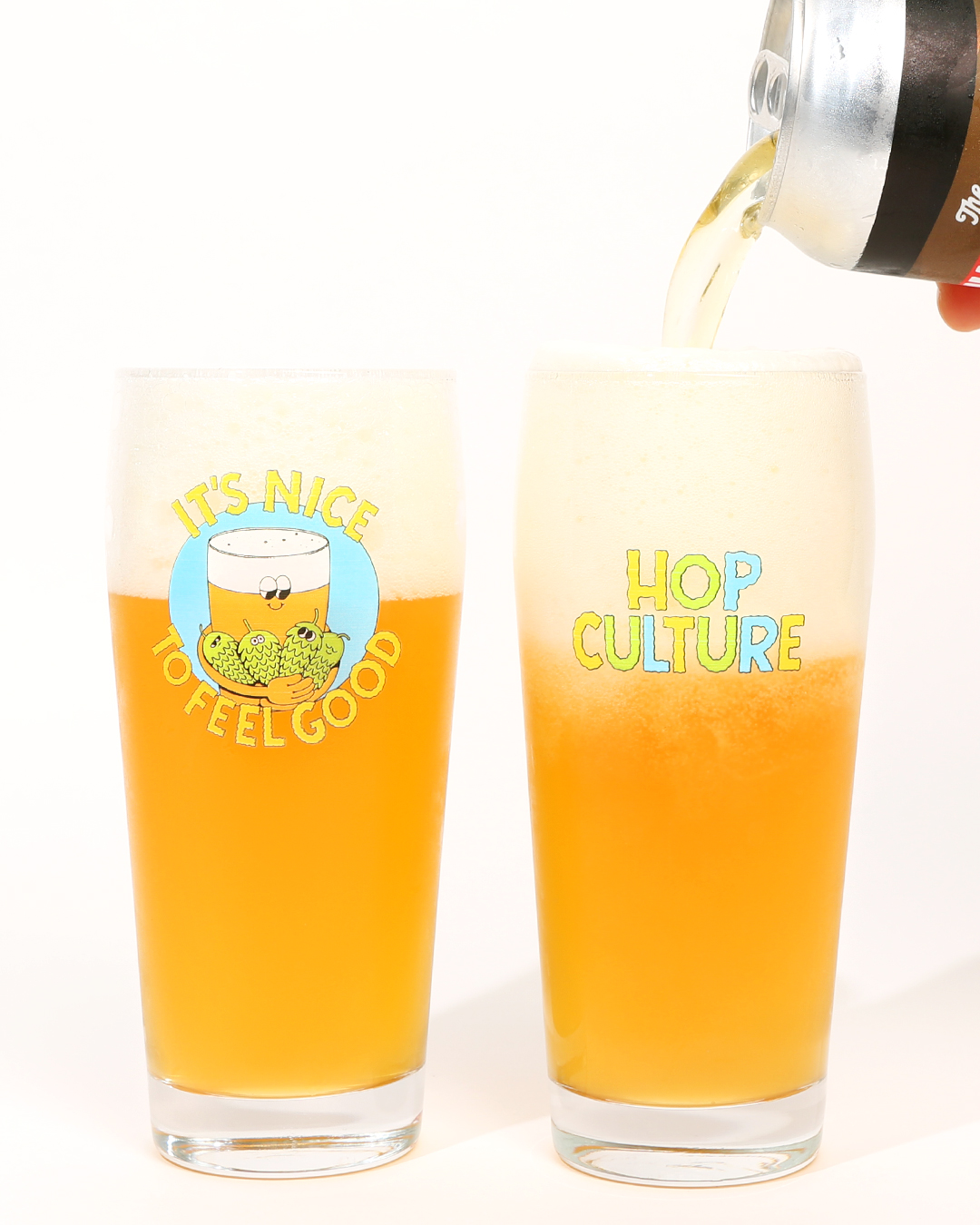 The wealth and diversity of programs this year astounded me. I learned how…
…to take a new beer label from inception to design to the shelf with illustrator Lindsey Tweed and our friends at Tröegs and Craft Beer Cellar.
…to taste beer just like the pros with the ladies of the Quality Assurance team at Two Roads.
…the power of food and beer to enact social justice in our communities through a mac and beer cheese recipe created by Chef Chala. in collaboration with New Belgium and Queer Food Foundation.
…Samuel Adams' innovative Brewing the American Dream program is opening up doors to women and BIPOC-owned small businesses across the country.
….breweries can create more diverse and inclusive programs from an impassioned and empowering keynote presentation from Patrice Palmer at New Belgium, who left us all breathless with the final thought that words without action are just manipulation.
… to draw myself in positive light thanks to Collective Arts alum Natalie Very B.
…to craft four unique cocktails featuring Jägermeister and beer from some of our favorite women-led breweries.
…a company known for helping breweries craft nitro beers is implementing some of the most equitable and inclusive programs in the industry.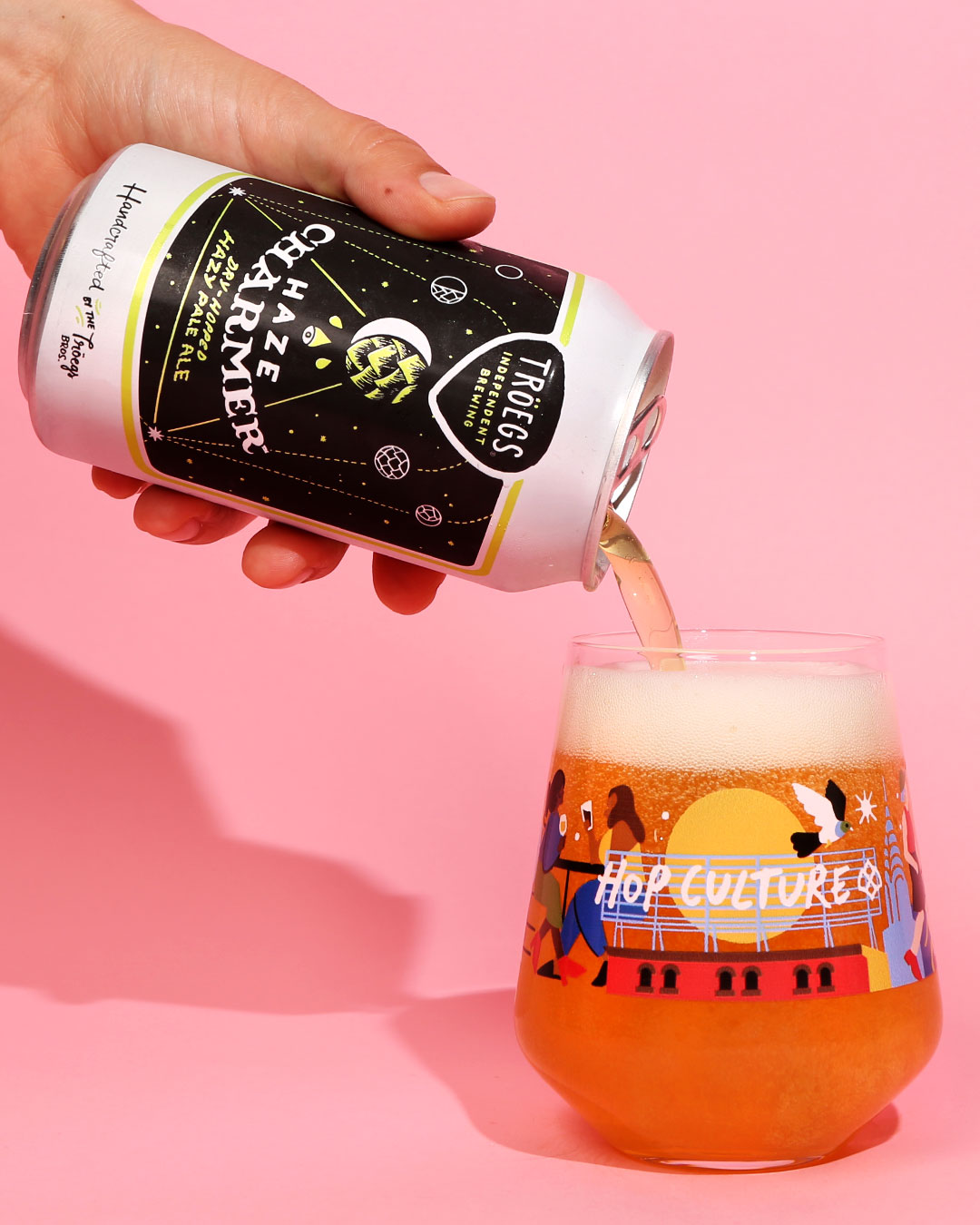 It was a whirlwind of events to signify a whirlwind of a year. Everyone has been forced to [fill in your appropriate buzzword here: pivot, adapt, roll with the punches]. But, the support we've received from the community has been overwhelming. Six months ago when we were in the throes of COVID we thought BW(O)B might not even happen. Collaborating with partners like Bumble, Boston Beer, New Belgium, Chart Industries, Tröegs Independent Brewing, Craft Beer Cellar, Two Roads Brewing Co., Queer Food Foundation, Jägermeister, and Collective Arts, all of whom whole-heartedly understood and supported our mission, kept such an important festival alive.
The Bottom Line
Speaking personally, I'm so proud of the entire Hop Culture team for persevering and creating an event that genuinely strives to create change in our community. Just like that first year when our fans turned a moment of downpour into one of enthusiasm and encouragement, this year Hop Culture and all of our partners transformed a year of what could have been chaos into one of camaraderie albeit digitally.
If we can continue to host this festival during a global pandemic then I'm confident the future of Beers With(out) Beards looks bright. Whether we create a digital event again in 2021 or are able to return to an in-person format one thing is now loud and clear. Our industry is thirsty for change. And, by sticking together through whatever deluge may come, we will, like a rising tide lifting all boats, be stronger together.
Liked this article? Sign up for our newsletter to get the best craft beer writing on the web delivered straight to your inbox.