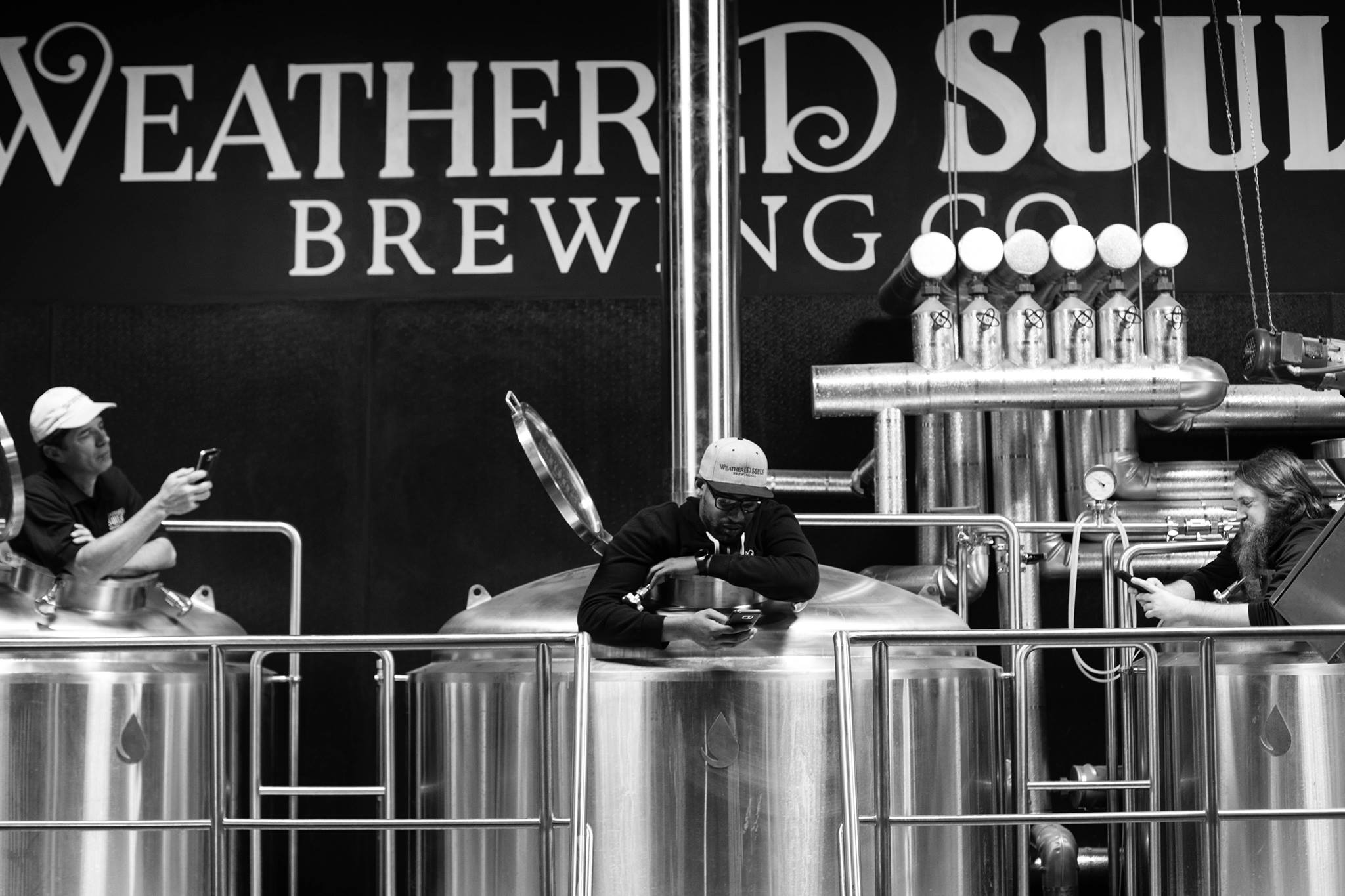 Editor's Note:
Weathered Souls Brewing Co. is one of the featured breweries of FML Fest 2020, our virtual craft beer festival with Oozlefinch Beers & Blending. Learn more and get tickets here.
If you've been keeping up with craft beer news, you've probably heard the name Marcus Baskerville. The 35-year-old brewer and co-founder of Weathered Souls Brewing Company in San Antonio, Texas, was the impetus behind Black Is Beautiful, a worldwide collaboration to raise funds for police brutality reform.
But even before Baskerville's name hit Forbes and Food & Wine for Black Is Beautiful, he was making waves as a homebrewer. After a local tap takeover featuring his home-brew, he landed his first job as a professional brewer, setting the stage for the collaboration that would change craft beer culture.
How Did Weathered Souls' Marcus Baskerville Start Brewing Beer?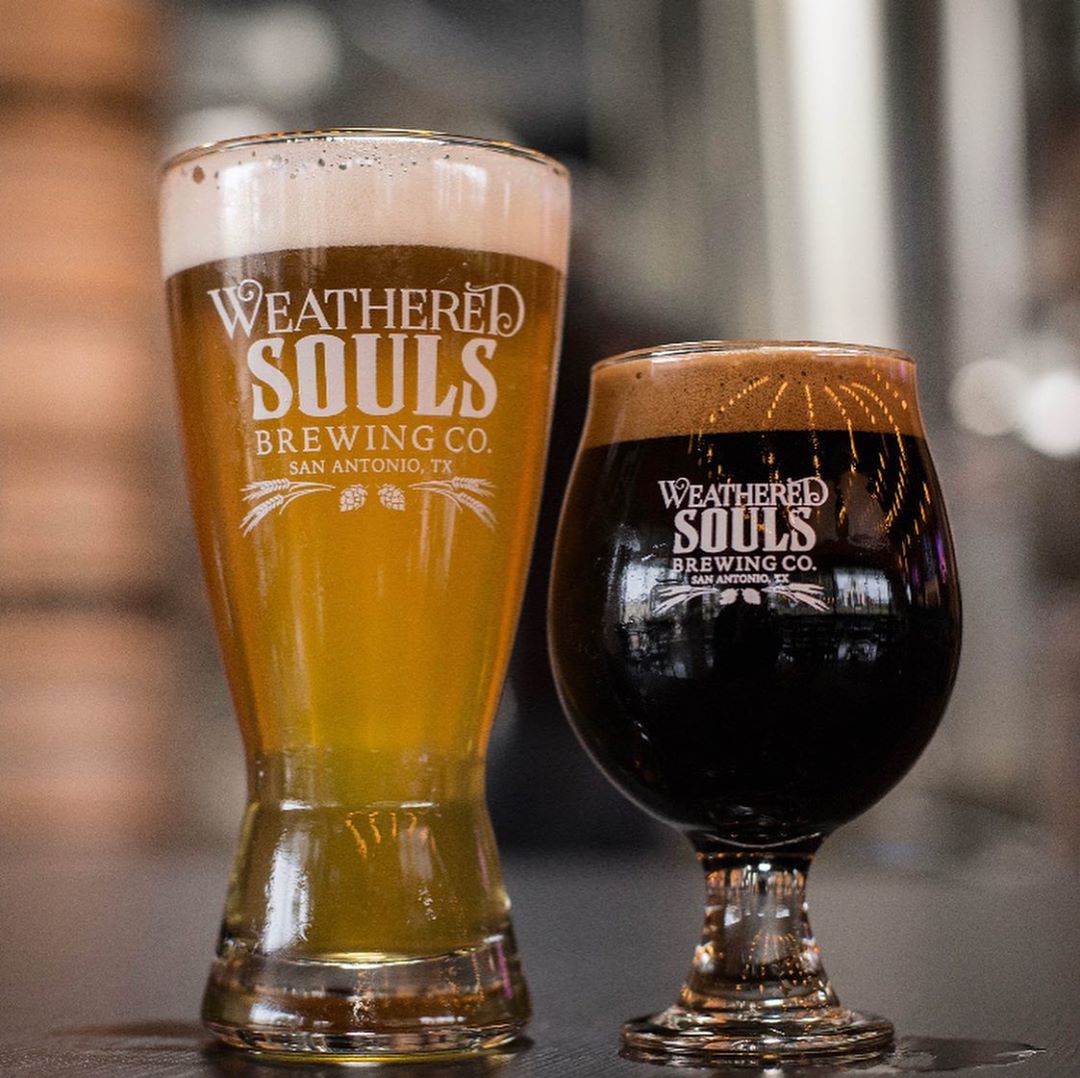 Marcus Baskerville grew up in Sacramento, California, and started brewing on a Mr. Beer Kit his sister had purchased for their brother.
"It was a Bell's Hopslam clone," recalls Baskerville. "We tried to go all-grain from the jump, and it was terrible."
But Baskerville had caught the bug. He started volunteering at Mraz Brewing Company, a half-hour northeast of Sacramento, where he met Zack Frasher, future founder of Slice Beer Co. He also introduced his childhood friend Kyle MacDonald to Mraz; MacDonald would later go on to become the head brewer at Hawaii's Inu Island Ales.
"As a homebrewer, I wasn't one of those people that would half-ass stuff," says Baskerville. "If I was going to sit there and learn, I was going to sit there and learn. I listened to the How To Brew Podcast on the Brewing Network. I also listened to Sunday Sessions, and frequently volunteered at local places to get more of a foundation in traditional brewing."
Baskerville Starts Brewing In San Antonio
After taking a job in fraud management with Citibank, Baskerville moved to San Antonio, Texas. Two weeks after his move, he was involved in a car accident.
"I couldn't get an immediate fix to a vehicle," Baskerville says. "So I spent the insurance money on home-brew equipment."
At that point, Baskerville was "knocking out a beer every two weeks." He bought a couple chest freezers and started kegging. When he felt his beer was good enough, he started sharing it at local restaurants and bars.
"I got introduced to Busted Sandal Brewing Company, a local San Antonio brewery," recalls Baskerville. "They let me do a tap takeover and everything sold out. So they offered me a position."
Even while working full time at Citibank, Baskerville was putting in thirty hours per week as an assistant brewer at Busted Sandal.
The Beginnings of Weathered Souls Brewing Co.
Although Baskerville enjoyed brewing professionally, he became disillusioned with Busted Sandal.
"I grew unhappy with their processes," he says. "They were one of those breweries that wouldn't let you experiment or try your own beers. And because of that, I couldn't explore, have fun, and be creative the way that I was in homebrewing. I got into it with the owner and decided that particular position wasn't for me."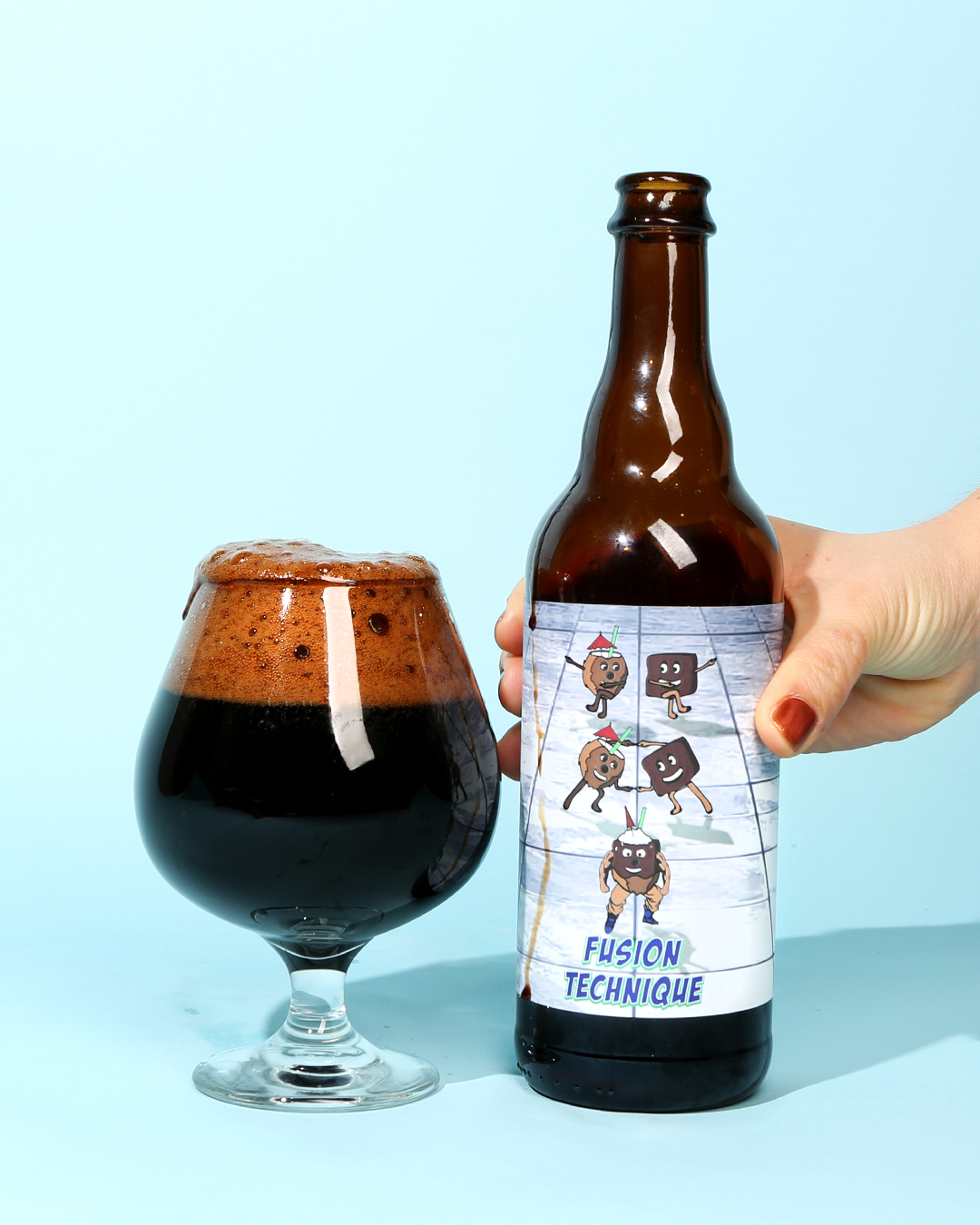 But while working at Busted Sandal, Baskerville met a man by the name of Mike Holt, and the two became friends. One evening, while drinking at a now-permanently closed bar in San Antonio called Missions Untapped, Baskerville asked Holt when they'd open their own brewery.
"I've been waiting for you to ask me that," said Holt.
Weathered Souls Brewing Co. Opens To The Public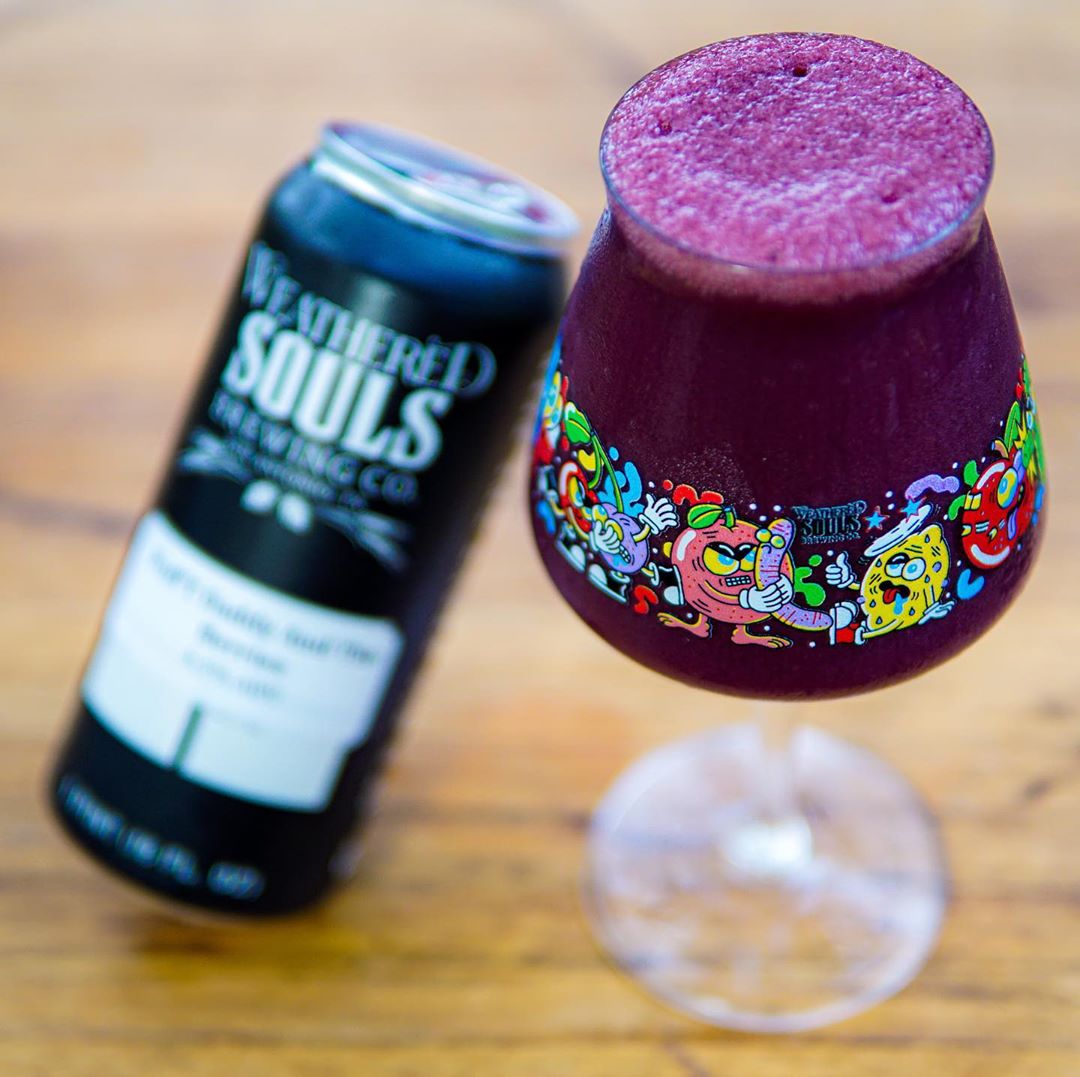 On November 19th, 2016, Weathered Souls Brewing Company opened with a twenty-barrel, three-vessel system.
"We didn't want to start small," says Baskerville. "We saw where San Antonio was headed and went with a bigger system. Out of the gate, we had 240 barrels of tank space."
But even that wasn't enough to satisfy demand. Although Baskerville remembers that their unique offerings initially shocked the scene — "San Antonio is a Dos Equis town," he says — the city quickly gained a taste for the brewery's hazy IPAs and barrel-aged pastry stouts. Now, four years later, the brewery has added two horizontal lager tanks, as well as two seven-barrel stout tanks. And they have two more ten-barrel tanks on the way.
"After our opening, I realized this was going to be special, so I started making transitions," says Baskerville, who left Citibank to become a full-time brewery owner in January of 2017. "Initially, I wasn't supposed to quit until a year later. But our needs changed dramatically so I quit and came on full-time at the brewery."
The Future Of Weathered Souls Brewing Co.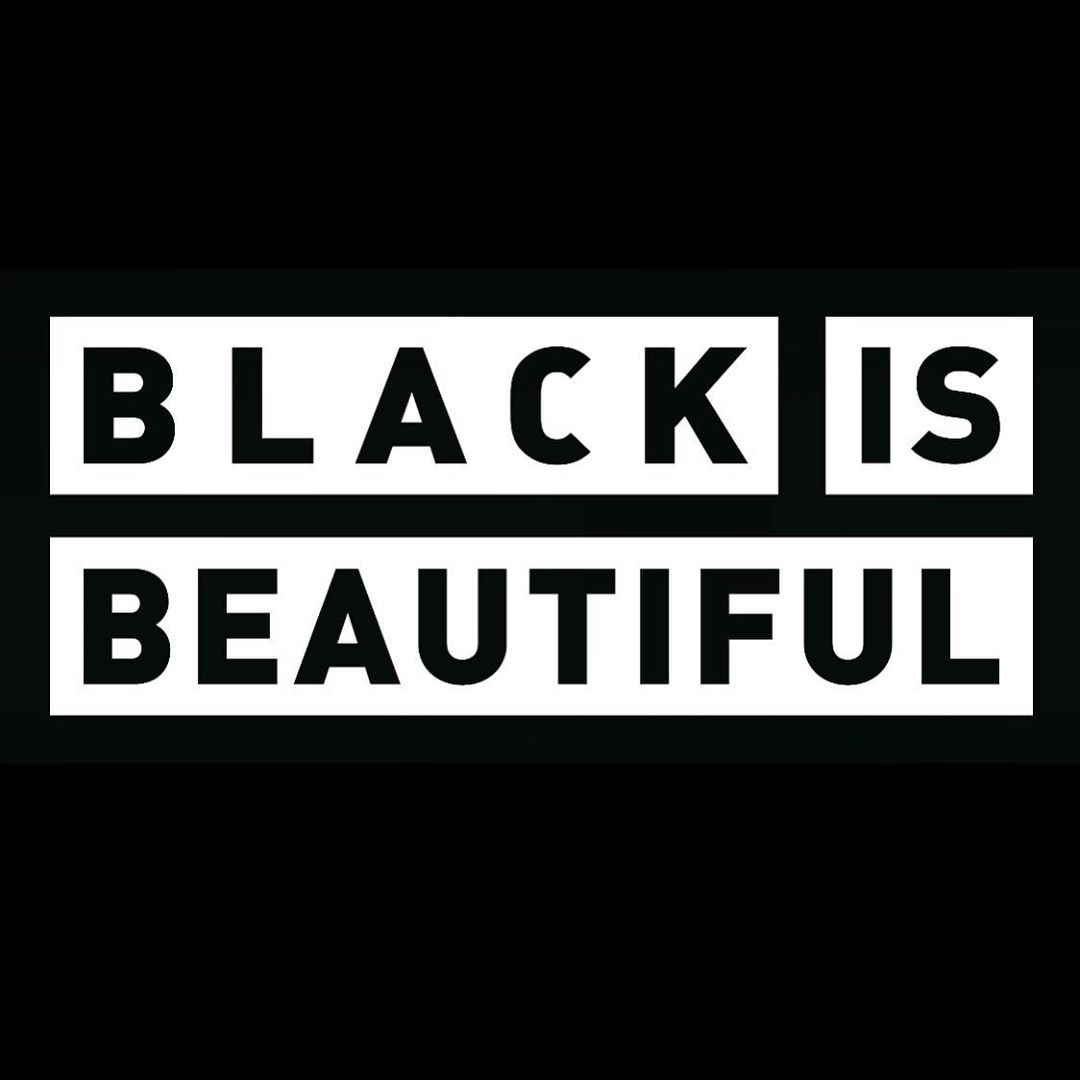 Right before the Black Is Beautiful campaign, Weathered Souls had just hit 10,000 followers on their Instagram. A short two weeks later, they've almost hit 20,000. The campaign put them in the national spotlight and highlighted the San Antonio beer scene for the global community.
But although the campaign cast a light onto issues of racial diversity in the craft beer industry, it's just that — a campaign. Even after the spotlights turn off and the media stops calling, Baskerville will be brewing at Weathered Souls.
"My fun is spending time with my kids and family," says Baskerville, who has a three-year-old and a one-year-old. "Whenever I'm not at the brewery, or doing office work, I'm spending time with my kids."
And perhaps that's the future of Weathered Souls — "The three-year-old has done a few brew days," he says. "She's pitched yeast, run a hydrometer. She loves coming to the brewery."
Whatever the future holds for Weathered Souls, it's in good hands. Between CEO Mike Holt, Sales and Marketing Manager Kimberley Machado, Bar Manager Nikki Noack, and Baskerville himself, the brewery has a tight-knit, competent team ready to tackle the challenges of diversity, coronavirus, and an increasingly competitive craft beer landscape.
Liked this article? Sign up for our newsletter to get the best craft beer writing on the web delivered straight to your inbox.