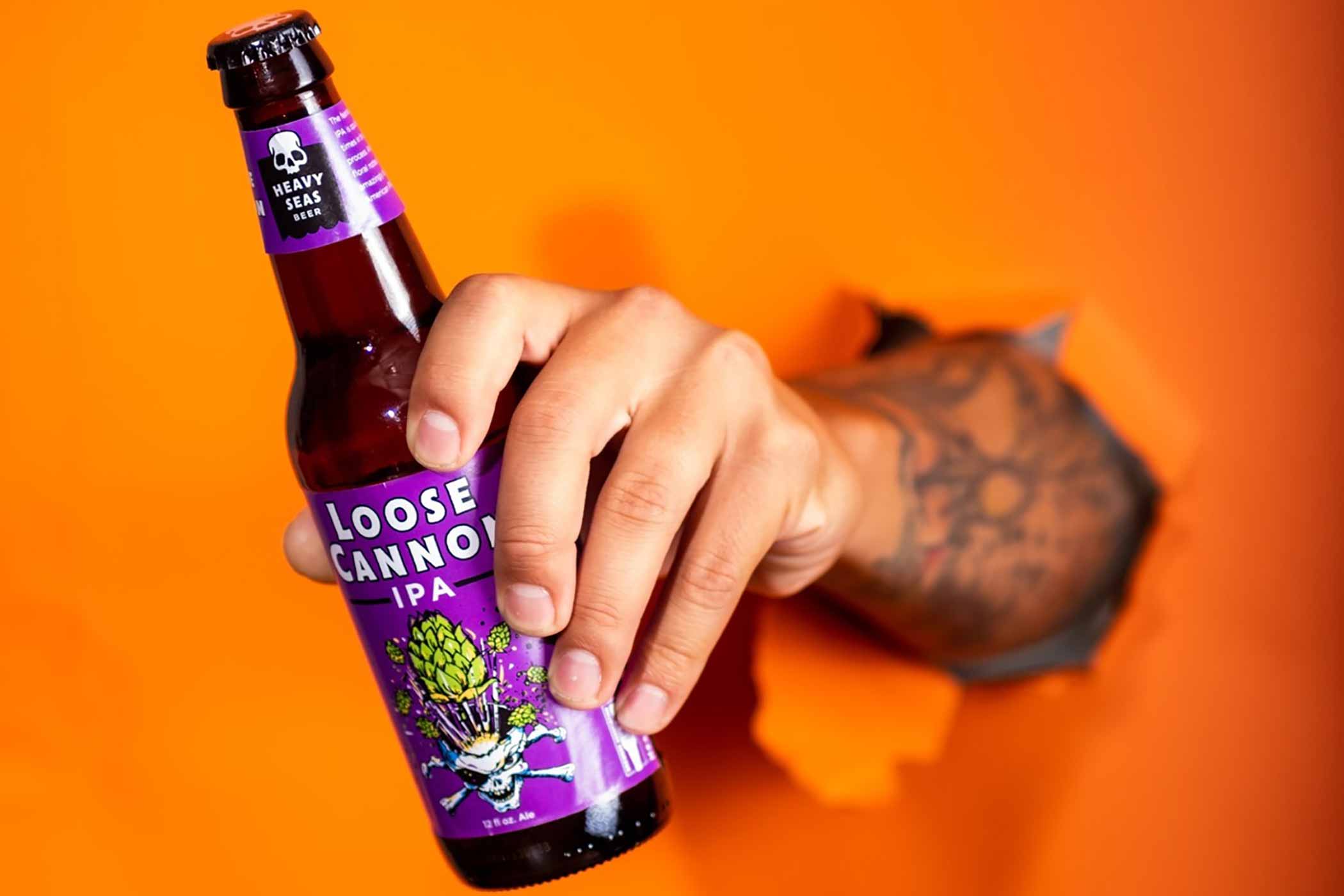 Photography courtesy of @heavyseasbeer | Heavy Seas Beer
Baltimore?
Could this be the best beer city you've never heard of?
We can just hear your cries now…
But what about Vermont? (Well, that's a state) Or San Diego, Denver, Portland, OR, (Portland, ME for that matter), Chicago?
Trust us, we know about all of those cities. And they are all amazing. But we wanted to discover a new place, a city flying under the radar.
A humble town that few are mentioning. One that has a strong beer community, but isn't quite getting the limelight of some of the other well known spots.
So do us a favor. Watch this video of Hop Culture Founder Kenny Gould as he discovers beer in Baltimore. 👇👇👇
You might be surprised as Gould travels to the best hidden-gem breweries, blow-your-mind barbecue spots, and under-the-radar distilleries.
Just give B-more a chance. Then, tell us if this is the best beer city you've never heard of….
Or better yet drop us a line in the YouTube comments about which city you think is better.
Who knows we could end up traveling there next!
TELL US A BEST BEER CITY WE'VE NEVER HEARD OF
Watch Next Exit: Baltimore Right Now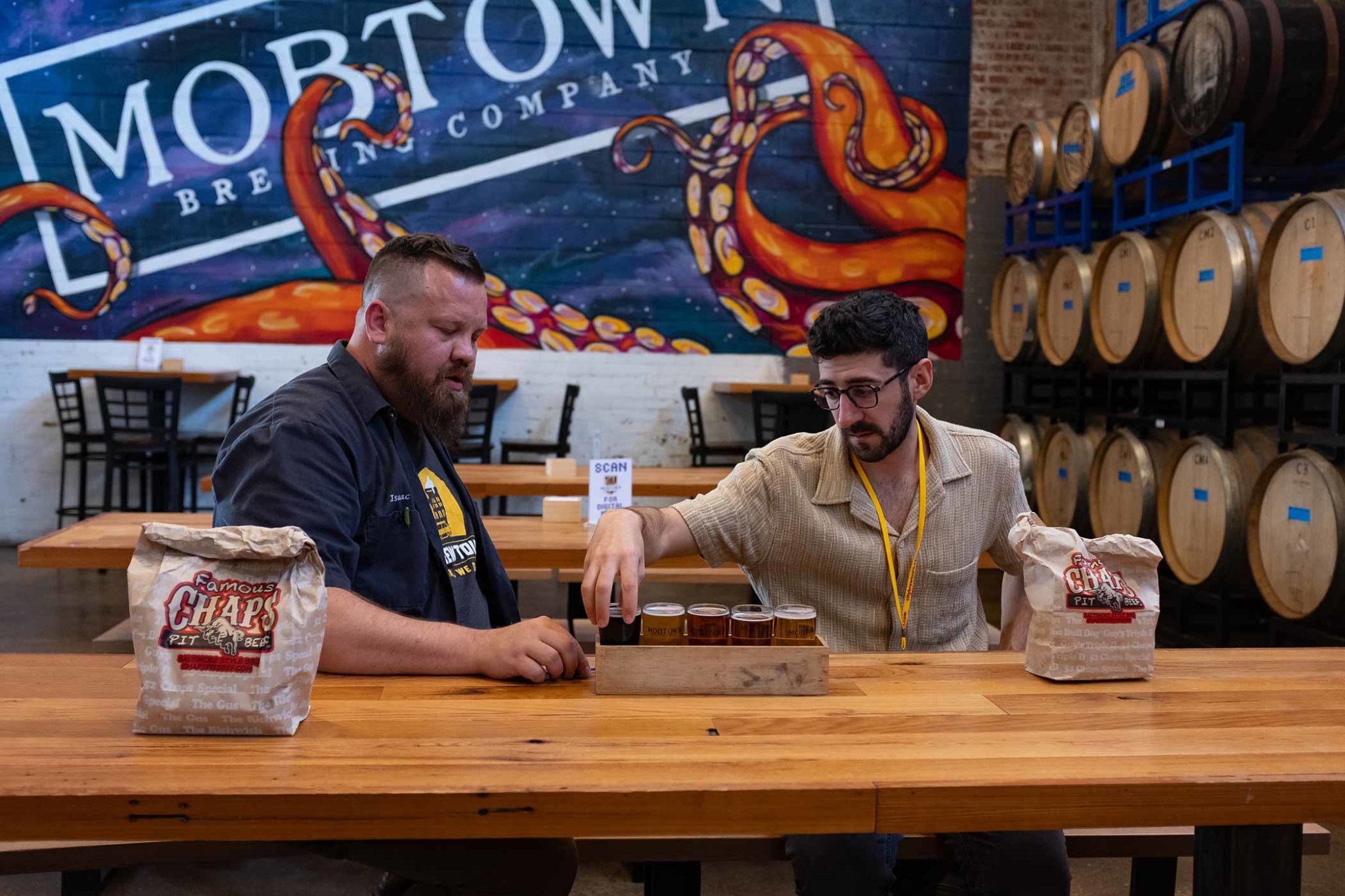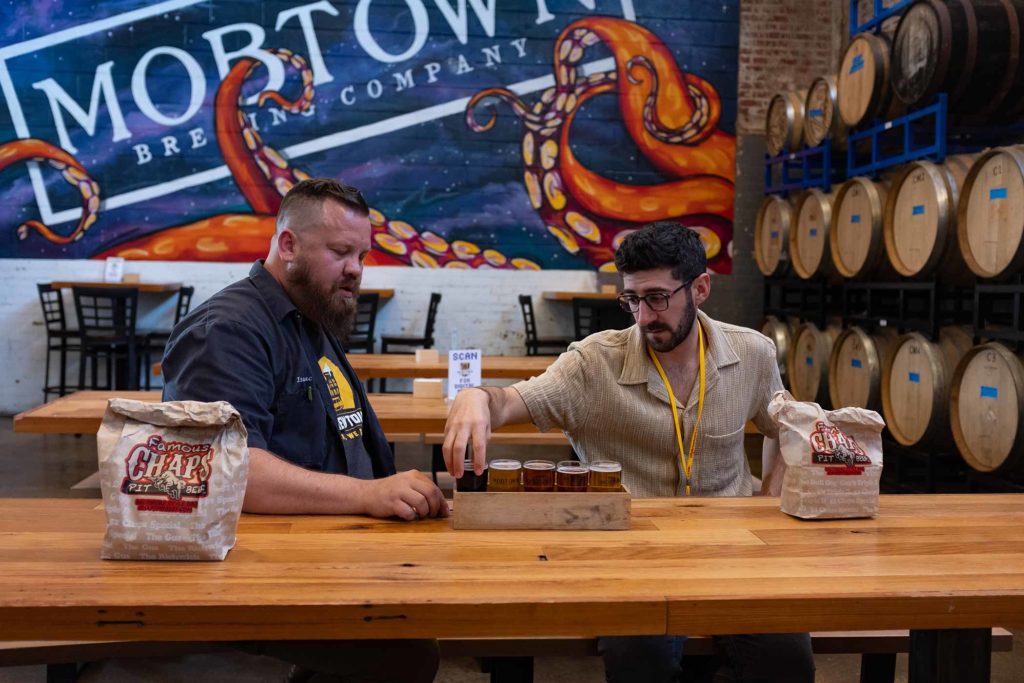 ICYMI: Next Exit is Untappd's new YouTube travel show where Gould travels to cities across the country, checking out the best breweries and bars.
All about interesting places, cool people, and cold drinks, Next Exit is kind of like a combination of Anthony Bourdain's Parts Unknown and Guy Fieri's Diners, Drive-Ins, and Dives.
Just with a lot more beer drinking and brewery hopping!
In Baltimore, Gould gets behind-the-scenes access courtesy of our friends at City Brew Tours, North America's best and oldest brewery tour company offering tours in sixteen different locations across the United States and Canada.
Today, Baltimore is a city where you are just as likely to find a mixed-culture wild ale or milkshake IPA on tap next to a perfectly executed lager or handle of Natty Boh.
From one of the most historic Charm City breweries to the new kid on the block killing it at lagers, here are just a few of the stops Gould makes on Next Exit: Baltimore…