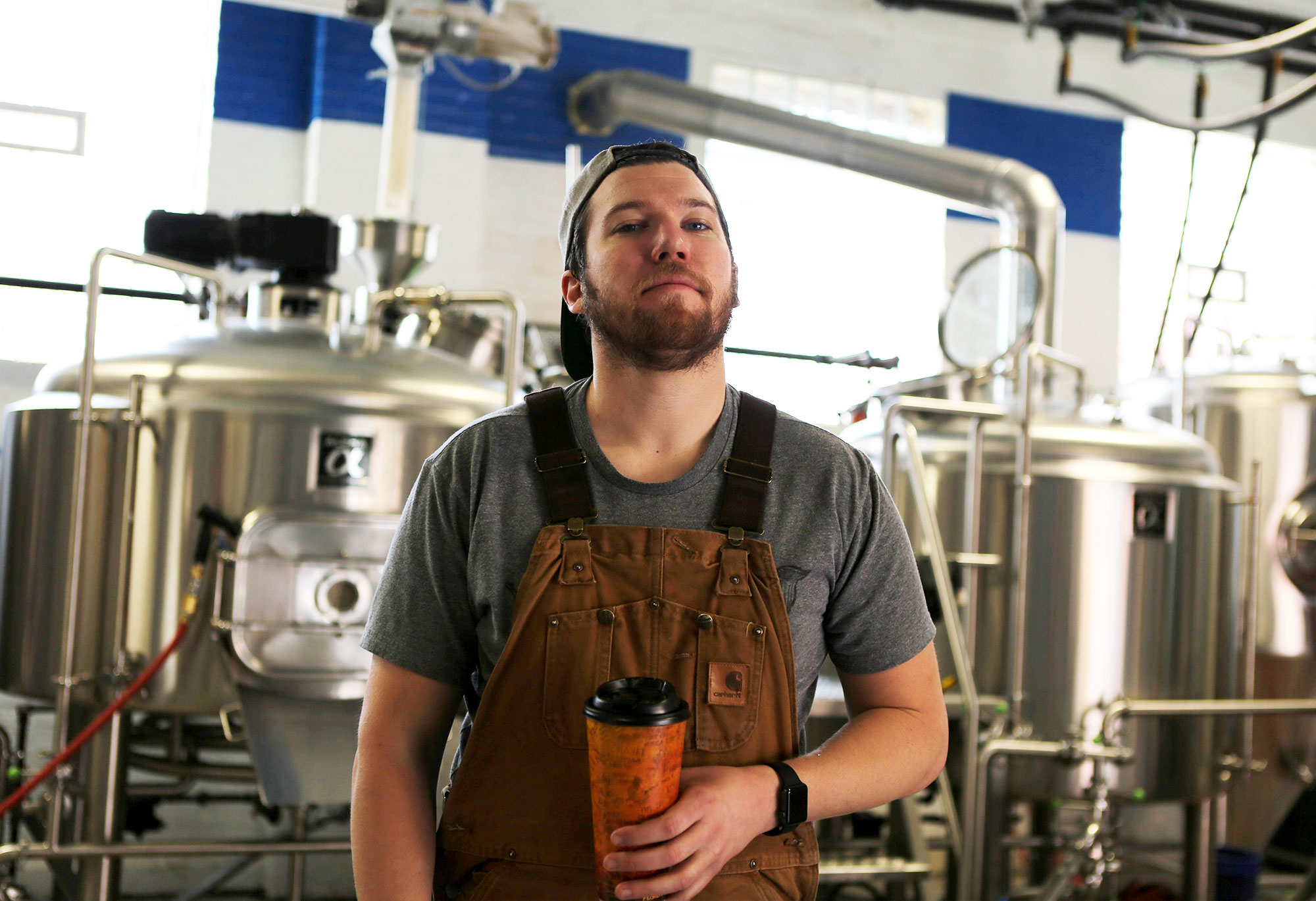 Editor's Note:
Dancing Gnome will be joining us at Juicy Brews Valentine's Day in Pittsburgh on February 15th and at Juicy Brews Balls to the Wall in Charlotte on March 21st. The Pittsburgh festival is sold out but you can still get tickets to the Charlotte fest here.
In anticipation of our Pittsburgh festival, Juicy Brews Valentine's Day, we reached out to several local brewers to get their thoughts on what a perfect day in the 'Burgh would look like. Whether you're looking for a top-notch music venue for a post-fest show or you need something to nurse that hangover on the day after, you won't want to miss everything else that Pittsburgh has to offer. Rest assured, you can't go wrong with any of these suggestions.
Andrew Witchey's Day in Pittsburgh
We called up Dancing Gnome founder Andrew Witchey to get his thoughts on how to properly spend a day in Pittsburgh. Witchey has been in Pittsburgh for several years and between hosting and collaborating with post-hardcore act Tiny Moving Parts or just picking up a breakfast sandwich at his favorite Troy Hill spot, he knows how to have a good time in Pittsburgh.
John A. Paradiso: Where would you send people for breakfast/lunch/dinner in Pittsburgh?
Andrew Witchey: For breakfast, Pear and the Pickle in Troy Hill for a classic breakfast sandwich, no doubt. Lunch is Curbside Coffeehouse in Blaxnox. Though it is a coffee/breakfast spot, the lunch options are incredible, and you'll always find something for any palate. Dinner has to be Smoke in Lawrenceville. It's a bbq taco spot with the best spicy margs and a super comfortable environment.
JP: Any must-see attractions?
AW: I always really dig Phipps Conservatory in Oakland. It's close to my favorite spot in the city, up at the oval above the ice rink in Schenley Park. Honestly, any of the museums are great if you have the time, too.
JP: Who's got the best coffee?
AW: De Fer in the Strip.
JP: Where would you grab a drink on any given night?
AW: Lorelei for international beer, Roundabout for local beer, Allegheny Wine Mixer for cocktails and wine.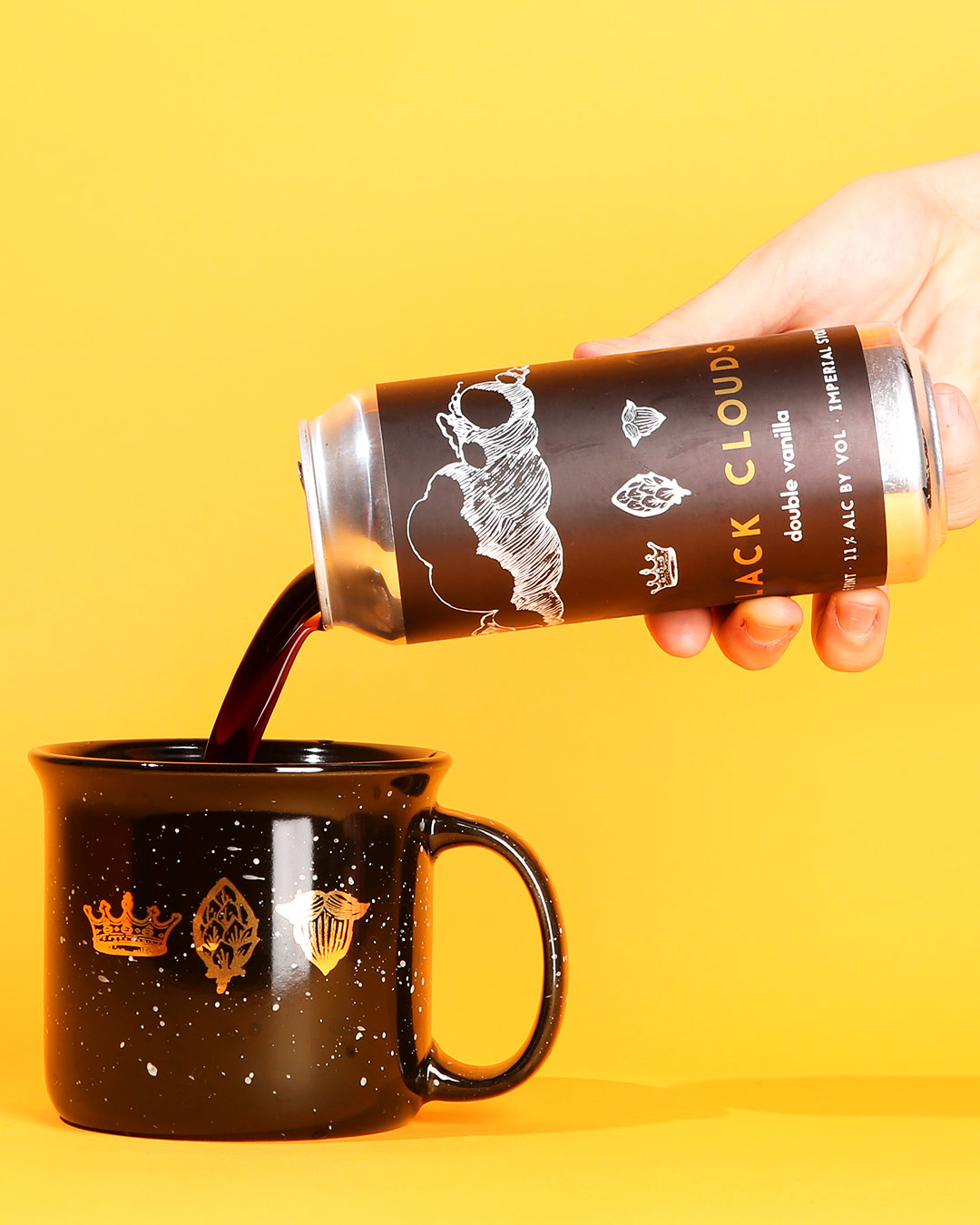 JP: Best concert venue?
AW: I'd have to say Mr. Smalls takes it for 'best' in my opinion based on space, size, and acts that come through. Honorable mention to the newly reopened Thunderbird Cafe as well.
JP: What's something that's considered a tourist trap but is actually worth going to?
AW: I've lived in the city for a long time, so most touristy things I find overrated, but riding the incline up to Mt. Washington and taking in the view is something that you can't quite experience in other cities.
JP: Favorite hangover food in PGH?
AW: Piper's Pub in the South Side. Old Scottish comfort foods, big portions, great bloody mary's, and excellent people all around. It's a Sunday brunch must.
JP: What's your soundtrack look like for all of this?
AW: "Good Mourning," Alkaline Trio
"Sleep Well Beast," The National
Swell, Tiny Moving Parts
Younger Years, Delta Sleep
Liked this article? Sign up for our newsletter to get the best craft beer writing on the web delivered straight to your inbox.