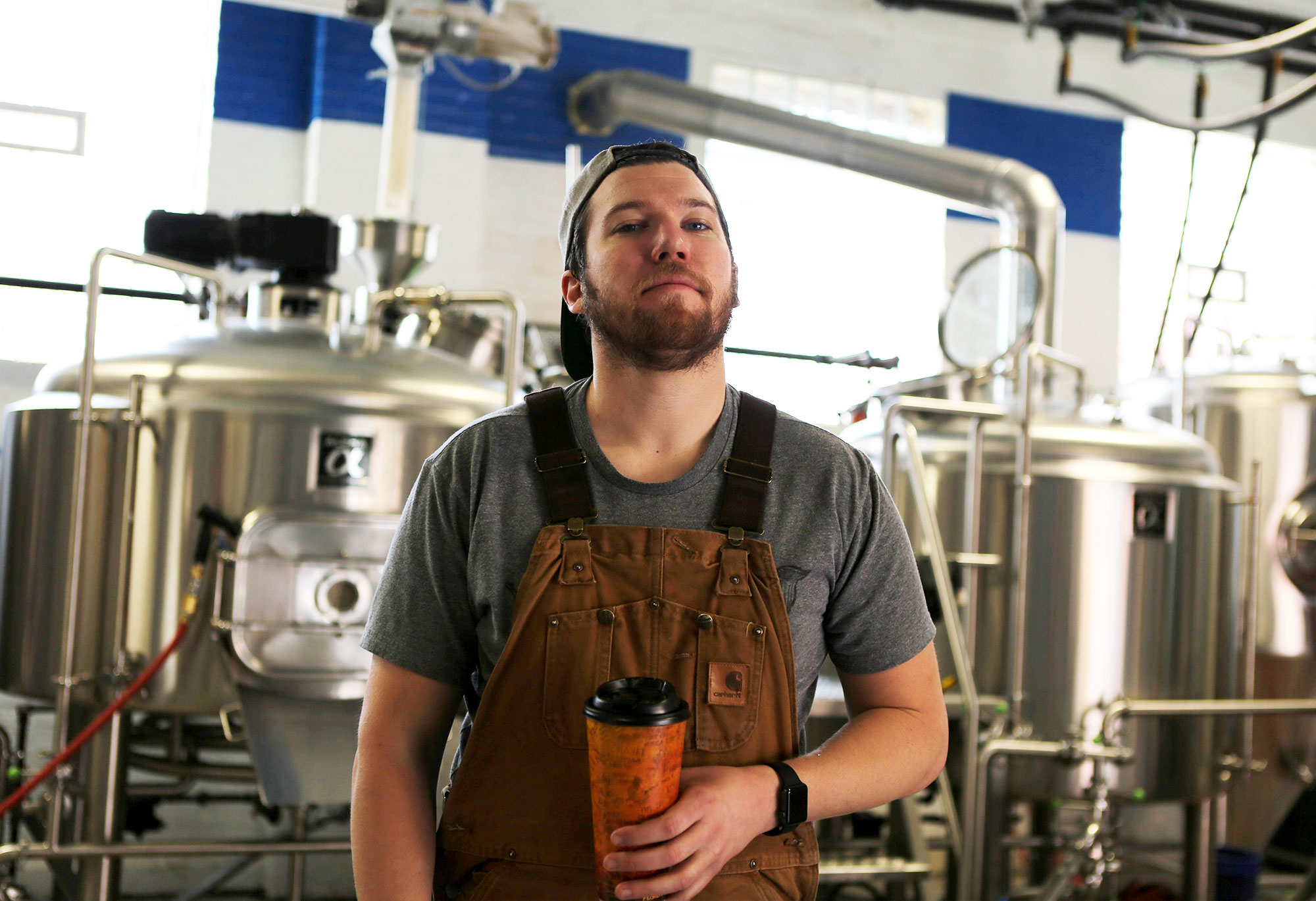 When I first spoke with Andrew Witchey, founder of Dancing Gnome Brewery in Pittsburgh, he was still several months away from opening. The glass for the windows had arrived, but the counter was missing, as was all of the equipment. And it remained to be seen how Sharpsburg — a 4,000-something blue-collar borough most famously known as the birthplace of the H.J. Heinz Company — would respond to craft beer.
But the brewery, which opened its doors on October 1st, 2016, has been thriving, quickly making a name for itself as one of the region's major producers of juicy pale ales. Although Dancing Gnome is only a few months from opening, they're on track to join Hoof Hearted, Seventh Son, and Brew Gentlemen as the region's best.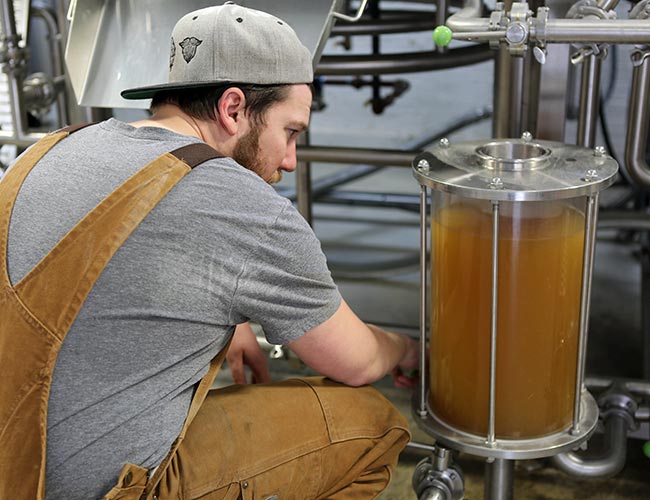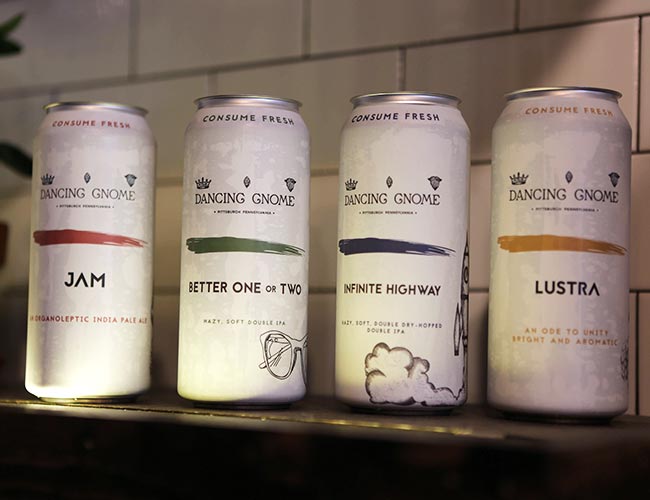 Recently, we asked Witchey what defined a Dancing Gnome Beer.
"Thoughtfully designed," he said. "Always hyper-fresh and definitely hop forward. That's how we define our whole brand."
If you're in Western Pennsylvania, you owe it to yourself to visit Dancing Gnome. We recommend Jam, a semi year-round IPA brewed with rye, or Shifting Clocks, a dry but flavorful farmhouse pale. Paired with visits to nearby Grist House and Draai Laag, a trip to Dancing Gnome makes a Saturday to remember.