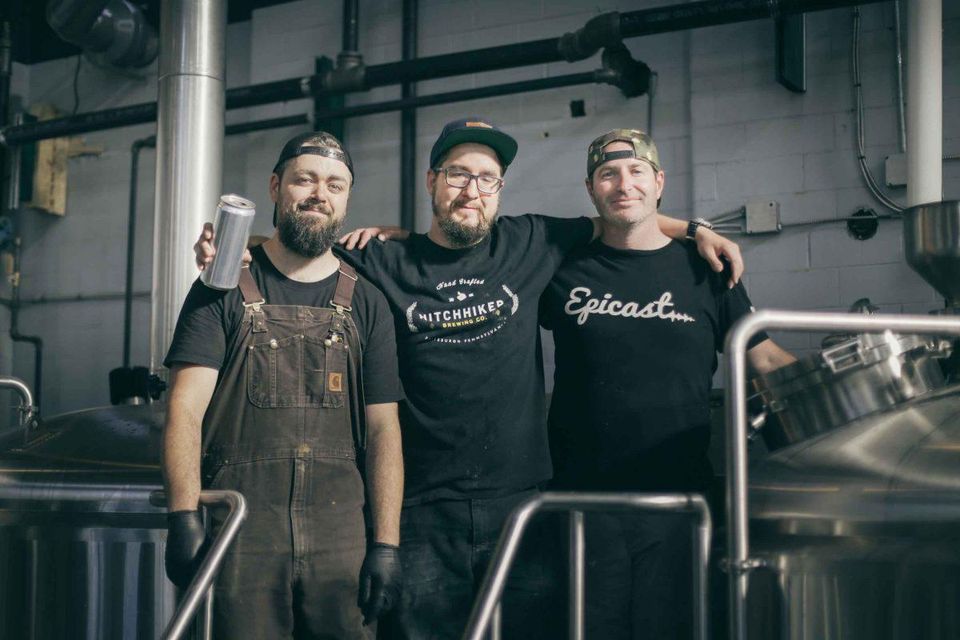 Buzzy Torek for @epicastnetwork
In anticipation of our Pittsburgh festival, Juicy Brews Valentine's Day, we reached out to several local brewers to get their thoughts on what a perfect day in the 'Burgh would look like. Whether you're looking for a top-notch music venue for a post-fest show or you need something to nurse that hangover on the day after, you won't want to miss everything else that Pittsburgh has to offer. Rest assured, you can't go wrong with any of these suggestions.
Andy Kwiatkowski's Day in Pittsburgh
For a true yinzer experience (and a couple of hot takes), we asked Hitchhiker Brewing Co.'s founder Andy Kwiatkowski to get his top Pittsburgh picks. Whether you're looking for vegan Eastern European dishes or a greasy breakfast, Kwiatkowski has you covered.
John A. Paradiso: Where would you send people for breakfast/lunch/dinner in Pittsburgh?
Andy Kwiatkowski: Pipers Pub and the Pub Chip Shop/Just Good Doughnuts are great for breakfast. If you want Guy Fiereri breakfast diner vibes I would recommend Dor-Stop. For lunch, visit Lucy's next to Bar Marco in the Strip for the best banh mi in town or Walters for some barbeque. Dinner is hard to narrow down so–in no order–Soju, Urban Tap, Gaucho, Umami, APTEKA, Smoke, Iron Born Pizza, Morcilla, Scratch, Mad Mex, Smallman and Federal Galley, and Urban Tap.
JP: Any must-see attractions?
AK: The view of the city from atop Mt. Washington has to be one of the best urban views in the country. I'd also recommend a sporting event from soccer to football, all the teams have incredible venues with incredible views. It is the best way to get a full yinzer experience. Also walking around The Strip District on a Saturday morning is hard to beat.
JP: Who's got the best coffee?
AK: Hard to choose one but Espresso a Mano probably takes the cake.
JP: Where would you grab a drink on any given night?
AK: Independent for the vibes and beer list and Hidden Harbor next door for cocktails. Allegheny Wine Mixer for the wine list and John Stamos selfies. Kelly's for the mac and cheese and cocktails. Hal's is great up North. Korner Pub in Mt. Lebanon because that is the jam forever and always.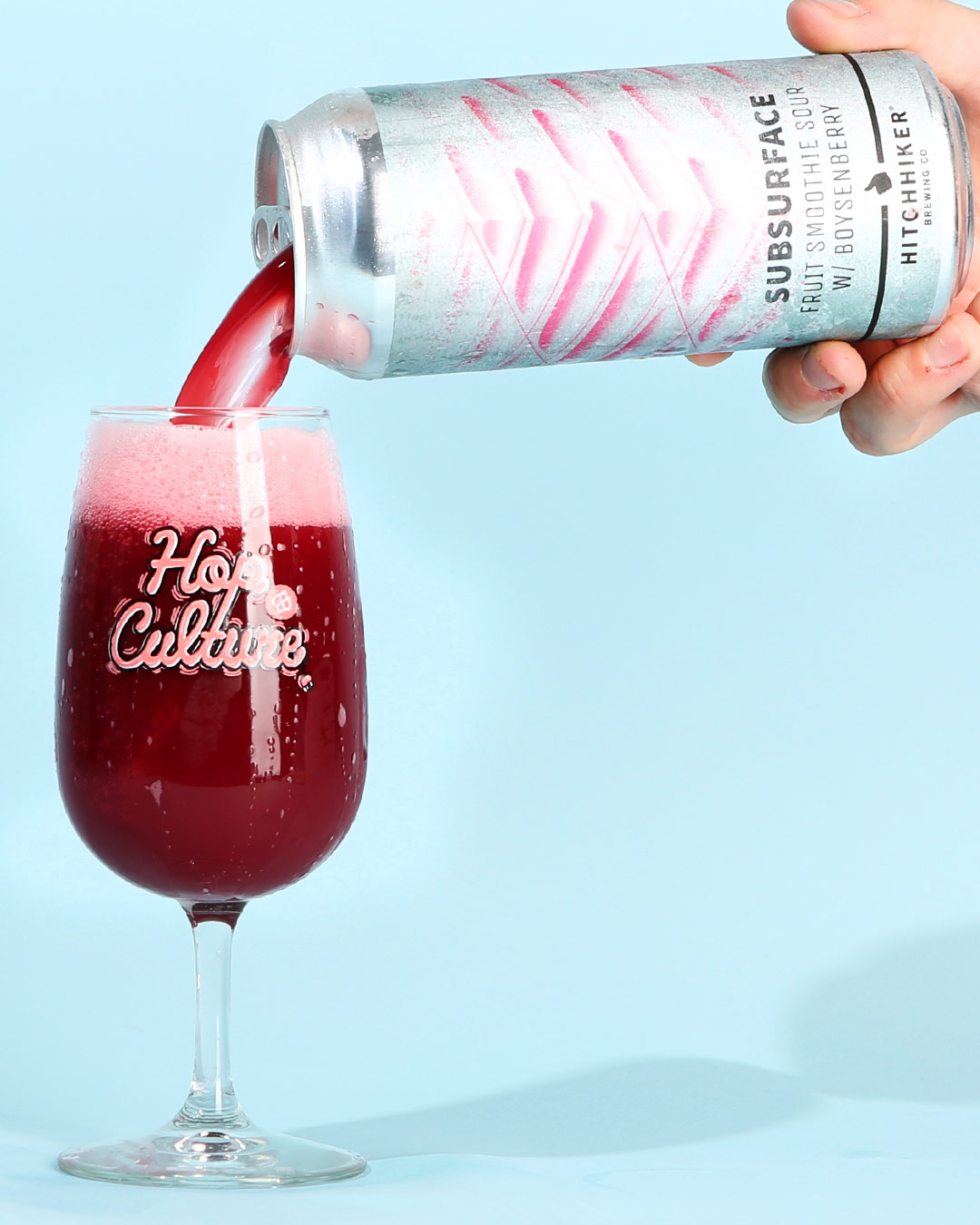 JP: Best concert venue?
AK: The Roxian in Mckees Rocks has quickly become my favorite–great layout, sound, and beers.
JP: What's something that's considered a tourist trap but is actually worth going to?
AK: This will probably be extremely unpopular but The Incline is an Admiral Ackbar level of a tourist trap. The view at the top is incredible but the 2 MPH ride up Mount Washington can be skipped over with a quick drive or self-driving Uber ride.
JP: Favorite hangover food in PGH?
AK: When crawling on death's door after good night a Biscuit Sandwich from the Pub Chip Shop or Corn Beef Boxty from Pipers Pub does wonder for the body and mind.
JP: What's your soundtrack look like for all of this?
AK: Yinzers would certainly say The Clarks but they're basically the Nickleback of Pittsburgh. Donnie Iris is a god damn prince. Also Benji, Mac Miller, Boaz, and Wiz Khalifa for the rest.
Liked this article? Sign up for our newsletter to get the best craft beer writing on the web delivered straight to your inbox.