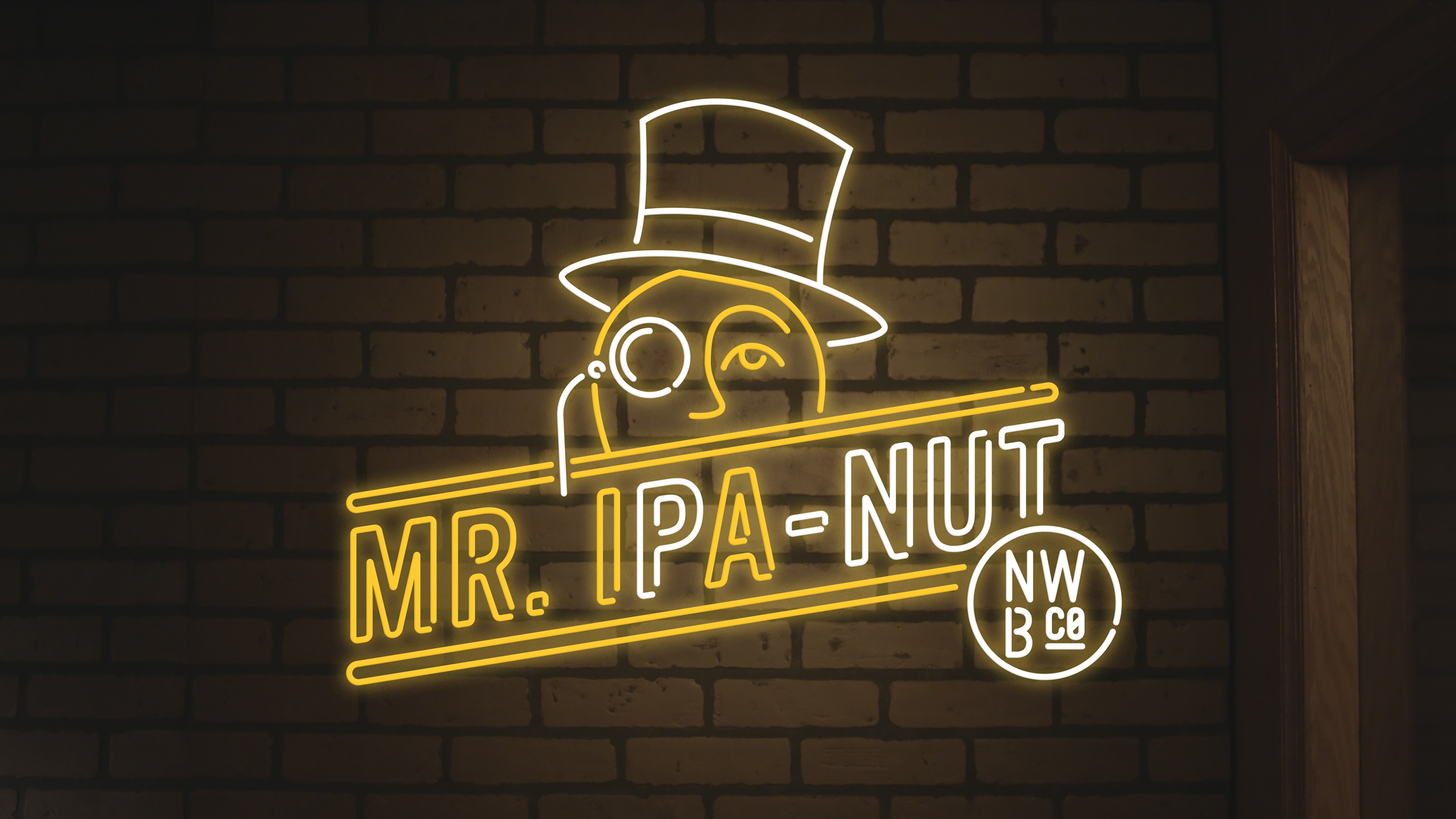 We've seen some pretty out-there beer releases this year (see IHOPS beer and Dunkin' Coffee Porter), but today we learned that Planters Peanuts are getting into craft beer. The monocle-clad Mr. Peanut teamed up with the crew at Noon Whistle Brewing Co. in Lombard, Illinois for a peanut IPA.
"It would've been easy to make a great Stout or Porter with nuts, but Planters wanted to prove that nuts go great with any style beer," Michael Condon, Owner of Noon Whistle Brewing, shared in a press release. "We took their Honey Roasted Peanuts and made a great IPA that highlights both hops and peanuts."
We've seen Chocolate Peanut Butter IPA from Cigar City, but this is perhaps the first hoppy beer to make use of the salty snack usually found in a small bowl on the bar, not in your beverage.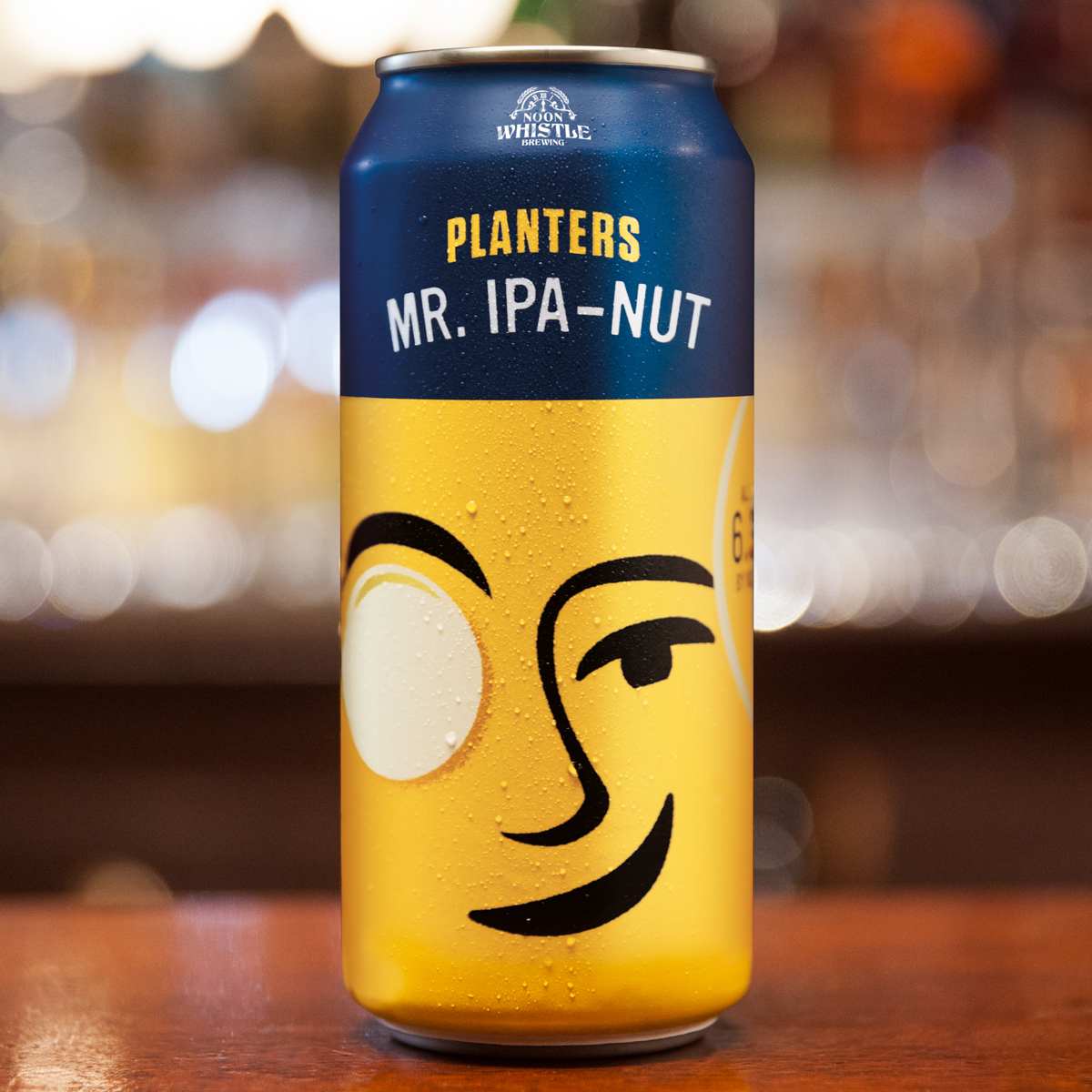 Personally, I'd love to imagine that Mr. Peanut hangs up his top hat and monocle after a long day of hawking peanuts and dives into homebrewing, whipping up stouts and coffee porters.
16 oz. cans of Mr. IPA-Nut will be available beginning October 27th for $9.99/4-pack in select stores around Chicago and at Noon Whistle's taproom.
Liked this article? Sign up for our newsletter to get the best craft beer writing on the web delivered straight to your inbox.