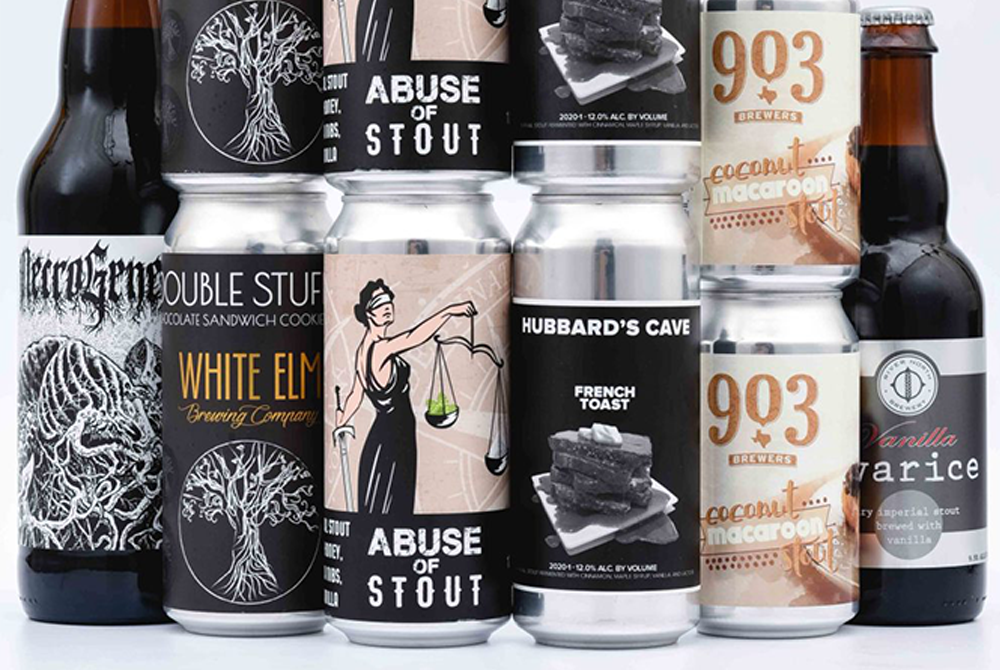 Editor's Note:
This story is part of our #brewwhatsright campaign, an effort to feature people, businesses, and communities actively helping others by doing what's right.
As coronavirus forced a mandatory quarantine throughout the United States, many people talked about the impact on craft breweries. But behind the spotlight, many craft beer guilds also suffered.
"It's a challenging time for state guilds because we rely heavily on event revenue. And we can't do events right now," says Tony Roberts, Co-Executive Director of the Oregon Brewers Guild.
And yet breweries need their guilds, perhaps now more than ever. Although a frequently overlooked piece of the craft beer ecosystem, the best guilds advocate on behalf of their members with regards to state and federal legislature, helping rewrite unfair or dated laws, promoting their members to the public, and providing financial and informational resources.
In an effort to help guilds continue to support independent craft breweries during this crucial time, at the end of April beer-delivery app Tavour donated $25,000 to eight brewers guilds across the country. The money came from their "Support the Brewers" craft beer boxes, which immediately caught the eyes of beer enthusiasts.
What Is Tavour?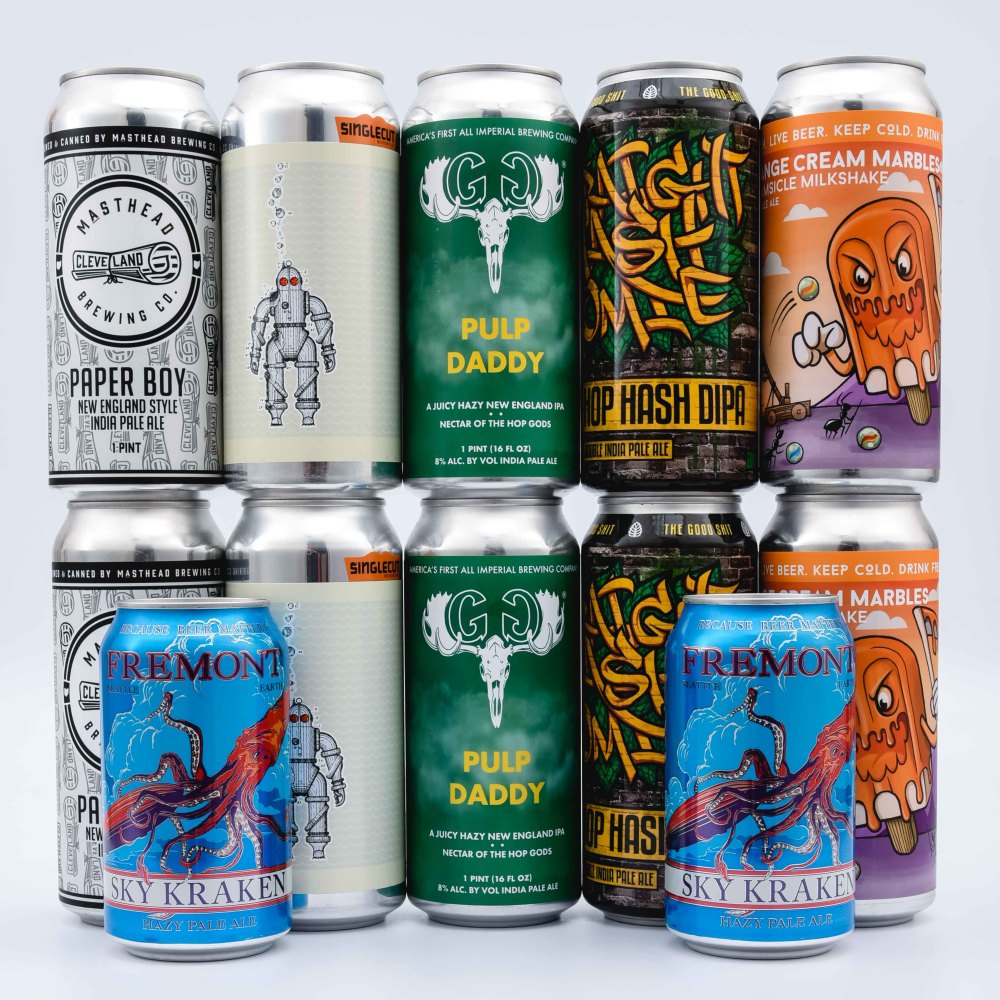 Tavour is a craft beer delivery startup founded in 2013 by Philip Vaughn and Sethu Kalavakur.
Based in Washington, Tavour is an app that allows you to discover craft beer from over 650 breweries in forty-seven states. When you find a beer you like, simply add it to your "box." When your box is full, Tavour will ship it to your doorstep for a flat fee — no minimums or commitments.
It's as simple as that.
Currently, Tavour has licenses to ship to twenty-five states.
Why Is Tavour Relevant?
With brewery taprooms closed in the wake of coronavirus, Tavour provides a new way for brewers to distribute their products. Additionally, it gives consumers the convenience of getting beer delivered straight to their doors. And, because Tavour pulls from 650 breweries around the country, the platform offers consumers access to beers they may have never tried.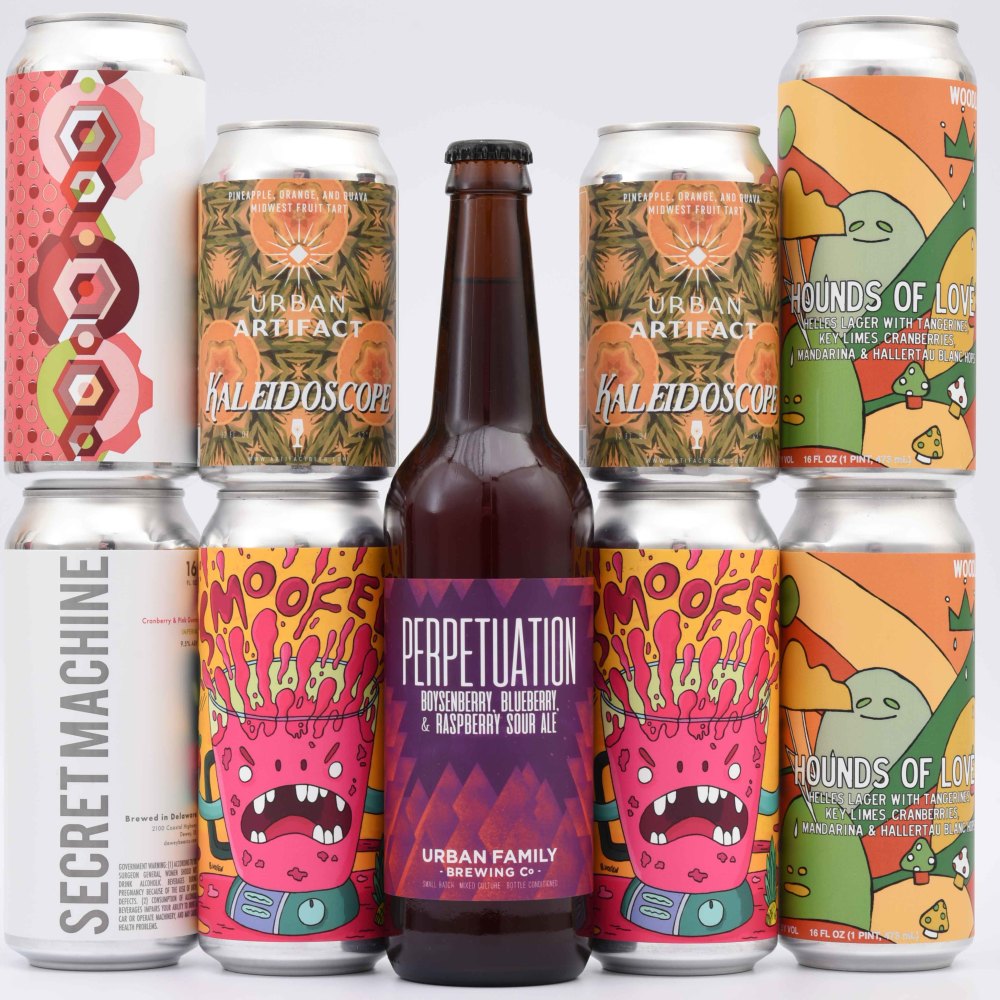 In the past few months, Tavour's Director of Marketing Megan Birch shares that "new user sign-ups and revenue have tripled, and the amount of new breweries coming on board has doubled."
And yet, instead of using the boom to line their pockets, Tavour is staying true to its mission of supporting and bolstering independent beer by donating $25,000 to craft beer guilds around the country.
Why Send Donations To Guilds?
At their most basic level, craft beer guilds support breweries by ensuring fair licensing, laws, and regulations.
For example, until May 2019, brewers in North Carolina needed to forfeit rights to self-distribution after producing 25,000 barrels. But, thanks to the Craft Beer Distribution & Modernization Act, passed with the help of North Carolina's Brewers Guild, brewers in North Carolina are now able to self-distribute 50,000 barrels before they need to sign with an independent distributor.
Especially during quarantine, many breweries need relaxed or updated laws to survive. Tavour's donation helps brewers by supporting the guilds that fight for their best interests.
Which Guilds Received Donations From Tavour?
Tavour donated to brewer guilds in eight states: Washington, Oregon, Tennessee, Virginia, New York, California, North Carolina, and Ohio.
"To get a check in the mail for almost $3,000 was amazing," says Roberts of the Oregon Brewers Guild. "Our biggest event of the year happens in Portland, which is still closed down. So there's a lot of trepidation and anxiety over when we'll be able to have event fundraisers again."
Roberts shares that the money will go directly toward providing best-practice resources for breweries during coronavirus. Additionally, the resources will go toward the guild's work with state and federal governments to ensure that local breweries get much-needed financial aid.
"The cool thing is, not only did we get money, but Tavour was selling beer from several of our members," says Roberts.
While many people think about supporting breweries directly, Tavour's willingness to support guilds demonstrates its understanding of the importance of legislation in building an effective craft beer ecosystem. Guilds play an often overlooked but absolutely essential role in helping breweries serve their communities.
If you want to learn more about Tavour and their platform, click here.
Liked this article? Sign up for our newsletter to get the best craft beer writing on the web delivered straight to your inbox.