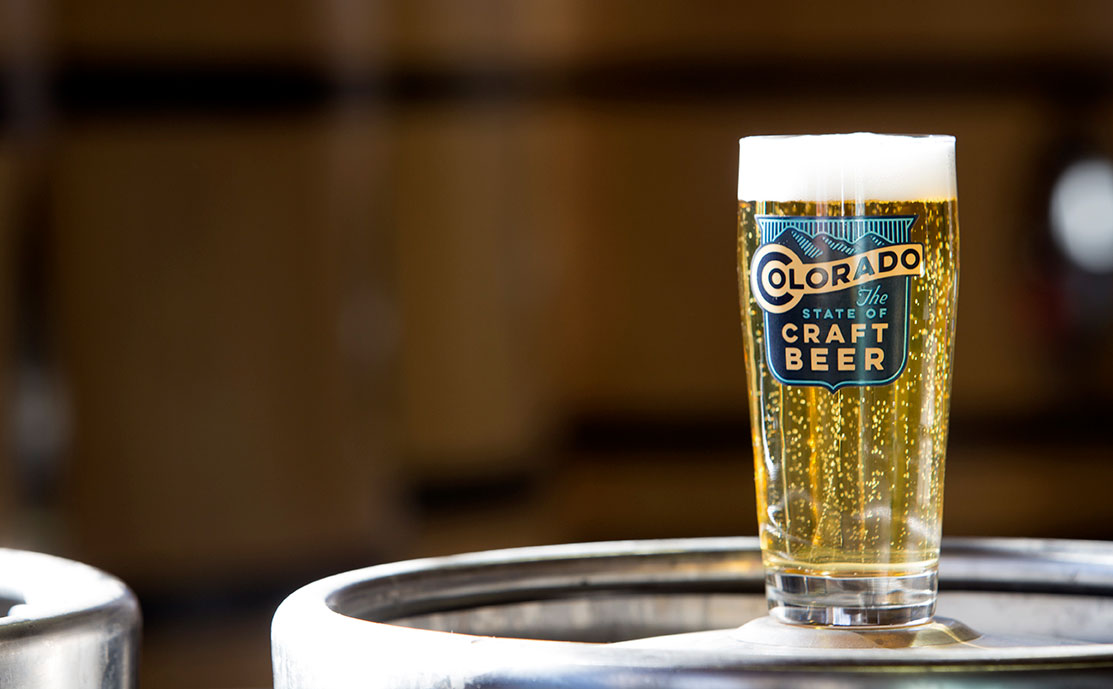 Photo Courtesy of Colorado Brewers Guild
Editor's Note:
This story is part of our #brewwhatsright campaign, an effort to feature people, businesses, and communities actively helping others by doing what's right.
One of the most unique parts of the craft beer industry is its sense of community and camaraderie. Over the last month, we've seen our industry come together in new and inspiring ways with a plethora of breweries creating new beers, initiatives, and opportunities to support their business and their community. If strength comes in numbers then the Colorado brewing community is putting on a show of force during these times.
Over 100 breweries across the whole state of Colorado have united to brew a single beer: Colorado Strong Pale Ale. A portion of proceeds from all sales will go toward the Colorado Strong Fund to help healthcare, hospitality, service industry, and gig economy workers.
What's the Colorado Strong Fund?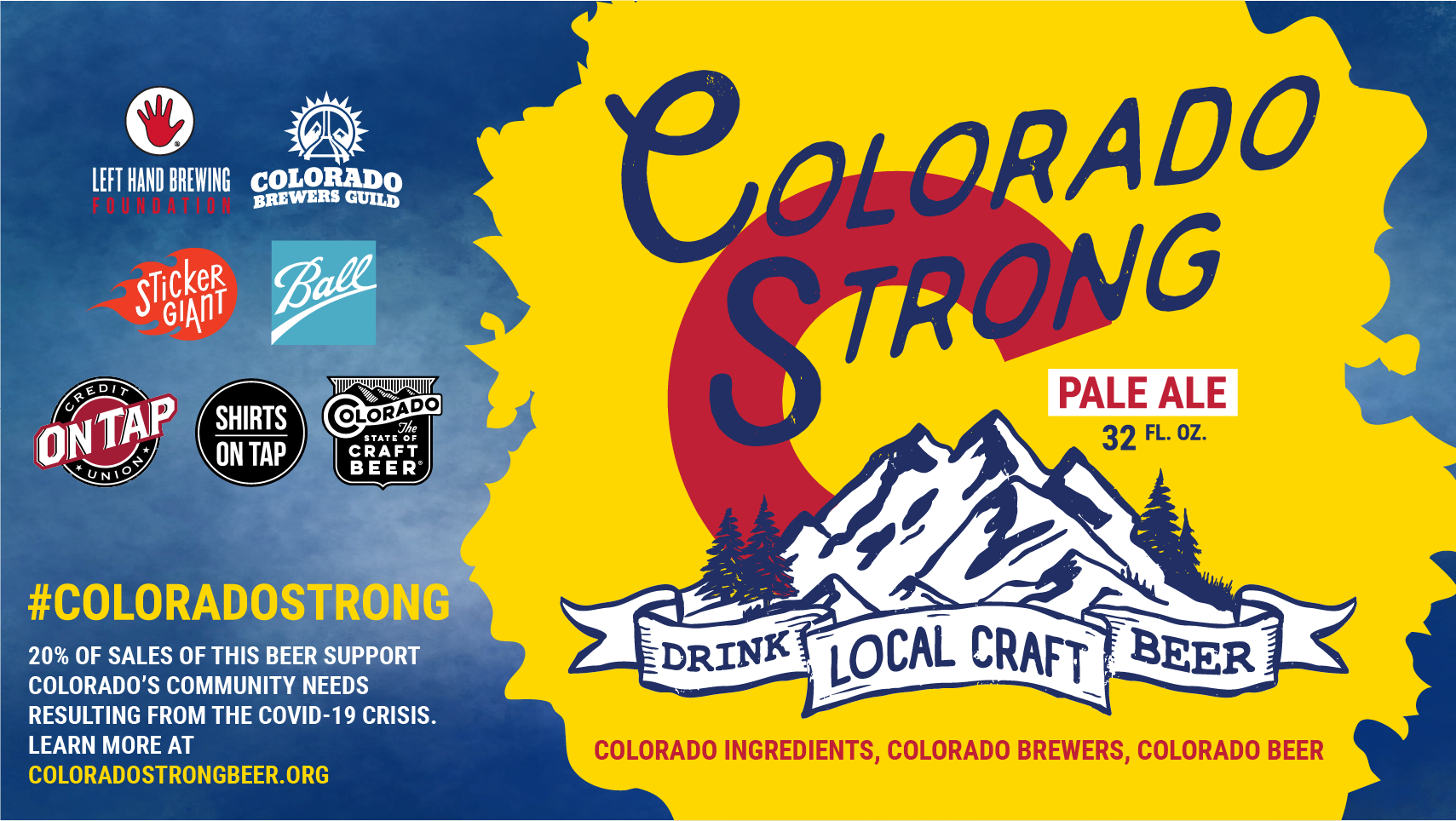 A joint initiative between The Left Hand Brewing Foundation and The Colorado Brewers Guild, the Colorado Strong Fund is the brainchild of Eric Kean, the Executive Director of the Left Hand Brewing Foundation, a 501c3 arm of Left Hand Brewing founded in 2016 to build a stronger community in Colorado.
Pretty soon after COVID-19 forced breweries to close their taproom doors and adjust their businesses, Kean started doing what he does best. And that's looking for ways that Left Hand could help its community. After all, that is the mission of the foundation under normal circumstances. So it made complete sense, "in a time of crisis to pivot and look towards our strengths," explains Kean. "What are we good at? What do we know? Beer is core to the foundation and the brewery." That's when Kean began looking at past models of benefit beers for inspiration.
So, Kean looked to beers like the Resilience Butte County Proud IPA. Sierra Nevada brewed that beer in 2018 as a fundraiser to help support rebuilding efforts from the aftermath of the Camp Fire, the most destructive wildfire in California history. Kean took that model and made a few tweaks to fit these unprecedented times. Everyone has felt the effects in the supply chain. From the guy putting seeds into the ground or hops on the vine to the gal taking cans off the line and putting beer into the tanks.
Kean's solution?
Determine a way to provide ingredients and supplies to brew the benefit beer free of cost for any participating brewery. A few calls later and Kean knew he'd hit on something. And the support from sponsors is overwhelming.
Who Is Supporting the Colorado Strong Pale Ale?
The Ball Corporation hopped on board with a financial contribution to underwrite the project. After meeting On Tap Credit Union for the first time on a Zoom call on a Monday they sent Kean a check on Tuesday. "We wouldn't be doing this if it wasn't for Ball, On Tap Credit Union, and all of our sponsors," says Kean. He also paired up with the Colorado Brewers Guild, whose mission is to promote Colorado craft beer, to get breweries involved. And get the word out to the consumer.
"This was a good opportunity to look at doing something great for the local community in Colorado and work with breweries on their strengths, which is brewing great beer," says Shawnee Adelson, Executive Director of the Colorado Brewers Guild. "It's a win-win for everyone. Breweries can make money by brewing beer and a portion of those proceeds are donated back to those that are impacted [by COVID-19]."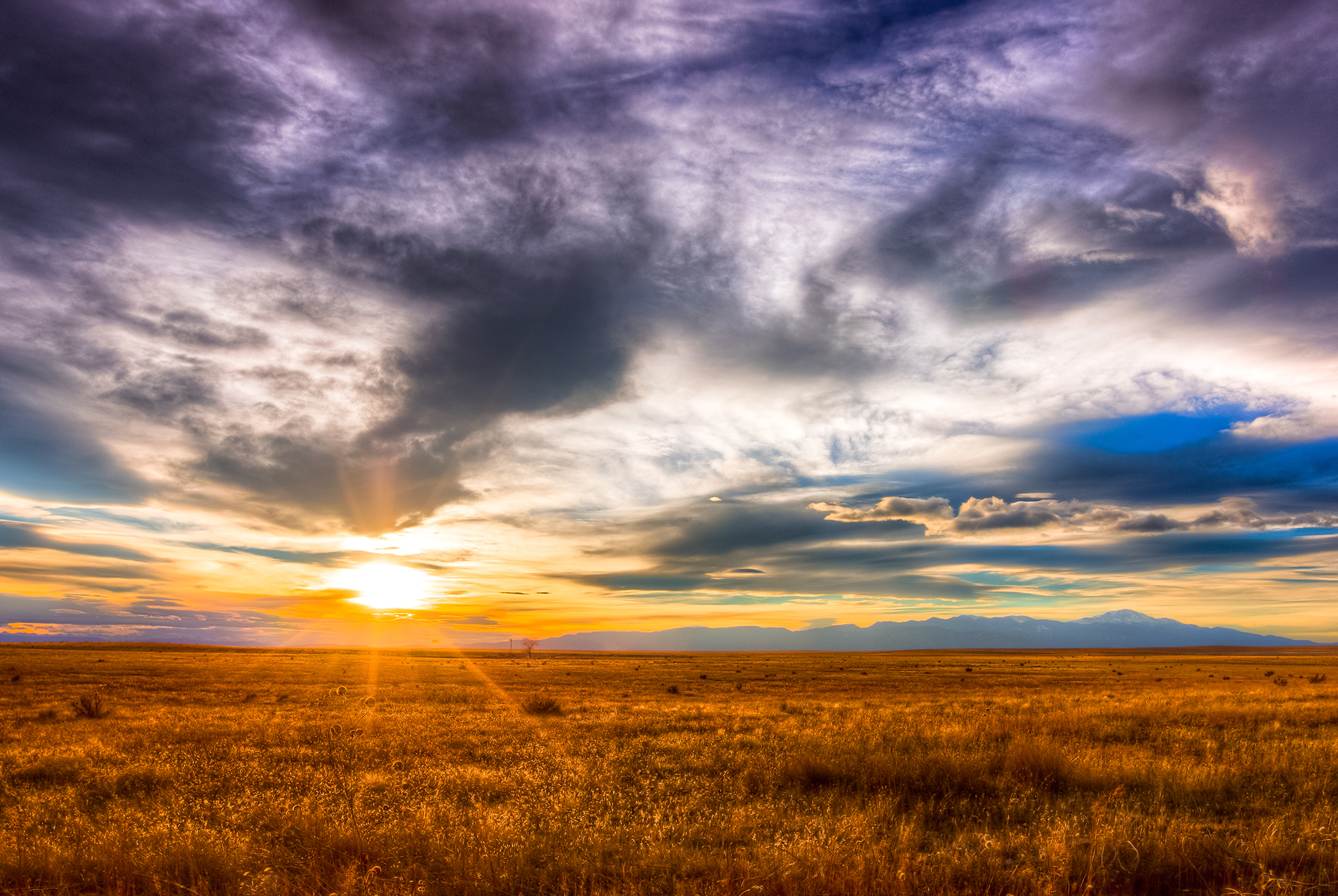 Companies from all different aspects of the industry have stepped in to lend a hand. StickerGiant, a high-quality sticker and label producer, agreed to donate designs for the beer labels free of charge. The Colorado Hop Company, focused on providing the highest quality hops from the Front Range of Colorado, donated hops. And Root Shoot Malting–a Colorado malt house offering locally planted, harvested, and malted barley–donated malts to the project.
The outpouring of donated resources means that every participating brewery will receive ingredients free of charge delivered to their doors.
Colorado Hop Company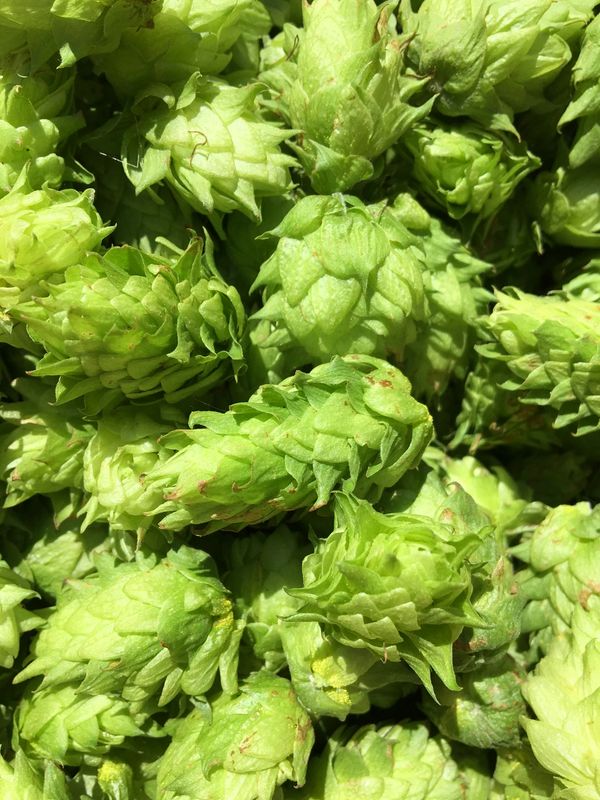 Scott Ziebell, Co-owner of Colorado Hop Company with his friend John Rademacher and his dad Doug Rademacher, has taken this project to heart. Ziebell and his team are hand-delivering 2019 Colorado Cascade and 2019 Colorado Chinook hops for the beer to any brewery within an hour and half drive of their home. Last weekend he reached 19 breweries in one day, starting at 9 AM and not stopping until 7 PM.
"It's been a breath of fresh air to get out, drive all day long, and meet these breweries," says Ziebell. "We're greeted with masks. And sometimes we can only hand over a bag of hops and we're lucky to do an elbow bump. But everyone is so excited to see us. It's very empowering to feel that energy, love, and Colorado pride everywhere we go."
The Colorado Strong Pale Ale Recipe
Colorado pride is abundant throughout the entire recipe of the aptly named Colorado Strong Pale Ale. In addition to Cascade (for flavor) and Chinook (for bittering), the benefit beer also features malt from Root Shoot Malting. The recipe was developed by Left Hand Brewing Foundation Treasurer and GABF award-winning homebrewer Mark Boelman in collaboration with Colorado Hop Company and Root Shoot Malting. The goal was to highlight a pale ale because it's a broad beer that has a large appeal to customers and brewers alike.
"If you ask other breweries to brew something you better be sure it's something you want to drink," says Kean. "Breweries are comfortable brewing [a pale ale]. Everyone is struggling with so much that we wanted the recipe to be attainable that drinks great in the middle of May or June. A pale ale is just classic."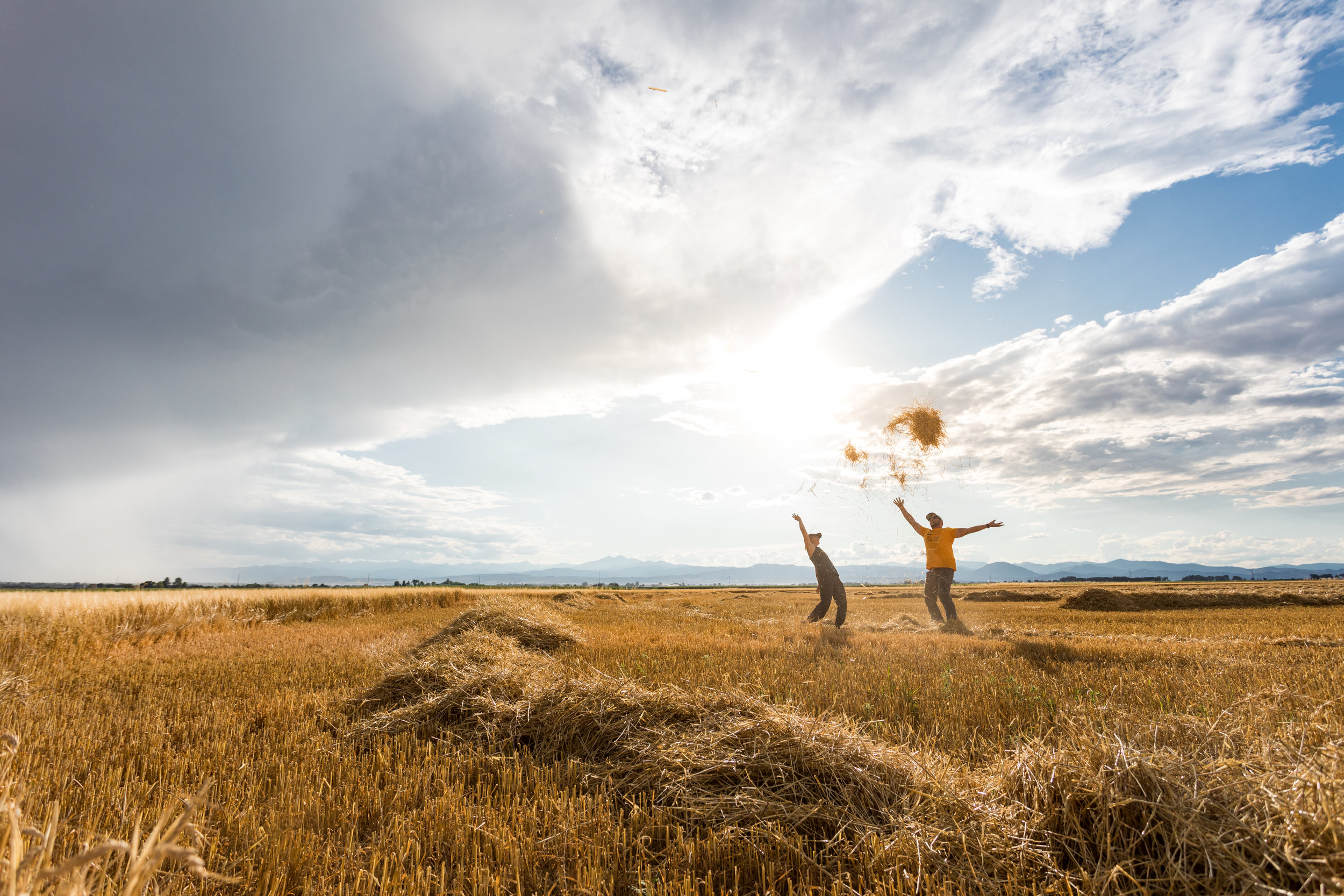 While the foundation hashed out its own recipe, Kean says it was important to leave flexibility for interpretation. Breweries are allowed to add their own hops or flourishes if they feel it will maintain their brewery's character. This way people can try the beer multiple times from multiple breweries with multiple chances to support the fund. Adelson even suggested that one could buy a few and do a side-by-side tasting or flight at home.
Just another decision that shows the thought and care that the Left Hand Brewing Foundation and Colorado Brewers Guild put into this idea.
"We're in a unique position," says Adelson. "We're not an outside entity trying to fit a square peg in a round hole. We understand our industry well enough to support them."
Colorado breweries agree and have come out full-force to help support the initiative. The original goal was to sign up 100 breweries or a quarter of the breweries in Colorado. The Colorado Strong Fund cracked that mark several days ago and continues to add new breweries each day.
"The response has now surpassed my wildest expectation. It has been really spectacular to see everyone jump on board," says Kean.
When Will Colorado Strong Pale Ale Be Available?
Breweries started brewing their own versions of the Colorado Strong Pale Ale on May 1st. So consumers should see the beers hit the market in the next couple of weeks. After a brewery has sold the last can of Colorado Strong Pale Ale, the brewery will donate 20% of all the profits back to the Colorado Strong Fund.
"Breweries don't need to make a charitable contribution until they've sold all of the beer," says Kean. "We want them to put that money in their bank accounts first and pay their mortgages and employees. We want to be last on that list. And we want to make sure they're taking care of their business first."
Once the money does come back into the fund, it will be dispersed by a carefully selected advisory committee called the Colorado Strong Fund Advisory Committee. The diverse committee is made up of representatives from breweries, businesses, sponsors, and suppliers across the state.
"We wanted to make sure we're hearing from all four corners of the state and everywhere in between to get the best information as timely as possible to allocate the fund," says Kean. Generally, the money will aid what Colorado's government has deemed essential areas – healthcare, hospitality, service industry, and gig economy workers. Specifically, the committee will decide exactly where these funds go on a rolling basis.
And What's Next?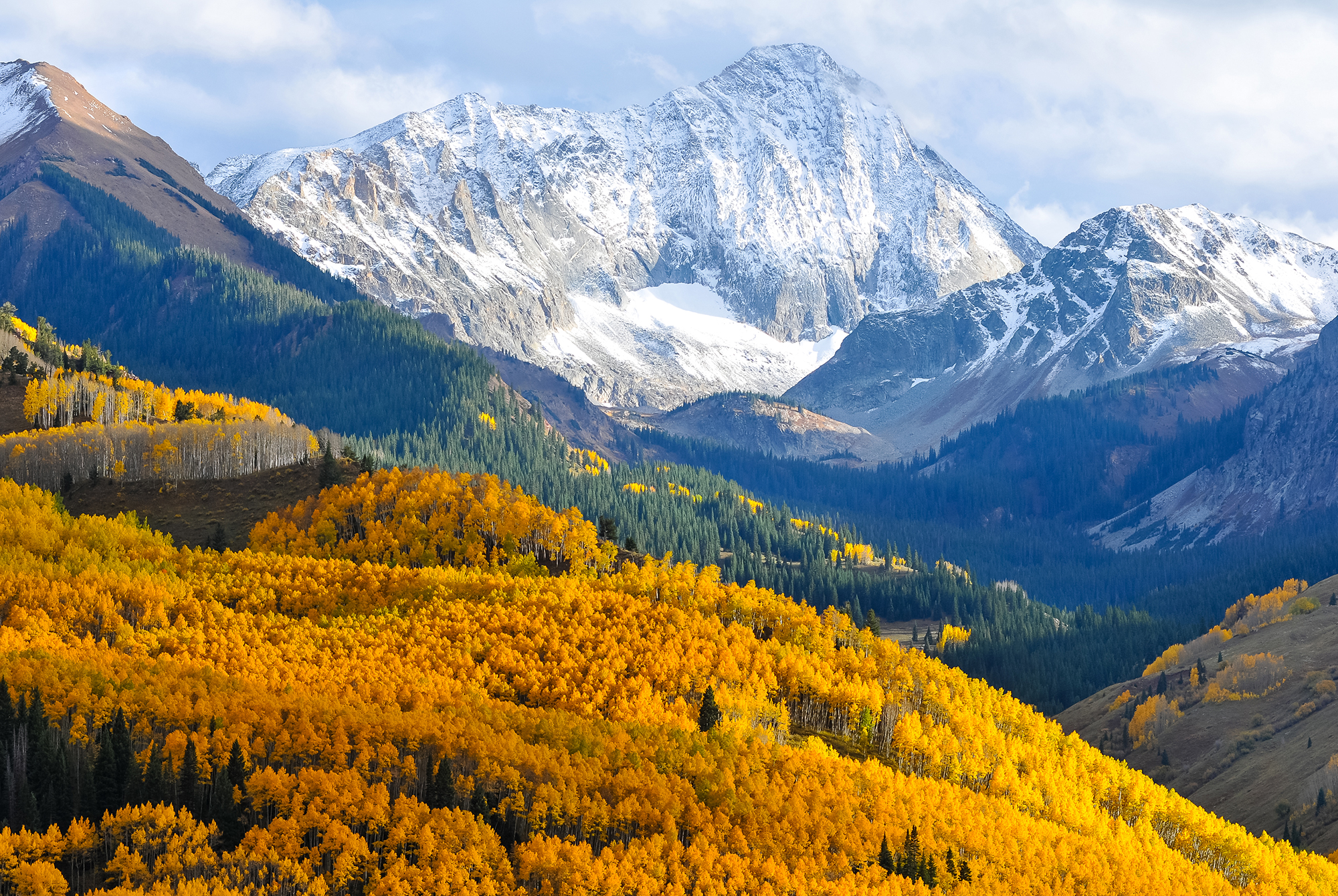 The end goal here is to provide the most impact possible in the community with long-lasting effects. "How do we spread the impact throughout?," asks Eric Wallace, Left Hand Brewing Company's President. "Fundraising is a part of our DNA. So, when we approach philanthropy we try to multiply the economics and keep the money moving through our entire supply chain. We've never been rolling in dough to write checks and solve humankind's issues. But, we're really good at building community, bringing people together, and leveraging our impact."
It's a delicate ecosystem with the Colorado strong foundation. Although the bar is high – with an initial goal to raise $150,000 – Kean is confident about the outcome. More importantly, Kean is most excited to see how far his burgeoning local fund can push the limits nationally. Although the Colorado Strong Fund has local community top of mind, Kean hopes this project will be the first of many. He believes there's the opportunity to spread its wings and take flight nationally to create the most impact.
"The real big win for me is to see [the Colorado Strong Fund] replicated in other industries or other states," says Kean. "We're doing a Colorado Strong beer because this is where we work, live, and play, but there is no reason why this exact model can't exist across the country. If we founded 20 of these across the country it would be epic."
Liked this article? Sign up for our newsletter to get the best craft beer writing on the web delivered straight to your inbox.