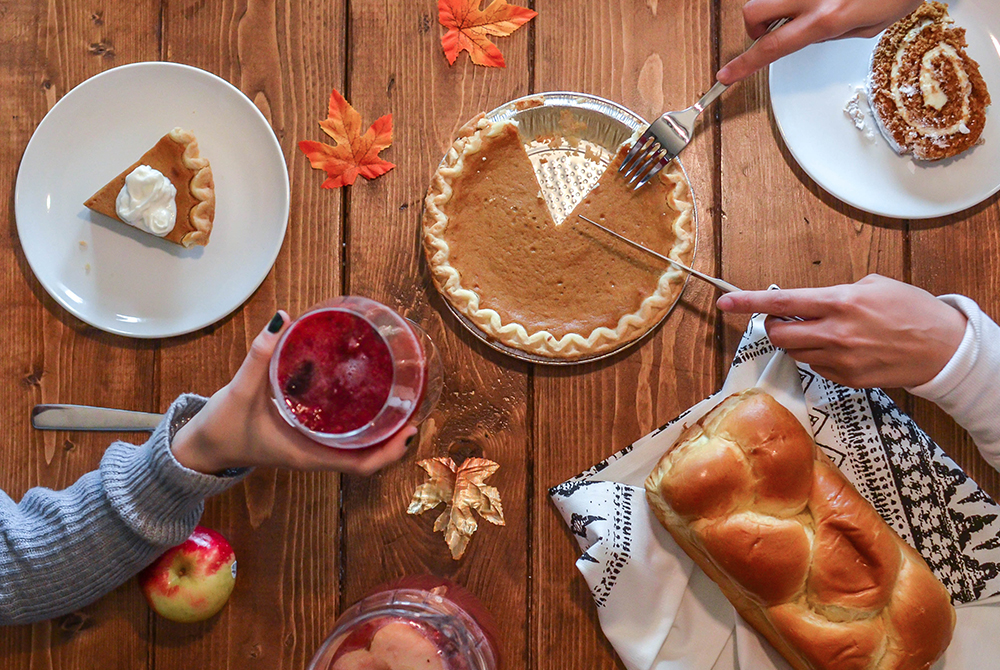 From the food to the football to the Macy's Thanksgiving Day Parade, Thanksgiving is the perfect culmination to the end of the fall season. Turkey day wouldn't be complete without your aunt asking about your future, grandma inquiring about your dating life, and your uncle falling asleep after eating basically the entire turkey.
While this year your harvest holiday may be slightly untraditional due to COVID-19, that does not mean you have to stop all your favorite traditions.
To celebrate we rounded up eight essential items for your upcoming feast. Remember: Thanksgiving is a time to count your blessings, not your carbs.
For the Football Fanatics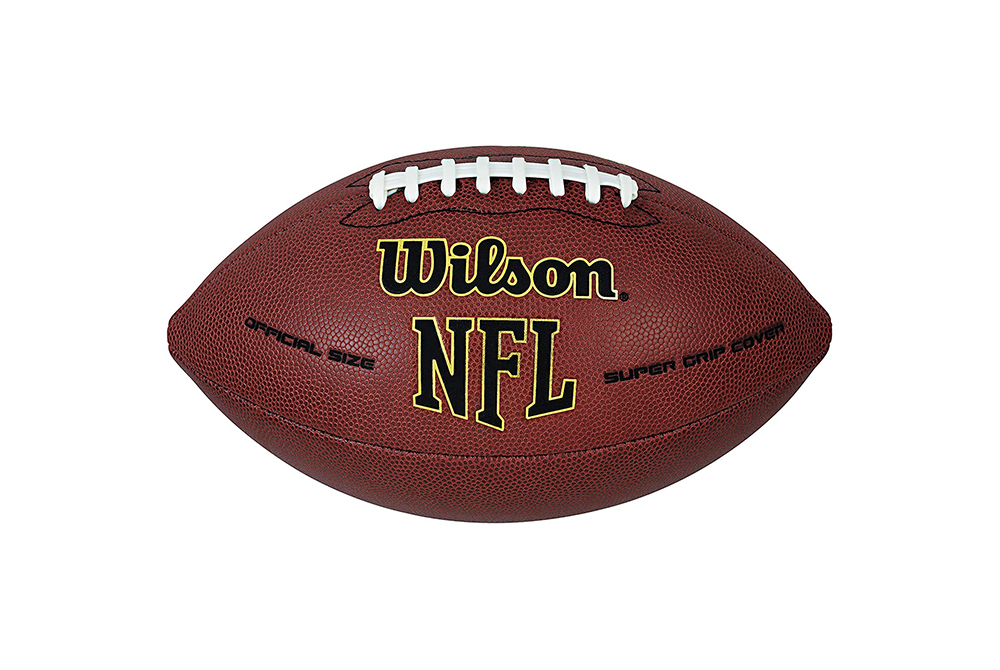 Whether you're watching old reruns of the classic American sport, going to a popular rival high school game, or playing a simple game of touch football with your favorite family members, football embodies the athletic traditions of Thanksgiving. Grab your favorite team's jersey and score some touchdowns before eating your body weight in turkey.
For the Leftover Junkies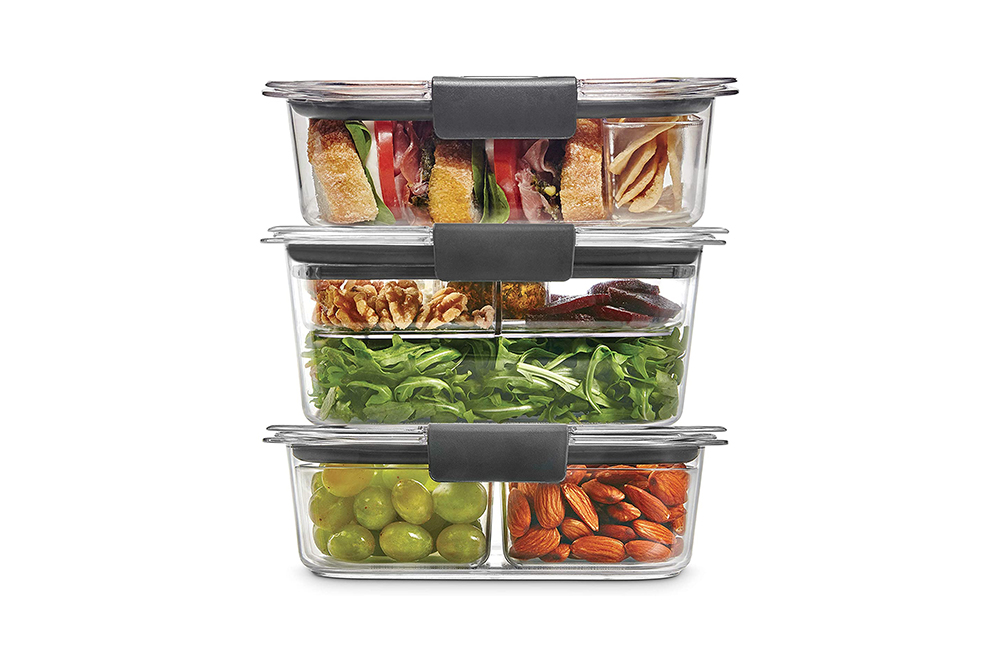 Leftovers: the best part of Thanksgiving. Enjoy the copious amounts of stuffing, turkey, and mashed potatoes in these Rubbermaid plastic containers. With over 12 different containers to use, you should have no problem filling them with all your leftovers.
For the Family that Runs a 5k Every Year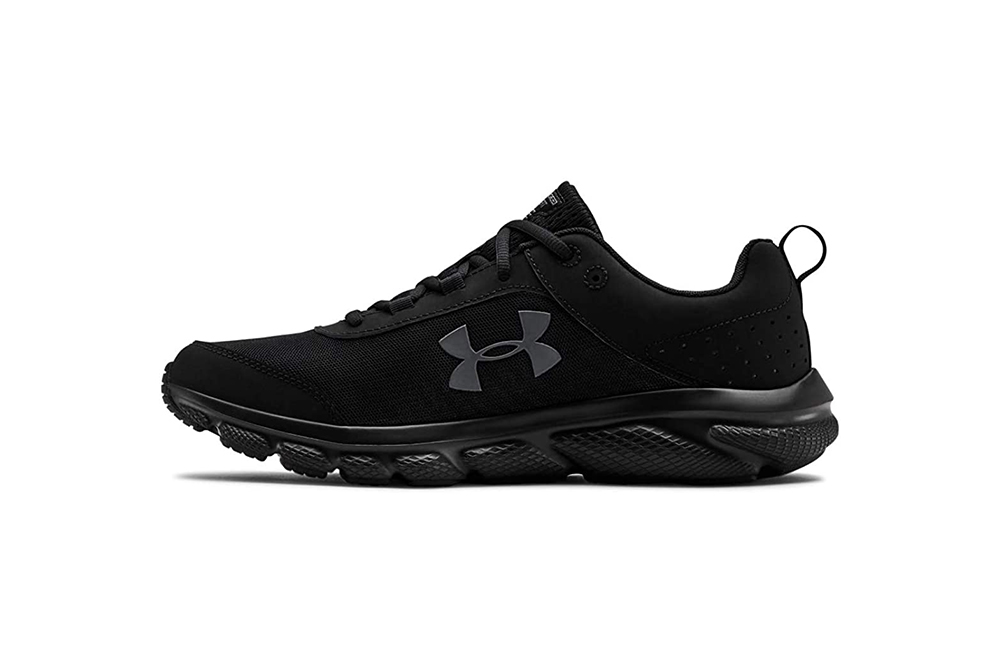 Everyone knows at least one family that does a 5k race Thanksgiving morning. To successfully run off all the calories you are about to consume, grab your favorite pair of running sneakers and head out.
For the Avid Holiday Decorators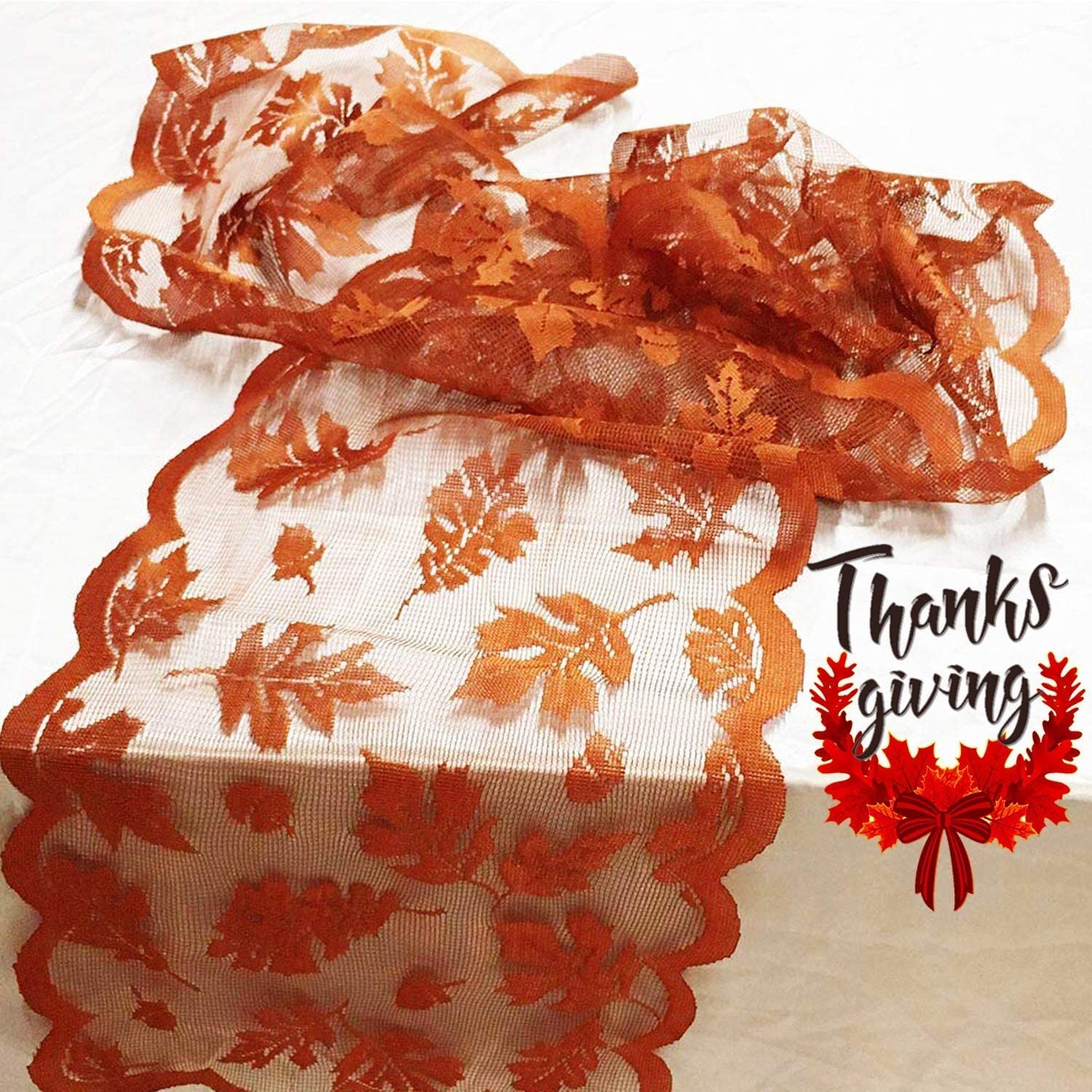 No feast would be complete without a perfectly decorated table. Buy a stylish table runner to drape across your long Thanksgiving buffet to embody the holiday spirit.
For the Family Bakers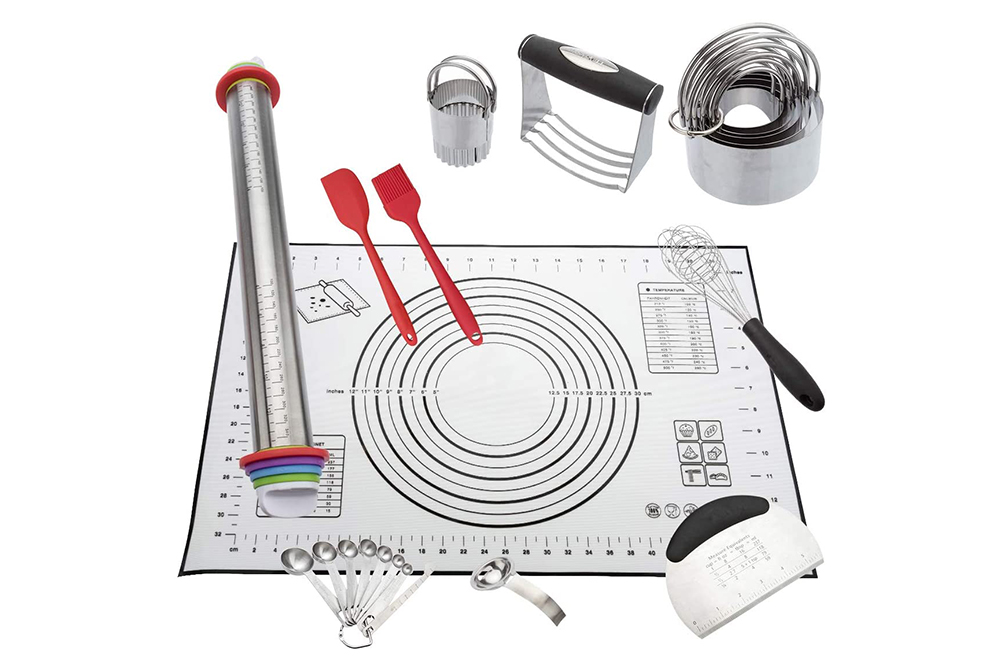 Prepare yourself for pie galore this Thanksgiving with this 11-piece set baking set. With numerous essential baking items, your family will only refer to you as "master baker" for the holiday.
For the Buffet Lovers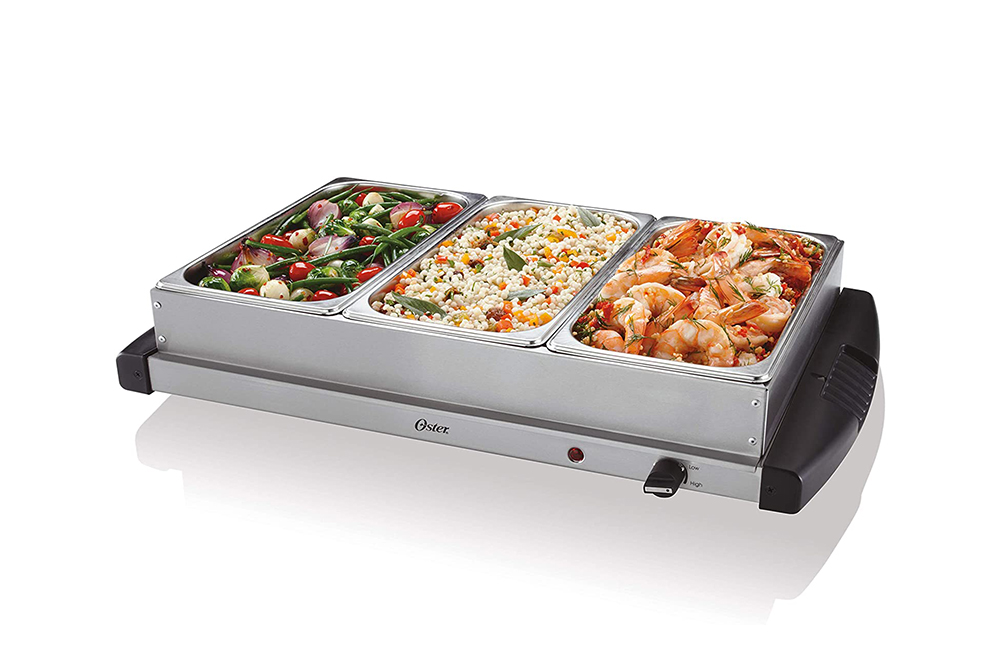 Make sure your Thanksgiving buffet never goes cold (because cold Thanksgiving food is what leftovers are for the next day) with this food warming tray. Pile in your favorite turkey day foods with this three-section tray.
For the Appetizer Obsessed
The appetizers are probably my favorite part of Thanksgiving. While this valet tray usually serves a different purpose, you can multi-purpose it for appetizer platters. Put together a yummy spread of cheese, crackers, and dips with this Hop Culture valet tray.
For the Thanksgiving Master Chefs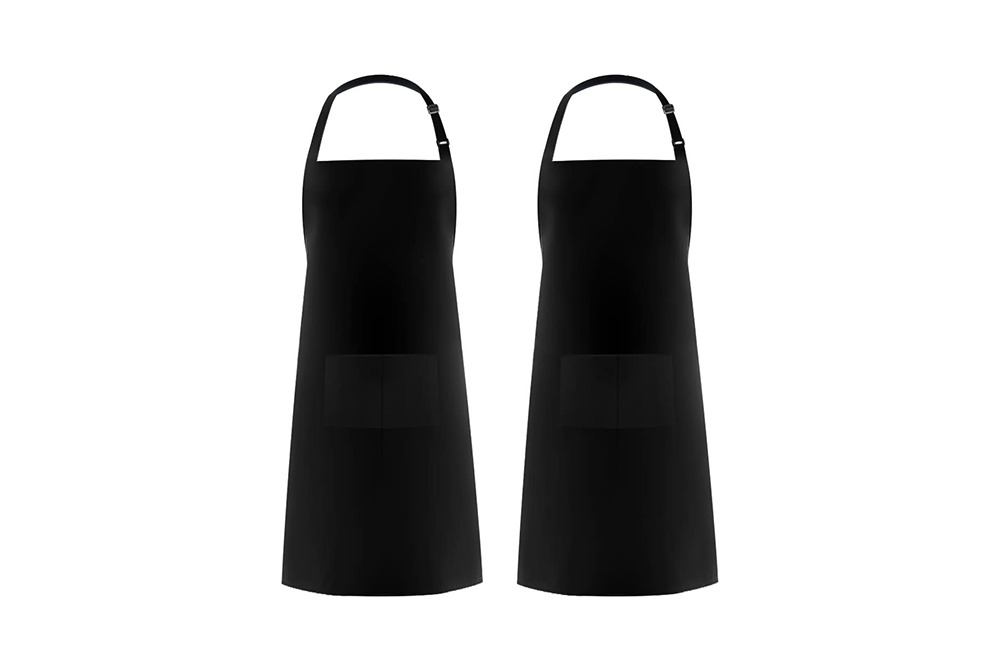 My family is big on customized aprons for the main cooks on Thanksgiving. They are obsessed with the power trip that the "head chef" has on Turkey Day. Turn my family tradition into your own with this pack of water-resistant aprons. No cranberry stains on your favorite shirt at this meal.
Liked this article? Sign up for our newsletter to get the best craft beer writing on the web delivered straight to your inbox.