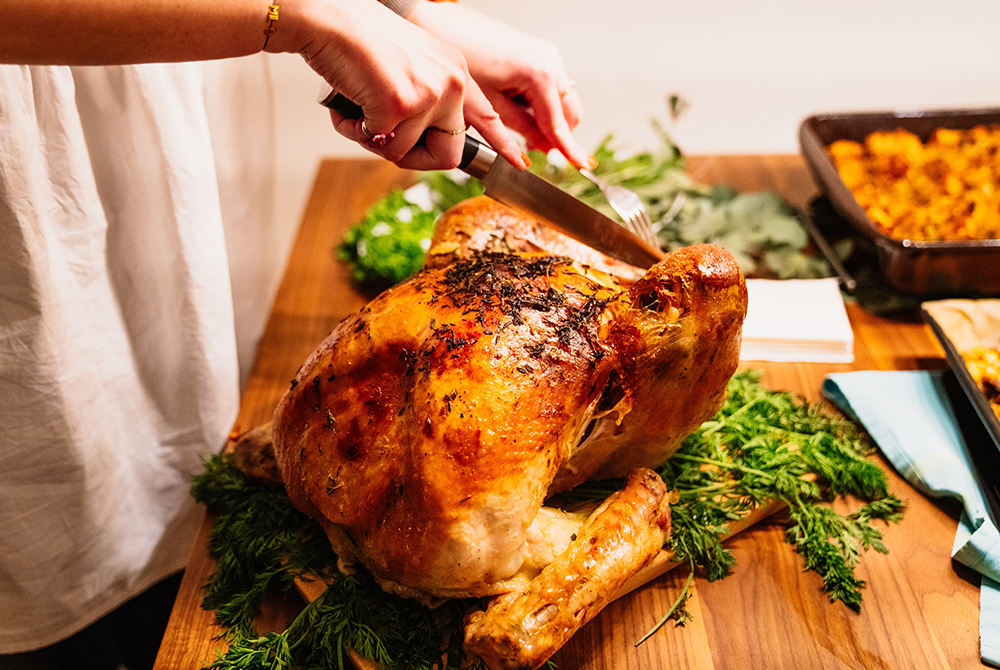 Nothing is normal in 2020. And certainly not Thanksgiving.
In years past, the fourth Thursday of November was a time to gather with loved ones over a ginormous feast. Distant family members would travel to share a meal. But, in the midst of a global pandemic, Thanksgiving 2020 is expected to be a much more stripped-down holiday. In most cases, it might be a solitary evening with a meal shared virtually over Zoom. Or, perhaps you can get creative and enjoy dinner outdoors with your neighbors just over the hedge.
The Hop Culture team is planning a variety of ways to celebrate including a short drive for a distanced dinner, a digital Thanksgiving meal, and more. Either way, you know Hop Culture's staff members will always bring the best stuff–from a gorgeous natural wine for the night of to specialty coffee for the morning after.
Below you'll find three things each of the Hop Culture team members will be bringing to Thanksgiving. Feel free to take a cue from us or get creative with your own gear. However you're celebrating, we hope you enjoy some great food and drink.
What Grace Is Bringing to Thanksgiving
The Rare Barrel Anniversary Bottle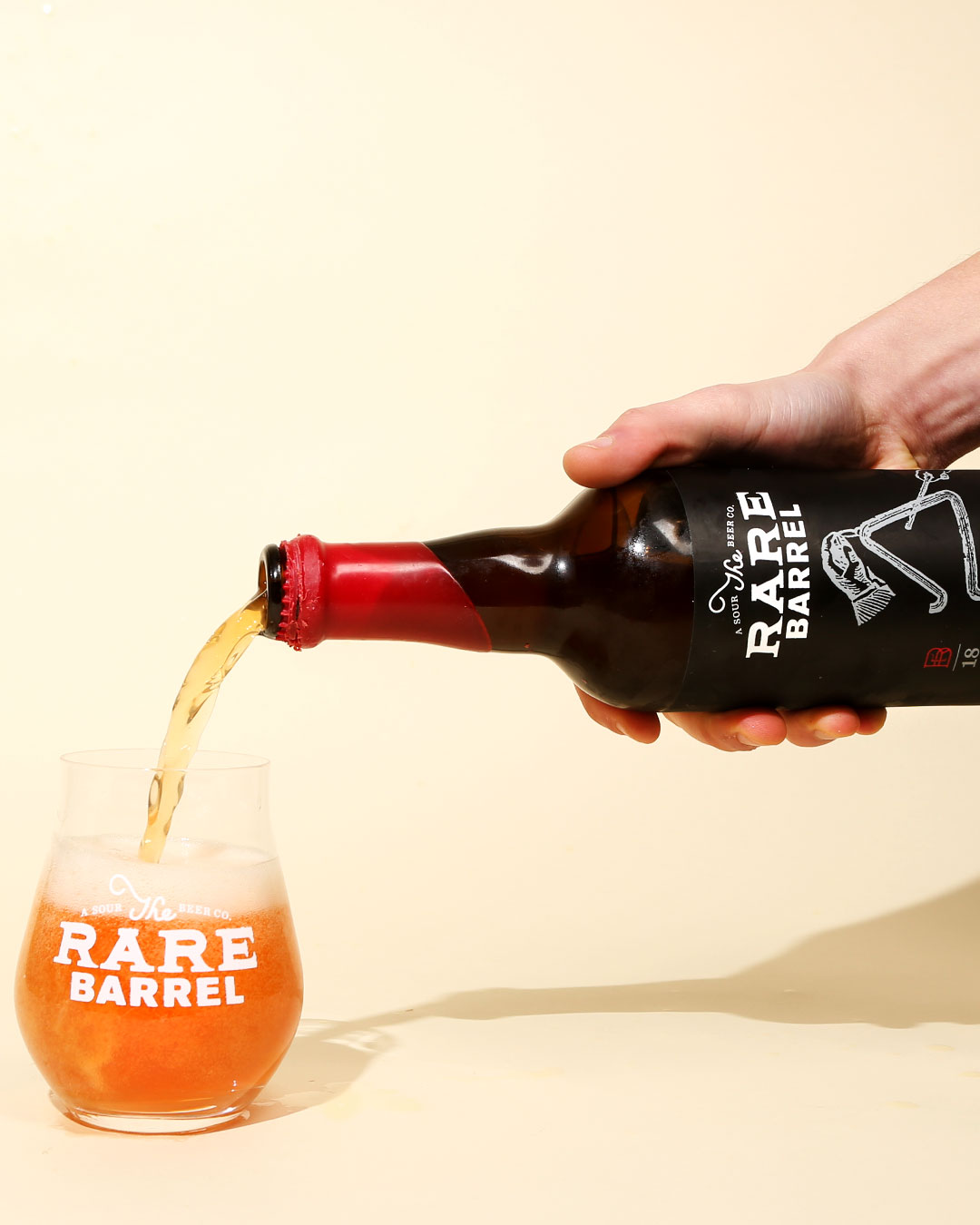 Thanksgiving is supposed to be a holiday of celebration, giving thanks for a bountiful harvest. It's a time when we gather around the table and indulge ourselves a bit in rich foods, decadent pies, and hopefully a couple of rare bottles of beer. I'll be sticking around the Bay Area this year for the holiday.
And when I think of something celebratory that I can crack open, my mind immediately runs to our friends at The Rare Barrel. Coincidentally, the blendery, known for its fantastic sour program, will be celebrating its 7th anniversary the week right before Thanksgiving. They're releasing a new Double Barrel-Aged Ensorcelled along with six more sours they're plumbing from the depths of their cellar to celebrate the occasion. Seems like the perfect time for me to pop over and grab a special bottle for turkey day.
Punderdome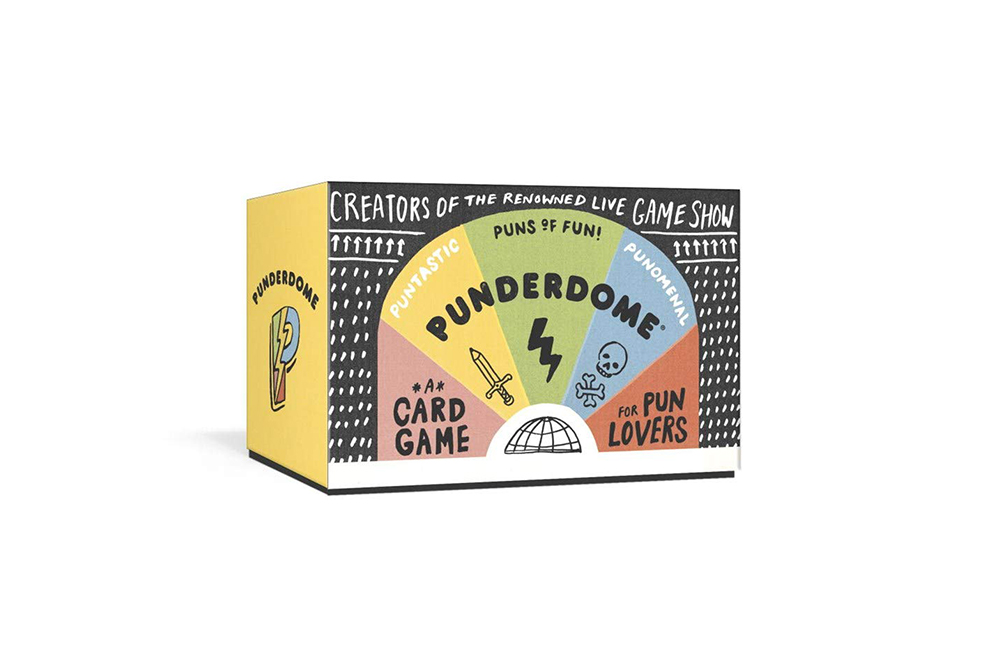 For my birthday this year, my wife bought me a game called Punderdome. We had the chance to play it for the first time back in September when a few of our friends all got together for a little quarantine staycation near Yosemite National Park.
A combination of Cards Against Humanity and puns, Punderdome forces you to think critically and quickly to come up with puns based on two assigned words picked from a deck of cards. For example, playing sports and beer could become: "He could go all the IPAaaayyy". The players come up with their best pun and the judge picks their favorite. It's a blast to play and perfect for an after-dinner activity. Once you warm up and get going you'll be surprised at the creative answers that materialize.
The Rare Beer Club
I'll be celebrating Thanksgiving with my family virtually this year. Obviously, not the ideal situation, but probably the safest. Normally, I'd fly home and my dad and I would head to the local specialty bottle shop in Duluth, MN, the Beer Cave to pick a couple of bottles to share over the weekend. While we can't go in person this year, I know my dad has squirreled away a few special bottles from his subscription to The Rare Beer Club I set him up with for Father's Day back in June. The membership usually curates 750ml bottles from great breweries like Westbound & Down, Jolly Pumpkin, Brewery Ommegang, and more. I'm hoping we can share a glass together (virtually) during our digital dinner.
–Grace Weitz, Partnerships Manager
What John Is Bringing to Thanksgiving
Superstition Meadery Endovelicus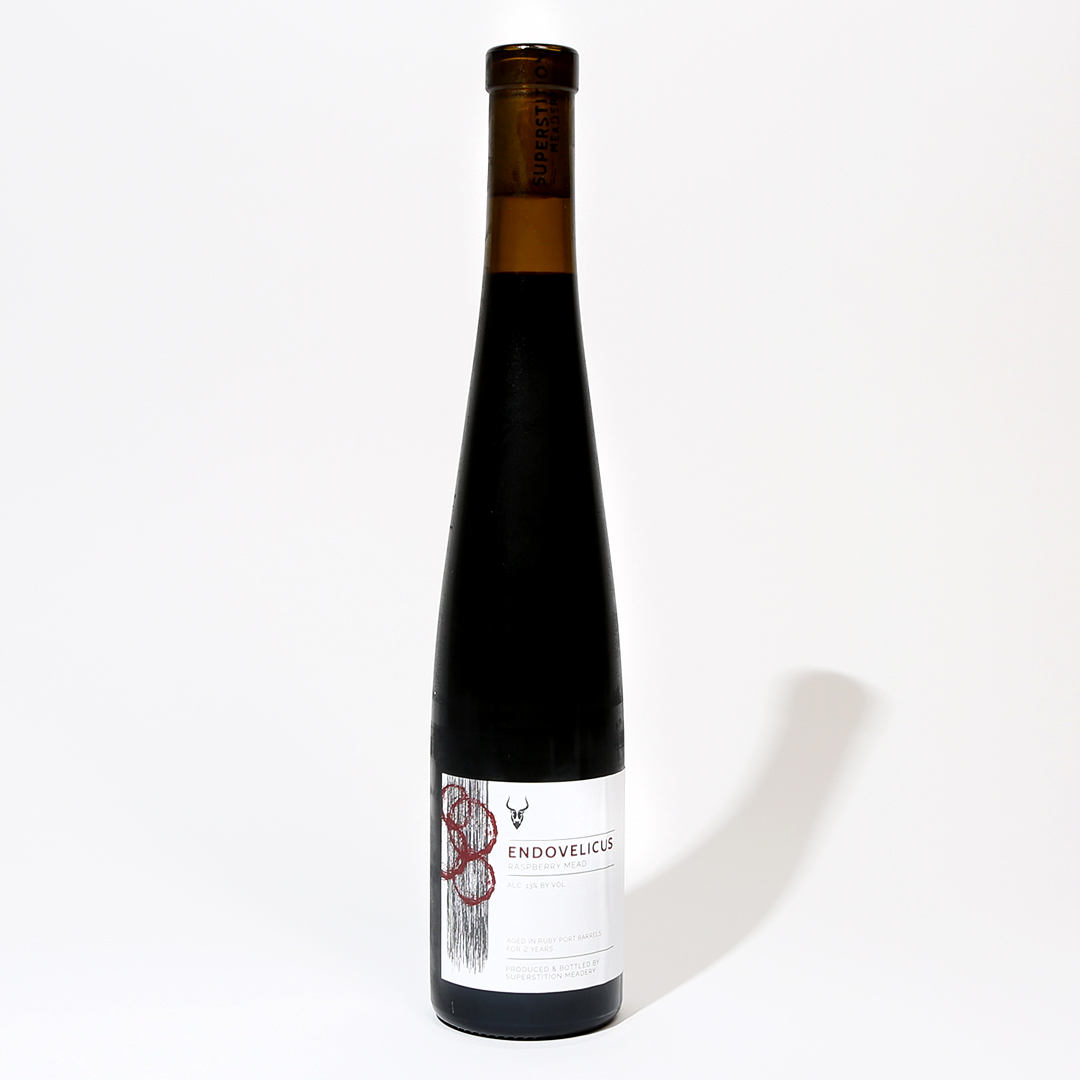 Endovelicus was one of the best beverages I enjoyed this year. The port barrel-aged raspberry mead from Arizona's Superstition was deep and mature. There are plenty of sweet flavors but there's also some savory structure anchoring it down. It's an elegant product that deserves to be shared.
I managed to hold on to a bottle to share with my family over Thanksgiving. While we might be enjoying a rustic table beer or a glass of refreshing natty wine, I think Endovelicus would make a perfect post-dinner beverage. At $100 a bottle, Endovelicus is certainly a splurge. But I guarantee this a beverage that won't easily be forgotten.
Las Jaras 2020 Slipper Sippers Nouveau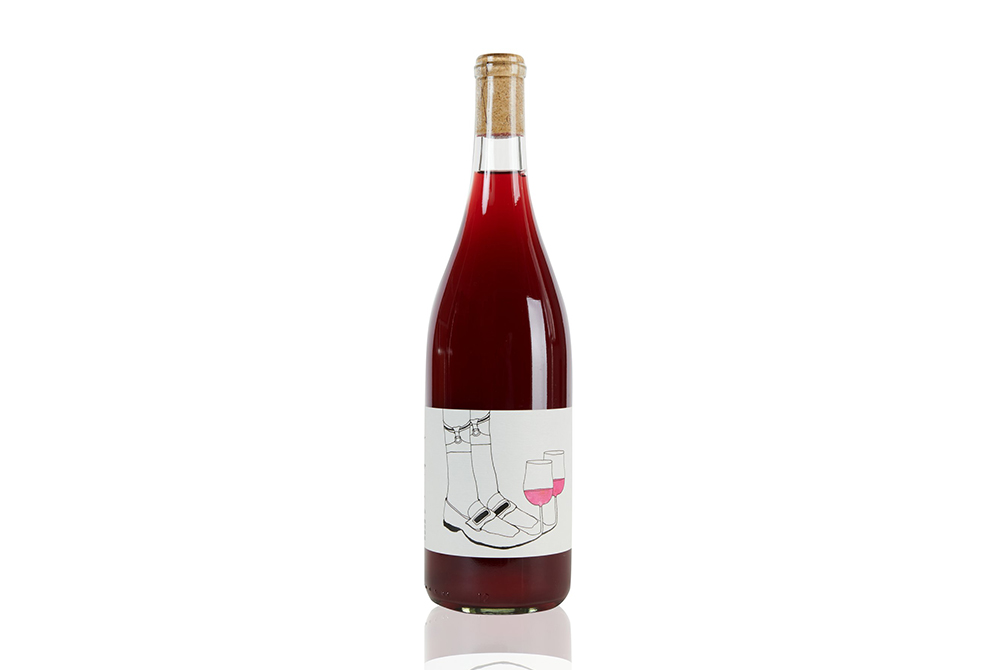 Speaking of natural wine, I'm planning to bring a bottle of Las Jaras' 2020 Nouveau to Thanksgiving dinner. Typically you'll find wines on your local shop's shelves with previous years on the label. But, Nouveaus are meant to be enjoyed in the year the grapes are harvested. Mid- to late-fall is the traditional release time so Nouveaus make for the perfect Thanksgiving wine.
Las Jaras is a natural winery based in Sebastopol, CA and founded by Joel Burt and Eric Wareheim. (Yes, that Eric Wareheim.) Their Slipper Sippers Noveau is a blend of Charbono, Zinfandel, Carignan, and Petite Sirah resulting in a glass of wine that's lightly acidic and full of fun fresh fruit flavor.
Secret Aardvark Hot Sauce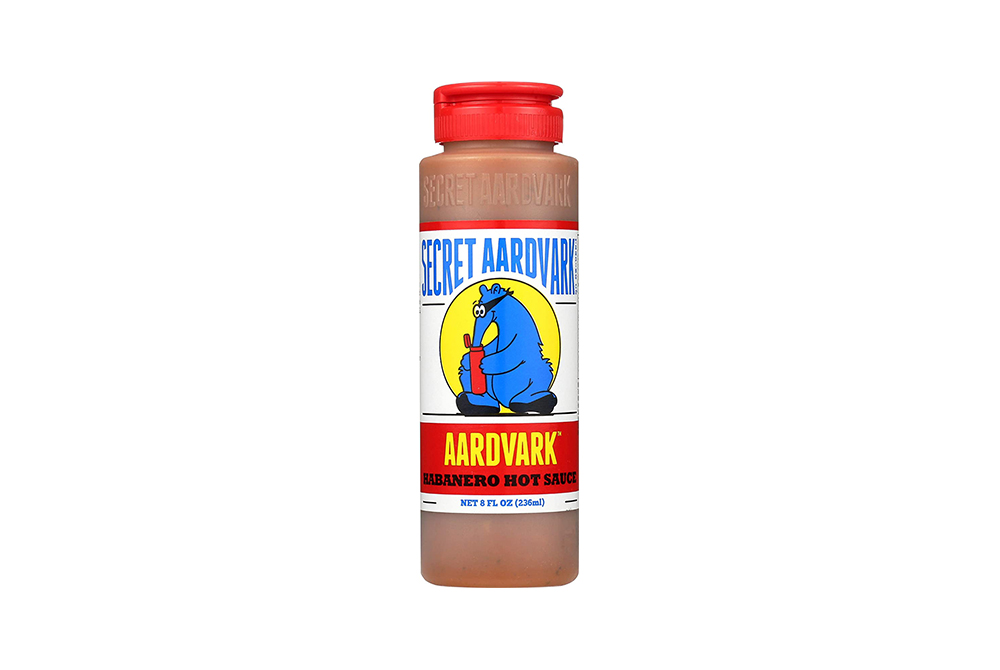 While most of my family abstains from hot sauce, my brother and I can't live without it. So, if I truly want to dress up my post-Thanksgiving breakfast sandwich (Turkey, bacon, egg, and cheese? Why not!), then it's a BYOHS (bring-your-own-hot-sauce) situation.
Secret Aardvark is my go-to workhorse hot sauce. While I typically lean toward Queen Majesty or Poor Devil Pepper Co. for something more flavorful and special, Secret Aardvark is by far the best readily-available hot sauce.
–John A. Paradiso, Managing Editor
What Kenny Is Bringing to Thanksgiving
Bean Culture Coffee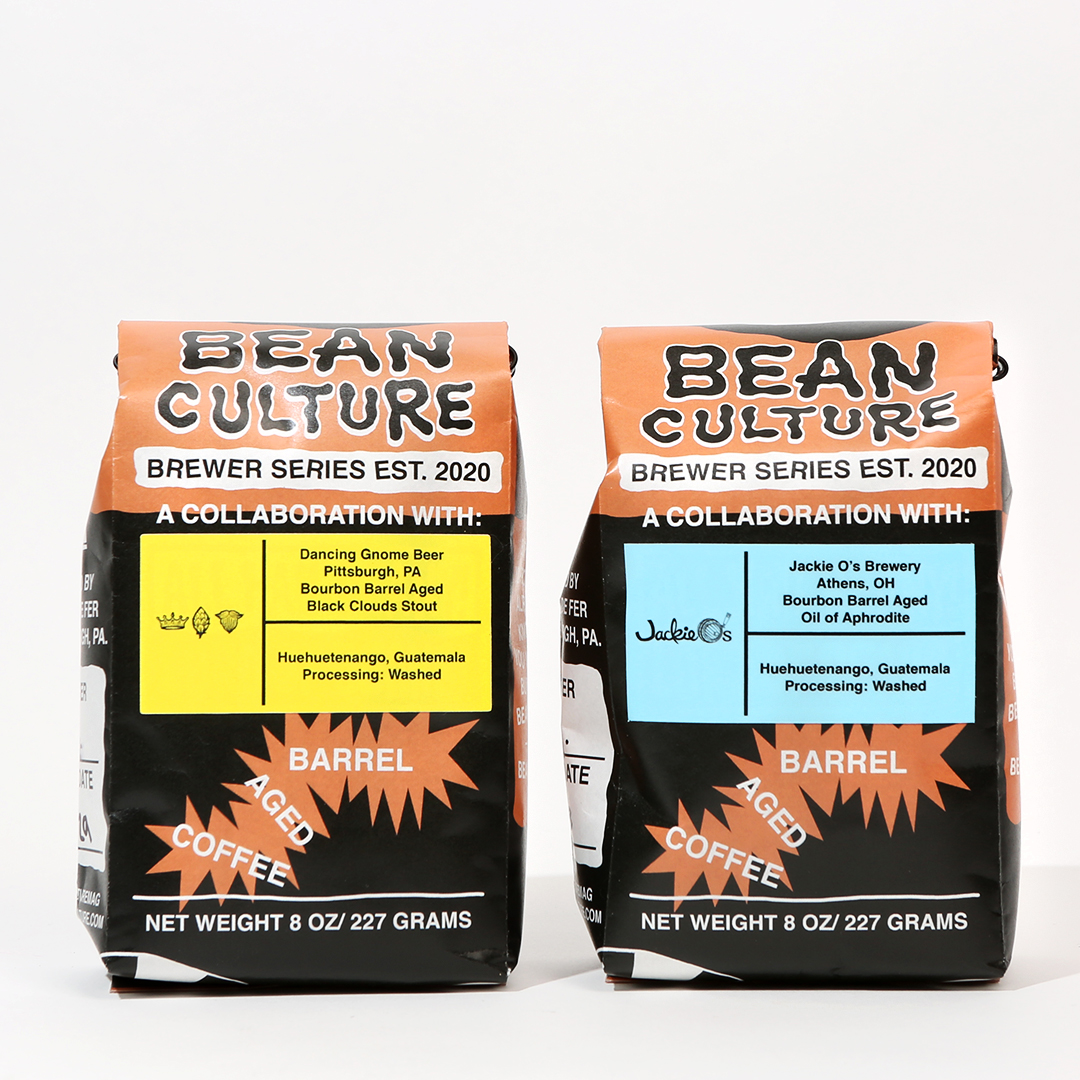 There's no shortage of great coffee to bring to Thanksgiving. But a great coffee that also allows you to regale grandma with your knowledge of small, independent craft breweries? For that, I recommend Bean Culture Barrel-Aged Coffee.
Each eight-ounce bag of coffee was aged in stout barrels from either Jackie O's or Dancing Gnome Brewery. The aging process gives the Guatemalan coffee distinct flavors — in the case of Jackie O's, it's boozy bourbon, while the Dancing Gnome gets an extra shot of vanilla. Smooth, silky, and wholly unique, it's definitely something fun and different to drink before you break into the wine.
Manitoba Harvest Hemp Hearts and CBD Oil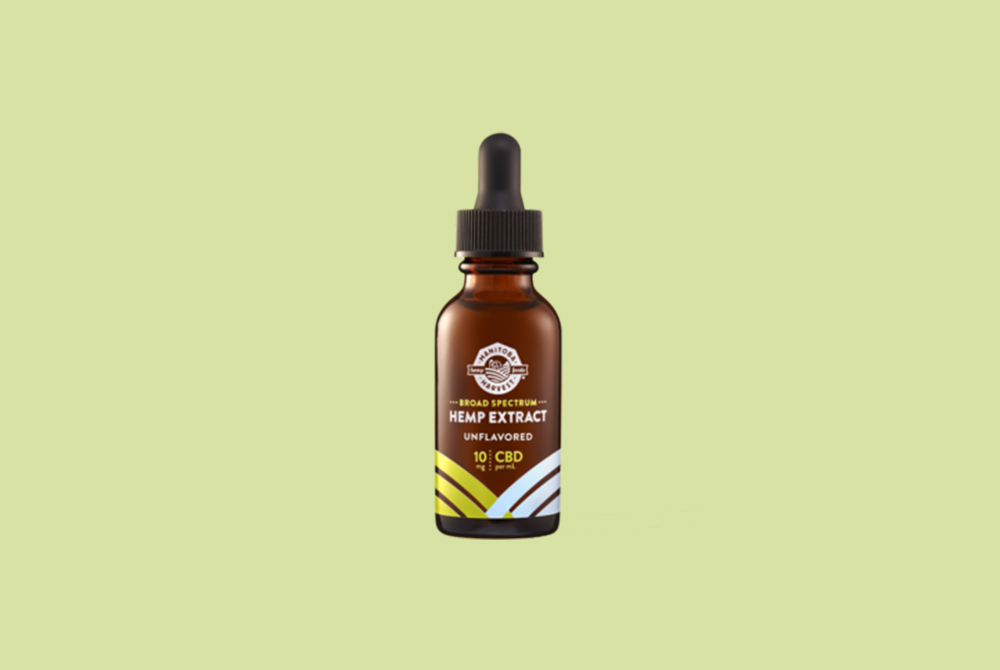 CBD is having its year and I'm a big fan of Manitoba Harvest, a certified B-Corp that has been selling hemp-based products since 1998. For years, I've been using their hemp hearts as the secret ingredients in my banana chocolate protein smoothies.
Vegan, paleo, keto, gluten-free, etc., hemp hearts offer a healthy, tasty nuttiness that also works on yogurts and Thanksgiving salads. If you want to knock it out of the park for your friends and family, try a salad with crispy Romaine lettuce, butternut squash, hard-boiled eggs, avocado, pumpkin seeds, and hemp hearts.
And what would Thanksgiving be without a little family drama? Conveniently, Manitoba Harvest also offers CBD oils and softgels — also derived from the hemp plant — to help you keep your cool.
The Jackbox Party Pack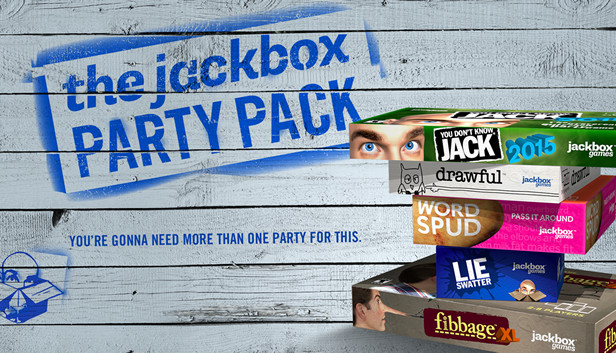 This is an oldie that hasn't gotten old. And to this day, I contend that my family has never had more fun than the first time we broke out The Jackbox Party Pack.
What is Jackbox? It's probably best described as a suite of (mostly) family-friendly games where each person's phone is the controller. Just download the app, enter the host's code, and you're ready to play.
The original pack contains five games. Personally, I'm a fan of Drawful and Fibbage XL, but only because I win.
Once you're bored with the original five (it's been five years and I'm not there yet), the company that developed Jackbox has additional games to try.
–Kenny Gould, Founder
What Tyler Is Bringing to Thanksgiving
Komijnekaas Cheese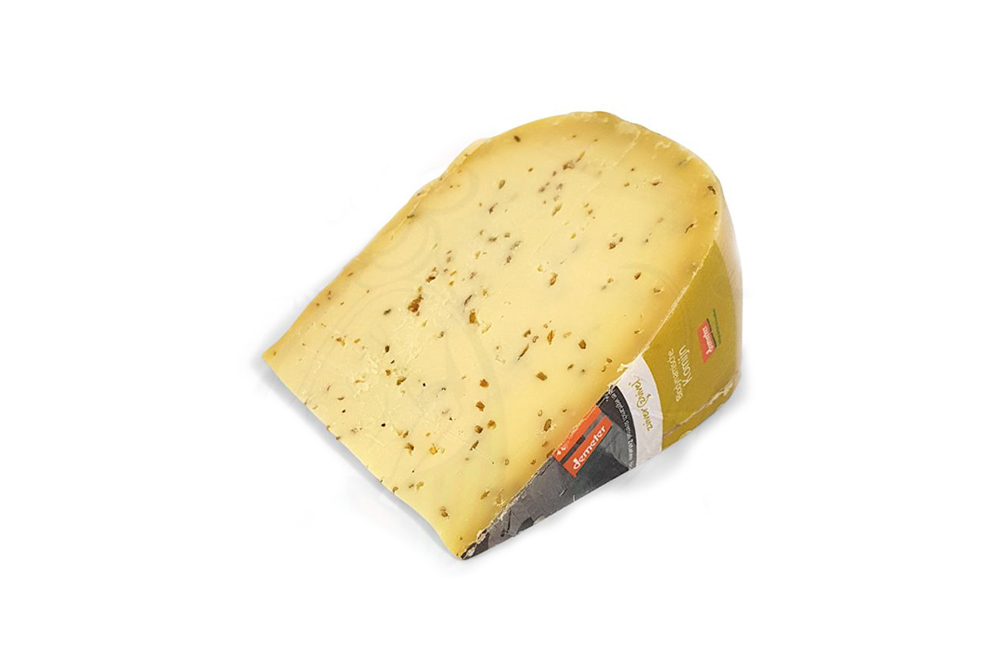 One of the best parts about Thanksgiving is my wife's killer cheeseboard. It's always huge and generally has some delicious cured meats, olives, various pickled veggies, blackberries, pomegranate seeds, chutney, jams, a soft cheese, something sharp and the most important of all, the dutch spiced gouda, Komijnekaas. I can't pronounce it either and stick to the translation which is cumin cheese. I was introduced to this cheese on a high school trip to Europe and have been in love ever since. It's already creamy, nutty and then the added warm spiciness adds a subtle funk into the mix, making this stuff so addictive you want to devour the entire wheel!
Drie Fonteinen Oude Gueuze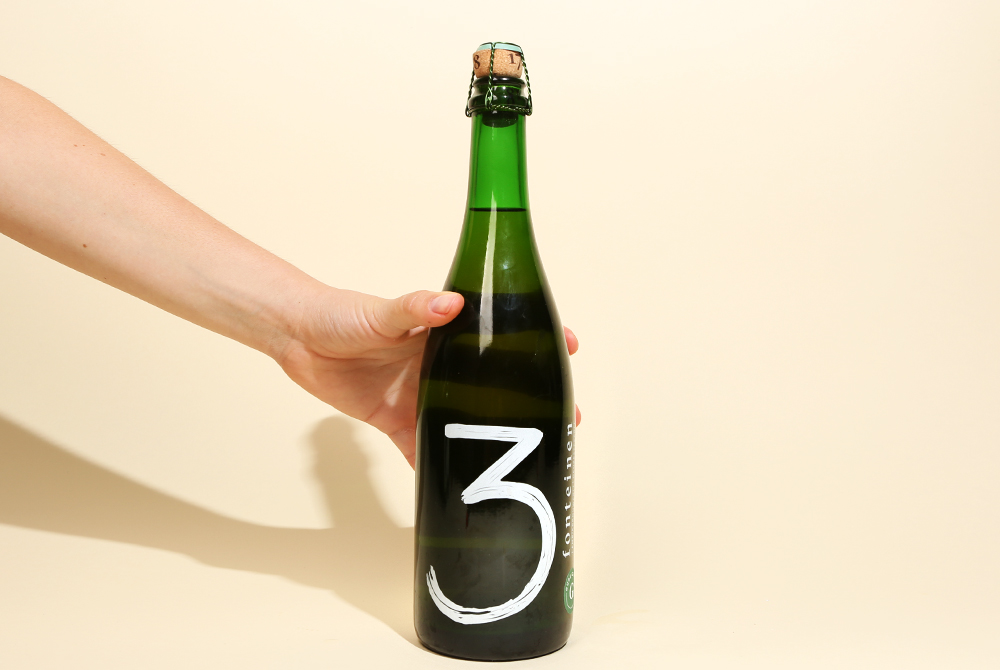 I'm a sucker for a sour beer. And lately, at my local beverage emporium, it's been easy to grab a 3 Fonteinen bottle right off the shelf anytime I pop in. It's also common enough in my circle of friends that we've opened a 3F bottle or two at socially distanced shares this year and even pregamed with a bottle before a round of golf.
So, I plan to open a bottle of their Oude Gueuze from their 17/18 season before dinner to pair with that wonderful cheese board I mentioned earlier. I always get a combo of ripe peach and lemon/lime with that delicious Zenne valley funk which hits really nice when paired with a bite of sharp cheddar.
Old Westminster You Are My Sunshine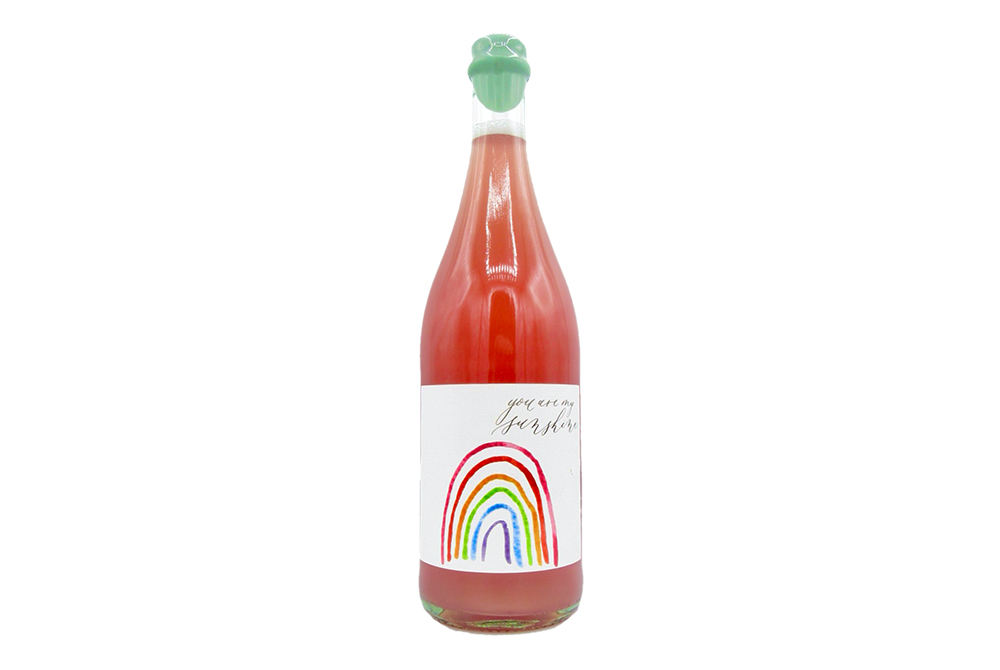 When it comes to wine, I'm a big Rose fan and my wife loves a lightly effervescent glass of Vinho Verde. This summer, we found a bottle that fits us both from Old Westminster Winery here in Maryland.
You Are My Sunshine is a session blend of Verjus, Piquette Blanc, and Piquette Rouge that has a slight funk to it owing to the wild yeast fermentation. It also gives the wine tight little bubbles that sparkle like pop rocks. It tastes as pink as it looks in the bottle with the flavor of perfectly ripe strawberries and raspberries. This great compromise of our tastes was made to sip in the summer but will drink just as nice in the autumn. And it'll pair great with the giant bird we plan to roast.
–Tyler Laporte, Contributing Writer
Unless otherwise noted, all of the products featured on Hop Culture are independently chosen by our editorial team. However, Hop Culture may earn a commission from purchases made through affiliate links on the site.
Liked this article? Sign up for our newsletter to get the best craft beer writing on the web delivered straight to your inbox.