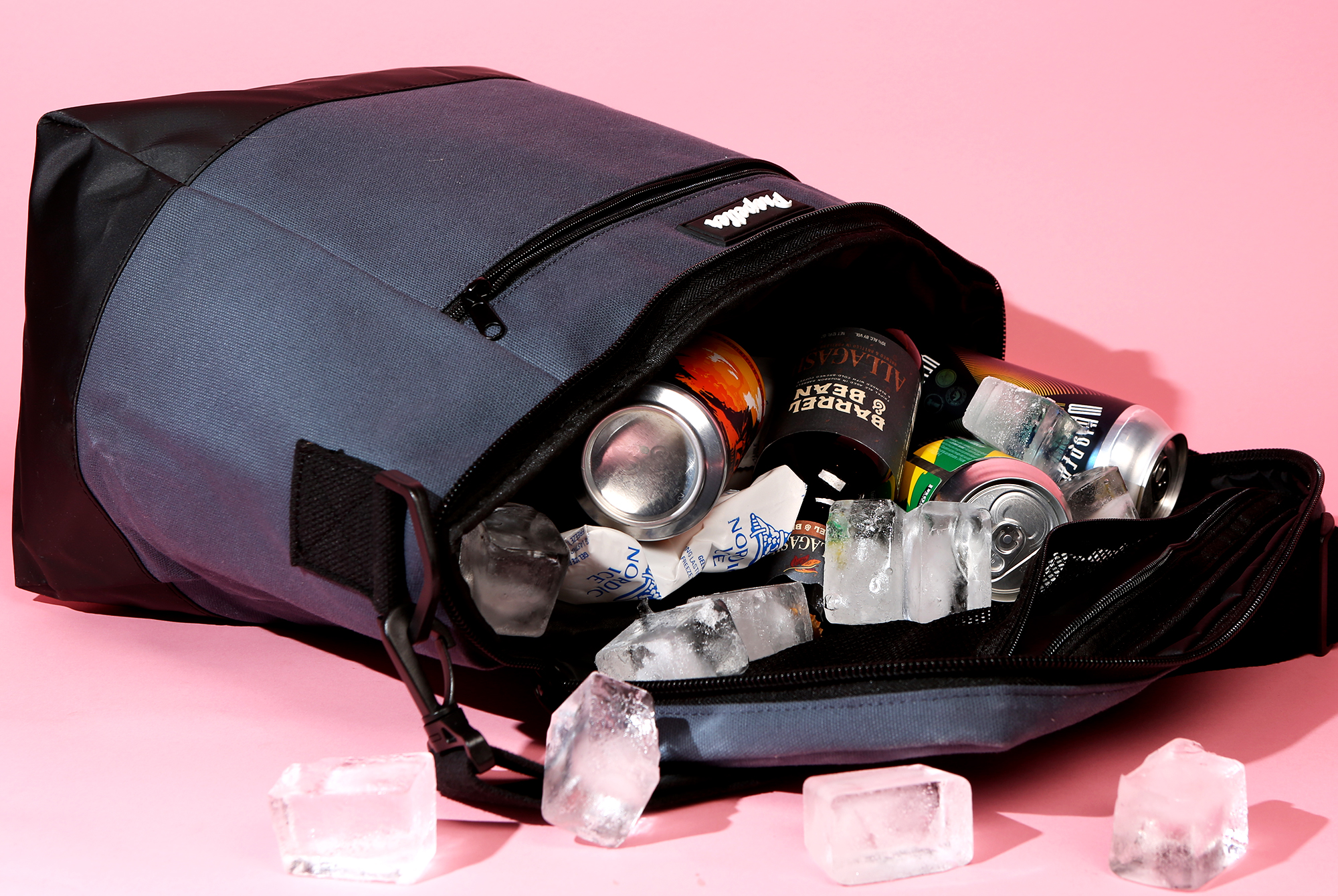 Photography by Gray Van Dyke
Cold beer is better, no matter the occasion.
We've packed this year's list with coolers for any and all types of beer lovers, so if you find yourself trekking remote mountain passes or just dreaming of warmer days by the pool, we're sure we've got your needs covered.
Below we've picked out the ten best coolers to gift (even if for yourself) this holiday season.
Propeller Outfitters Glacier Bay Cooler Bag
Minimalist: Understated and stylish, the Glacier Bay Cooler Bag from Propeller Outfitters proves that you don't have to show off to show up. With a heavy-duty canvas body and an easy-to-clean vinyl liner, this cooler will be ready to go for the next barbeque in no time (even if the chinos you matched it with still have that stubborn mustard stain).
Igloo Coolers RECOOL
Eco-friendly: One for the cheapskates and/or eco-friendly, the Igloo Coolers RECOOL does everything those squeaky styrofoam nightmares do, better. With built-in cupholders and handles, even though the price is low, it won't let you down. Also, it's fully biodegradable meaning that unlike that awkward, unwanted guest, it won't hang around long after the party's over.
Monti Coolers Shasta
Packable: Everyone knows big things come in small packages. The Shasta from Monti Coolers packs away into its own nifty little stuff-sack for on-the-go cooling convenience at a moment's notice. What's more––because it's soft-sided, it'll fit anywhere you need to keep your choice beverages cold. Have a spill? Don't worry, it's machine-washable meaning clean-up is a breeze.
ENGEL HD-20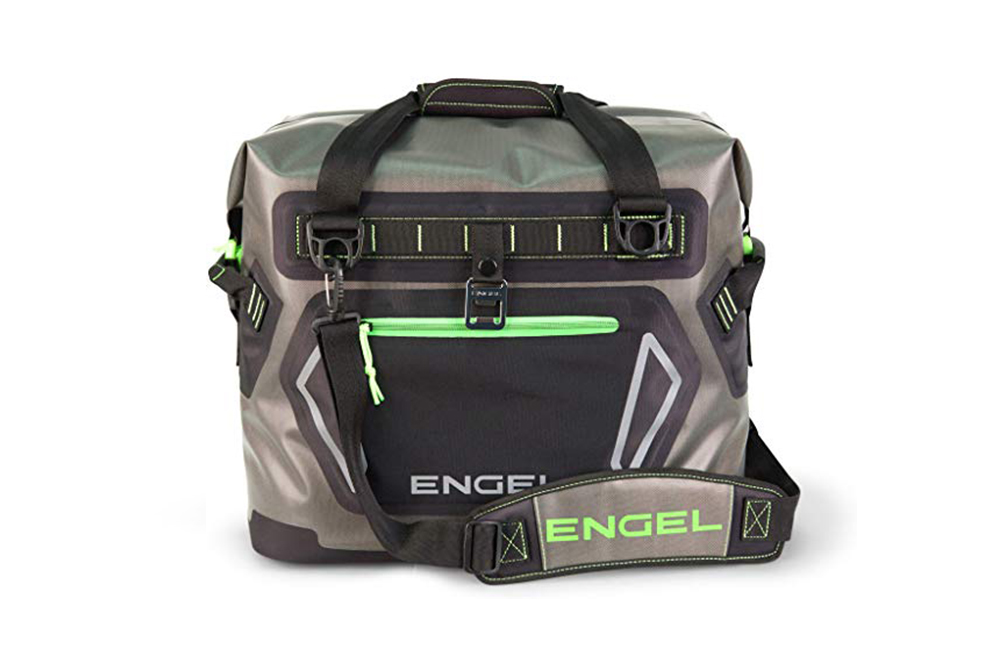 Best soft cooler: Where other companies' soft coolers are sewn together with thread, the ENGEL HD-20's welded seams offer the pinnacle of polar performance. It keeps warm air from getting in while also keeping its cold contents safely inside. According to OutdoorGearLab, the HD-20 kept beverages cold for a whopping 3.5 days. You'll tap out long before this cooler does.
Otterbox Trooper LT 30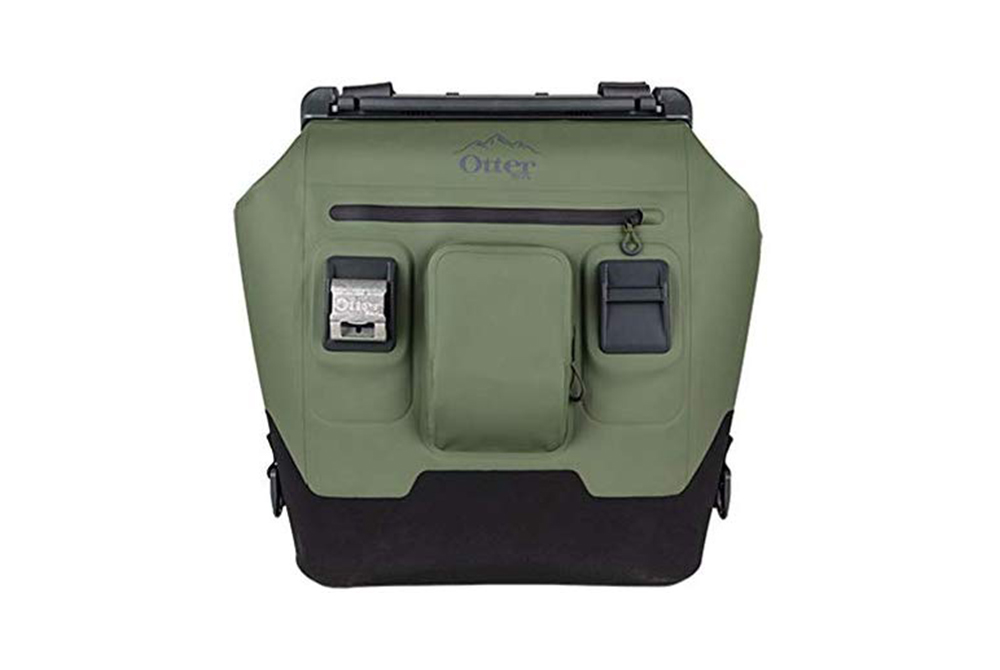 Comfort & capacity: Equally capable as a shoulder carry or a backpack, the Trooper LT 30 is ready to go wherever the day takes you. It has a sturdy base and a wide, latched opening for easy one-handed access to your cold ones.
Yeti Tundra 65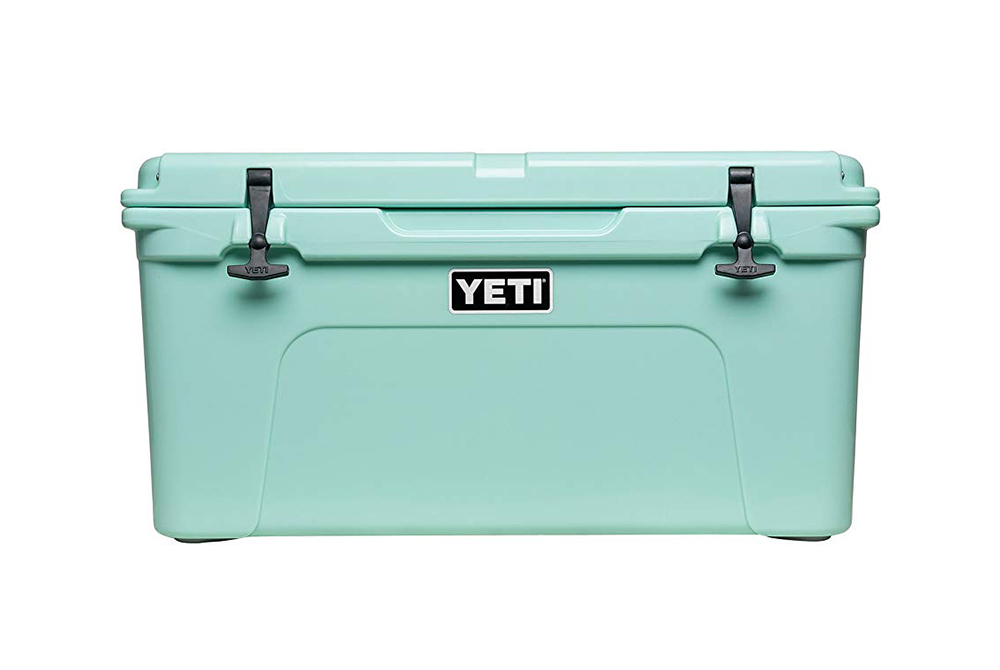 Absolute performance: The perennial favorite in portable cooling containment, Yeti's Tundra is a product whose name needs no introduction. With performance of this calibre, it's no wonder it's got an almost religious following. If you're after the status symbol, this is it, bar none.
RTIC 45
Do-everything: RTIC's midsize RTIC 45 is the perfect do-everything ice chest. With no slip feet and a traction lid, it works as a step-stool, casting platform, or even a cutting board for that campside charcuterie you swear will catch on.
ROVR RollR
Mobile: The RollR from ROVR Products is the ultimate modular rolling cooler experience. With puncture-resistant tires, superior internal organization, and a host of add-ons for customization, ROVR are sure that it can tackle any terrain you choose to make your base camp.
CreekKooler
Sea-worthy: The CreekKooler will quite literally float your boat, offering a kayak-like cooler companion for any and all aquatic kick-backs. Perfect spot downstream? Never fear, the tow-behind design means you can paddle your way to paradise without risk of losing your precious cargo.
Uncommongoods Backpack Beer Hugger
Wildcard: When the vast icy depths of other larger coolers just won't cut it, Uncommongoods has the answer: the Backpack Beer Hugger. Made for those favorite brews that need some extra special attention, this little cooler has a carabiner that'll clip anywhere you dare put your beer love on display while also doubling as a bottle opener. Cozy it up and cool it down.
Liked this article? Sign up for our newsletter to get the best craft beer writing on the web delivered straight to your inbox.