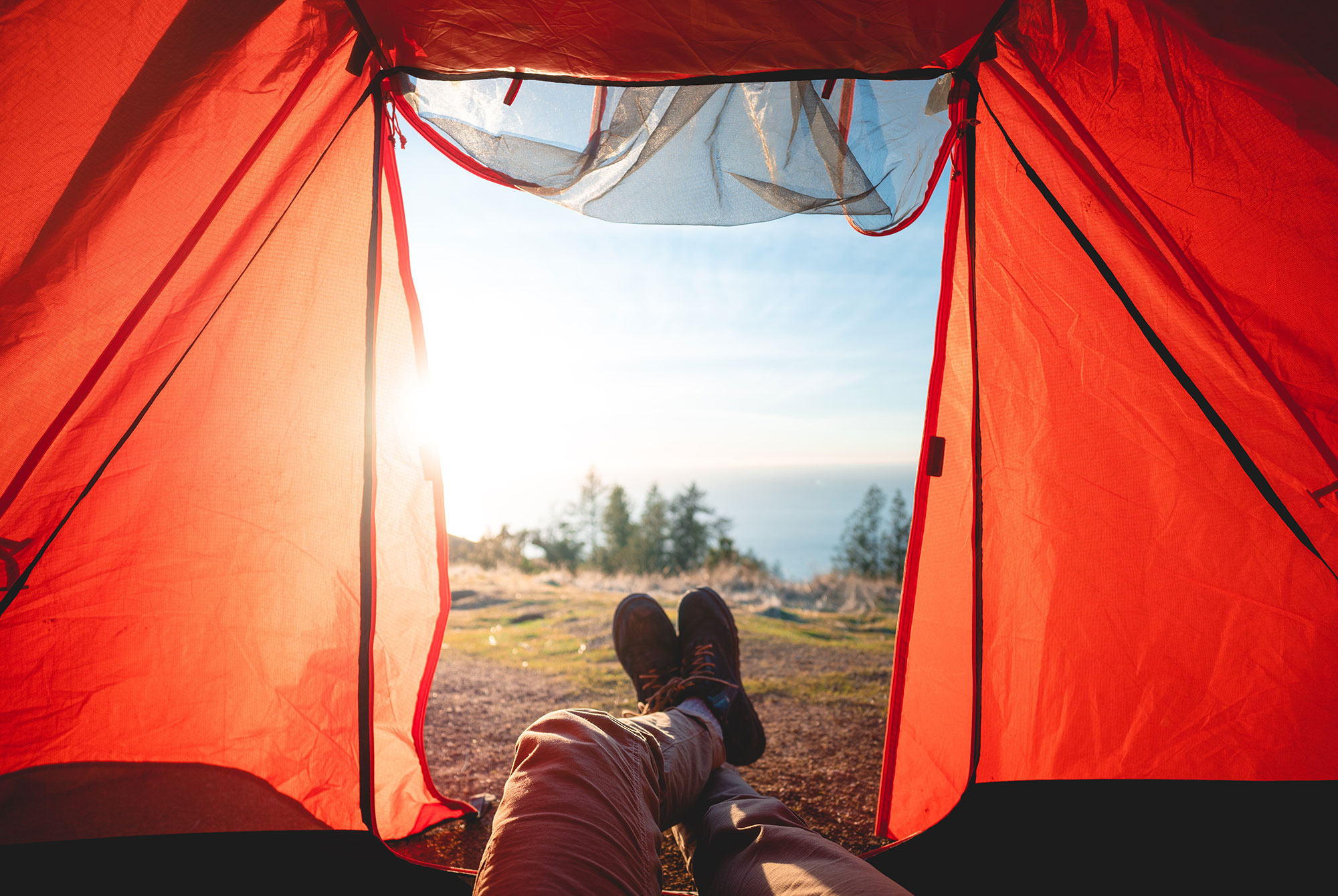 Spring tends to be a fickle season in the northeast; it's 75 degrees and sunny one day, 40 and rainy the next. But–knock on wood–it seems like we're heading toward consistently warmer weather. That means outdoor BBQs, beach days, and comfortable camping trips. If you're a seasoned camping pro, you might not mind a chillier environment. But for us car campers and casual hikers, Memorial Day Weekend is a good kickoff for the season.
We decided to put together a brief guide for the gear and beer to make your MDW camping trip–and all Summer camping trips–a success. Be sure to check with your local campsite if alcohol is permitted and always camp in pre-approved safe environments. It makes the experience chiller for all involved.
Read on below for our camping beer and gear essentials.
Vliet
Threes Brewing Co. — Brooklyn, NY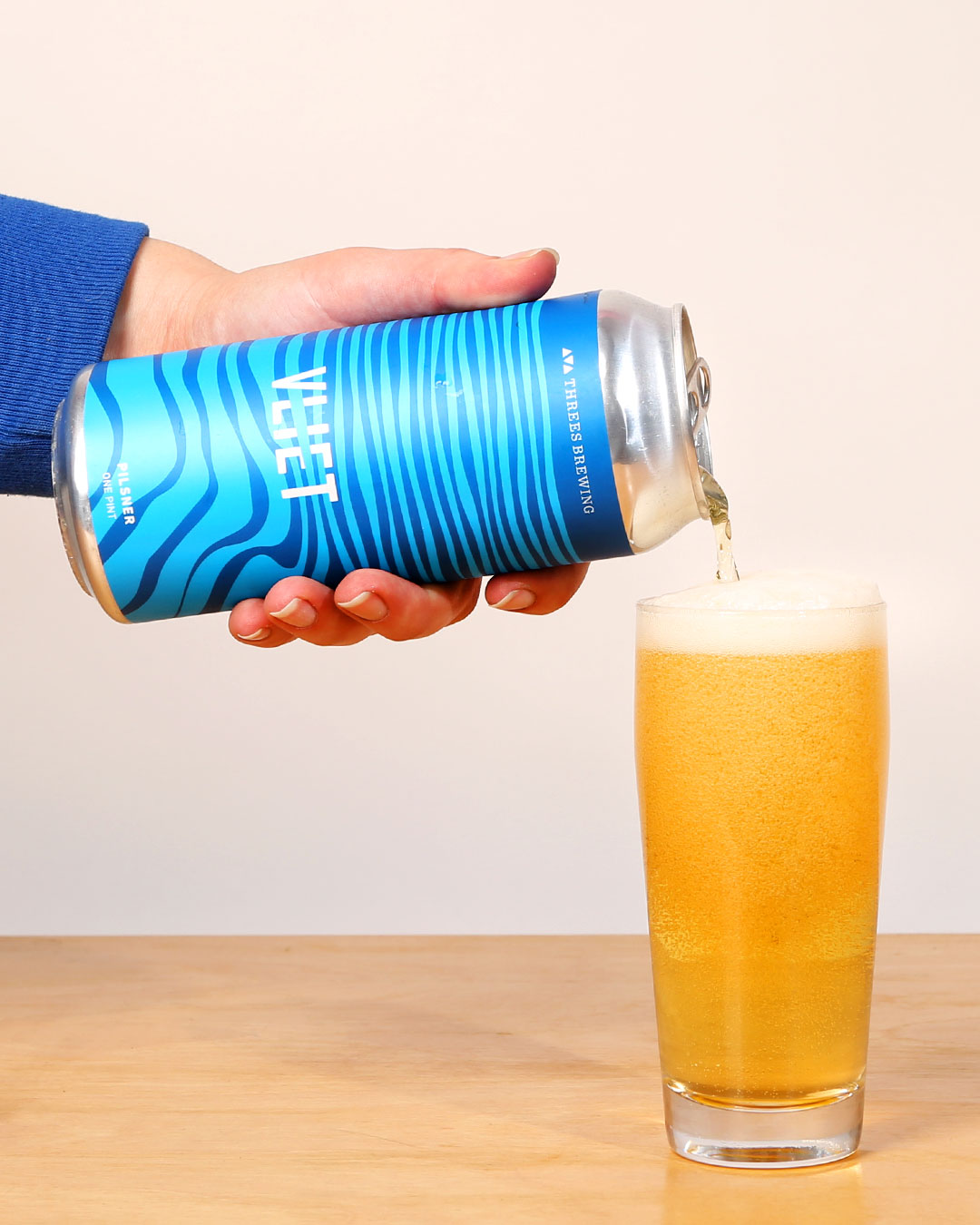 Vliet is your campfire beer. Come well-stocked with this easy-drinking, delicious pilsner to enjoy after a long hike, while you're fishing, or around the campsite.
Nemo Galaxi 2P Tent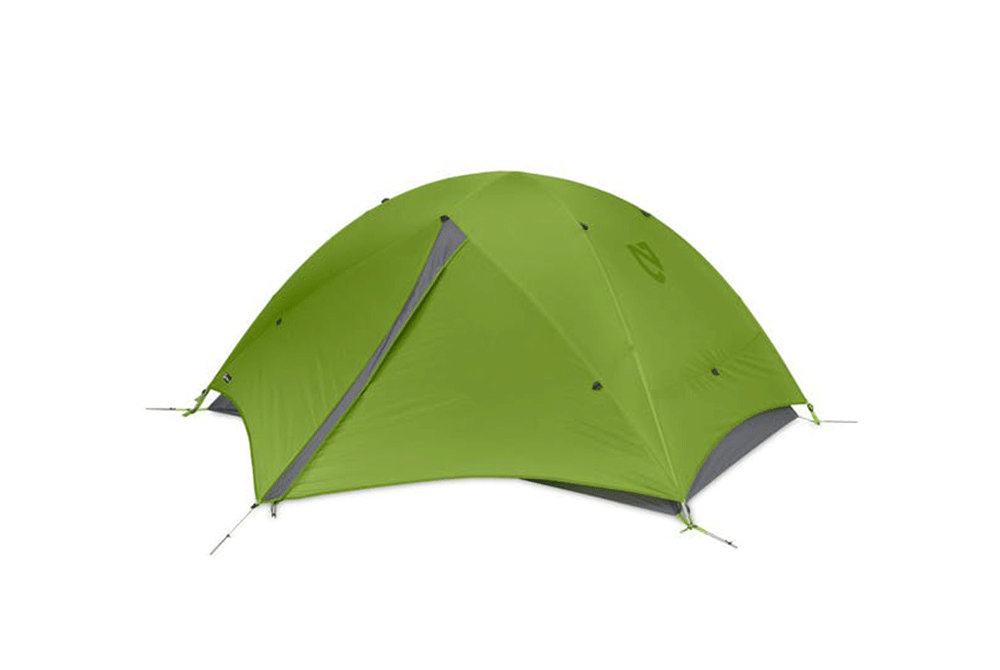 Nemo Equipment's Galaxi two person tent is perfect for casual backpackers and durable enough for long camping trips. The tent is spacious, lightweight, and easy to assemble. Plus, at $200 you won't find many quality tents at a lower price point.
25-Quart Bison Cooler (Gen2)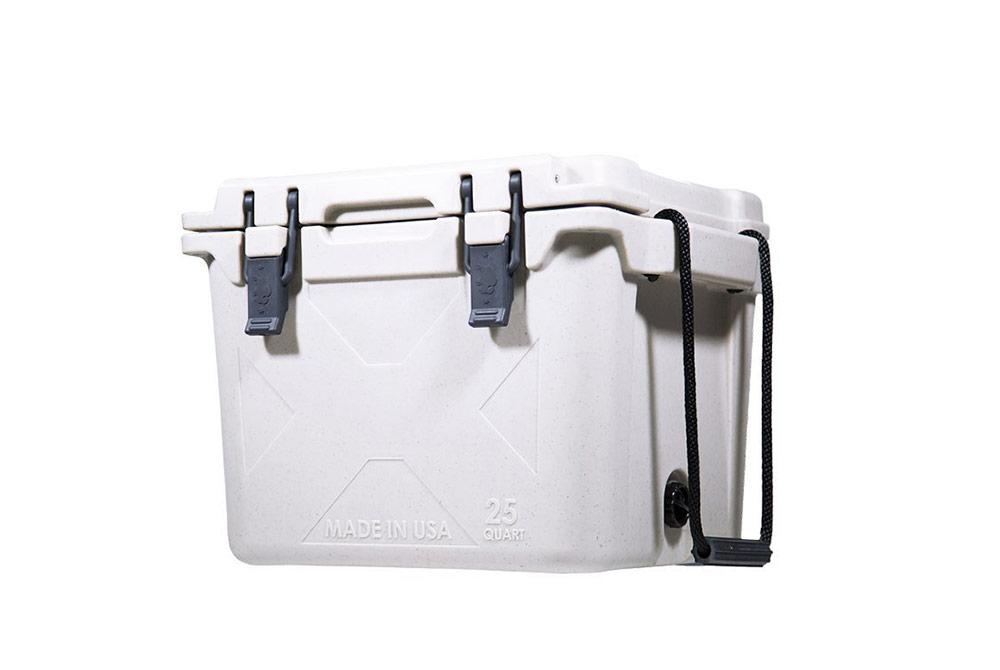 This Bison pack has been retooled and upgraded for a cooler that's tougher than ever. Big and strong like its animal namesake this leakproof chest is known for its reliability and comes backed with Bison's 5-Year Warranty. This is the sturdy, durable cold-storage box you need for long camping trips and off-road journeys.
Pavement
Foam Brewers — Burlington, VT
Foam Brewers in Burlington, VT have perfected nearly every style they've tried. Their hoppy offerings are perfectly dialed in and expressive. Pavement is one of our favorite hazy IPAs from Foam and makes for a great pairing with whatever you might be grilling over the fire.
Trek Light Gear Single Hammock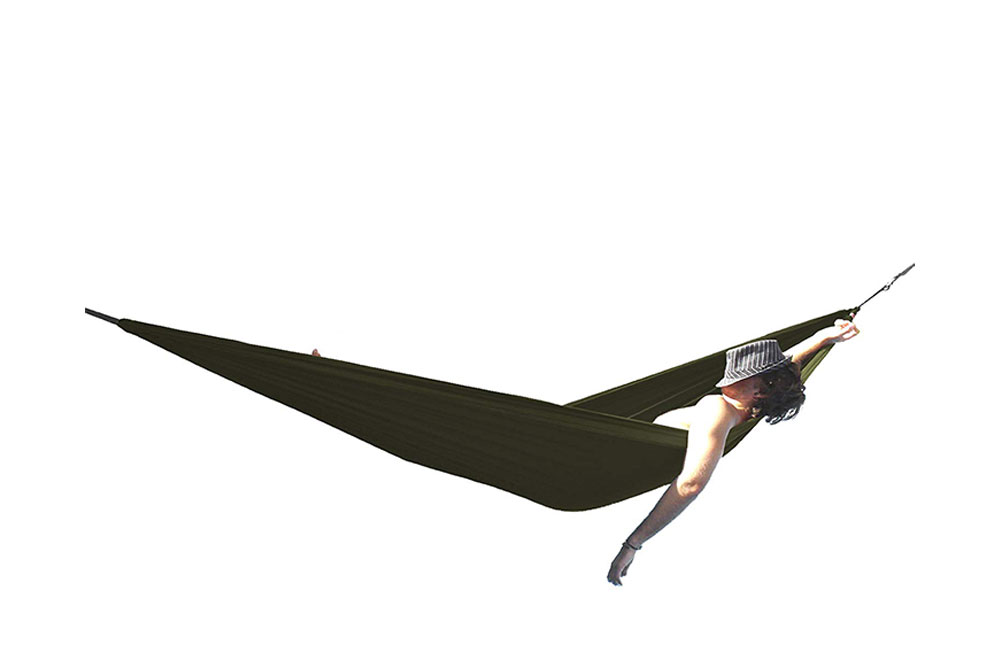 A hammock is an essential addition to any camping trip. Take a break for lunch during a long hike and relax a bit or set up your hammock at the campsite. Trek Light's single hammock is sturdy, stylish, and easy to set up. Crack open a beer and relax.
Till
Brewery Bhavana — Raleigh, NC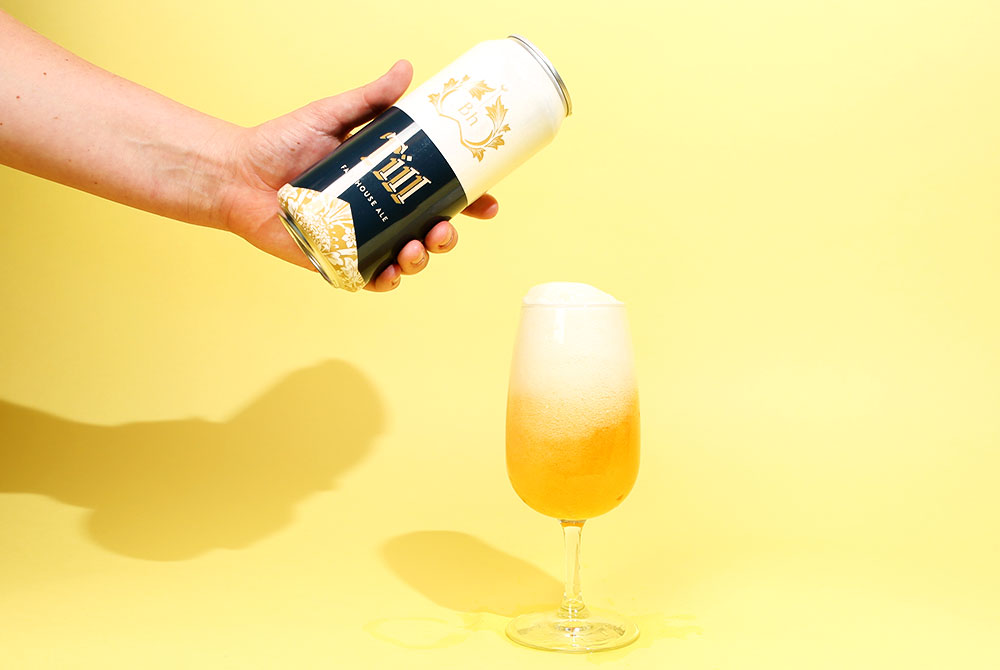 On a warm spring day, there are few beers I'd rather have than a crisp, tangy saison. Till from Brewery Bhavana, packaged in a convenient 16 oz. can, is the obvious choice for a farmhouse ale on the go. Refreshing and pair-able, Till goes great with burgers, fish, veggies, or just on its own.
Coleman Portable Camping Quad Chair with 4-Can Cooler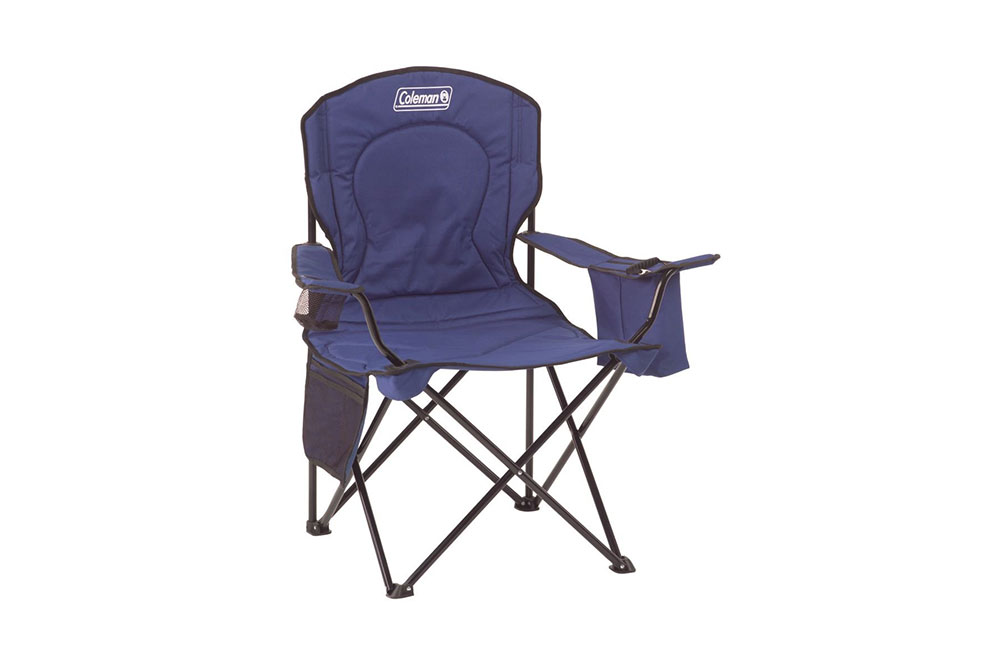 If you're not lounging in a hammock, you should be lounging in this comfy camping chair. The portable Coleman chair features a 4-pack cooler on the side keeping your cans cold all weekend long. Cozy up next to the fire or enjoy some time riverside.
Vin Cab
Humble Sea Brewing Co.– Santa Cruz, CA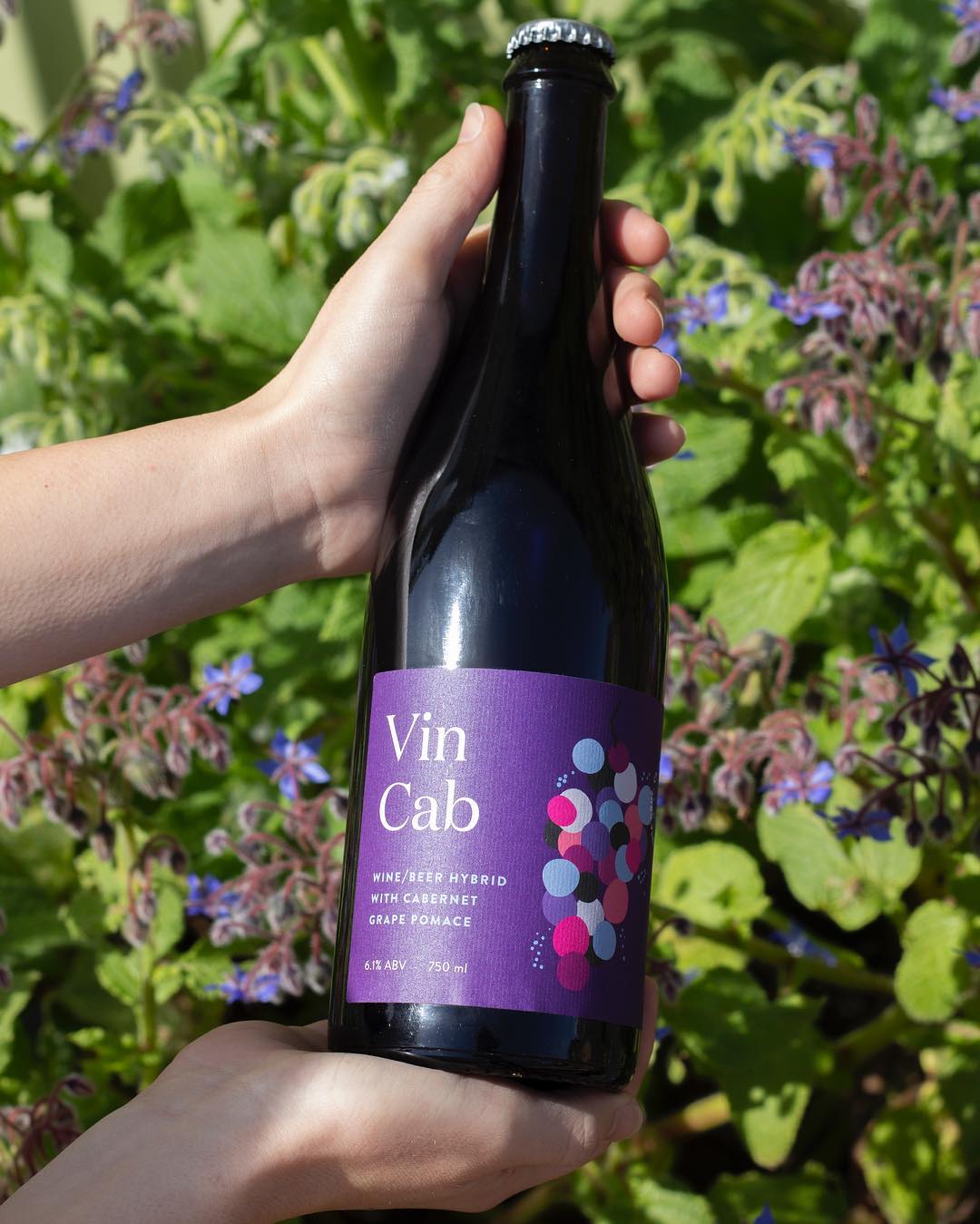 In case you have some wine drinkers in your group, might we recommend a beer/wine hybrid? Humble Sea Brewing Co. has a series of sour ales aged in wine barrels with wine grapes. The result is a tart, delicious beer that's sure to please any drinker. These beers sell quickly at the brewery so, if you can't get your hands on a bottle now, just wait for the next batch in the series!
Pop-Up Fire Pit and Heat Shield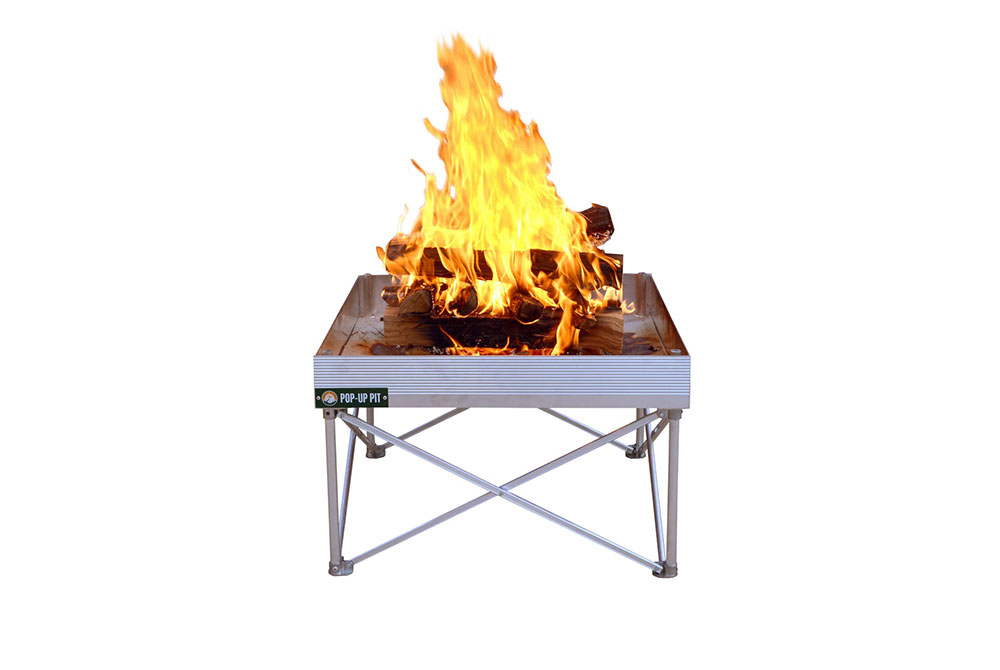 To properly enjoy a camping trip, you'll need a roaring fire. Not all campsites have adequate space for cooking but with Fireside Outdoor's pop-up fire pit, you can bring one with you wherever you go. Portable and convenient, the pop-up fire pit can hold up to 125 lbs and offers proper ventilation for a bright, constant fire. Get cooking or just enjoy the warmth after a day of adventures.
Who Hit John
Wren House Brewing Co. — Phoenix, AZ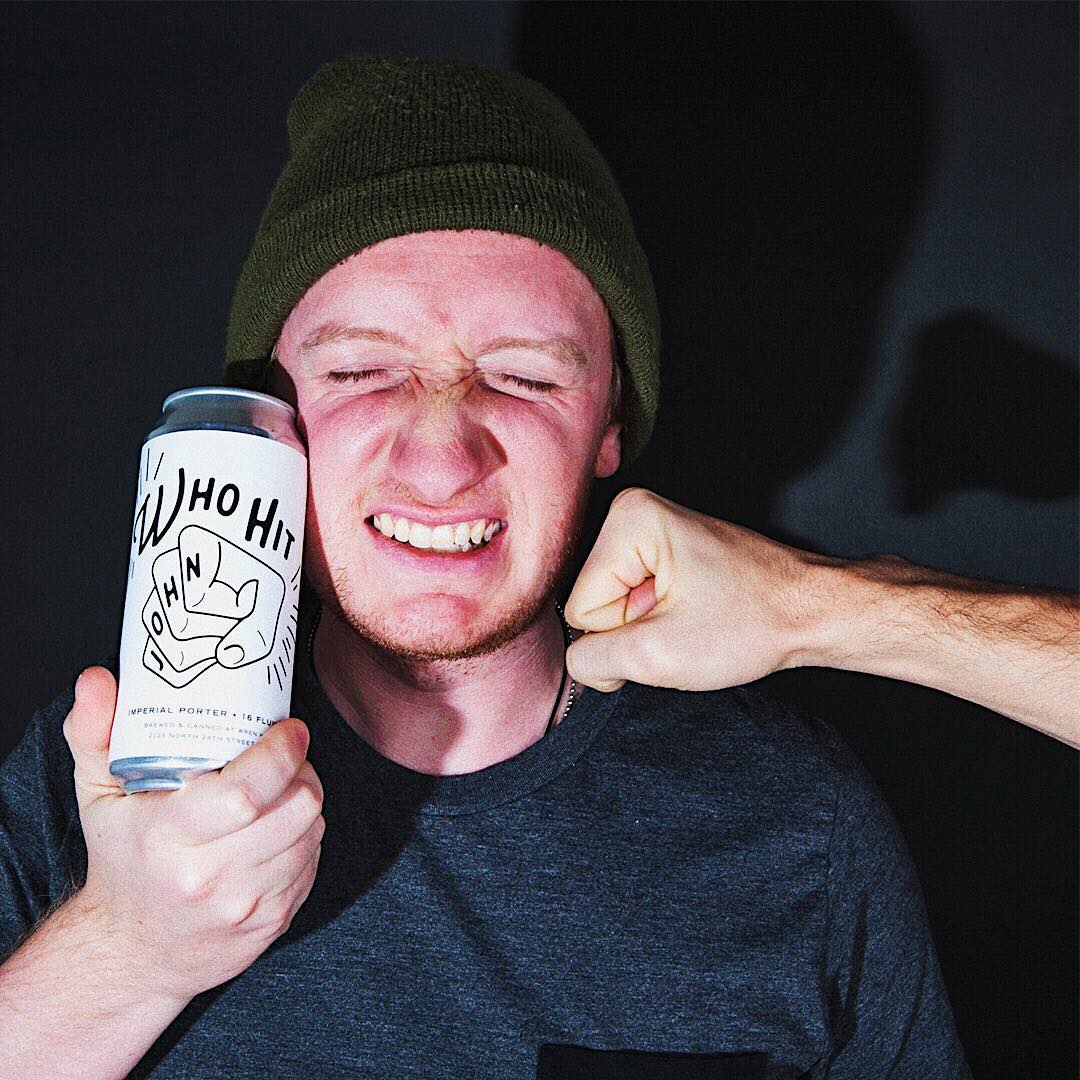 Who Hit John packs a punch! (Get it?) This non-adjunct stout from Wren House is a perfect late night drink to pair with 'smores. At 13% ABV, you're going to want to make this the final beer before bed, but it's a tasty brew that's worth sharing with your fellow campers.
Liked this article? Sign up for our newsletter to get the best craft beer writing on the web delivered straight to your inbox.