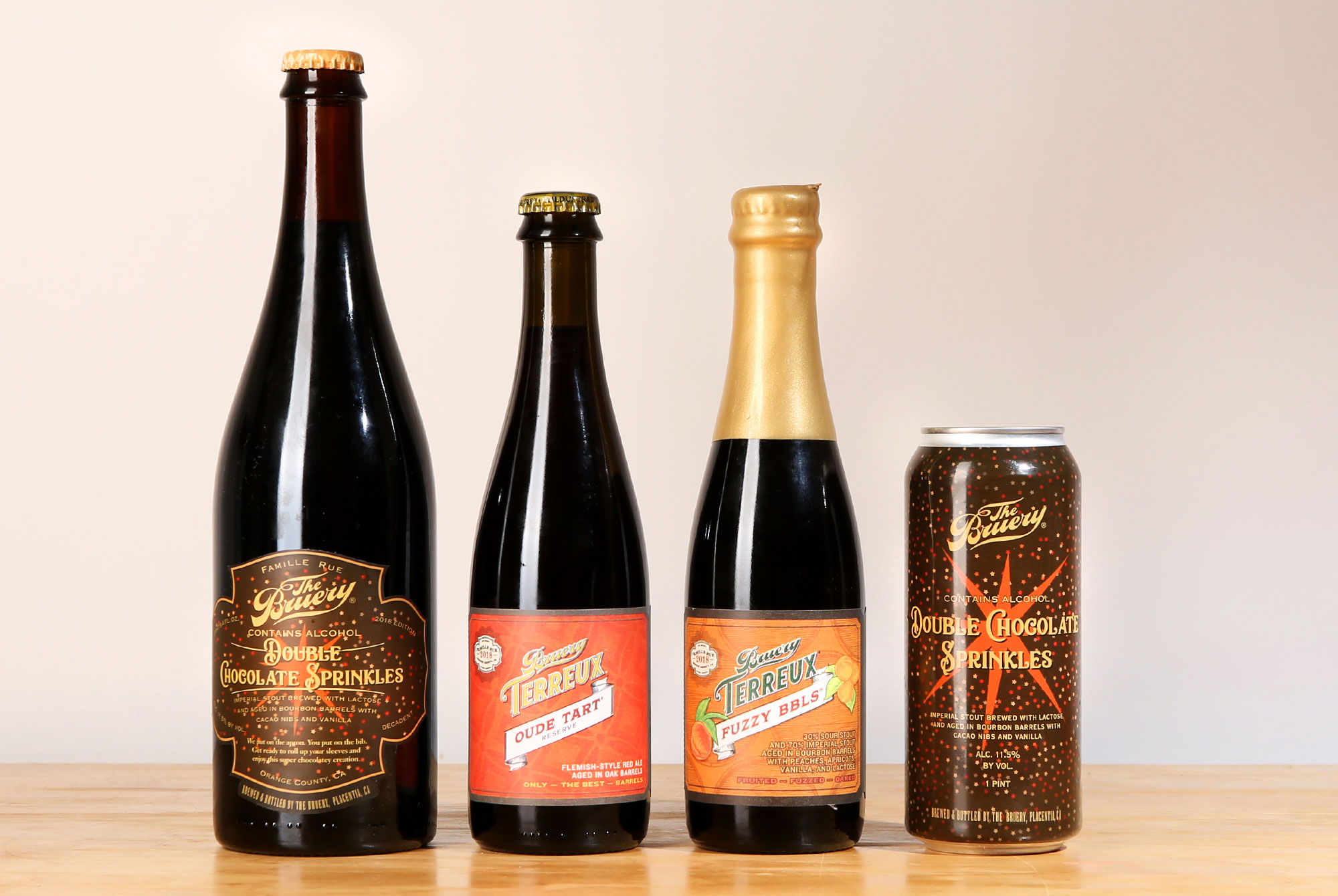 Photography by John A. Paradiso
Editor's Note:
Until November 26th, click here to enter to win a FREE membership to The Bruery's Reserve Society. This article was sponsored by The Bruery.
Brewery memberships are a great way for a small brewery to connect with their most passionate fans and to reward their support. The Bruery is no longer a tiny brewery, but it continues its membership program which launched eight years ago. "We launched the Reserve Society way back in 2010 with the goal of sharing our most esoteric beers with a revered group of enthusiasts," Daniel Munoz, The Bruery's Head of Marketing, shared. "The memberships gave us an outlet to share our most innovative beers with a group of like-minded individuals. Societies gave us a way to avoid disastrous, highly-anticipated public releases like our first Black Tuesday release. Our founder Patrick Rue absolutely despises lines. Memberships allowed our biggest fans could order and enjoy our most anticipated releases with ease, no waiting in lines for hours."
Those interested in joining the Reserve Society for 2019 can opt into The Bruery-only membership, Bruery Terreux-only membership, or a mix of the two. Each membership features a different bottle list so check the sites for more details. "The Bruery is where the magic started," Munoz explained. "We focus on barrel-aged and experimental beers across the board, but Terreux is the wild-side of famille rue. With Terreux we focus primarily on Foeder and barrel-aged wild beers–no kettle-sours."
What You Get with the 2019 Reserve Society
The $300 price tag might seem steep, but it includes some pretty awesome perks. All members receive 14-16 750ml equivalent bottles valued at $425 as well as 15% off all future purchases. You'll also get access to a reserve society taplist, first look at Offshoot beers, and special access to over 40 member-only bottles.
The Reserve Society bottle list is jam-packed with exciting and unique offerings including collaboration beers with some of the best breweries around the country and special one-off creations. "We're particularly excited for Rue d' Attitude–an imperial porter with coffee, cherries, and vanilla–and for Train to Beersel 2019," Munoz shared with us.
Sign Up for the 2019 Reserve Society
Below we've rounded up a few of the most exciting bottles included in the 2019 Reserve Society bottle list.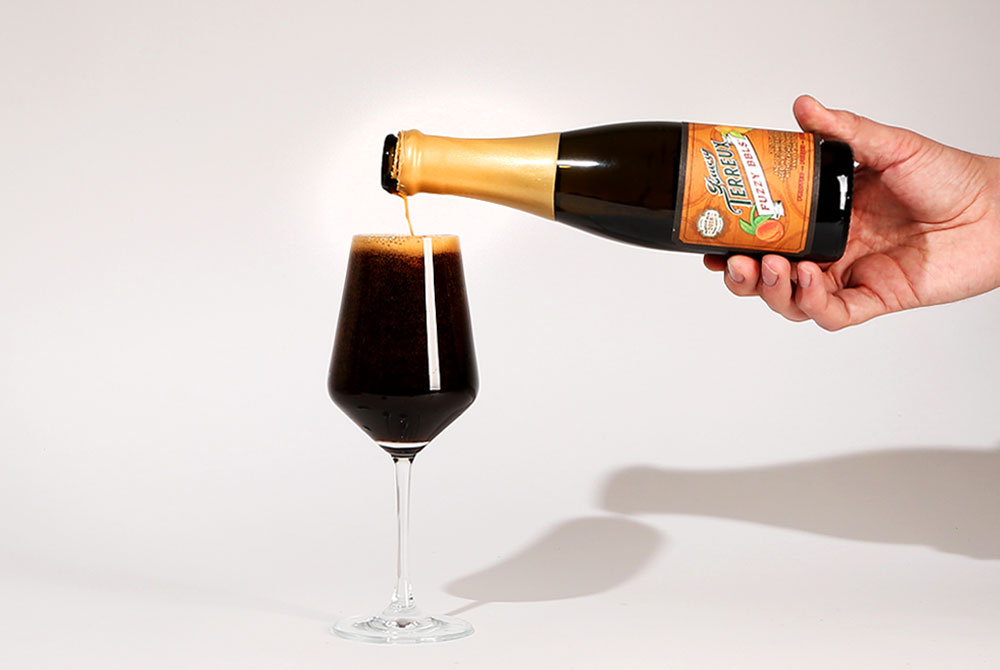 Our Top 10 Picks
Apfelsap
Apple Brandy barrel-aged Wheat Wine co-fermented with McIntosh Apples
This beer sounds all kinds of crazy. Full of rich vanilla and apple flavors, this wheat wine is bound to be great. Save this one to impress a few friends and enjoy as a post-dinner beverage. Or, just enjoy a bottle on your own. We won't judge.
Acier
Barrel-aged Anniversary Beer
The Bruery names its annual anniversary beers after the traditional wedding anniversary gifts (paper, cotton, leather, etc.) and the eleventh anniversary is steel or acier in French. Acier promises to be a unique barrel-aged brew and is available in the Bruery Terreux membership and in the Bruery & Bruery Terreux membership societies.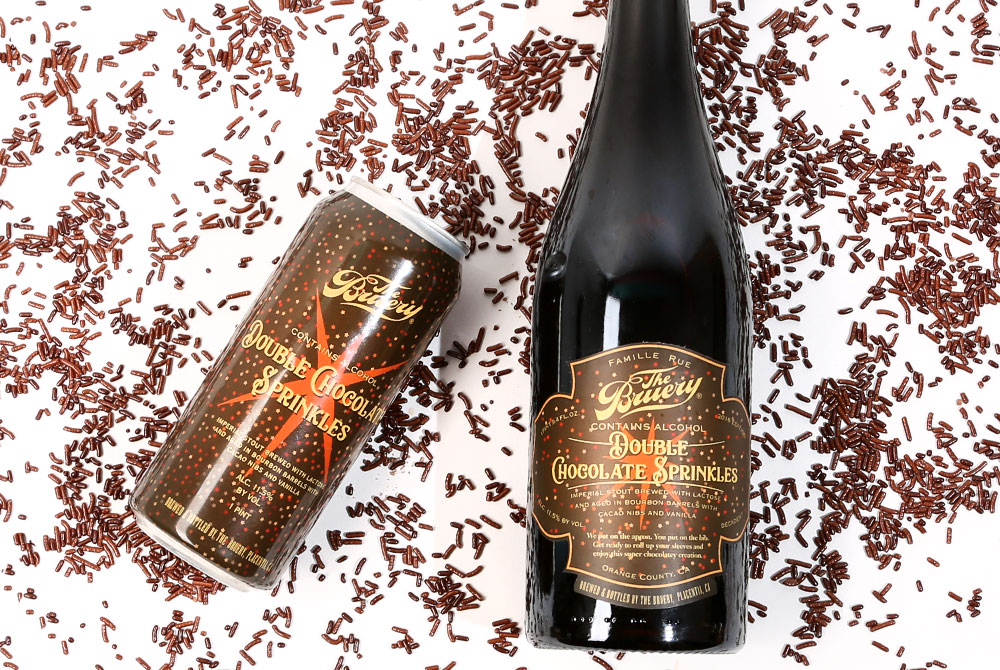 Train to Beersel 2019
Wild Ale
Train to Beersel is an award-winning Wild Ale from Bruery Terreux made as an homage to lambics from its Belgian namesake. The beer is aged in once used French Oak Cabernet Sauvignon barrels and once used American Oak Sauvignon Blanc barrels. It's funky, complex, and a great nod to the classic Belgian style.
Spontanaheim
Spontaneously Fermented Beer
Spontanaheim is Brewery Terreux's first ever 100% spontaneously fermented beer. Brewed in collaboration with Jester King, Spontanaheim is full of funky, wine-forward flavors. The beer is only available in the Brewery Terreux membership society.
Side A
Collaboration beer with Side Project
Side Project has been producing some of the best saisons and fermentation-forward beers in the country. So, I was particularly excited to see that Brewery Terreux was collaborating with them. We don't have the specific details about what style of beer it will be, but you definitely won't want to miss it. This release will be available in the Brewery Terreux membership.
A collaborative Foeder series with Dogfish Head
Dogfish Head and The Bruery have both released excellent foeder-aged beers, so I was happy to hear that they had collaborated on a two-part foeder project. Parts one and two of the collaborative series will only be available in the Bruery Terreux membership bottle list.
A new honey beer project
This is another Bruery Terreux release without much info, but we've seen several breweries successfully work honey into their beers. Bruery Terreux is using locally sourced honey and will age the beer in a selection of barrels from their barrel library.
Brycescotti
Imperial Stout
This beer promises to be a liquified dessert. The Bruery is resurrecting this decadent imperial stout for both The Bruery list and the Bruery/Bruery Terreux membership. This is the beer I want to be sipping on all winter long.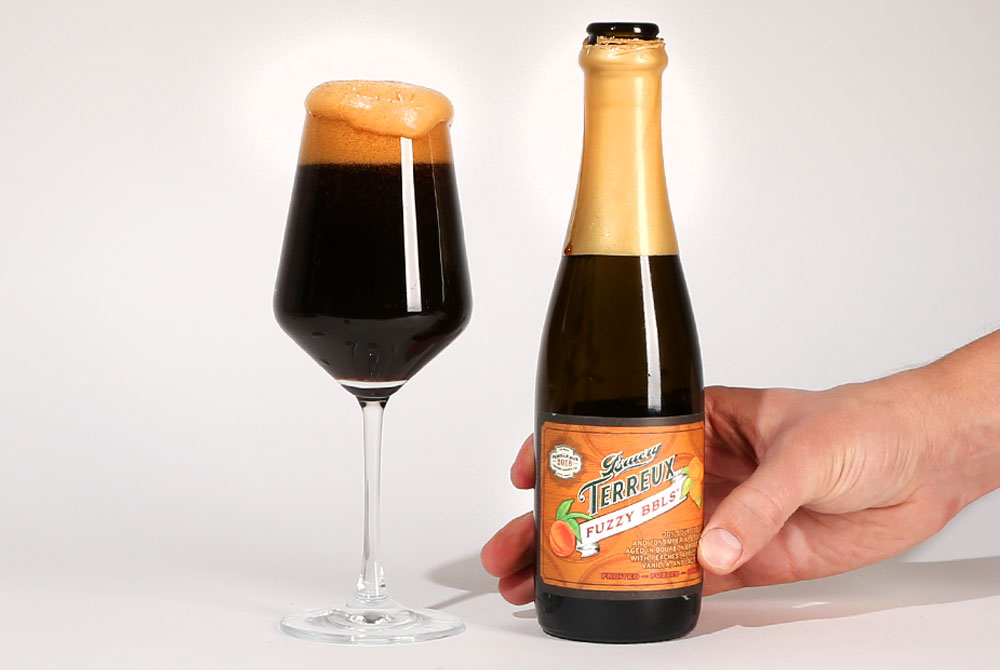 A Terreux Red Wine Project
We've seen several breweries produce wine-inspired beers and this recent experiment from Bruery Terreux sounds like another example of the growing trend. This beer is brewed with Paso Robles Grapes and is then aged in oak.
A Terreux and Garage Project Collaboration
Another exciting collab is included in the Bruery Terreux membership. Garage Project from Wellington, NZ has been brewing highly sought after beer for several years and has established itself as one of the hottest breweries in the world. No word yet on what specific style this beer will be, but, with two great breweries collaborating on it, it's going to be tasty.
Enter Our Reserve Society Giveaway: Here
Liked this article? Sign up for our newsletter to get the best craft beer writing on the web delivered straight to your inbox.