Editor's Note:
Catch New Park Brewing at Spooky Brews in Boston, MA on October 26th. Get your tickets today!
Twin Elephant, which opened about two years ago, has been quietly producing some of the best beer in New Jersey. Located in Chatham, NJ, Twin Elephant has made a name for themselves making approachable, low ABV juicy beer. Most of Twin Elephants' beer is only available in the taproom with the occasional weekend can release.
We chatted with Twin Elephants Founder Tim Besecker about his unusual habits and he gave us a few songs for a killer bottle share playlist.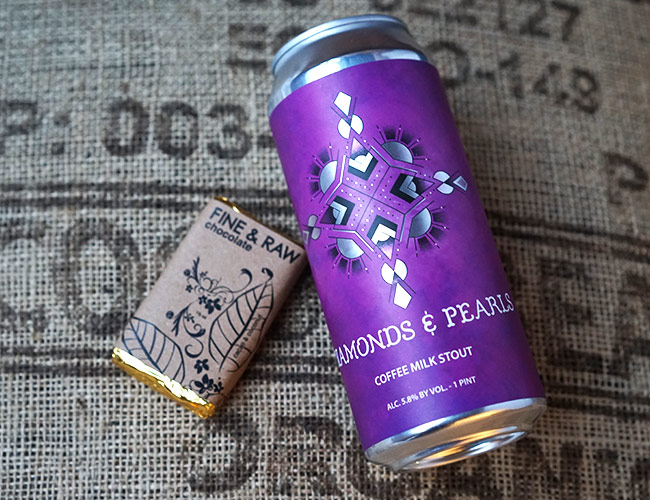 John Paradiso: Why did you want to start a brewery?
Tim Besecker: I wanted to go on a crazy journey with my wife and friends doing something I love with the hope of creating a unique, organic, and genuine destination for the community we grew up in. It gives us so they can have an outlet to learn, grow relationships, build new relationships and just enjoy life over a pint.
JP: Do you have any unusual habits?
TB: It's probably not that weird, but I prefer to fall asleep to stand up comedy every night.
JP: What's an absurd thing that you love?
TB: The smell of seasons changing.
JP: Do you have any travel hacks?
TB: Noise-canceling headphones, podcasts for days, one 20oz pint pre-board, and 3-4 rocket bottles onboard.
JP: Any horror stories from your time at the brewery?
TB: The classic hop volcano facial while people are walking into the taproom asking for a tour. It's only a little embarrassing.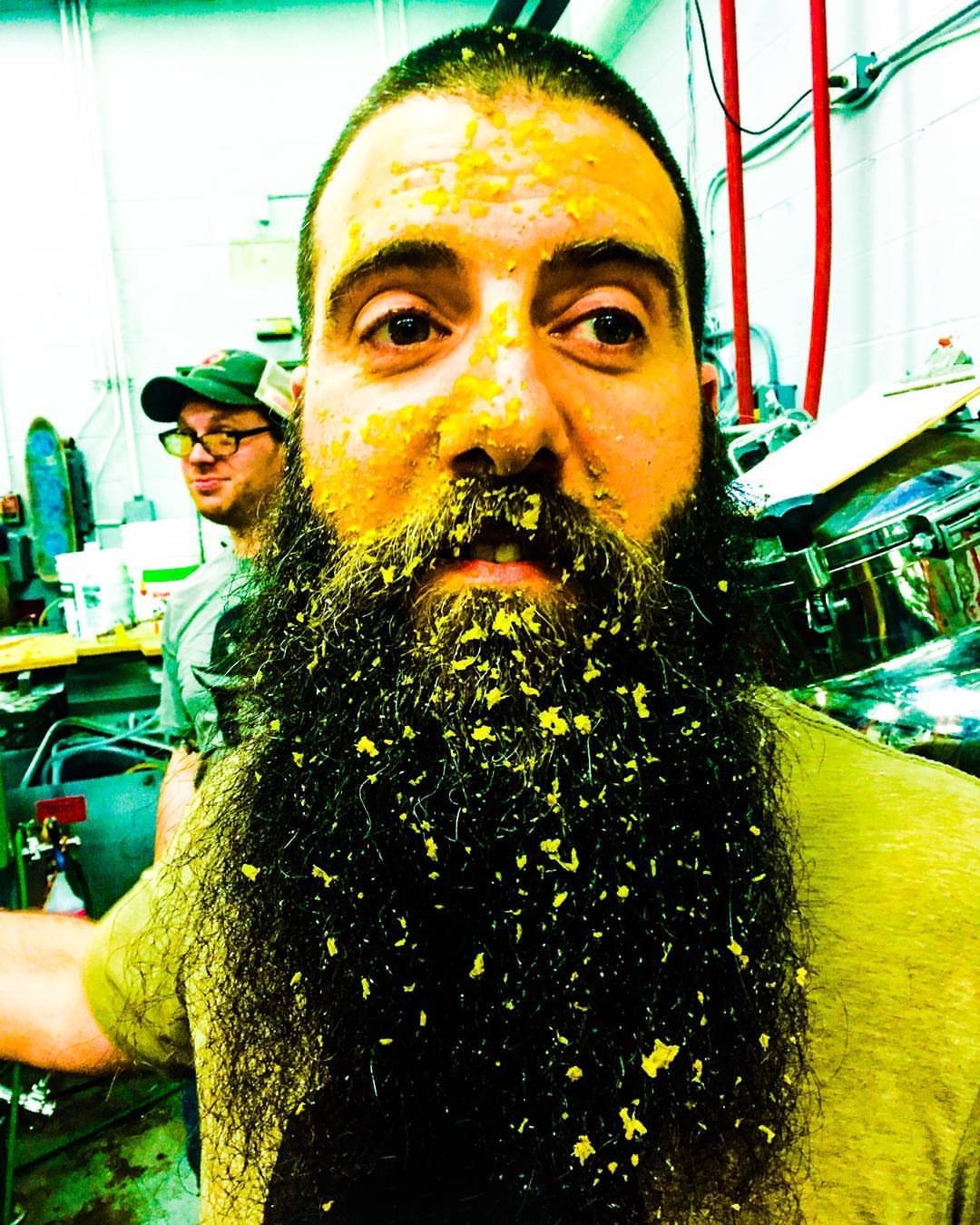 JP: What is your favorite beer to drink now?
TB: Suarez Family 100 Foot North.
JP: Give us a few songs to add to an all-star bottle share playlist.
TB:
"Turnstile," Hot Water Music
"Daylight," Aesop Rock
"Triumph," Wu-Tang Clan
"Sleeping Sickness," City and Colour
"Dry," William Elliot Whitmore
"Formula for Failure," Vision of Disorder
"The Cascade," Moving Mountains
Liked this article? Sign up for our newsletter to get the best craft beer writing on the web delivered straight to your inbox.