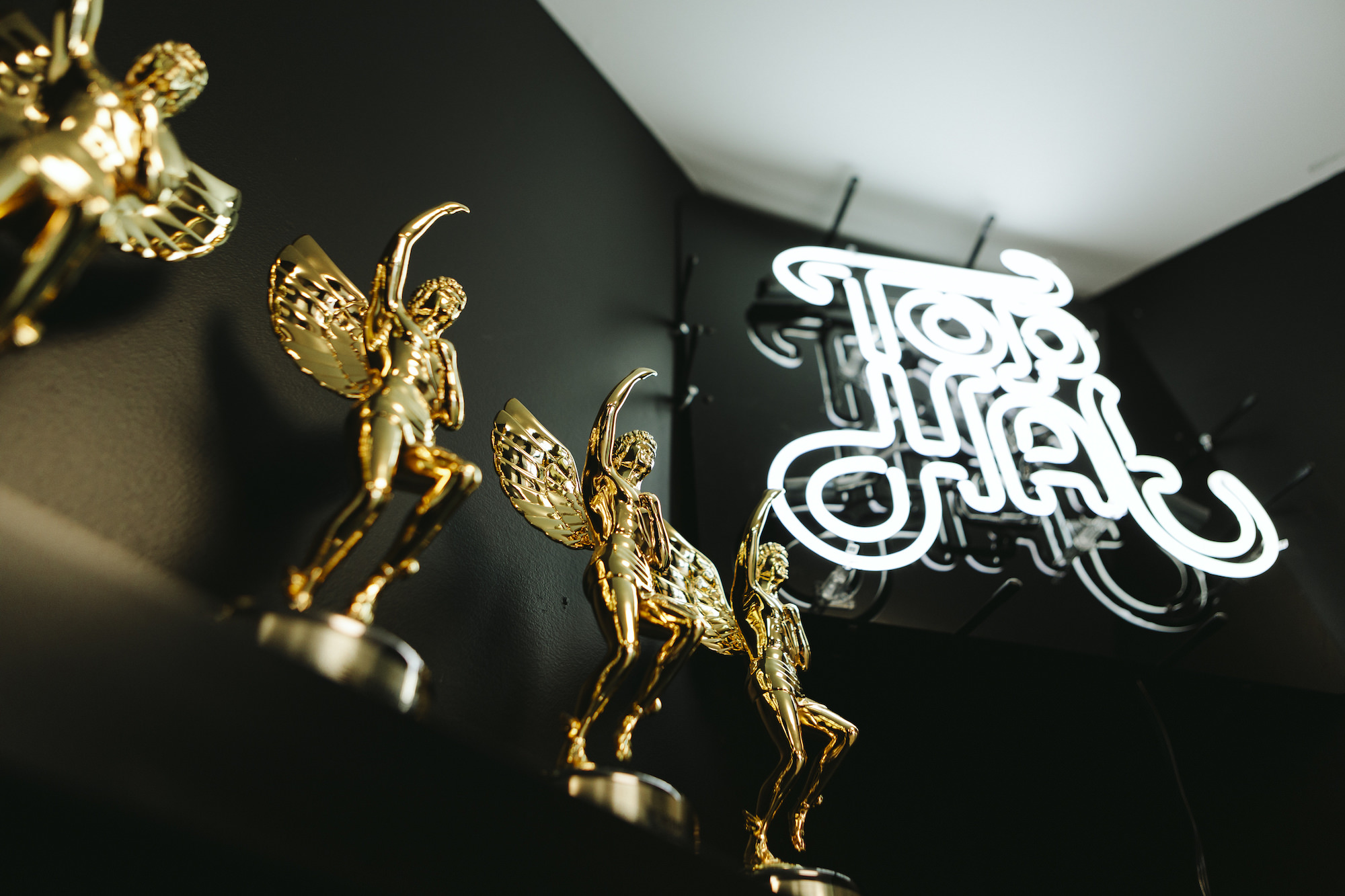 Three years ago, we ran a piece on an up-and-coming, Pittsburgh-based design agency catering to the beer industry called Top Hat. Founded by wunderkind Ben Butler and run by Butler and his business partner, Aaron Easler, the agency offered to design or redesign a brewery's entire website and branding — for free. Last year, we caught up with Butler again, learning how his original "WILL WORK FOR BEER" campaign yielded dozens of new clients, from Seattle-based Reuben's Brews to Pittsburgh Brewing Company. Now, with over 150 unique beers across 300 SKUs designed for 5 regional breweries (and 22 international awards specific to that work), Top Hat just announced a new piece of news: the development of a second office in St. Petersburg, Florida.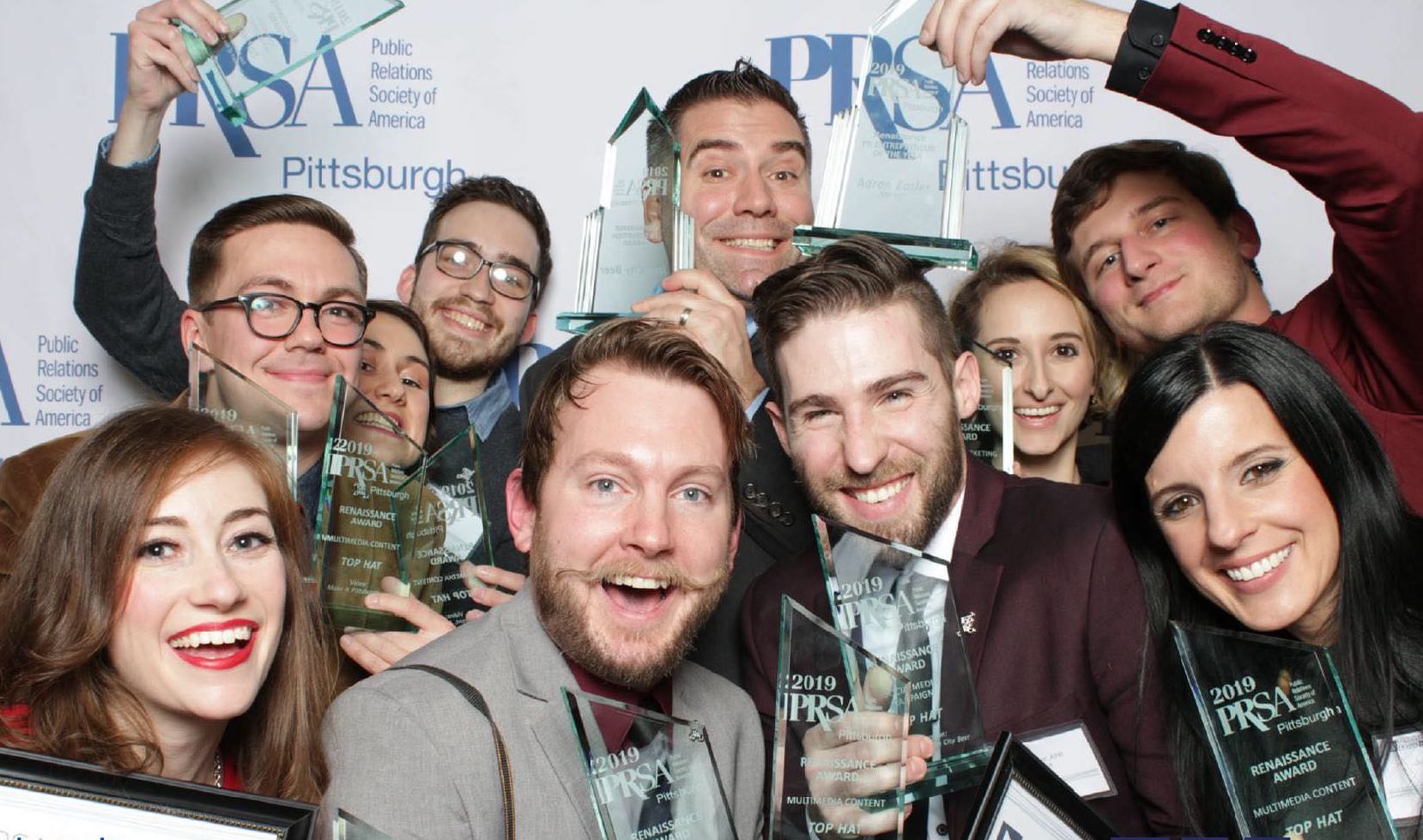 "St. Pete is a town full of good beer, good coffee, good food, and good people. It's everything we could ask for," says Butler.
St. Petersburg represents the next chapter in the Top Hat story. Additionally, it signals a commitment by a now-major design agency to the South — one the last great frontiers in American brewing.
Why St. Petersburg?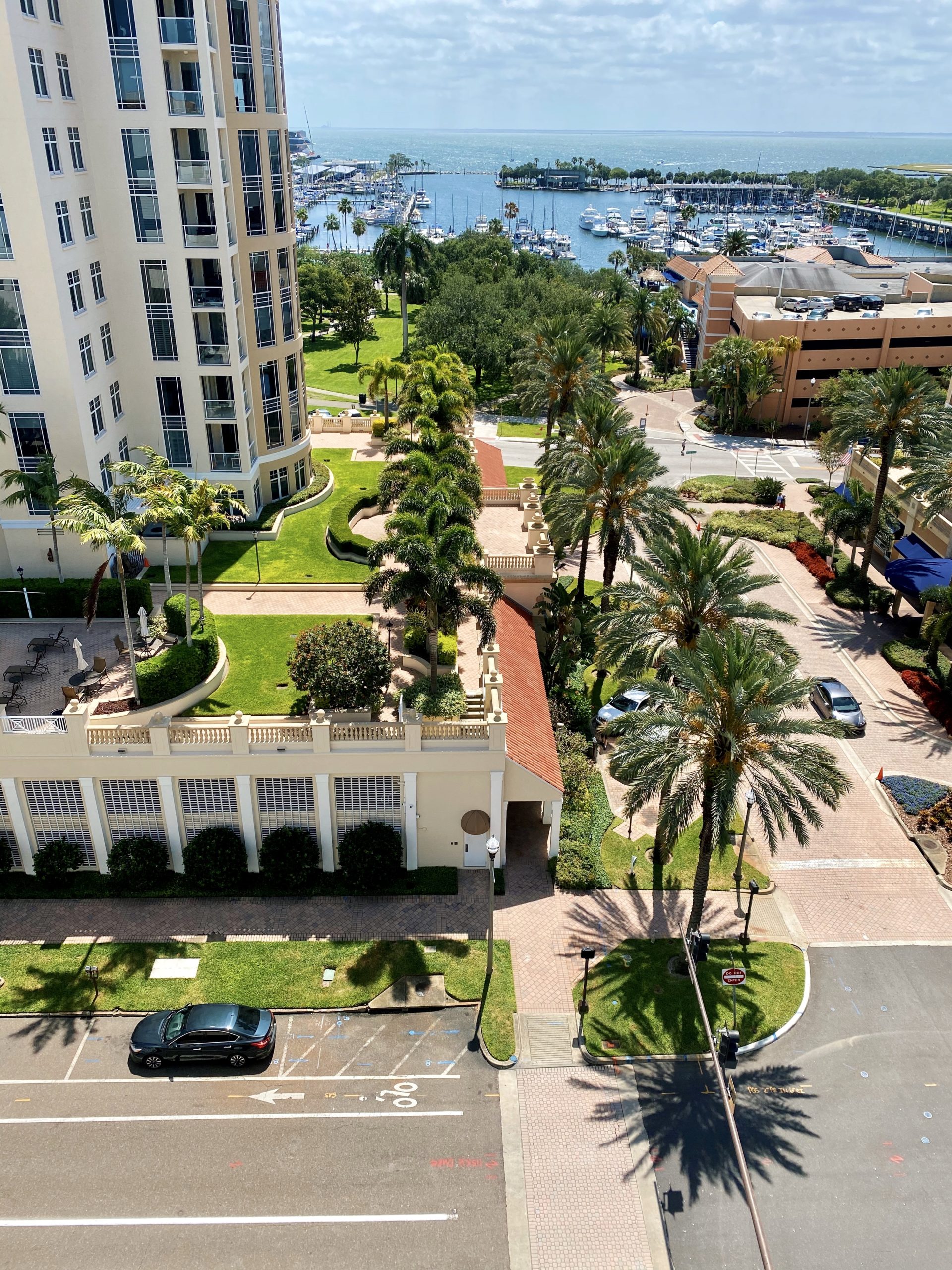 Initially, Butler and Easler didn't plan on opening a new office. Rather, they posted three jobs: one for a copywriter, one for a UI / UX designer, and one for a graphic designer. After picking through a flood of applications, Butler and Easler coincidentally wound up with two candidates from St. Pete.
"The two candidates were locals, born and raised," shares Butler. "One was an art director at an agency in St. Pete, and one was a senior graphic designer. Immediately after we interviewed these guys, we thought, there's the potential to infiltrate a new market in a meaningful way. And that led to our decision to open a second office."
In addition to providing access to the fast-growing southern beer scene, a Florida office puts Top Hat in the middle of the country's tourism, restaurant, and retail industries.
"We have a lot of momentum in the beer industry, but I'd like to get stronger in other verticals," says Butler. "Entering a tourism-driven market will allow us to begin building experience and a portfolio in different niches."
What's The Opportunity In The South?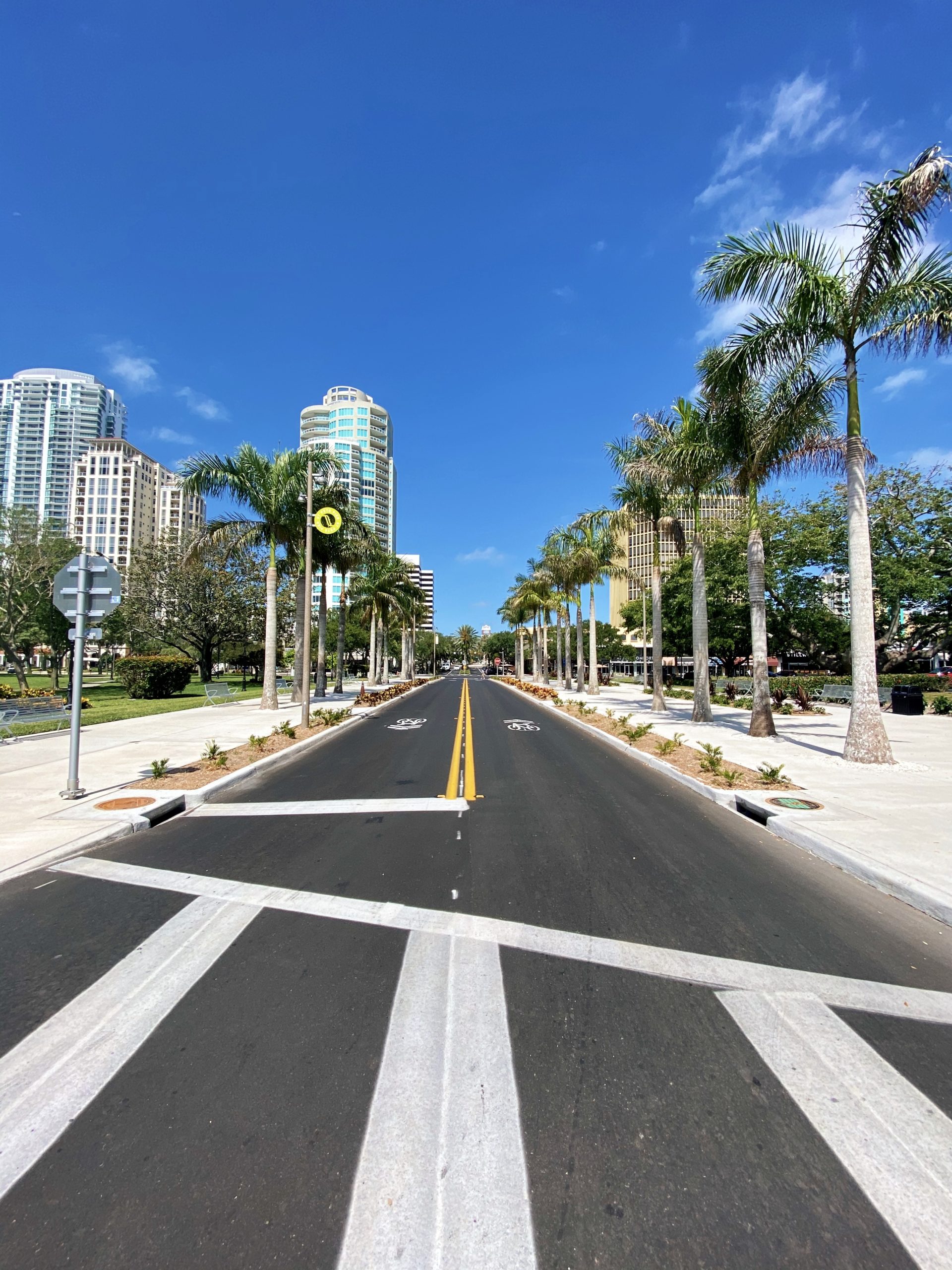 "As much as people up North don't like to think about it, the South is a very different market," says Butler. "It's as different from Pittsburgh as California."
By hiring two St. Pete locals, Top Hat gets access to the culture, wants, and needs of a new market. And with their experience as a nationally-recognized designer and developer of beer brands, they bring their own set of unique ideas and ways of operating.
Long term, Top Hat wants the St. Pete office to function independently of the Pittsburgh home office.
"With two designers down there, they can do all their own content design," shares Butler. "Our team in Pittsburgh can handle development for them until there's enough demand in the local market."
What Will Top Hat's Florida Office Look Like?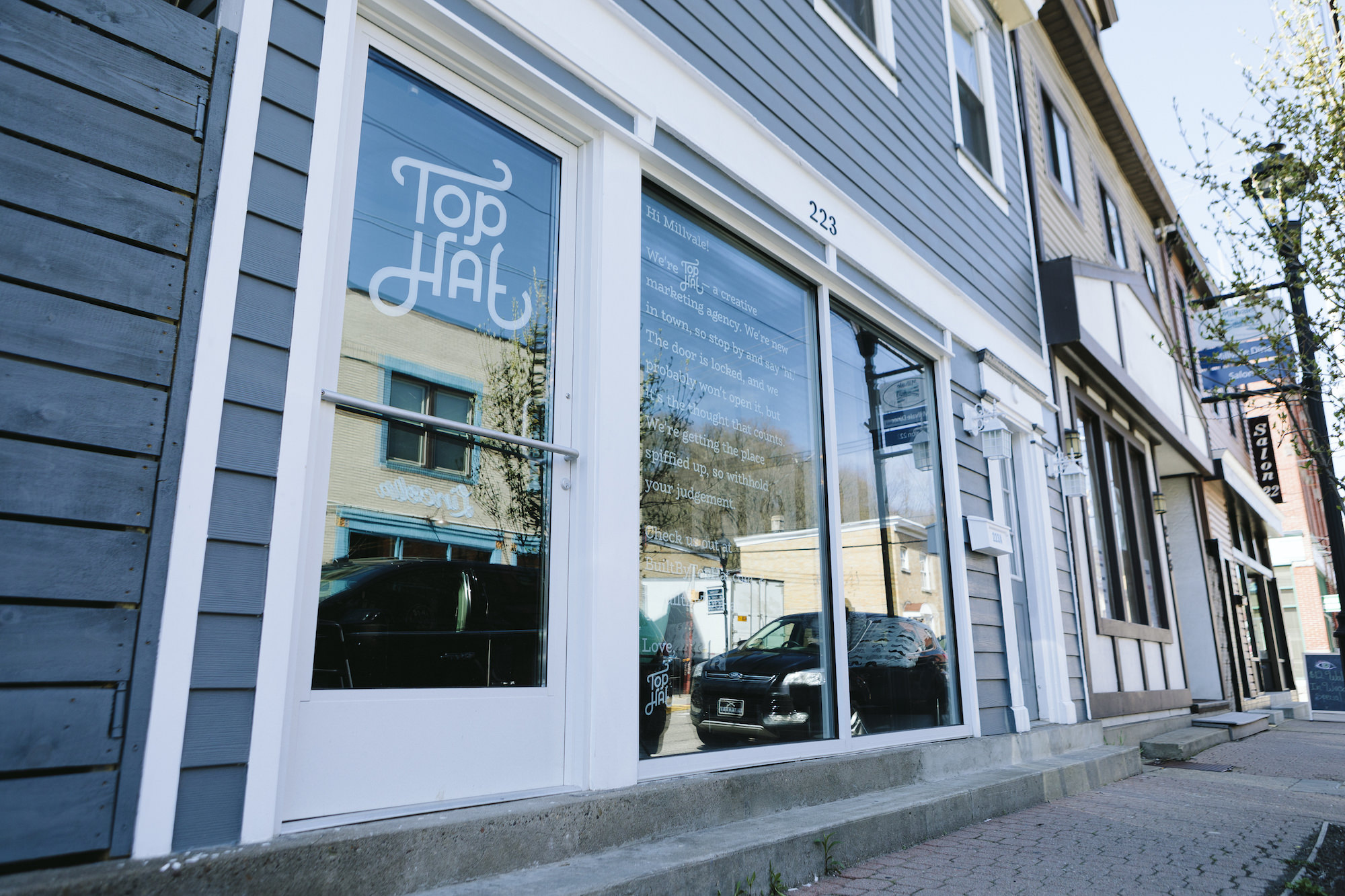 "With the move, we'll have eleven full-time employees," says Butler. "However, to start, the St. Petersburg office will only hold two."
Rather than make a capital-heavy investment in an untested market, Top Hat plans to dip a toe into St. Pete with a flexible workspace in the city's Station House Arcade. Built in the 1920s as the Green-Richman shopping arcade, the workspace maintains a modern aesthetic with antique touches, like original hardwood floors.
If business demand warrants a larger investment, Butler is open to finding a new space.
"When we hit that tipping point, we're going to look for something bigger, more custom, perhaps more permanent," he says.
The new office will open June 1st, 2020.
Liked this article? Sign up for our newsletter to get the best craft beer writing on the web delivered straight to your inbox.