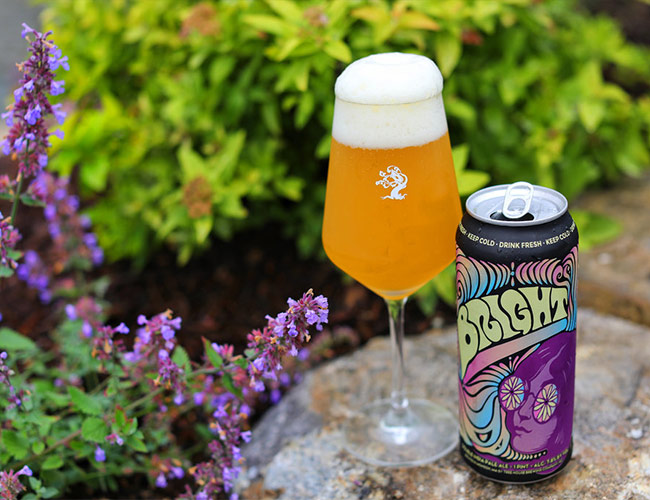 The latest beer trend among craft breweries known for their hazy IPAs is buying huge tracts of land in Connecticut. In September 2018, Trillium announced that it had begun planning a working farm and brewery in North Stonington, Connecticut. Today, Hartford Business reported that Tree House Brewing had secured a 100-acre farm in Woodstock.
In a blog post, Tree House laid out plans to open the Tree House Orchard & Farm Fermentory. Tree House has already expanded on its original Monson facility, adding a taproom & brewery in 2017 in Charlton. A good portion of the Connecticut farm will be used to grow, sell, and brew with fruit like apples, peaches, pears, plums, cherries, gooseberries, jostaberries, and more. The brewery will offer a Community Supported Agriculture program first to existing Tree House members and then to anyone interested.
Not only will Tree House have ample room for barrel storage and fermentation experiments but the brewery also plans to produce its own cider.
Tree House hasn't specified details on when exactly the farm would be open to the public or where the property is located, though Hartford Business reported that "an entity registered to the Tree House founders — Pride and Purpose LLC — purchased the 93-acre Devon Point Farm property for $1.6 million this week."
Tree House has long been at the forefront of the hazy IPA trend and has continued to experiment within the style. This latest announcement suggests that the brewery wants to diversify beyond stouts and IPAs. We might start to see folks line up for baskets of blueberries and plums instead of cases of juicy beer.
Liked this article? Sign up for our newsletter to get the best craft beer writing on the web delivered straight to your inbox.