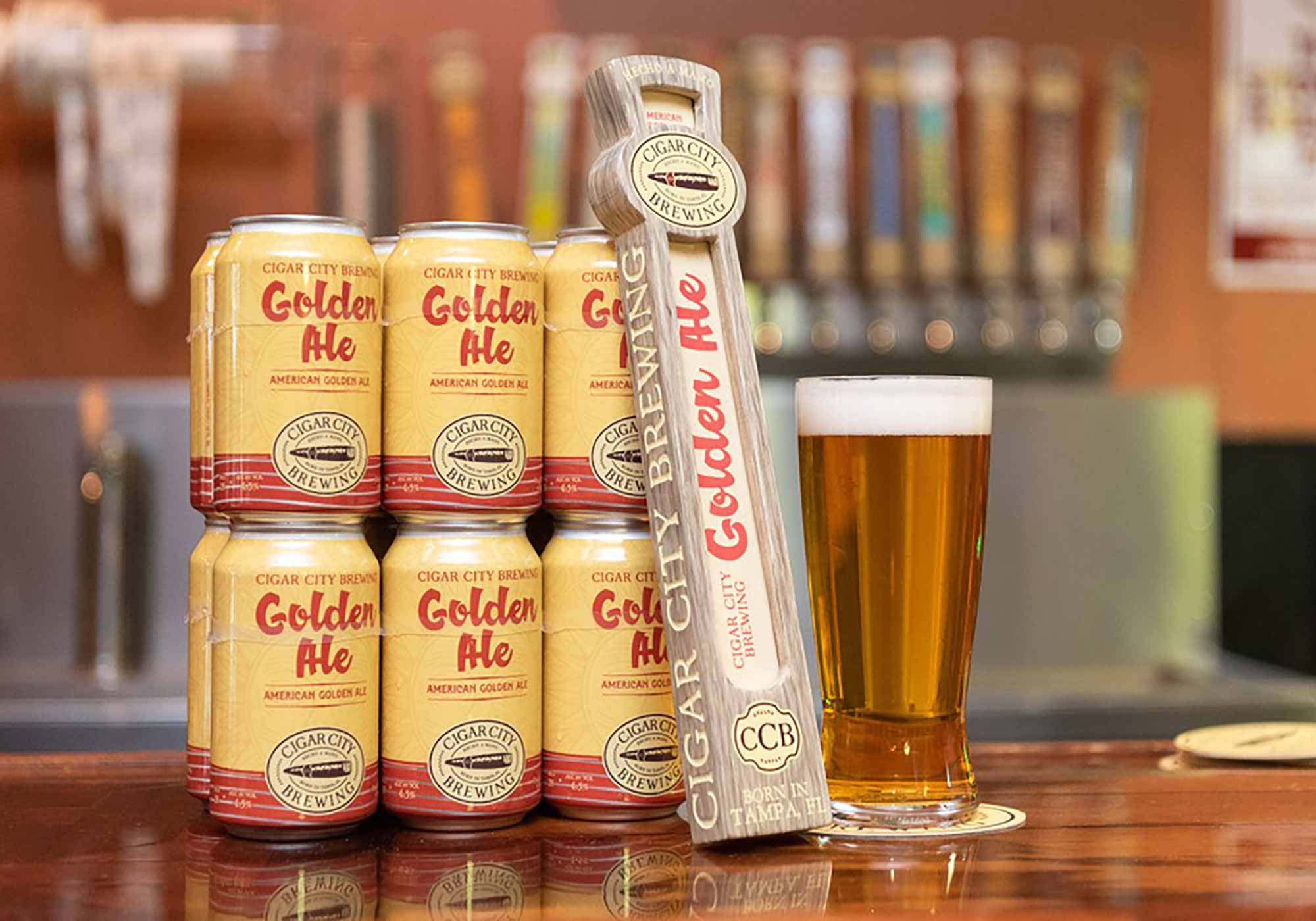 Photography courtesy of Cigar City Brewing
When the summer heat cranks up to what these days feels like 110 degrees and the humidity makes it feel like you're walking through an invisible shower, nothing cuts through it all like a crisp, refreshing golden ale.
Or is it a blonde ale?
The two names are often used interchangeably, but are they actually the same beer? Are these differing names the same style with a different marketing approach? Or is there actually a difference between the two?
Breweries have begun leaning heavily into the golden ale name, but not in reference to a traditional Belgian golden ale (another wrinkle in the picture here). Instead the term golden ale to brewers has come to represent a style that seems to share similar characteristics to a classic blonde ale.
Known for being sunshine-y, light-bodied, and easy-drinking, these golden or blonde-hued beers are best enjoyed in the warmer months.
With a bit of confusion out there between a traditional Belgian-style golden strong ale, a blonde ale, and now the New World craft version of a golden ale, we're diving into one very important, beer-drinking question:
What exactly is a golden ale?
First, We're Not Talking About Belgian-Style Golden Strong Ales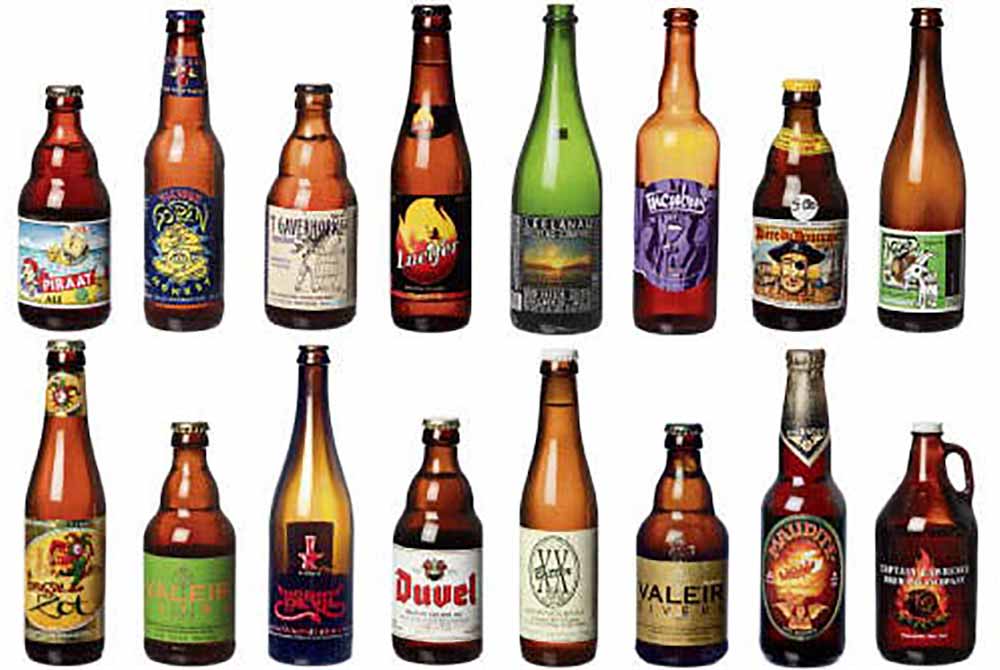 While Belgian-style golden strong ales are certainly a fine style of beer, these are not the golden ales we're covering here. Belgian-style golden strong ales are an Old World style known for their fruity, complex notes from a specific type of Belgian yeast. At the higher end of the ABV spectrum, these beers would eventually knock you out in the summer sun.
Conversely, the golden ales or blonde ales we're talking about are effervescent, bright, and low-ABV, making them perfect for downing one or two in the heat.
The History of the Blonde Ale
The blonde ale shares its origins with other milder styles of beer such as the German kölsch and the English pale ale. Prior to the 18th century, brewers mainly produced darker colored beers, ranging from dark brown to almost black. It wasn't until the 1700s when the pale ale cracked through. Essentially any beer lighter in color, pale ale became an umbrella category, including modern classics like the English Bitter and the India Pale Ale.
While the spread of the IPA throughout England's empire is well documented, the spread of other English pale ales is often overlooked. As the pale brewing revolution grew in the U.K., the beers simultaneously grew lighter.
Originally referred to as a dinner ale (or even sparkling ale), blonde ales emerged as a version even lighter in color than a pale ale.
Fast forward to the first half of the 20th century, when World War I and World War II had a huge impact on the beer industry. In 1915, British Parliament passed the Defense of the Realm Act, aimed at reducing alcohol levels in beer to keep English workers sober while producing munitions for the war effort.
Because of the forced reduction of ABV, lighter, lower-alcohol beers grew in popularity. Plus, some of the ingredients commonly used in darker ales became increasingly difficult to source due to restrictions on German imports.
Paler, easier-drinking beers became the norm everywhere.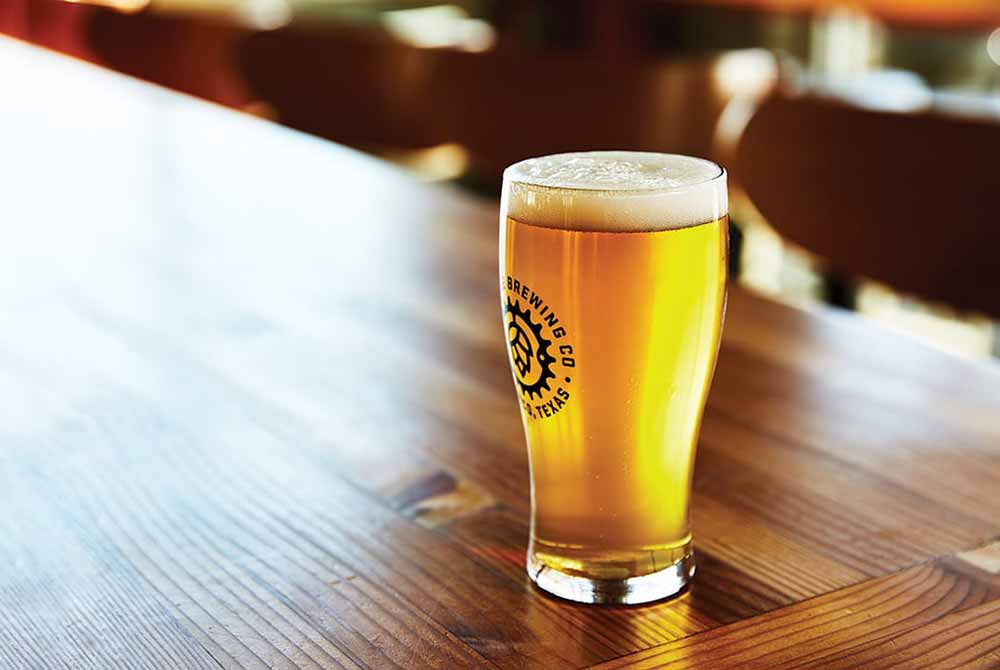 The Rise of the Golden Ale in America
In the United States, major breweries turned to inexpensive grains such as corn to mass-produce American lagers, especially during World War II, when other grains such as wheat were relegated for use by the military.
When the American craft beer movement started to pick up steam in the late 1970s and 1980s craft breweries originally wanted to produce beers American palettes had been used to drinking. This is why the Boston Beer Company released its Vienna-style Boston Lager in 1985, several years after Sierra Nevada introduced the world to its Sierra Nevada Pale Ale in 1981.
As is the case with any beer style, subcategories of the beer began to form. This included the blonde ale, which became a milder, lower-ABV version of the traditional pale ale. Today, according to the Beer Judge Certification Program, the blonde ale has its own category. However, as this style has evolved over the decades, a new universal name emerged: The golden ale.
So, Are Blonde Ale and Golden Ale the Same?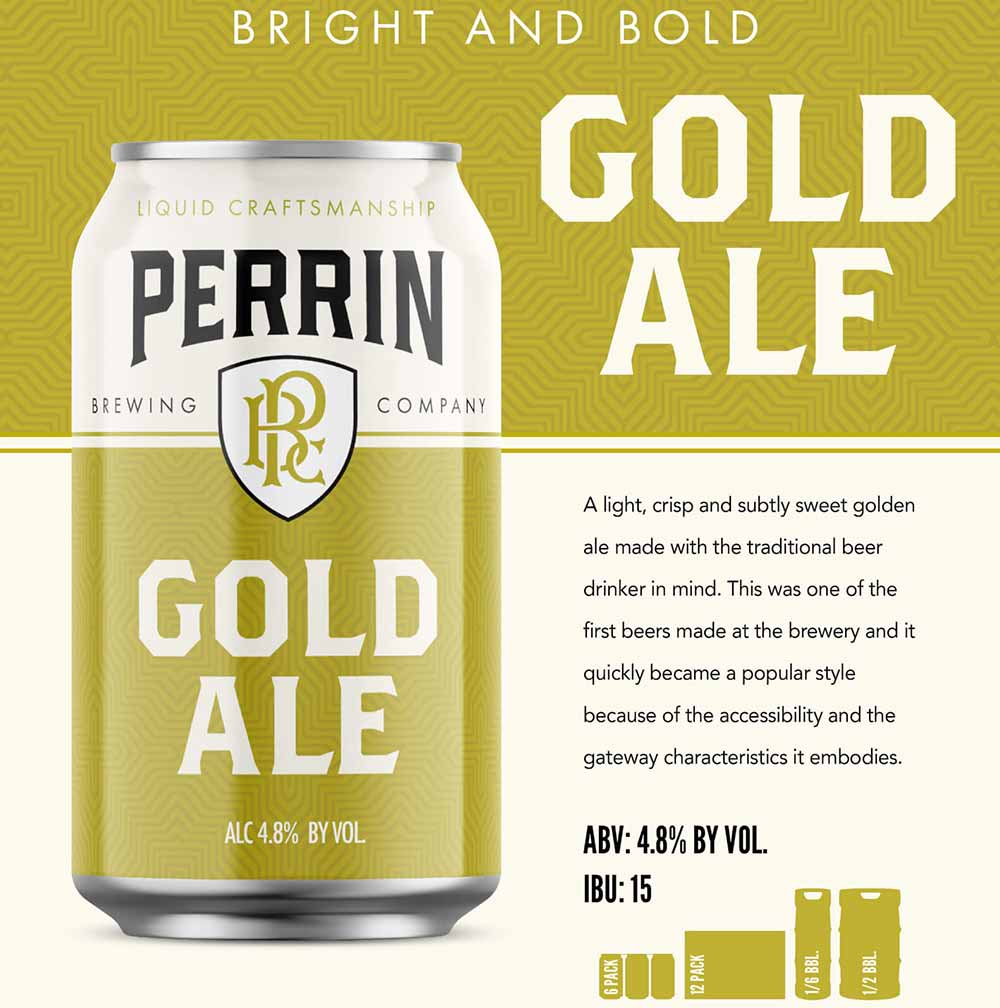 The short answer: Yes.
According to the judging guidelines for the Great American Beer Festival, one of the predominant beer festivals in the world, blonde and golden ales are categorized together.
Competitive regulations for either beer require a straw to gold color, no chill haze, a low malt sweetness, with cereal-like or other pale malt attributes present as well as low to medium-low aroma levels.
The hop flavor and aroma of a golden ale can be anywhere from medium-low to medium, although neither should be dominant. A low-to-medium perceived bitterness means this style should hit around 15 to 25 IBUs.
In the protocols for this major beer competition, golden ales are nothing but blonde ales with a different name.
But what about in the eyes of breweries and craft brewers around the country?
According to Wayne Wambles, Brewmaster at Cigar City Brewing, the two styles are one in the same, "just depends on your preference between the two names," says Wambles.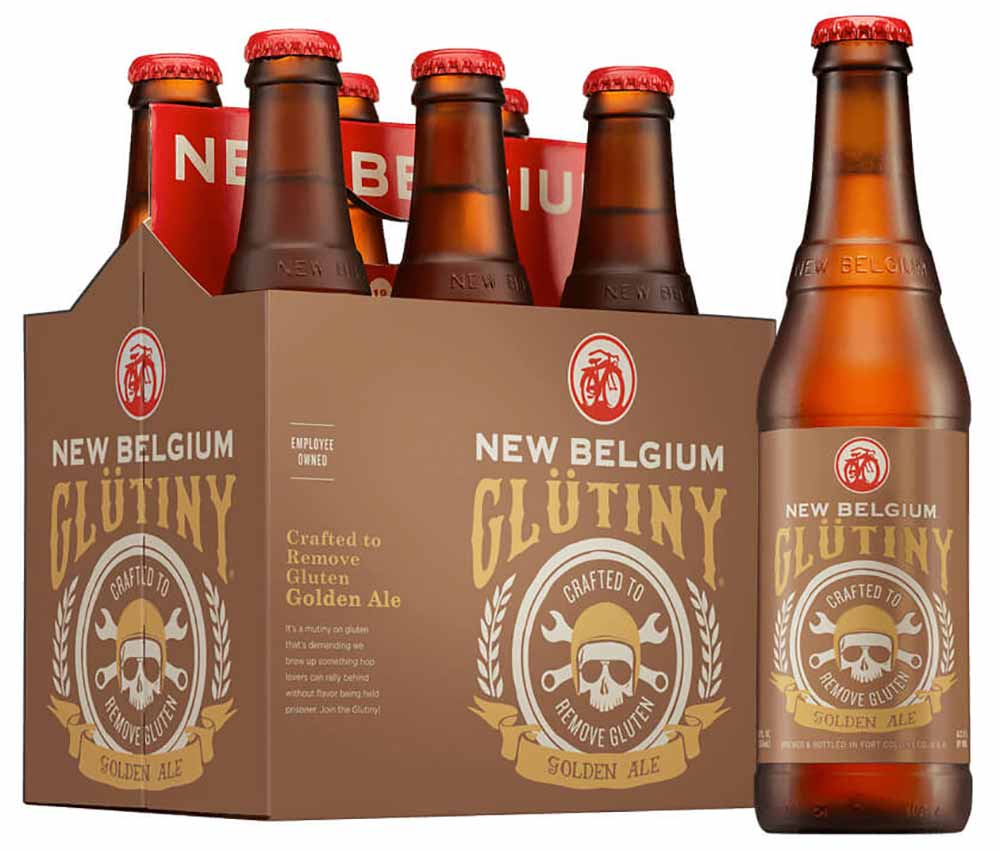 Likewise at New Belgium, which at the time of publication isn't currently making any golden ales, but in the past has released versions of the style such as their Hoptober Golden and Glutiny Golden gluten-free beer, the two different names have the same meaning. "I'd say folks interchange golden and blonde for semantics rather than style in most cases," says Jessi Kauffmann, CSR Executive Assistant at New Belgium.
At Perrin Brewing Company in Comstock Park, Michigan, Senior Marketing Manager Lindsey VanDenBoom also says that blonde ales and golden ales are interchangeable. For their Gold Ale the brewery found the term "golden ale" just rolled off the tongue easier than "blonde ale."
VanDenBoom also noted the name golden ale is suitable for both men and women and won't instantly bring up the visual cues typically associated with a blonde ale.
Why Call It a Golden Ale?
VanDenBoom may have hinted at one of the reasons. Blonde ales conjure up visions of women with blonde hair and have been featured as such on many beer labels. Some breweries like Perrin have chosen to shift away from the term blonde ale to avoid this gendered representation, opting for a more universal golden ale name.
Plus, it's just a more accurate representation of the beer. Neil Callaghan, Brand Manager at Cigar City Brewing, said that while they have put out beers labeled both golden and blonde in the past, they typically lean toward naming their beers golden. This is because the beers tend to have more of a golden hue and they found the golden name to be a truer description.
For Cigar City labeling their beers as golden over blonde evokes an image that's more in line with how the beer looks and tastes.
Overall, a golden ale is simply a blonde ale going by a different name. Whether the beer style will continue to evolve and eventually become its own unique style of beer remains to be seen (it should be noted that the BCJP currently only defines a British Golden Ale).
But for the time being, just know that when you're ponying up to the bar and ordering a golden, you're asking for the same crisp, clean, refreshing beer you've come to enjoy from blonde ales.
Alright Then, What Are The Best Golden Ales to Try Right Now
Cigar City
Tampa, FL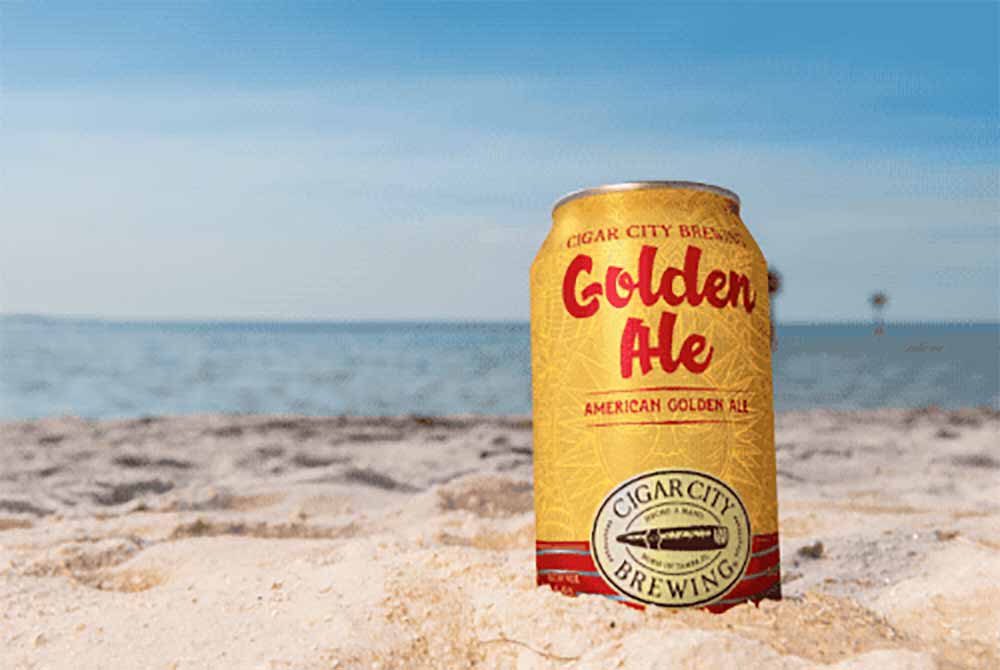 Cigar City Golden Ale – Cigar City describes this one as "built for the warmer months." Brewed with Willamette hops and pale wheat malt, Cigar City's Golden Ale is balanced, bright, and vibrant. Just like the Florida sun.
Perrin Brewing Company
Comstock Park, MI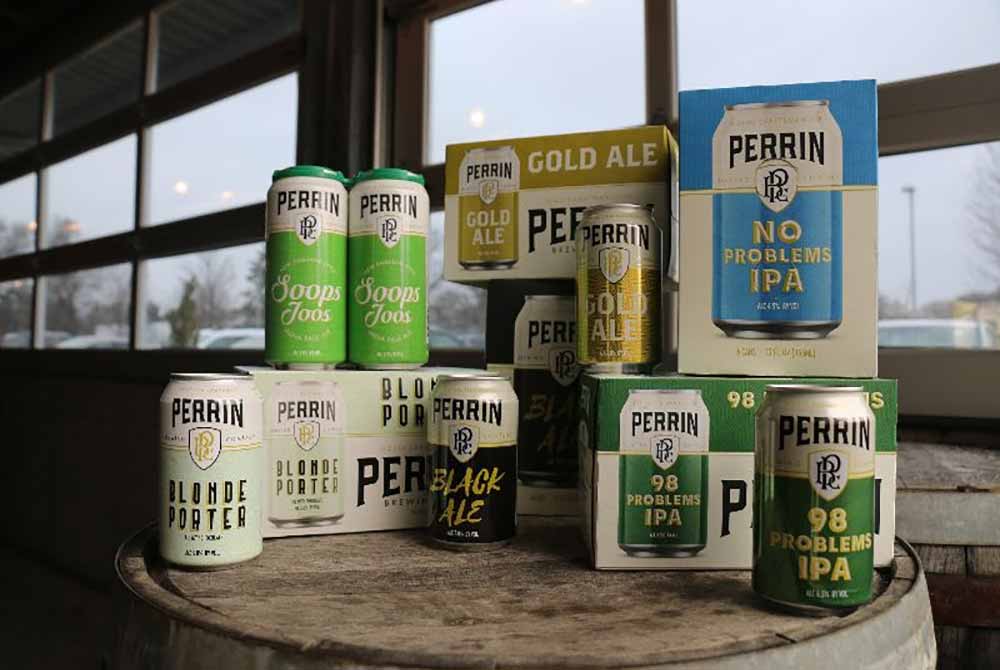 Gold Ale – One of the first beers Perrin ever brewed, Gold Ale became one of the Michigan-based brewery's most-popular offerings with consumers and in the industry. Winner of a silver at the World Expo of Beer in 2018, silver at Beer Army Beer Wars in 2018, and Best Gold in the Midwest at the U.S. Beer Tasting Championship in 2015, Gold Ale impresses with its crisp drinkability. "Our Gold Ale particularly has a bit of a sweetness alongside the crisp beer notes. Almost reminds me of a touch of honey while still maintaining the subtle grain/bready-ness of a blonde ale," says VanDenBoom. Each sip keeps you wanting to go back for more. And at only 4.8% ABV you can!
Surly Brewing Co.
Minneapolis, MN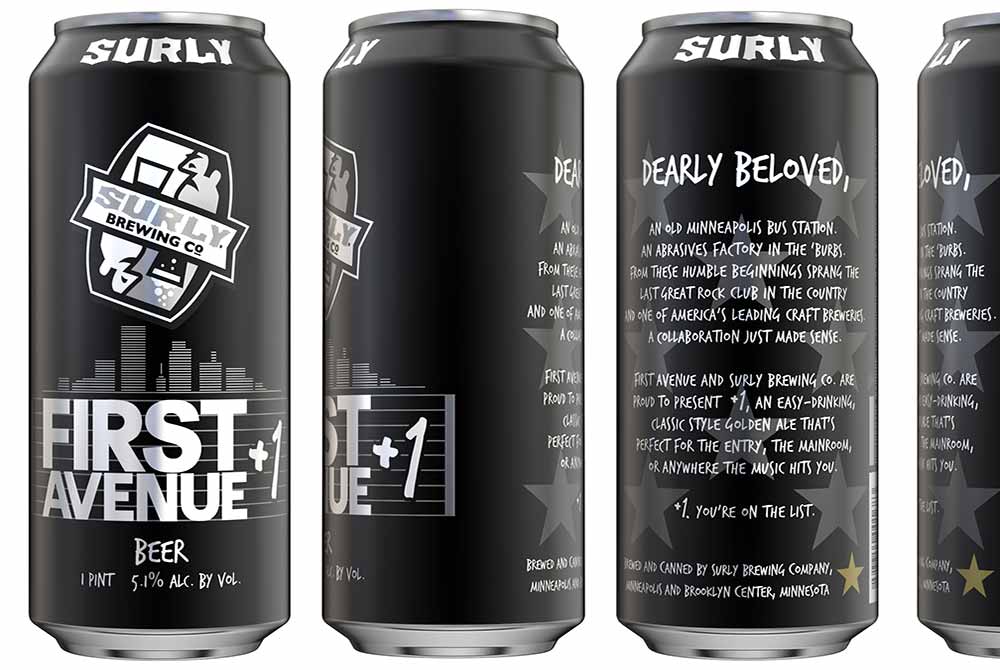 +1 – A collaboration with the infamous rock club called First Avenue in Minneapolis, Minnesota, +1 proves that this style of beer is good for more than just the beach. According to Surly Head Brewer Ben Smith, they wanted to make a beer that they'd like to drink at a Mainroom or Entry show. +1 is "brewed for waking up with your ears ringing and wristband on." Pouring a beautiful golden color, the real key to this beer is it's light body and low ABV. This one is a beautiful expression of the style.
Monday Night Brewing
Atlanta, GA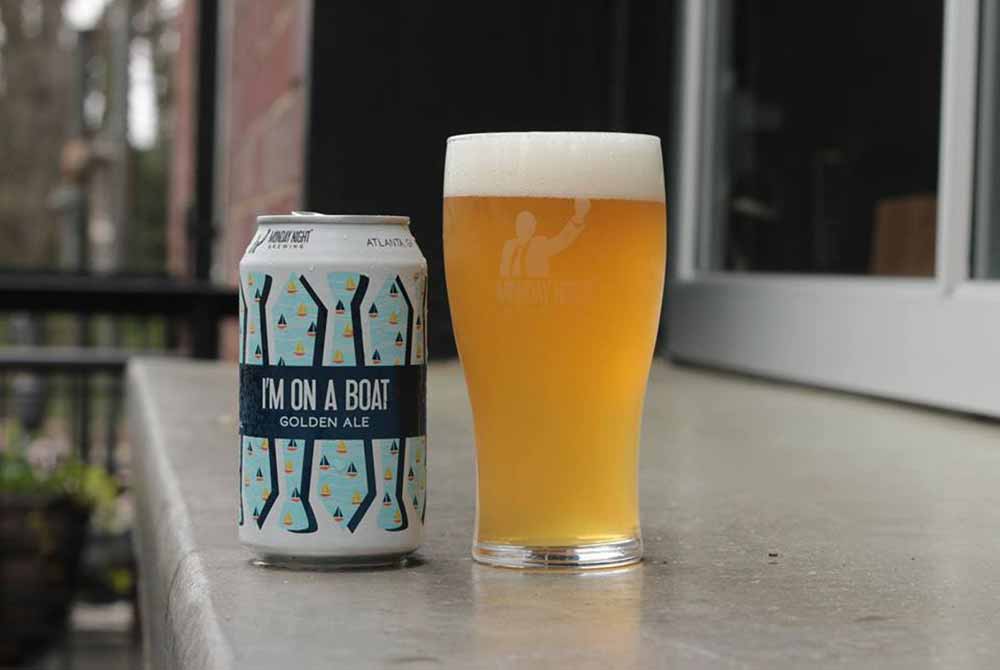 I'm On A Boat – This is an absolute summer crusher. An easy-drinking golden ale that can be enjoyed on all bodies of water whether that's the lake, ocean, sea, or lazy river. Monday Night Brewing's I'm On A Boat uses Pilsner malt for a crisp, refreshing base and finishes with Mandarina Bavaria hops for just a little bite on the line.