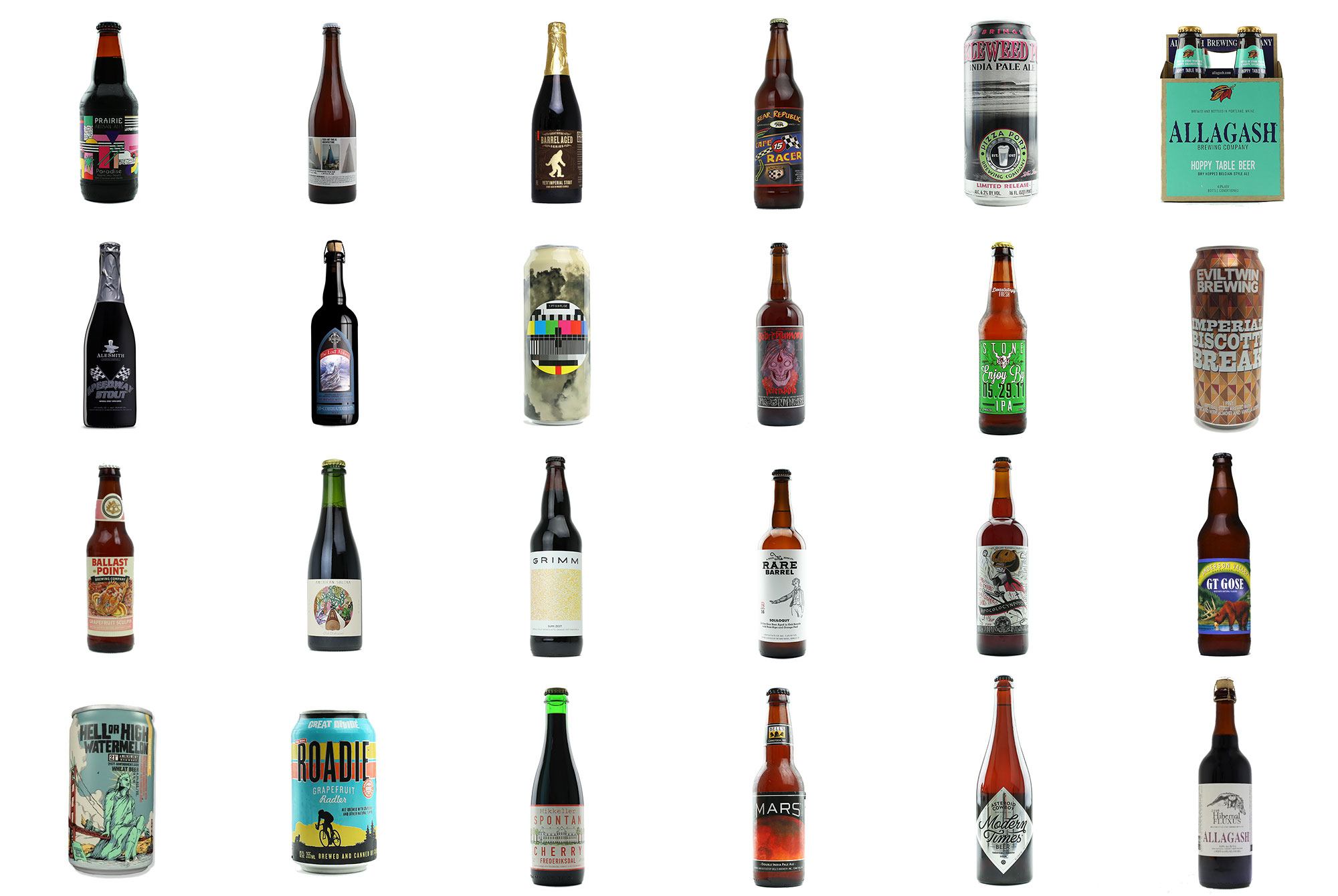 This is part of a series in which we feature beers from Craft Shack that are particularly rare, fantastic, or both.
One of our missions at Hop Culture is to make the craft beer movement — the culture, the beer, the knowledge — more accessible to everyone. For drinkers living outside of the major beer cities, or simply on the opposite coast from their favorite brewery, much of beer journalism is an exercise in unfulfillable coveting. If a beer isn't distributed to your local beer store or bar, you aren't drinking it. Not anymore.
For the price of shipping, drinkers living across America can get the nation's best beer delivered straight to their door. So for those wanting to sample the best of the craft beer revolution, look no further. Here are the five best bottles of beer available online this week.
India Pale Ales
Pizza Port, Pickleweed Point IPA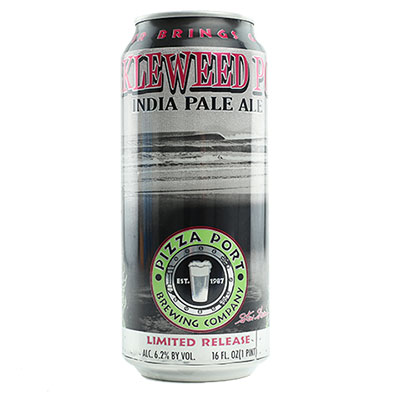 Buy: $3
Modern Times, Asteroid Cowboy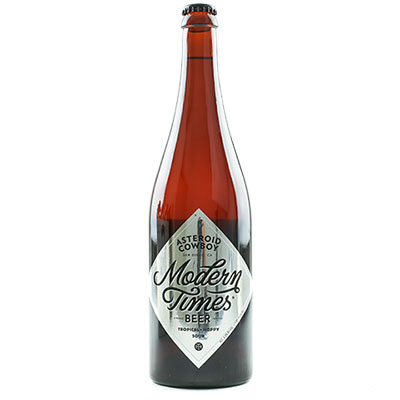 Buy: $18
Stone, Enjoy By 05.29.17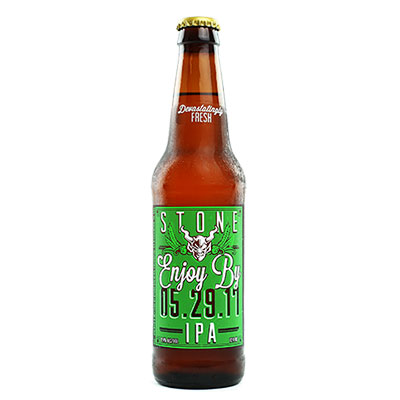 Buy: $9
Bear Republic, Cafe Racer 15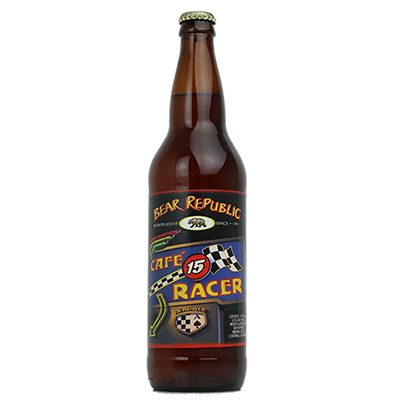 Buy: $9
Bell's, Mars The Bringer of War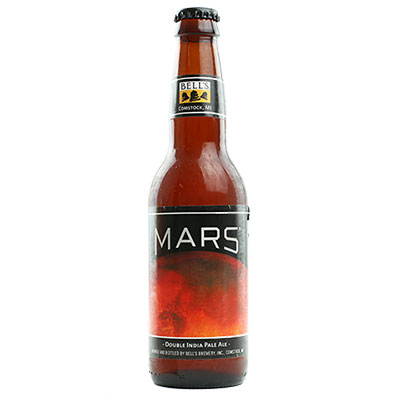 Buy: $4
Sours
Jolly Pumpkin/Monkish, Apocolocynposis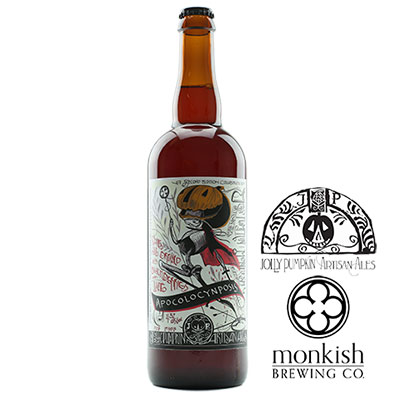 Buy: $17
The Rare Barrel, Soliloquy '16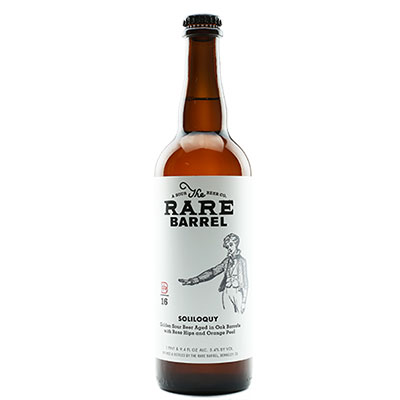 Buy: $25
Mikkeller, SpontanCherryFrederiksdal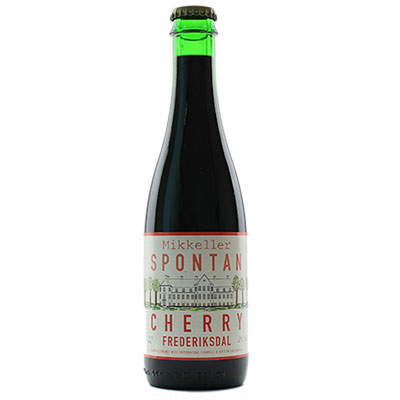 Buy: $17
American Solera, Old Dishoom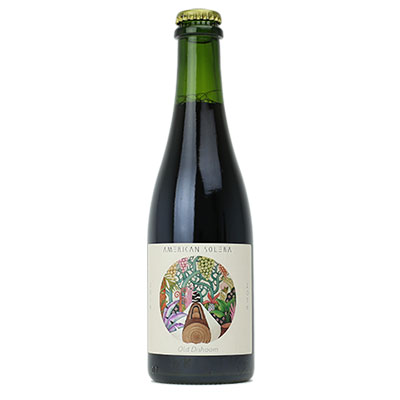 Buy: $14
Jolly Pumpkin/Maui, Sobrehumano Palena Ole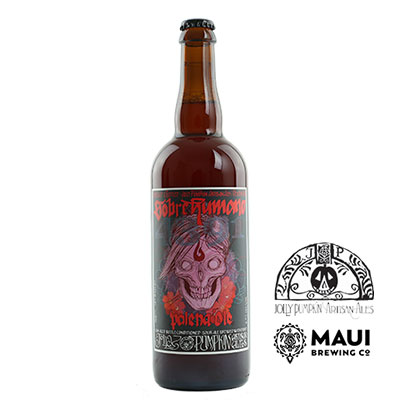 Buy: $17
Stouts
Great Divide, Barrel-Aged Yeti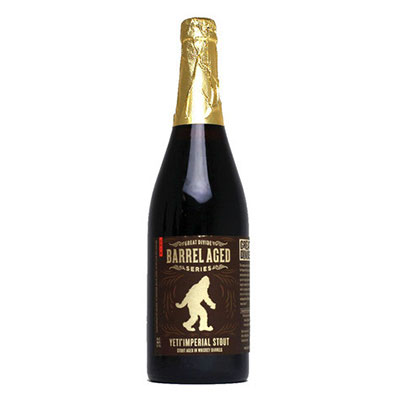 Buy: $10
Prairie Artisan Ales, Paradise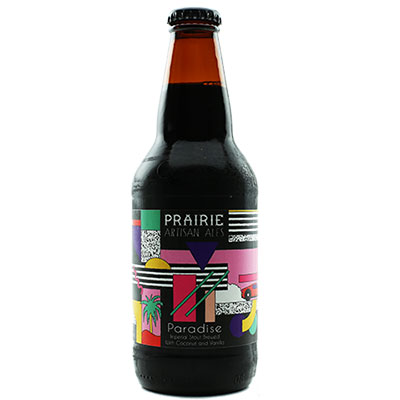 Buy: $11
Grimm, Sumi Zest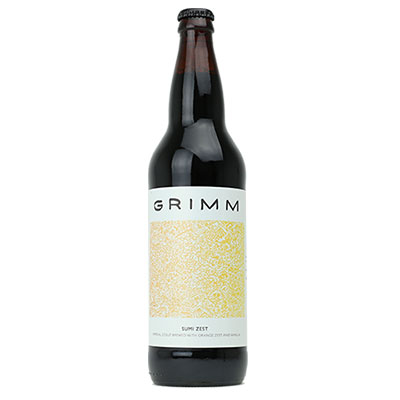 Buy: $13
Evil Twin, Imperial Biscotti Break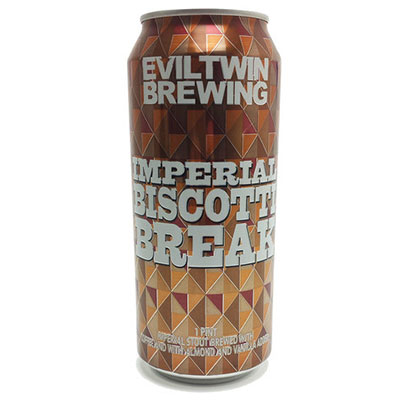 Buy: $15
AleSmith, Speedway Stout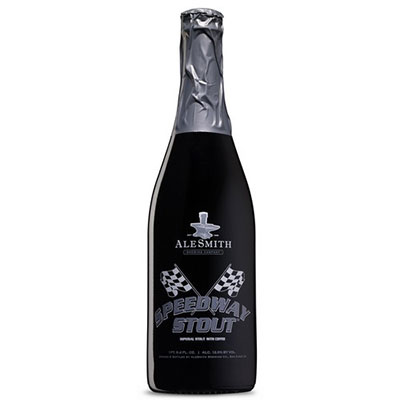 Buy: $12
Belgian, Farmhouse, Funky
Birrificio Del Ducato Beersel Mattina (ft. 3 Fonteinen)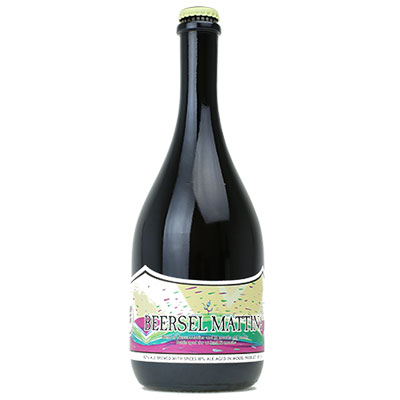 Buy: $30
The Lost Abbey, 10 Commandments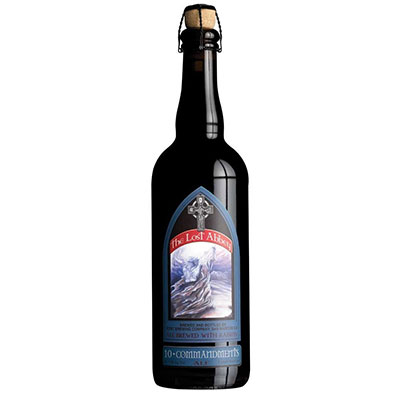 Buy: $12
Allagash, Hibernal Fluxus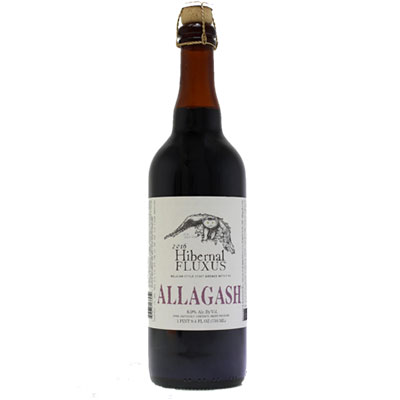 Buy: $23
To Ol, Fuck Art This is Architecture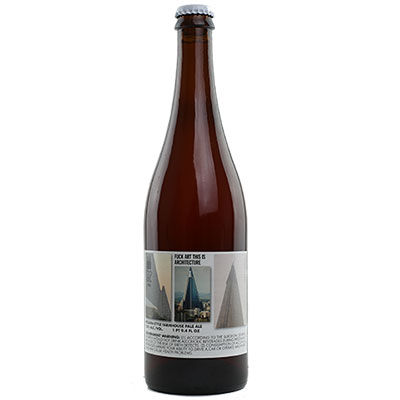 Buy: $17
Allagash, Hoppy Table Beer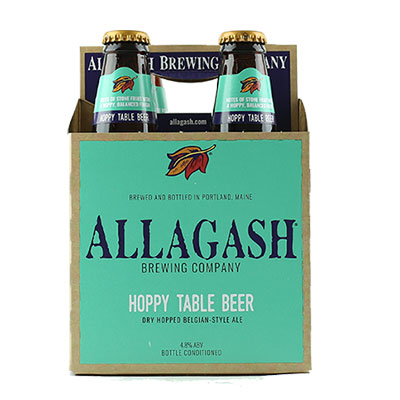 Buy: $12
Spring/Summer Beers
Great Divide, Rodie Grapefruit Radler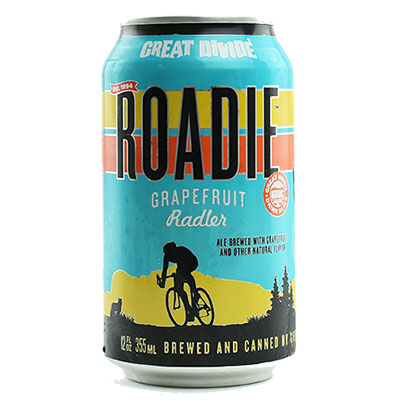 Buy: $2
Anderson Valley, GT Gose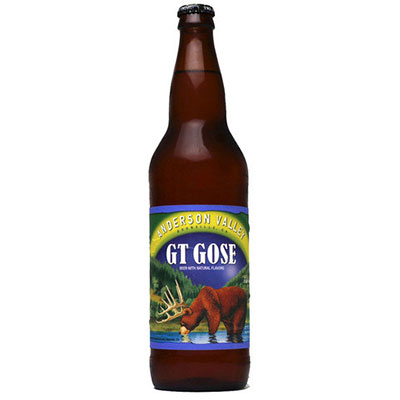 Buy: $8
Ballast Point, Grapefruit Sculpin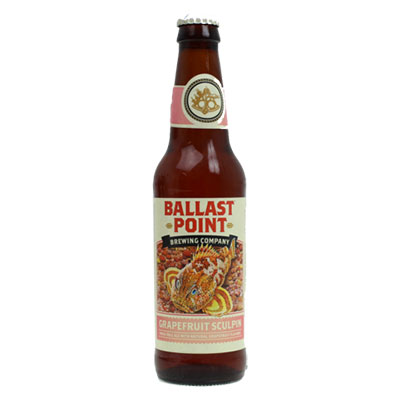 Buy: $3
21st Amendment Hell or High Watermelon Wheat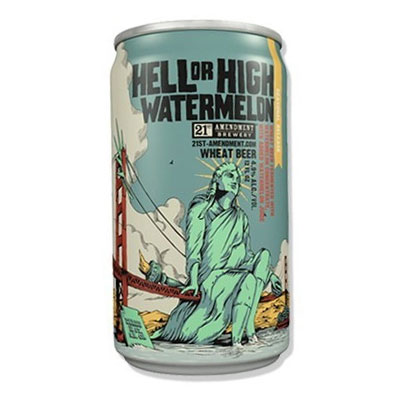 Buy: $2
To Ol, Gose to Hollywood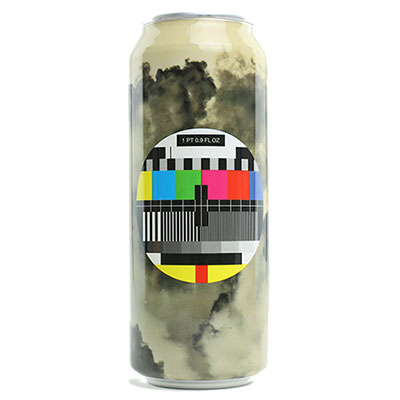 Buy: $7
Can't Decide?
CraftShack Gift Card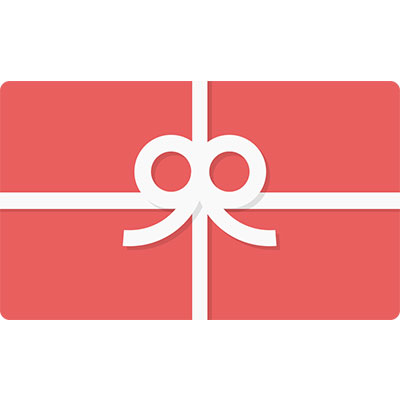 Buy: $50