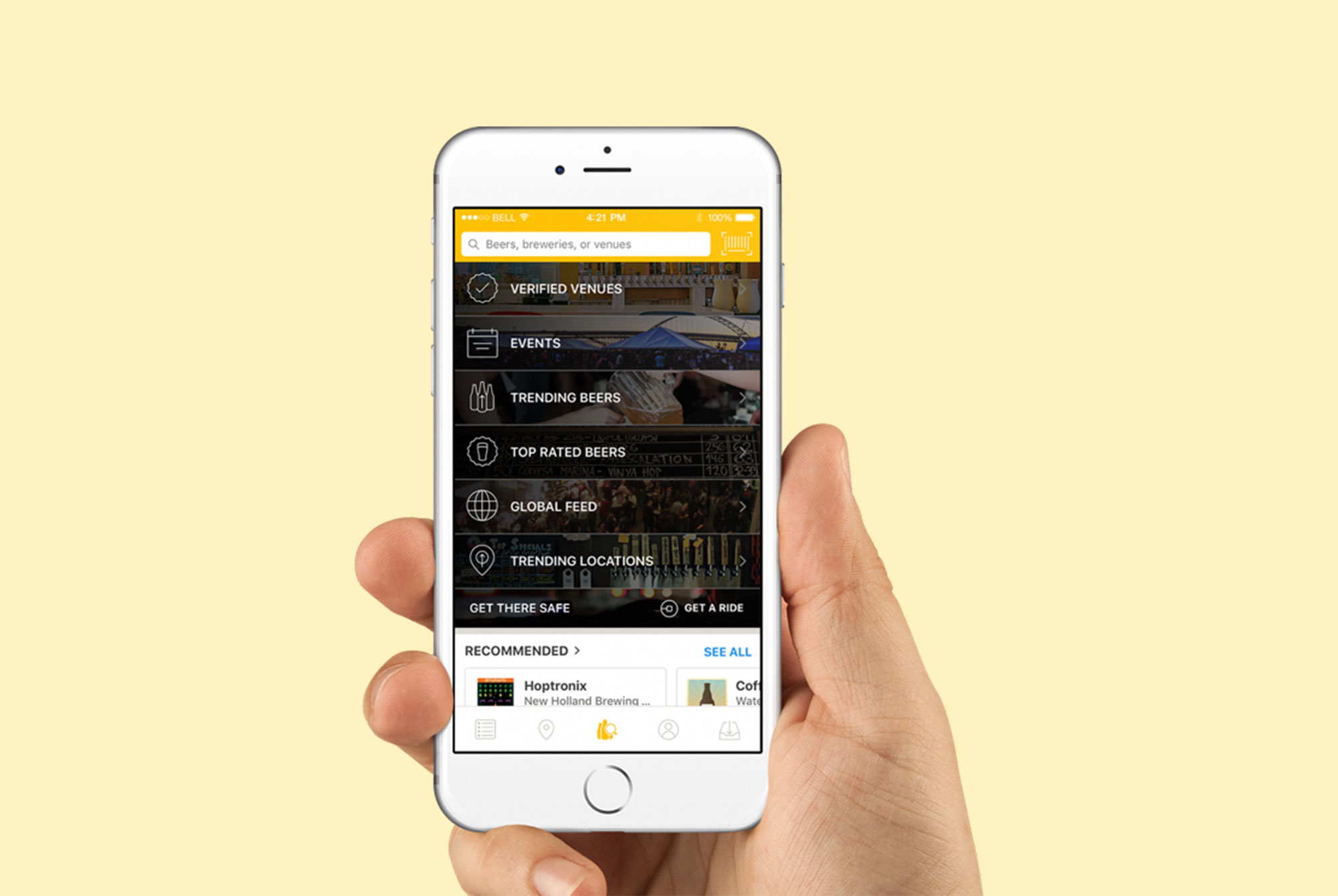 Beer was once archaic, earthy and barbarian. Not it's trendy, coveted and — thanks to technology — digital.
"There's an app for that," has become synonymous with almost everything. Shopping, games, social media… it's all there, encapsulated by a tiny, pretty little logo.
But, the simpler things in life, like beer, need apps too. Here are the best beer apps — apps that'll point you in the right direction, keep you in the loop, and even broaden your drinking horizons.
Of course, if you want to stay in the physical realm, check out some of our favorite beer products below.
Brooklyn Brew Shop 1-Gallon Homebrewing Kit
Blank Rastal Teku Glasses
BrewerShirts Beer Drinking Grizzly Bear Graphic Tee
EcoVessel THE BOSS Growler – Save 30% with code HYDRATE30
Westmark Beer Bottle Cap Resealer
Beverage Doctor pH Meter
The Best Beer Apps
Tavour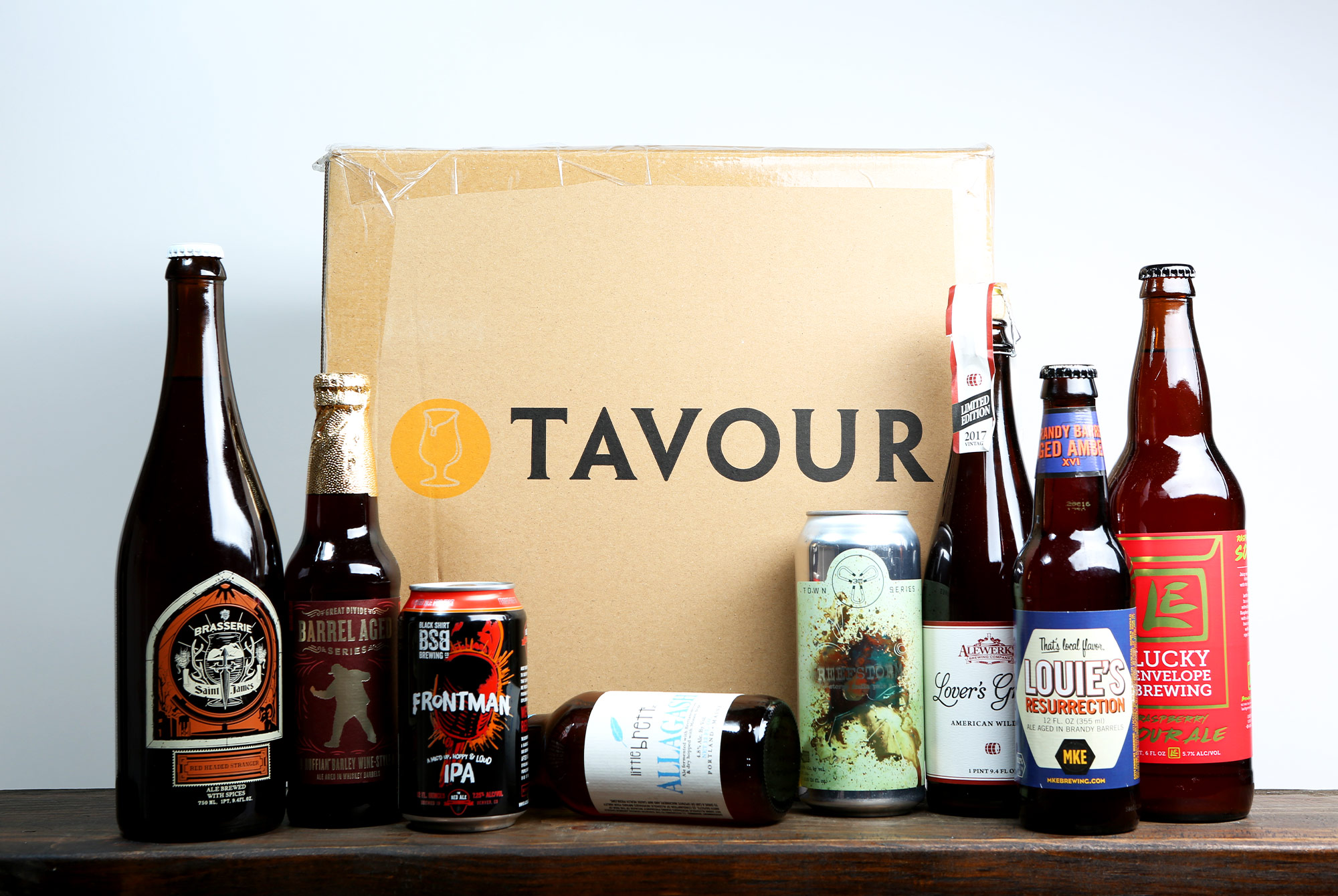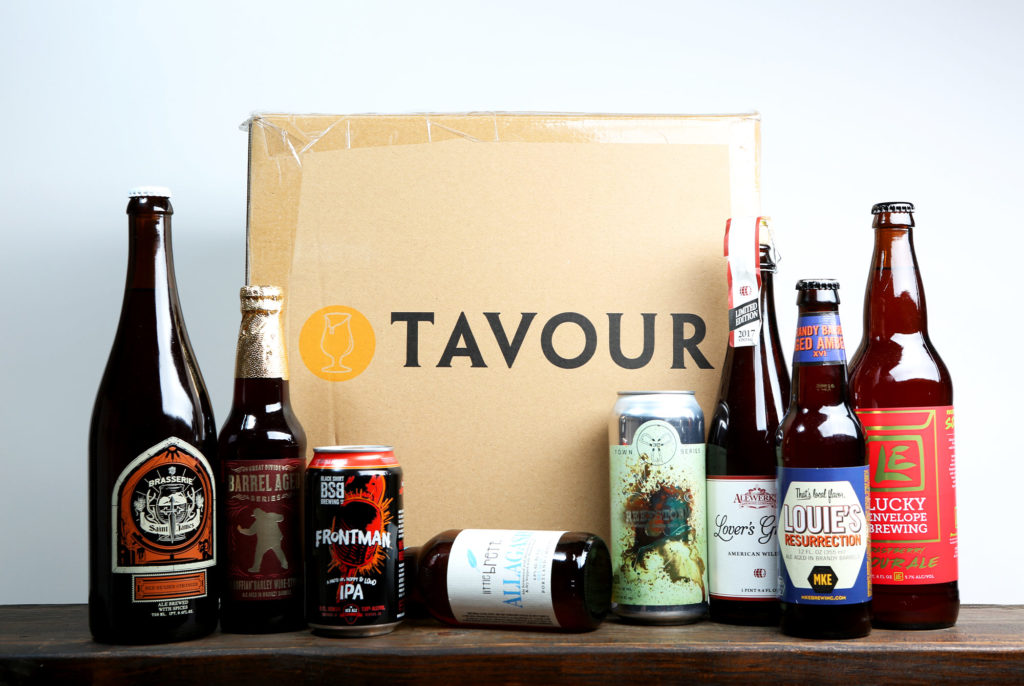 Looking for how to get beer delivered right to your doorstep? Tavour lets customers fill up a box of beer over a period of time before shipping out the full package. With over 650+ breweries on their platform Tavour is a great service for experimentation without having to leave the house. All you need to do is download the app (Apple or Google Play) to see their current menu, pick the beers you'd love to try, and they'll take care of the rest. We picked our favorites for the top 5 beers you can find on their app right now!
2. TapRm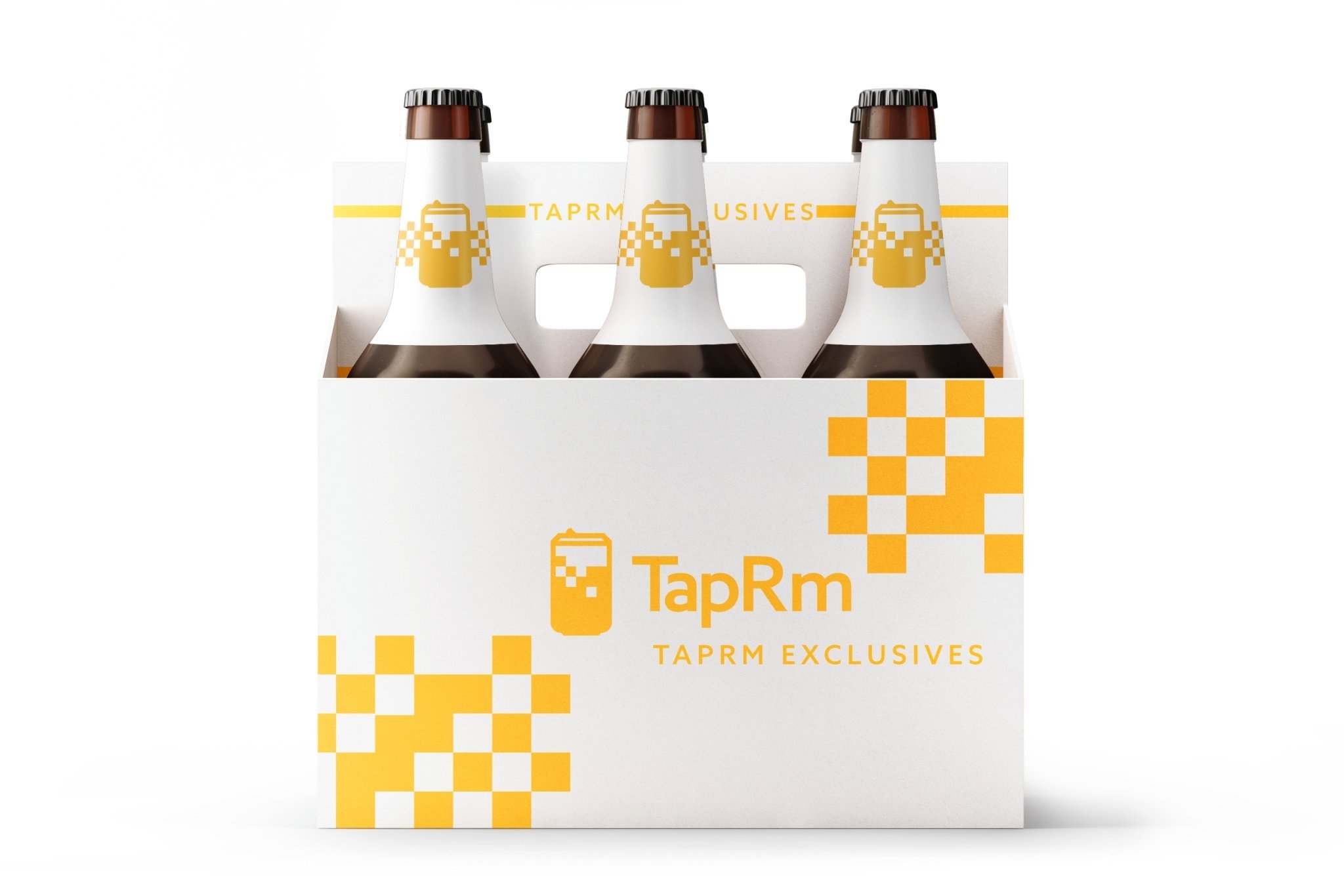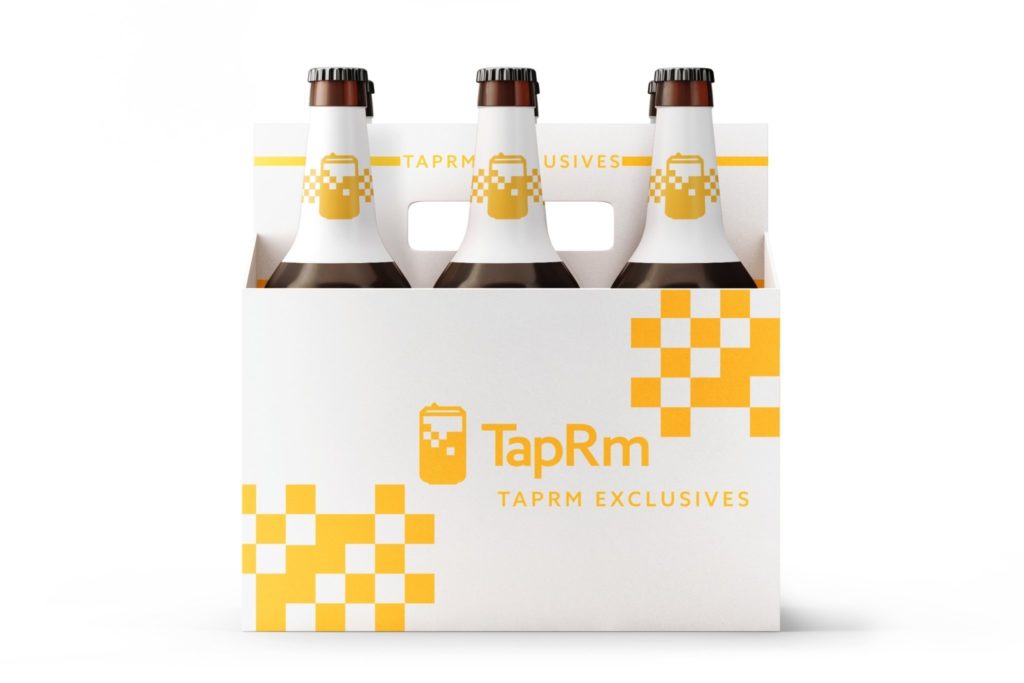 TapRm is the nation's first beer distributor that delivers beer and hard seltzer from our favorite brewers. By compiling an extensive selection of the world's best beer brands exclusively, they're delivering them the same day you request them all across New York City. As a part of their selection they offer exclusive beers unique only to the TapRm platform. Check out the full selection here and start getting beer delivered right to you.
Drizly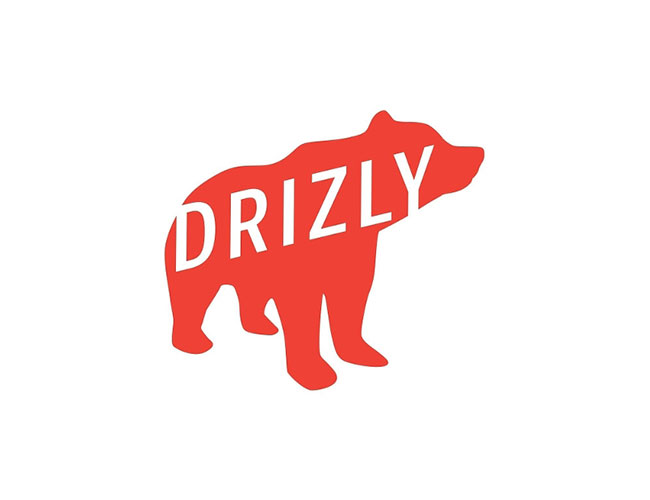 By using Drizly you can order a variety of craft beer, in 12-packs, sixers, or by the bottle, and have it delivered to your house in less than an hour. They say most deliveries take 20-40 minutes, but you can schedule ahead if you know exactly when you'll need your beer. The best part? If you sign up right now they'll take $5 off your next order. Use the code DRIZLYDEAL at checkout!
Saucey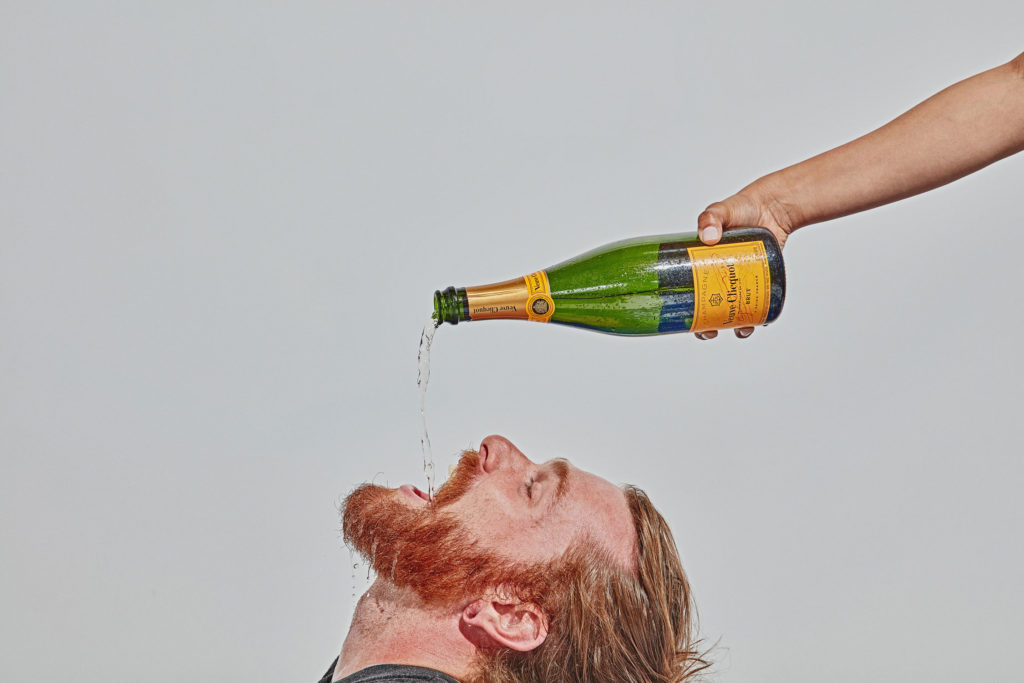 Saucey guarantees that you'll receive on-demand 30 minute delivery or 2-day maximum shipping, meaning you can get your favorite beer delivered right to your door ASAP! The whole liquor store is up from grabs from craft beer fan favorites to tequila, whiskey, vodka, and even wine. Sign up now and use code HOPCULTURE for $5 off your first order.
$5 Off Your First Order With Code: HOPCULTURE
Untappd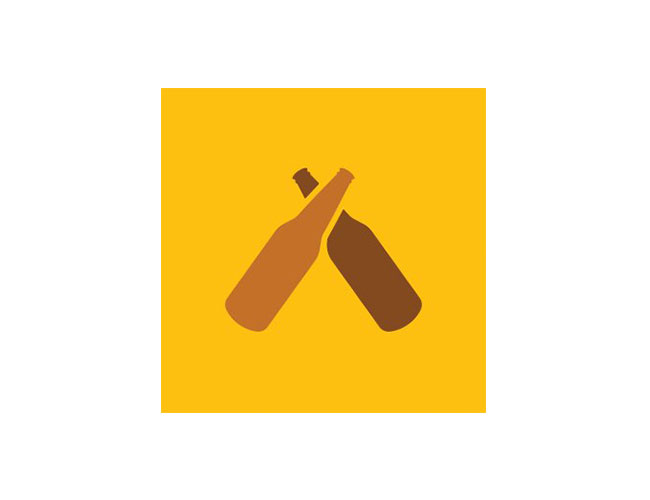 This one's the no brainer. It's the go-to for seasoned veterans and beginners alike. It's easy to use, fun to update, and probably the most expansive beer app there is — socially speaking. You can keep track of your own beer drinking habits, see where your friends are drinking, and get the hot take on a beer before you order.
Download iOS: Free Download Android: Free Download Windows: Free
BJCP Styles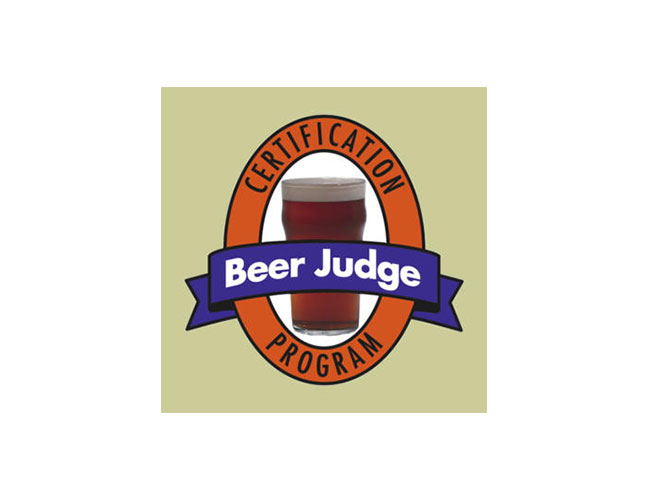 The BJCP Styles app will give you a detailed rundown of almost all styles of beer. Homebrewers, beer judges, and enthusiasts, rejoice! At your fingertips you have the "2015 Style Database" for the Beer Judge Certification Program. Read over this a couple of times, maybe a couple hundred, and you'll be a beer pro in no time.
Download iOS: Free Download Android: Free Download Windows: Free
7. BeerMenus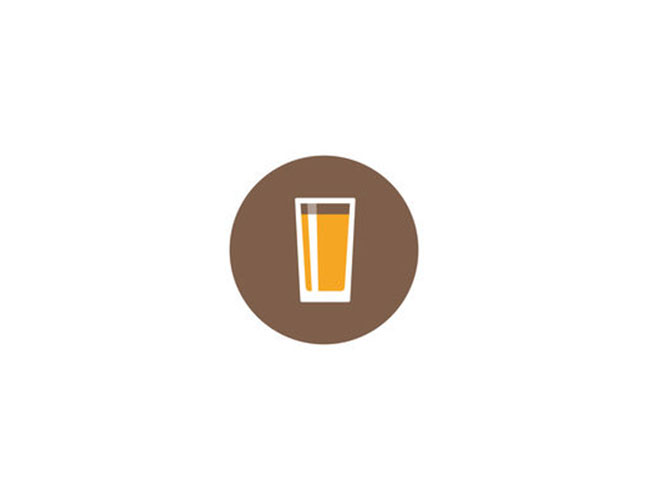 Ever drool over a beer and want to immediately try it. There's an app for that.BeerMenus features the tap list for your local bars and stock list for you local beer store. But the app has a little more than just "menus." You can create a list of beers you've tried and follow individual beers, so as soon as it hits the shelf you can be there ready to buy.
Download iOS: Free Download Android: Free
Unless otherwise noted, all of the products featured on Hop Culture are independently chosen by our editorial team. However, Hop Culture may earn a commission from purchases made through affiliate links on the site.
Liked this article? Sign up for our newsletter to get the best craft beer writing on the web delivered straight to your inbox.