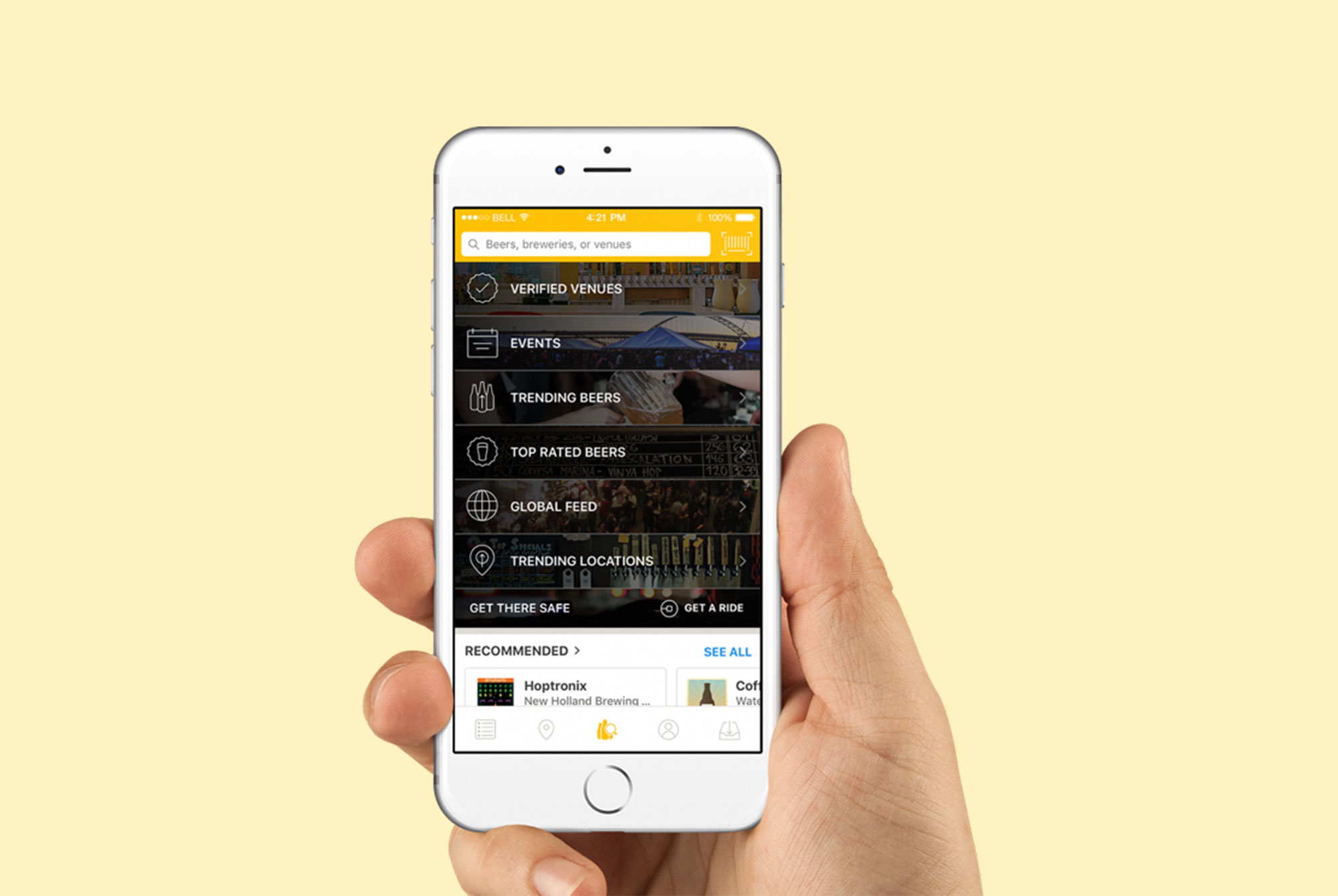 Beer, something that was once archaic, earthy and barbarian, is now trendy, coveted and, thanks to technology, digital. "There's an app for that," has become synonymous with almost everything. Shopping, games, social media — it's all there, encapsulated by a tiny, pretty little logo. But, the simpler things in life, like beer, need apps too. Here are the best beer apps — apps that'll point you in the right direction, keep you in the loop, and even broaden your drinking horizons.
1. Untappd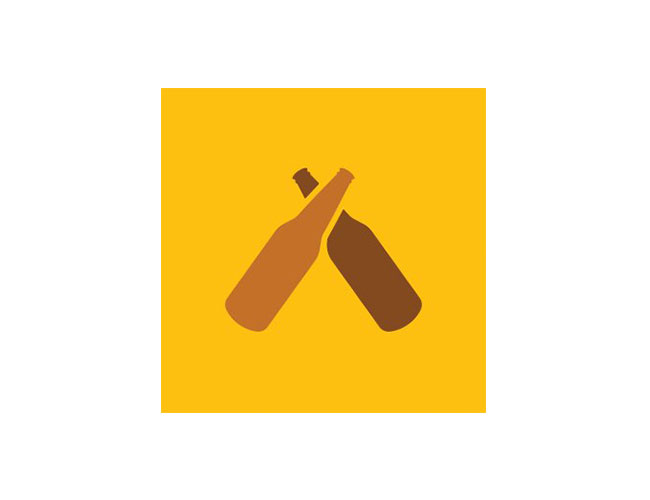 This one's the no brainer. It's the go-to for seasoned veterans and beginners alike. It's easy to use, fun to update, and probably the most expansive beer app there is — socially speaking. You can keep track of your own beer drinking habits, see where your friends are drinking, and get the hot take on a beer before you order.
Download iOS: Free Download Android: Free Download Windows: Free
2. Drizly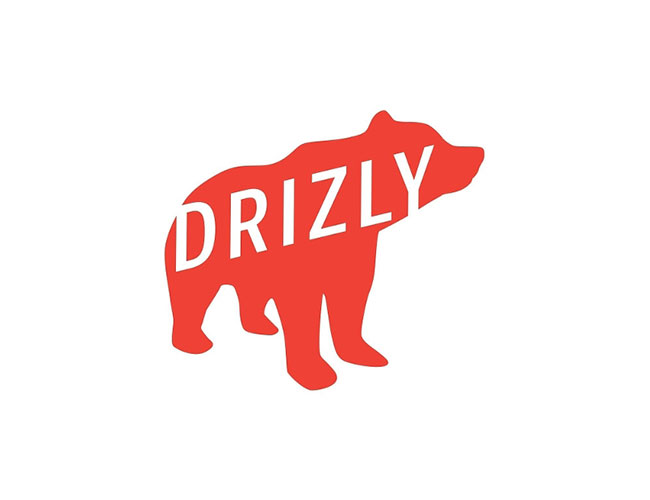 Sadly, this one's only available in select cities. By using Drizly you can order a variety of craft beer, in 12-packs, sixers, or by the bottle, and have it delivered to your house in less than an hour. They say most deliveries take 20-40 minutes, but you can schedule ahead if you know exactly when you'll need your beer.
Download iOS: Free Download Android: Free
3. BJCP Styles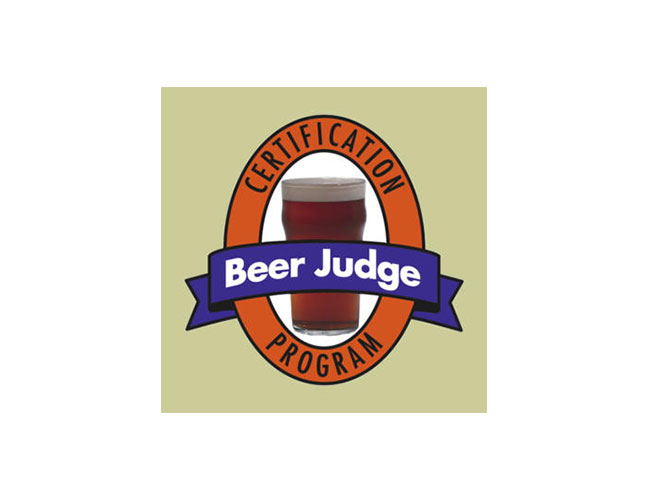 The BJCP Styles app will give you a detailed rundown of almost all styles of beer. Homebrewers, beer judges, and enthusiasts, rejoice! At your fingertips you have the "2015 Style Database" for the Beer Judge Certification Program. Read over this a couple of times, maybe a couple hundred, and you'll be a beer pro in no time.
Download iOS: Free Download Android: Free Download Windows: Free
4. BeerMenus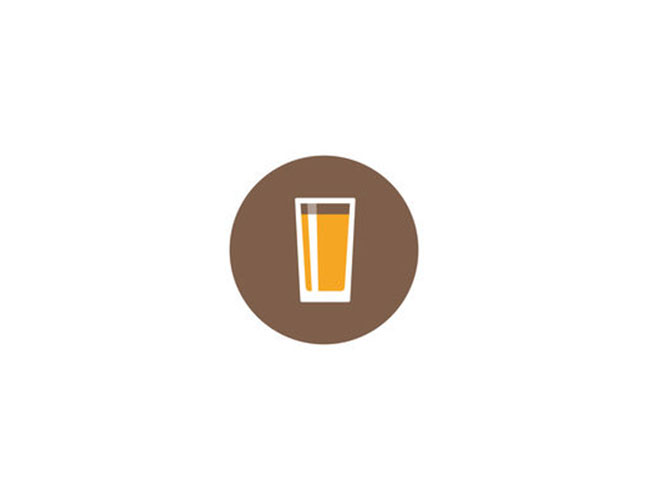 Ever drool over a beer and want to immediately try it. There's an app for that.BeerMenus features the tap list for your local bars and stock list for you local beer store. But the app has a little more than just "menus." You can create a list of beers you've tried and follow individual beers, so as soon as it hits the shelf you can be there ready to buy.
Download iOS: Free Download Android: Free
5. Beer Pad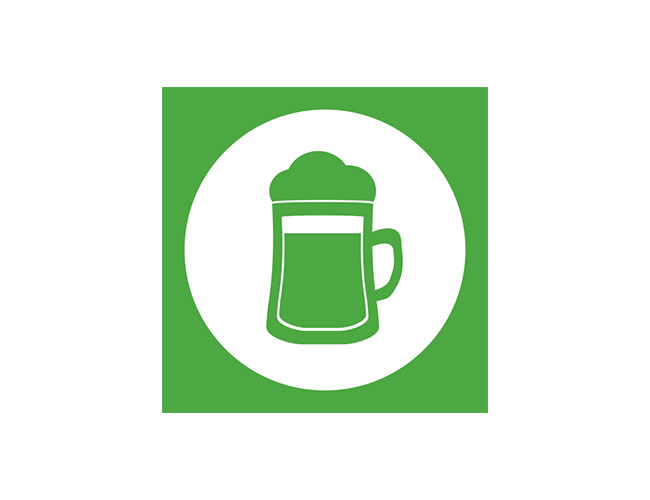 Think of this as a note pad where you write down the beer you're trying and then your pen autofills the rest. Easy, huh? You can write down what you had, who makes it, where you had it and then share all that info with a friend. Beer Pad will autofill the tasting notes, ABV, brewery, but you can add any extra notes before adding it to your list.
6. BeerJudge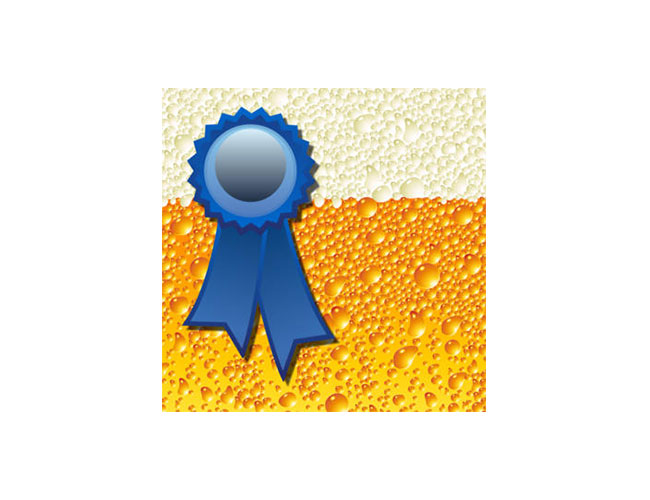 This is the mecca. This is the mad-scientist of the beer apps. BeerJudge allows you identify aromas and flavors in your beer, calculate SRM using their image analyzer, and study up for the Cicerone Certification Program. Even you're just somebody who loves to nerd out over beer, this will be a blast.