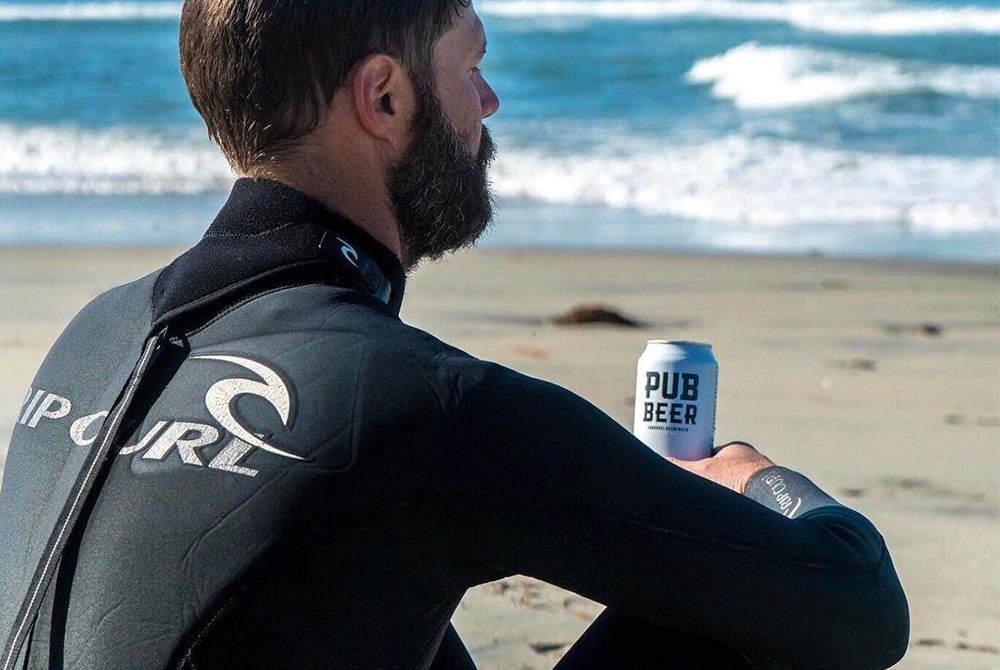 Photography by 10 Barrel Brewing
Miami's trendy Wynwood Art District is getting a Latin-themed craft beer brand this summer, courtesy of the opportunistic minds (and purse-strings) behind Anheuser-Busch InBev's growing craft and import portfolio, The High End.
In an ongoing effort to boost its craft cred and grow the bottom line, Anheuser-Busch has purchased such brands as Goose Island, Shock Top, 10 Barrel Brewing Co., and Elysian Brewing. But this one — called Veza Sur Brewing Co. — didn't come by way of acquisition. Instead, it's a craft brand being built from the ground up by one of the biggest names in Big Beer.
Details are fairly scarce at this point, but we do know the brand will feature a brewpub with a lineup of "Latin-American inspired" craft beers. The space will be located at 55 NW 25th St., one block from J. Wakefield Brewing, one of the best craft breweries in Florida.
Veza Sur Brewing Co. is the joint brainchild of High End president Felipe Szpigel; Anheuser-Busch's vice president of wholesaler development, Bob Tallet; 10 Barrel Brewing co-founders Jeremy and Chris Cox; Bogota Beer Company founder Berny Silberwasser; and Veza Sur GM Max-Antonio Burger.
The Wynwood Art District is currently home to J. Wakefield Brewing, Concrete Beach Brewery, and Wynwood Brewing.