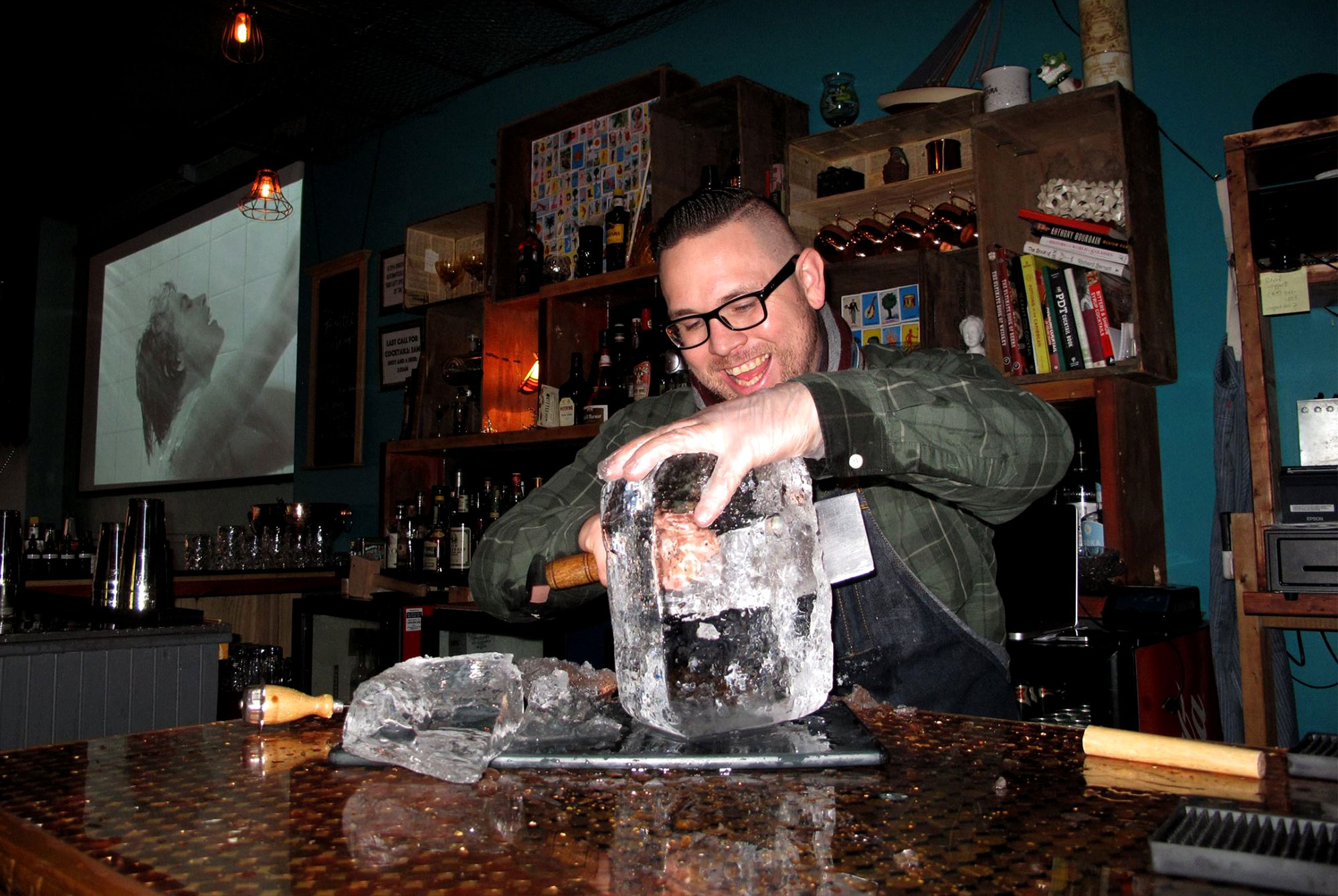 Photography by The Bottle Shop
Whether you're looking for a place to shop, sit, or sip, the Ohio's cap city has got you covered. Visitors to Columbus are fortunate enough to find amazing craft beers stocked in chain grocery stores any given day. Shoppers can stroll the cooler aisle for six-packs of Jackie O's, Rhinegeist, and Four Strings, to name a few.
But maybe you're looking for more than a humdrum weekly grocery experience. Maybe you want a growler filled or you have homebrewing items on your shopping list. Maybe you just want a bigger selection. Use the following list to help you find the right shop for your unique beer needs.
Gentile's The Wine Sellers
1565 King Avenue | (614) 486-3406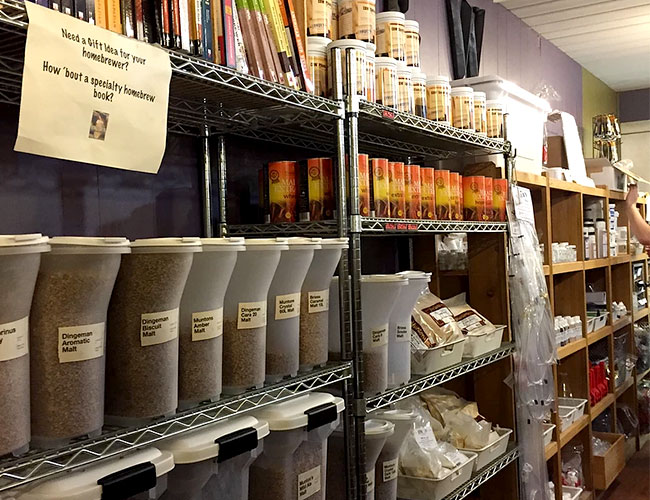 In business for over fifty years, this is the place to go for all your homebrewing needs, as well as an impressive selection of craft and micro brews. Arguably Columbus' OG of craft beer, Gentile's got serious about craft beer over twenty years ago, when they "invested so much money and time into bringing the unheard of brews to Ohio."
The Barrel & Bottle
59 Spruce Street | (614) 221-5550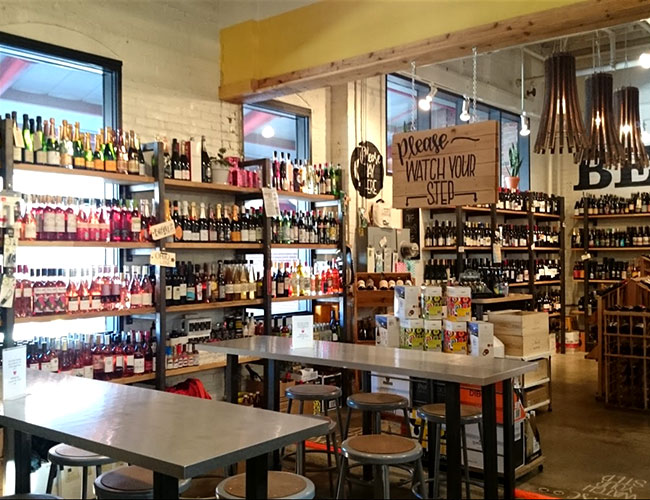 Occupying 1,100 square feet in The North Market, Collin Castore and Jen Burton of Seventh Son curate an excellent selection of bottles, microbrews, and growlers. There are eight rotating taps, a bar, and seating space for onsite consumption. Enjoy a meal from the market with a favorite draft or bottle, then build your own six-pack to go.
Weiland's Market
3600 Indianola Avenue | (614) 267-9878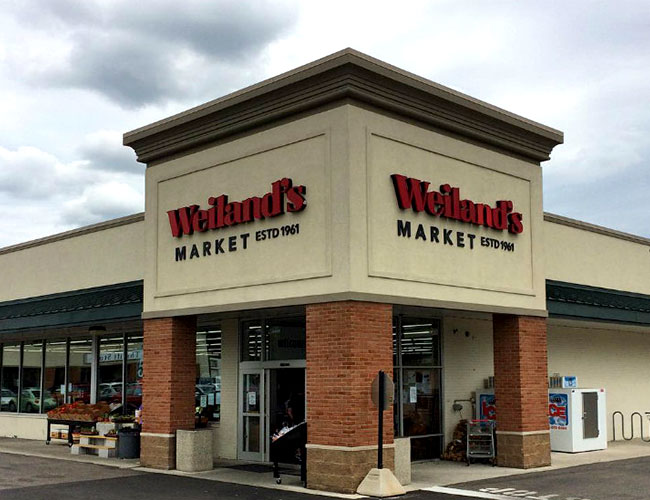 Independent and family owned since 1961, Weiland's has a selection of 800 domestic, craft, and micro brews including local favorites and seasonal selections. With eight rotating taps for growler fills, patrons can sample before buying. Weiland's also hosts beer tastings every Friday and Saturday.
The Ohio Taproom
1291 W. 3rd Avenue | (614) 487-9224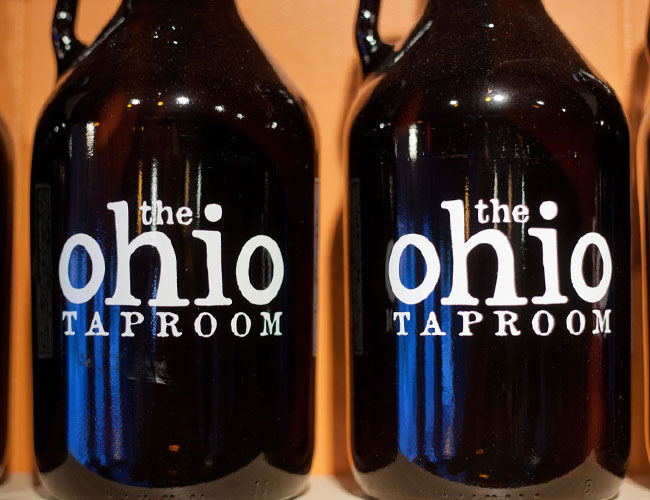 "Ohio beers. Bottled fresh." This is local love at its best. The Ohio Taproom sells only Ohio made goods, with a focus on craft beer. Served in 32-ounce Howlers and 64-ounce Growlers for sustainable and environmental purposes, the taproom offers around twenty Ohio beer varieties. Try local brews from Actual, Kindred, and Zaftig, as well as surrounding areas such as Cincinnati's Rhinegeist or Athens' Jackie O's.
The Bottle Shop
237 King Avenue | (614) 826-1268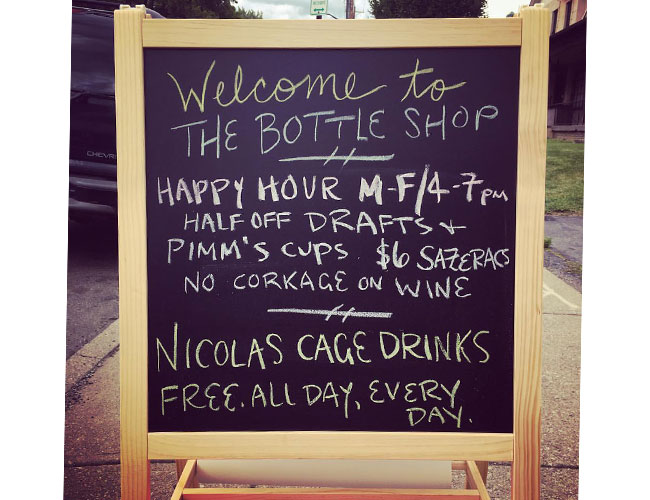 In its second year, The Bottle Shop feels lived in and longstanding. One part carryout market, one part bar, this place has a lot to offer. Not only can you get Nutella and dish soap, but you can also snag rare bottles and crafty six-packs. Come for carryout, stay for a drink. Just beyond the dividing wall, there's a dimly lit bar space offering twenty craft beers on tap, an eclectic assortment of vintage seating to choose from, and a movie screen.