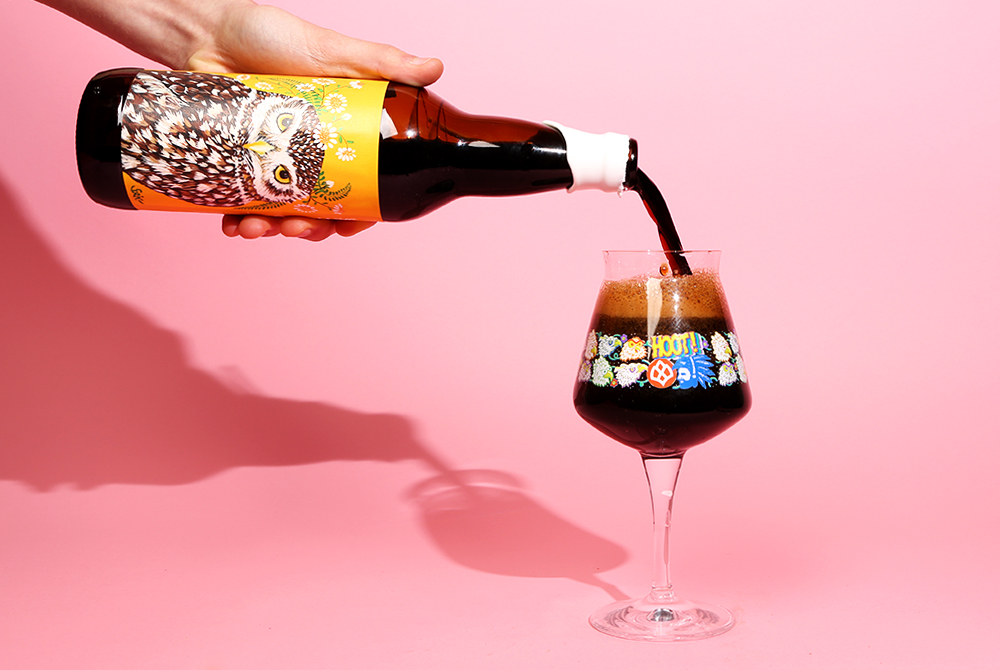 Editor's Note:
Every week we round up the five best beers we tried that week. Have a recommendation? A beer we absolutely need to try? Email us at hello@hopculture.com with your pick.
Here it is! We're kicking off 2020 with another round of the best beers of the week. We hope you celebrated the new year in style with plenty of delicious beer! And for all those committing to Dry January, good work!
Heading into 2020 we drank some great beer at the Hop Culture studio–lots of stouts as it turned out. Here are five of the best beers we drank from December 30th, 2019 to January 3rd, 2020.
We Go Together Like…
1840 Brewing Co. + Mikerphone Brewing — Milwaukee, WI + Elk Grove Village, IL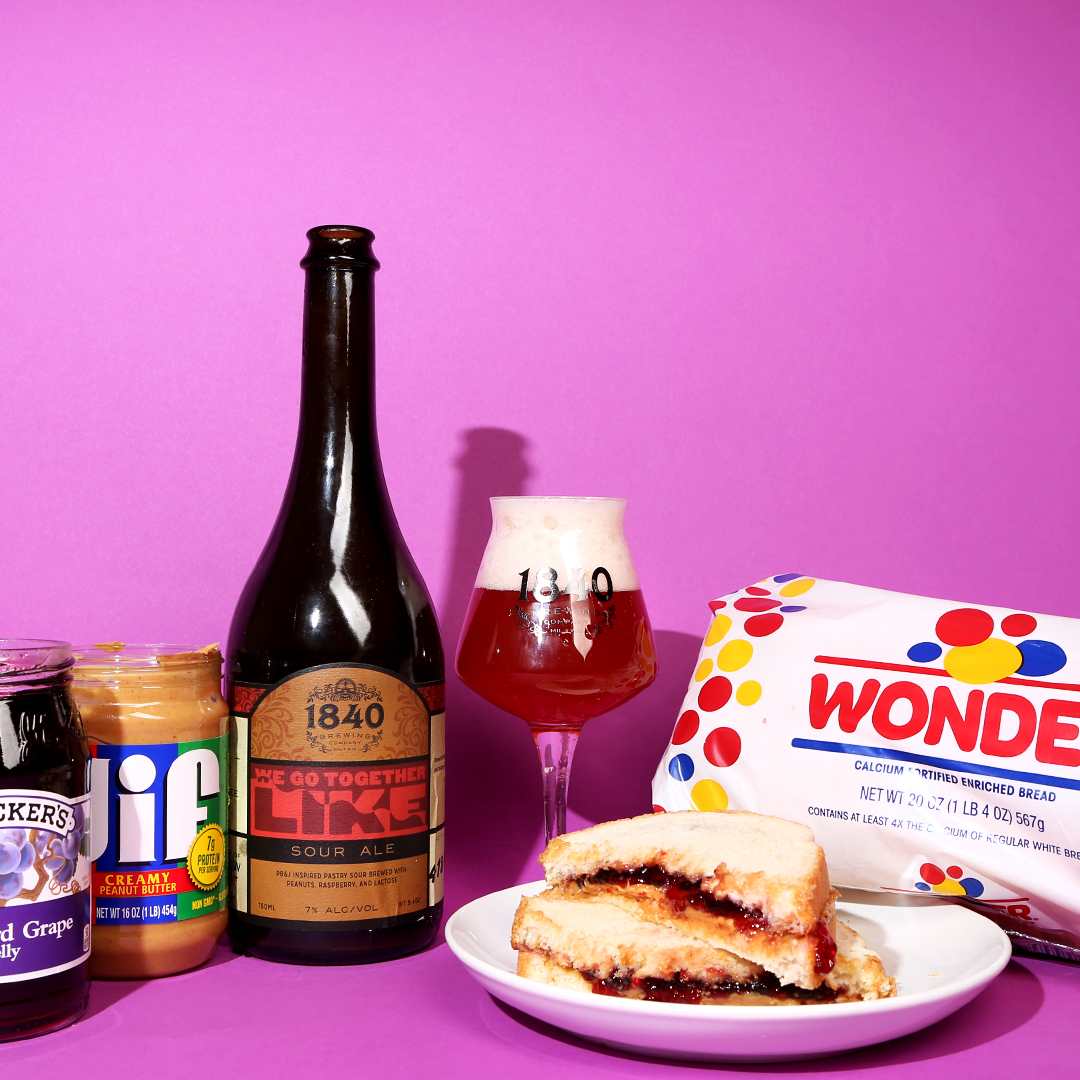 Pastry Sour — This "pastry sour" collab from 1840 and Mikerphone genuinely tasted like a liquified PB&J. Brewed with peanuts, raspberry, and lactose, this beer had sweet, jammy notes and a creamy, peanut butter mouthfeel. What's more, there's still an acidic element that reminds you you're in fact drinking beer.
Owl's First Hoot
Horus Aged Ales + Hop Culture — Oceanside, CA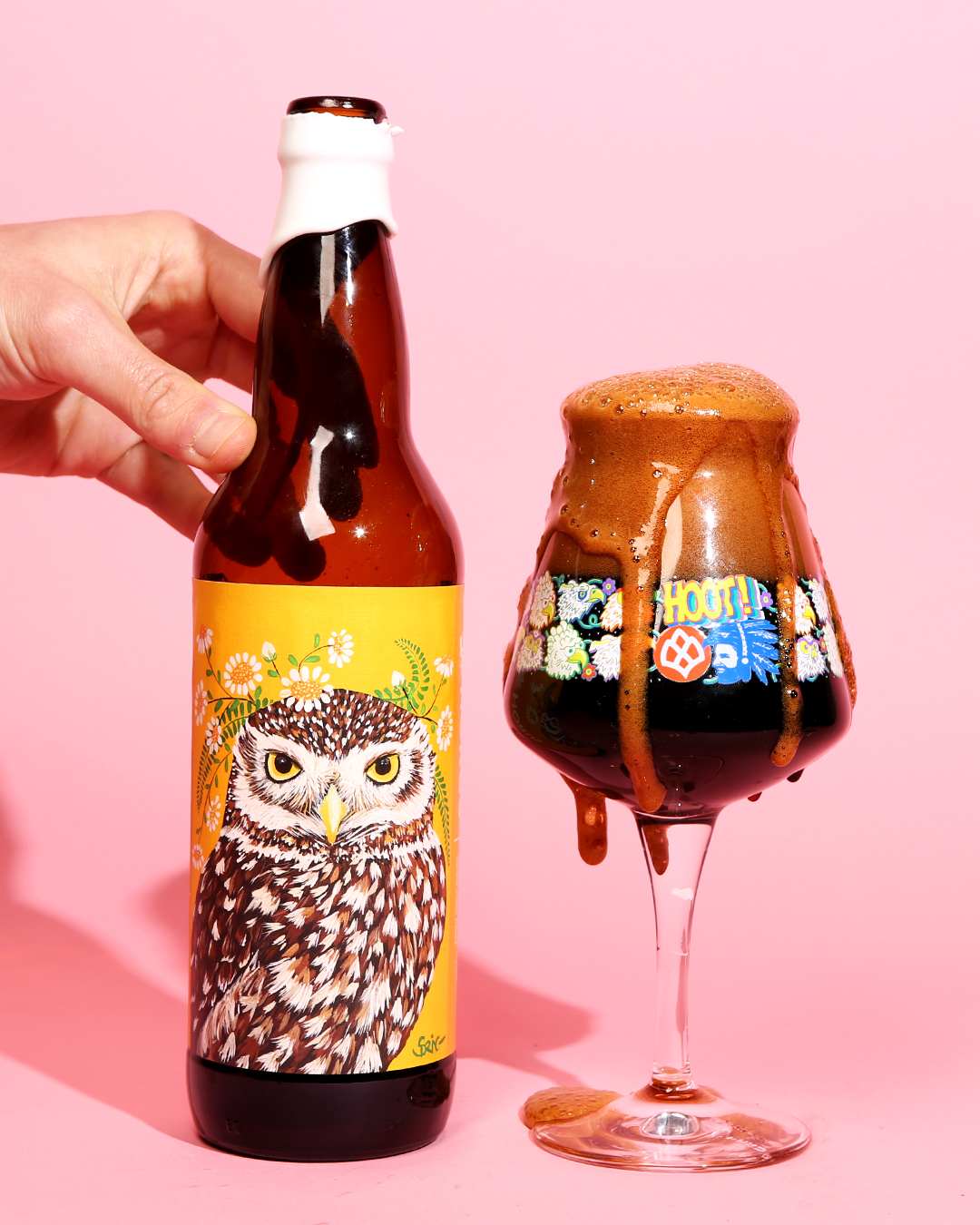 Imperial Stout — We brewed this collab beer with Horus Aged Ales for last year's Horus Hootenanny festival in Escondido, CA. I remember it tasting delicious at the time but opening this bottle after a year, I was blown away by the flavors. Brewed with barrel-aged Geisha coffee, Owl's First Hoot had notes of vanilla and roasty coffee. It melded together perfectly for a beautiful drinking experience.
Dragon With Matches (Apple Brandy Barrel)
Incendiary Brewing Co. — Winston-Salem, NC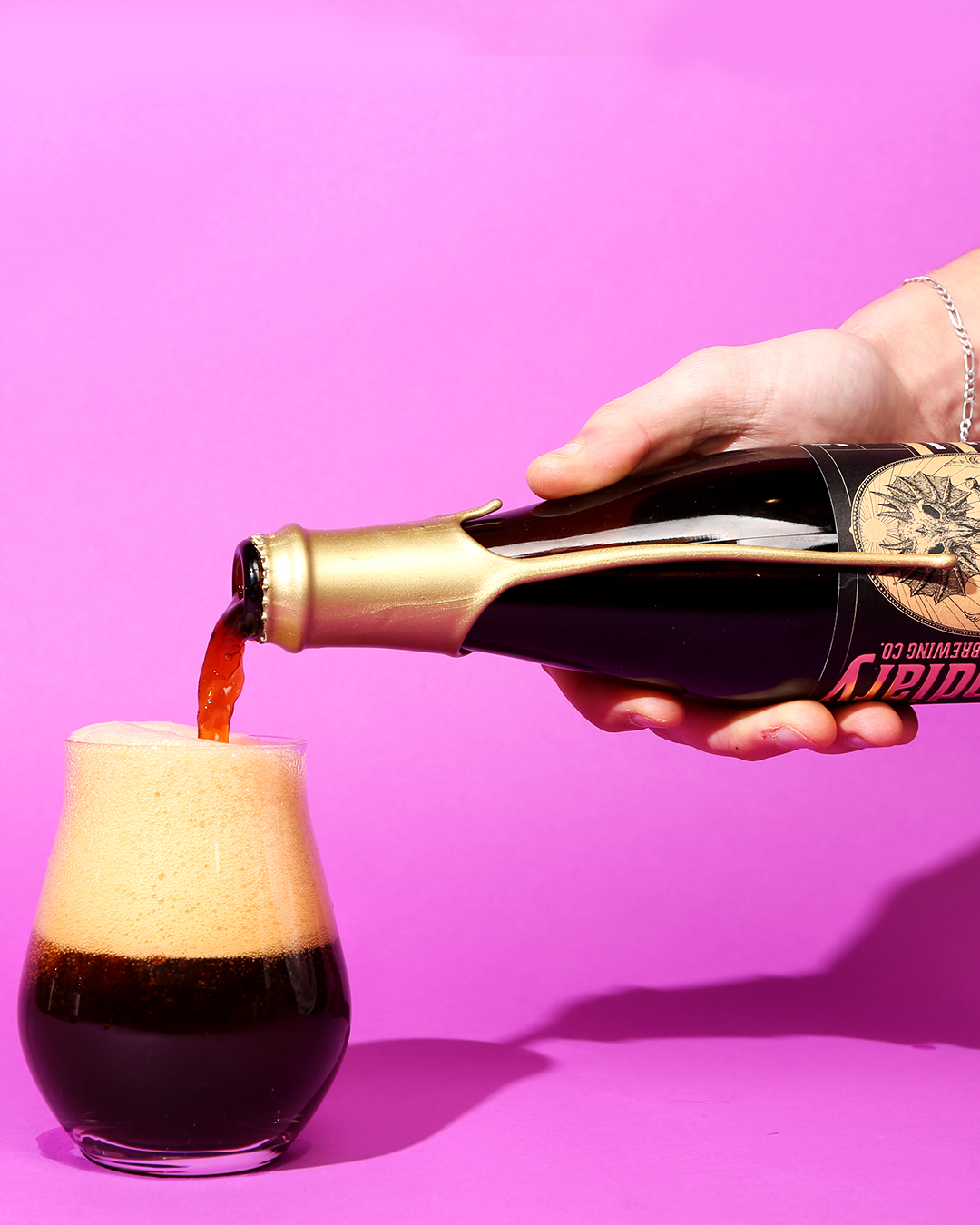 Belgian Quadrupel — This was a big beer. Incendiary's Dragon With Matches series sees a Belgian quad base aged in different barrels. This one was treated to apple brandy barrels for a year. The result is a lovely beer with huge toffee, caramel, and vanilla flavors. At 11.2% the booze was definitely felt, but this is a fantastic beer to sip slowly on a cool winter night.
Big Amps
Ever Gain Brewing Co. — Camp Hill, PA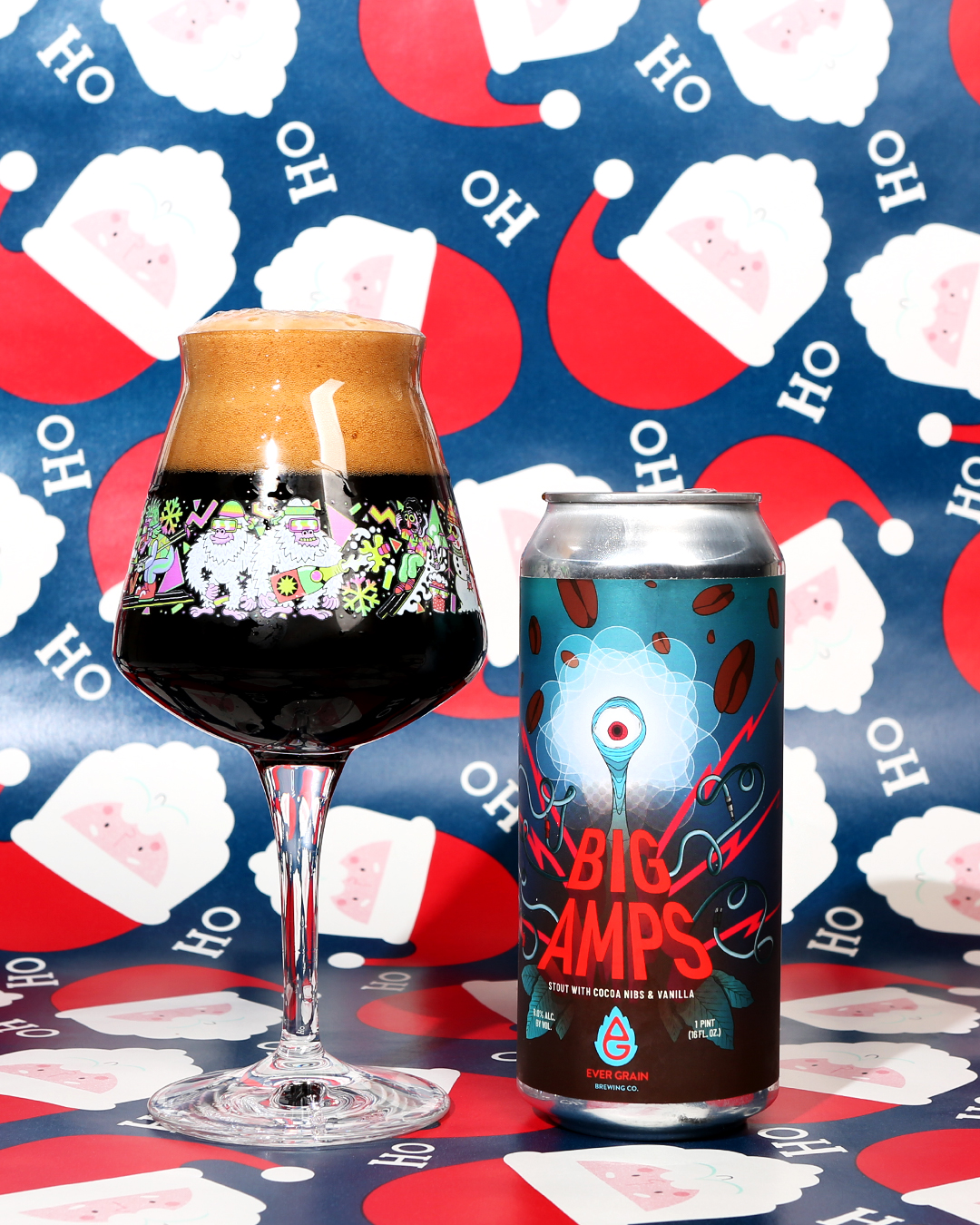 Breakfast Stout — Ever Grain is keeping us properly fueled with this breakfast stout. The Camp Hill brewery used coffee beans from Little Amps coffee roasters for this beer, plus plenty of cacao nibs and some vanilla. The result is a stout that has a creamy, vanilla-smooth mouthfeel with strong chocolate and coffee flavors. We could even get just the slightest touch of caramel and maybe some stonefruit notes as well. Pour this in your favorite coffee mug and get sipping.
Imperial Peanut Butter Cup
Ingenious Brewing Co. — Humble, TX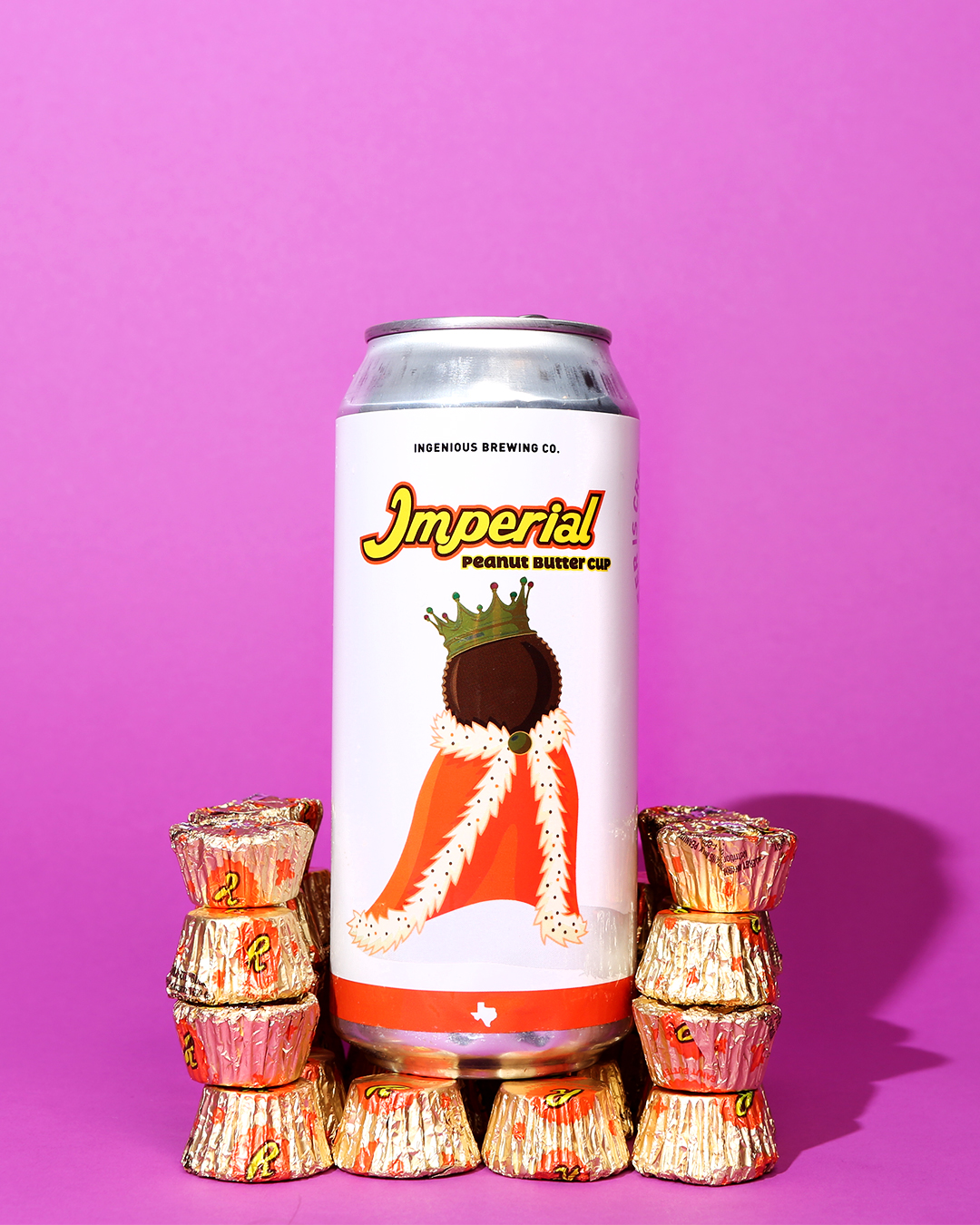 Imperial Milk Stout — Ingenious brewed an ode to the king of candy: the peanut butter cup. As is often the case with Ingenious' beers, this was pure fun. Peanut butter and chocolate combine for a perfect pairing in this imperial stout. The booziness felt like it crept up while drinking but it never felt overwhelming. If you like Reese's cups, you'll love this beer.
Liked this article? Sign up for our newsletter to get the best craft beer writing on the web delivered straight to your inbox.