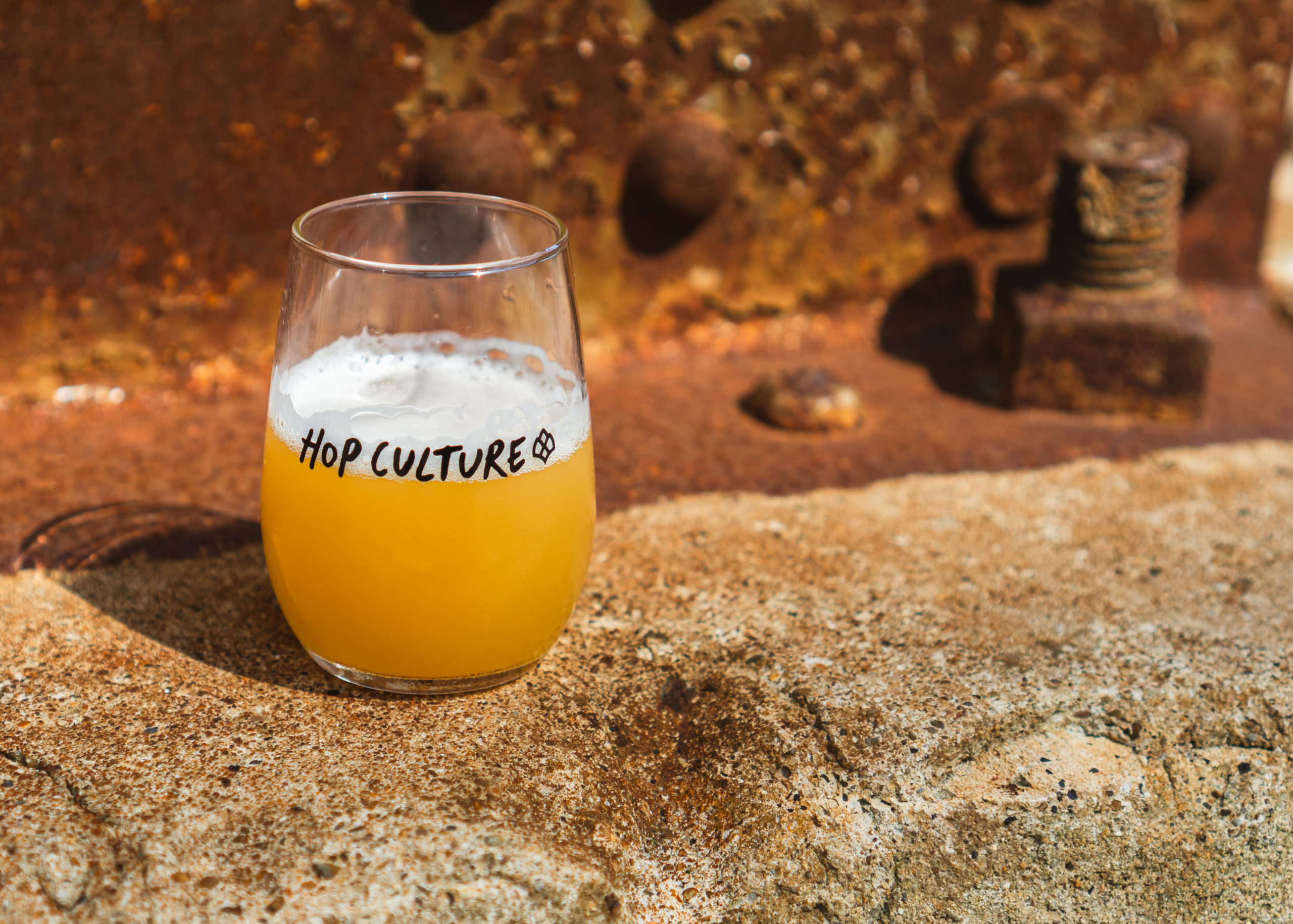 2019 was an exciting year for Hop Culture. We traveled around the country throwing beer festivals and collaborating with some of our favorite breweries. And we wrote plenty of articles.
As the year comes to a close, we decided to take a look back at some of our most-read articles. Plus, we wanted to share a few pieces that might've slipped through the cracks. Here are our favorite articles that we published in 2019. Get reading!
The 5 Best Craft Breweries in Mexico City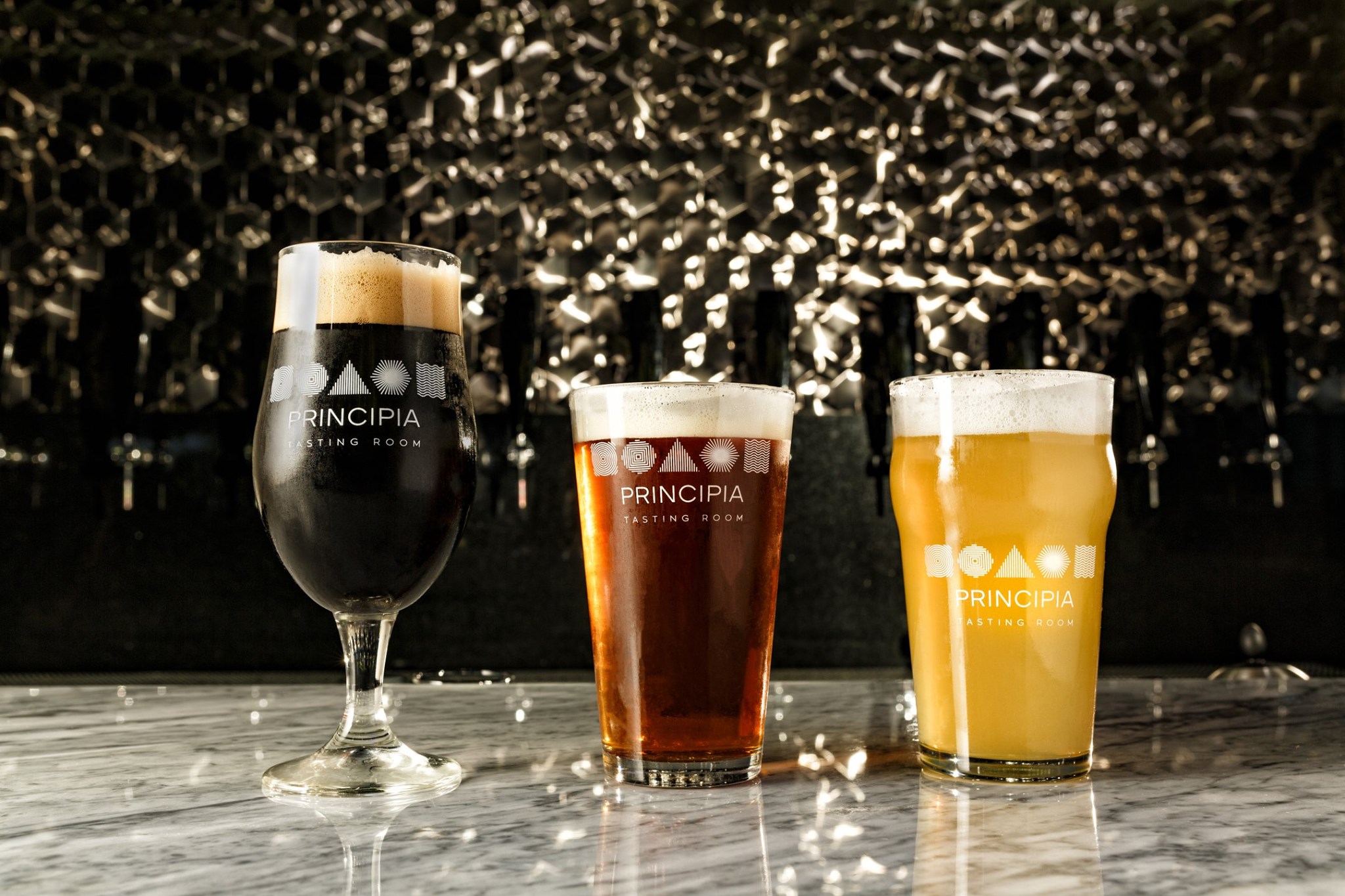 A look at the burgeoning craft beer scene in Mexico City.
What Exactly Went Down at Cloudwater's Beer Festival?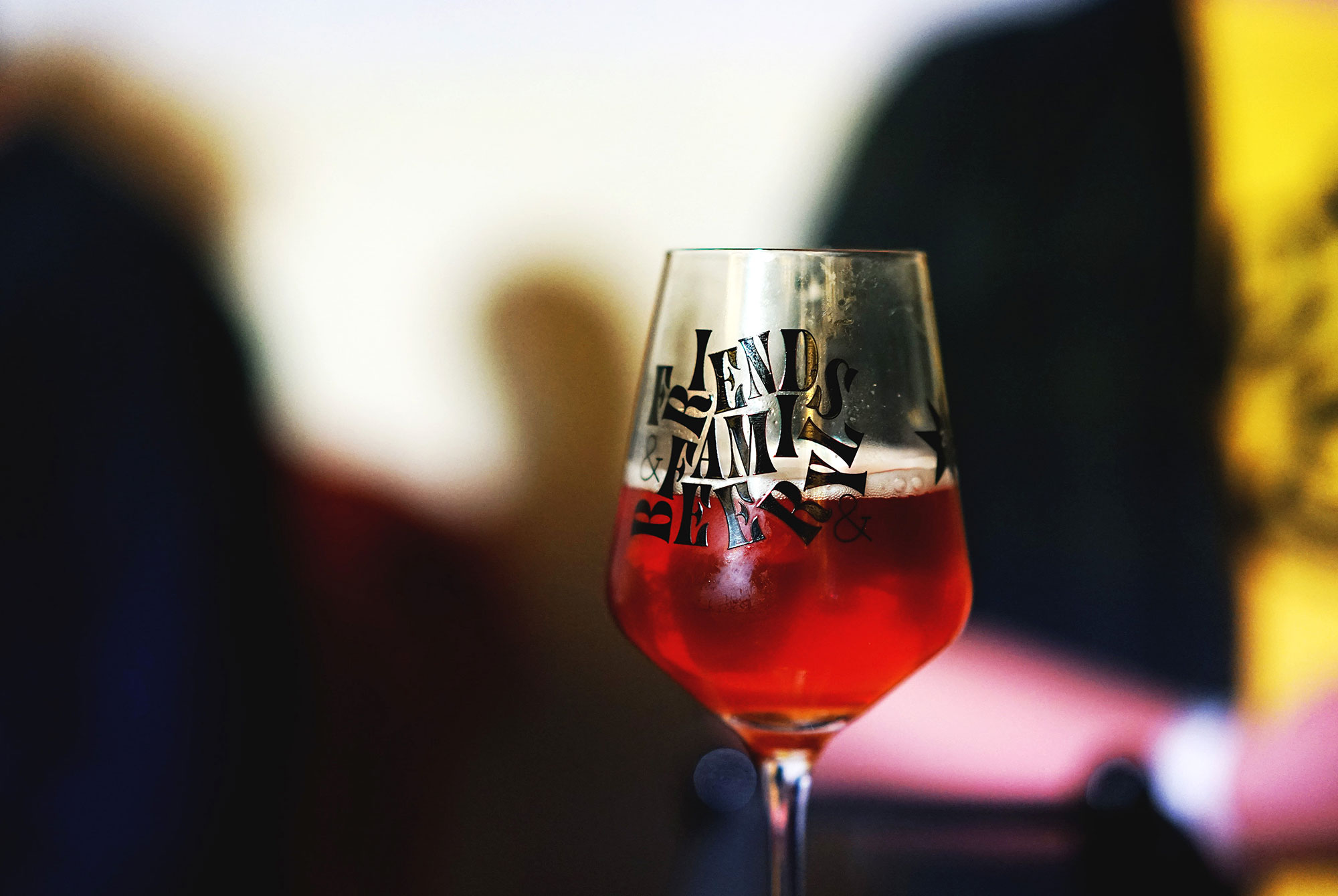 Things went from bad to worse to actually pretty cool for Cloudwater Brewing Co. at their inaugural beer fest.
48 Hours of Beer Drinking in Portland, Maine
Rose Foods, Austin Street Brewery, and A&C Grocery are just a few of the spots on our Portland, ME travel guide.
How to Throw a Killer Homebrewing Party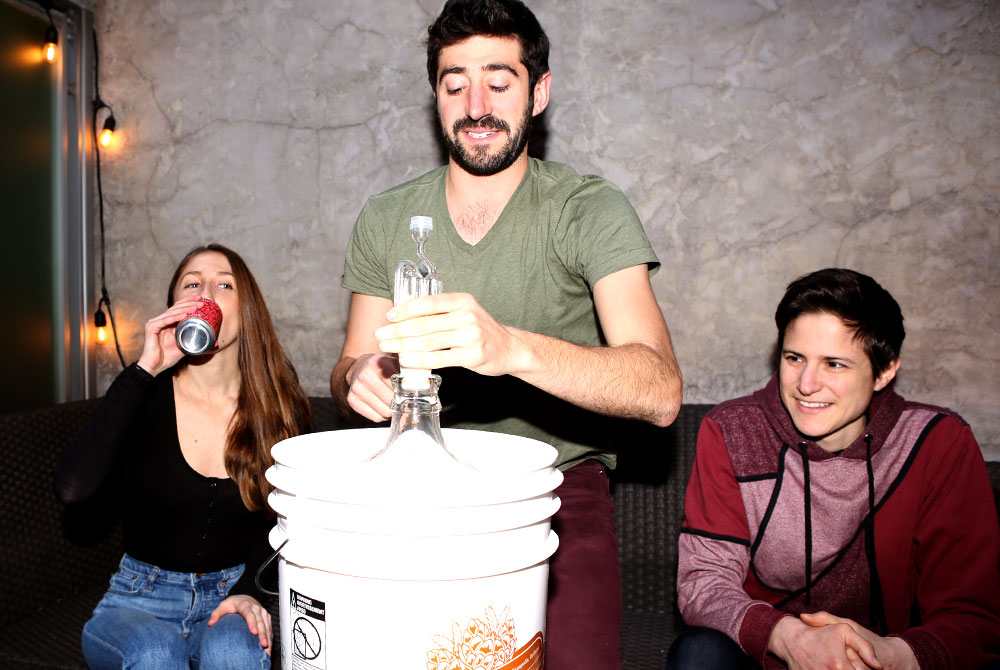 A few tips and tricks to throwing a great homebrew party.
Catching Up with 9 of the Best Barrel-aged Stout Breweries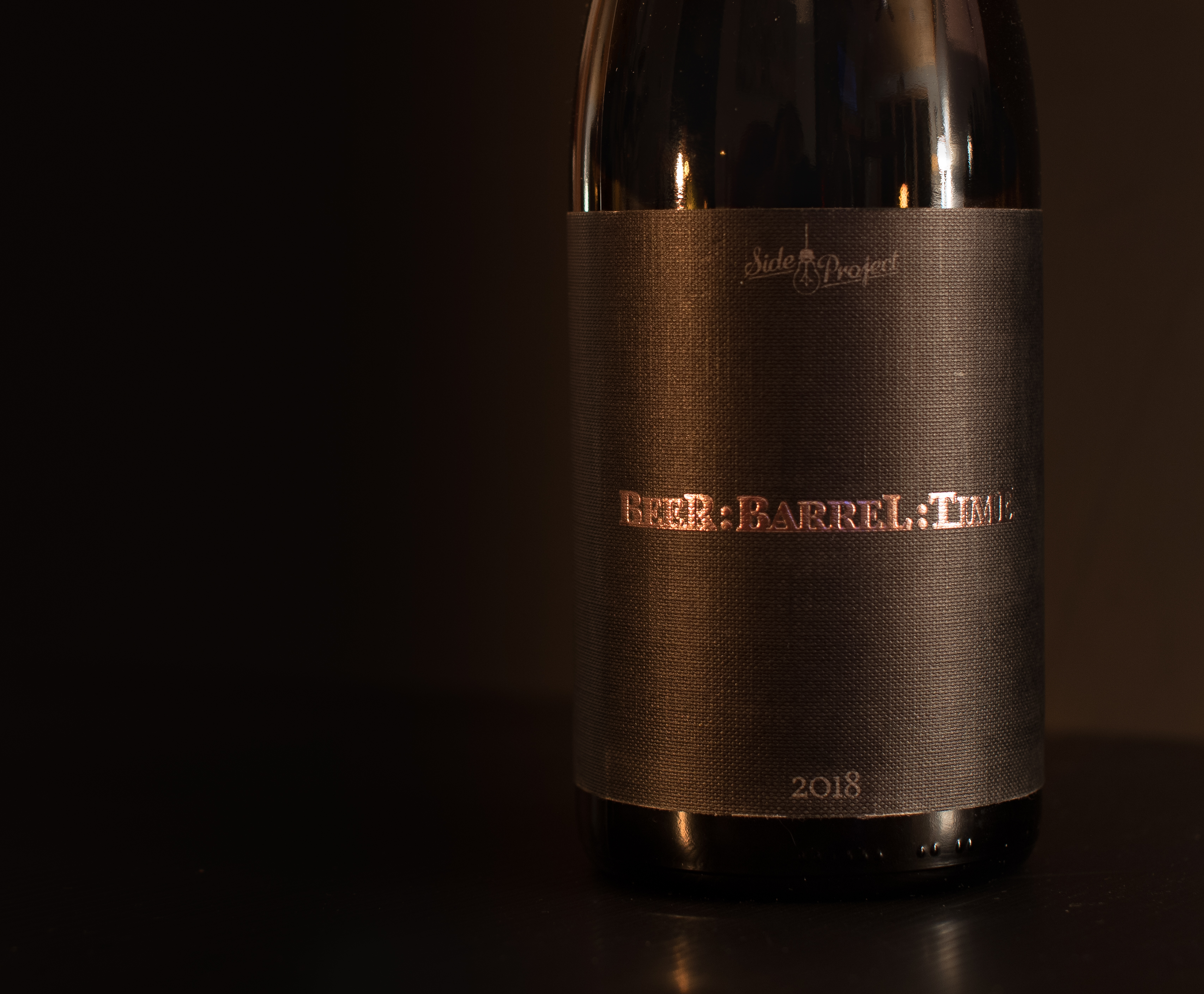 Catching up with nine breweries that range from offering nationally distributed barrel-aged goodness to those filling their first barrels as an official brewery to chat about their philosophies behind crafting our favorite cold-weather beverage.
The 15 Best Breweries for a First Date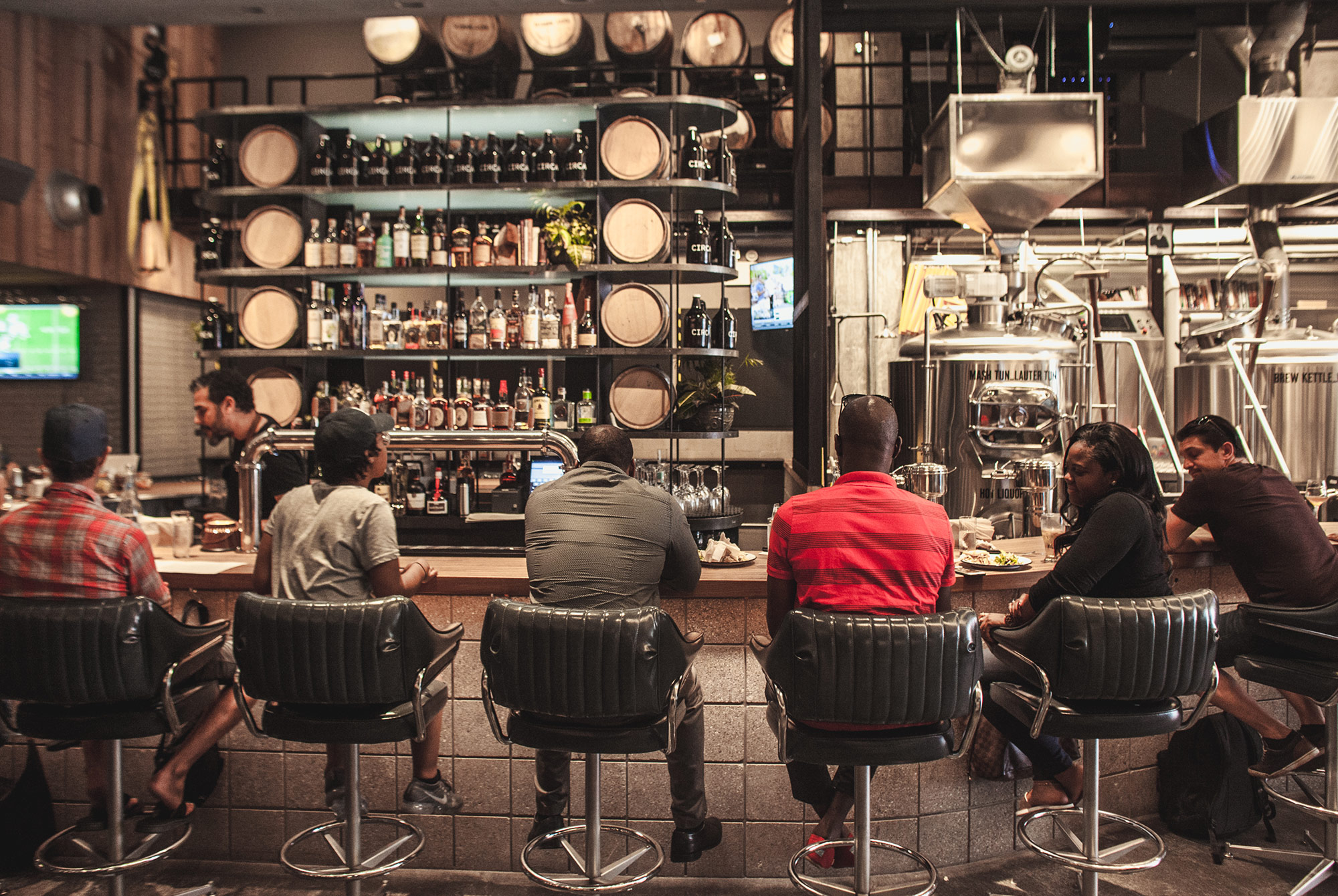 A few tips for choosing the best first date locale.
Our Mutual Friend Brews Traditional Sours for the Modern Drinker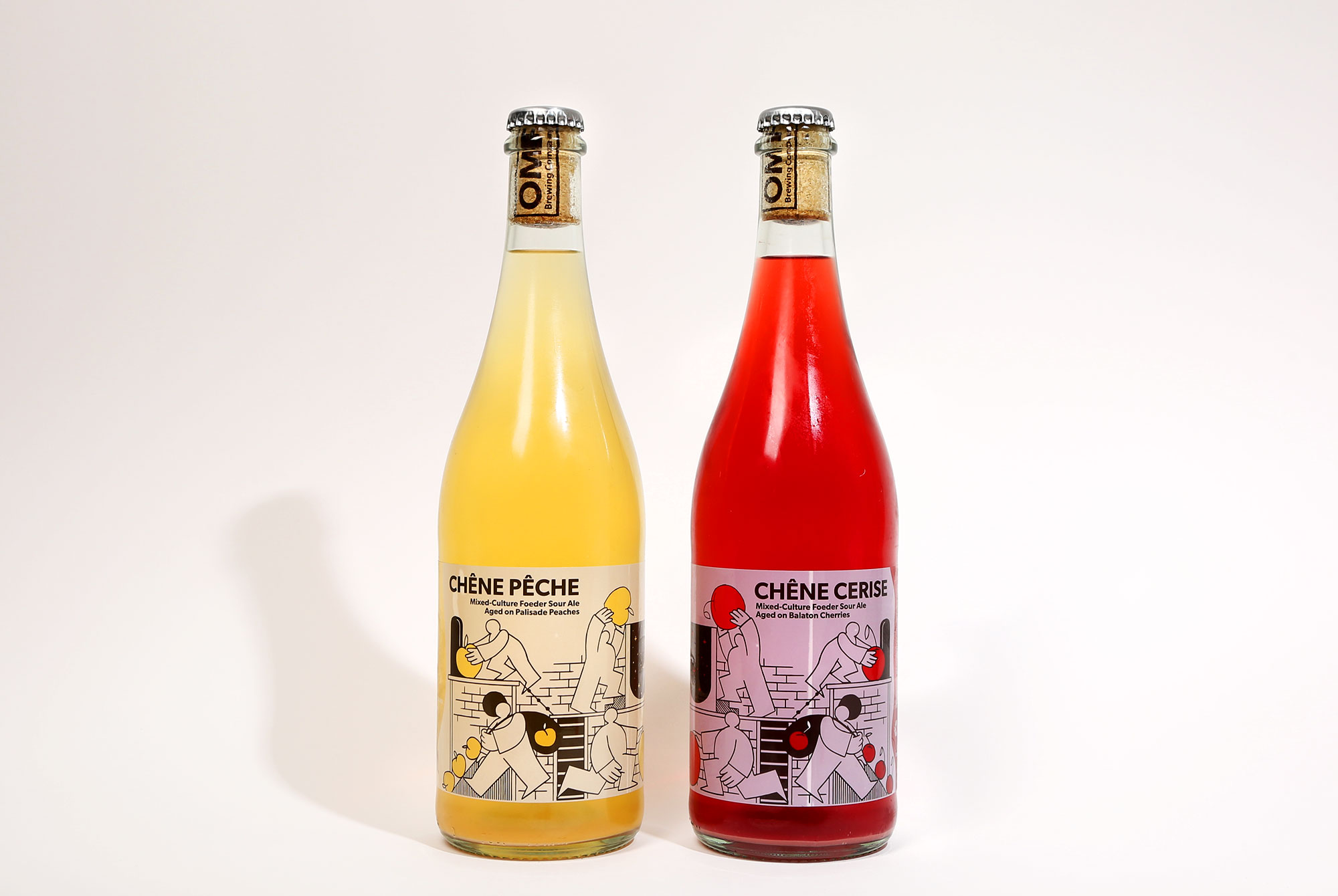 Checking out a pair of gorgeous beers from Our Mutual Friend.
What's Kveik? (And Why is Your Favorite Brewer Using It?)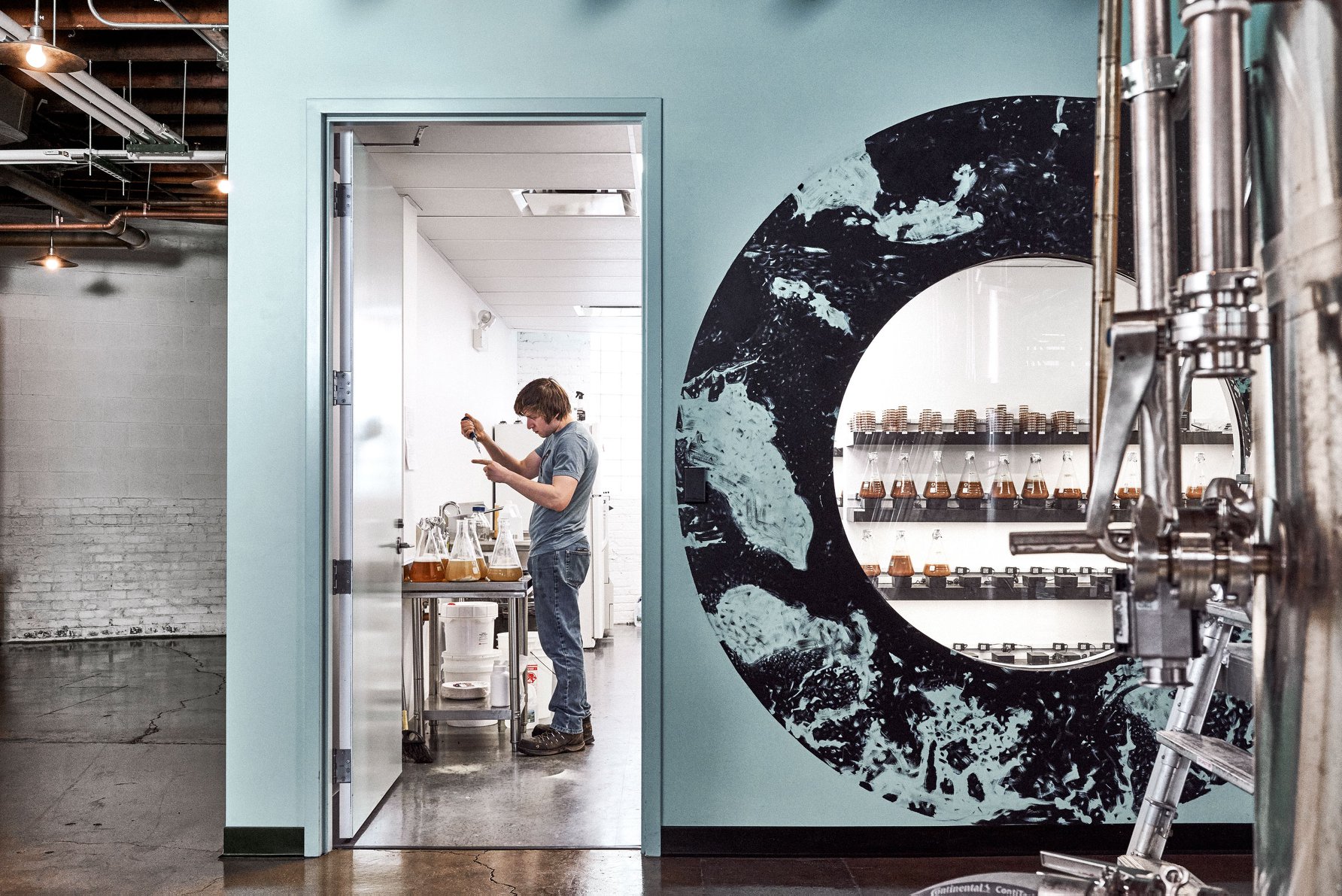 The hottest new yeast strain isn't so new after all.
The Best Canned, Hazy IPAs in Brooklyn
The best breweries in Brooklyn, NY for canned, hazy IPAs.
5 Colorado Breweries Flying Under the Radar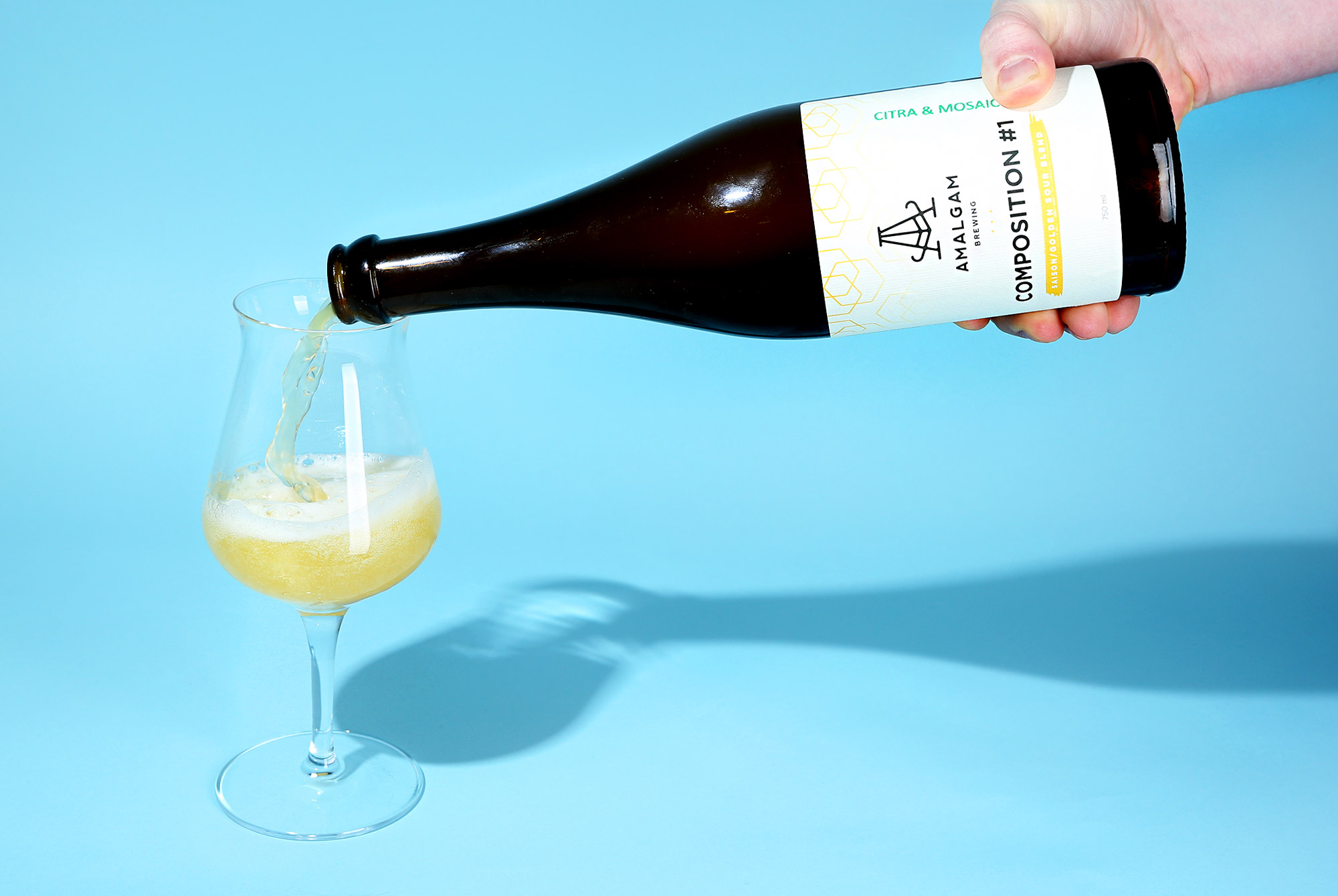 Five hidden gem breweries in Colorado.
What Exactly Is a Kettle Sour?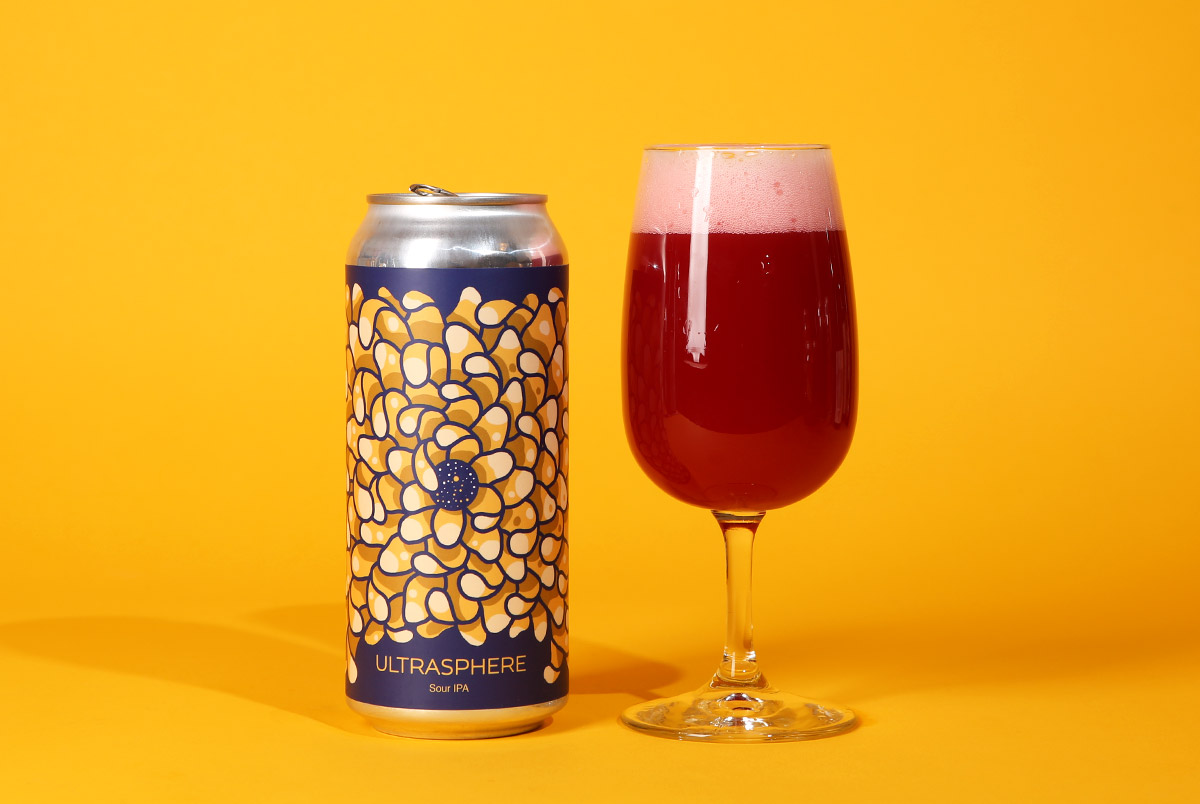 We talked to a few breweries about kettle souring.
8 Questions with Thom Lessner, the Wizard Behind Hoof Hearted's Can Designs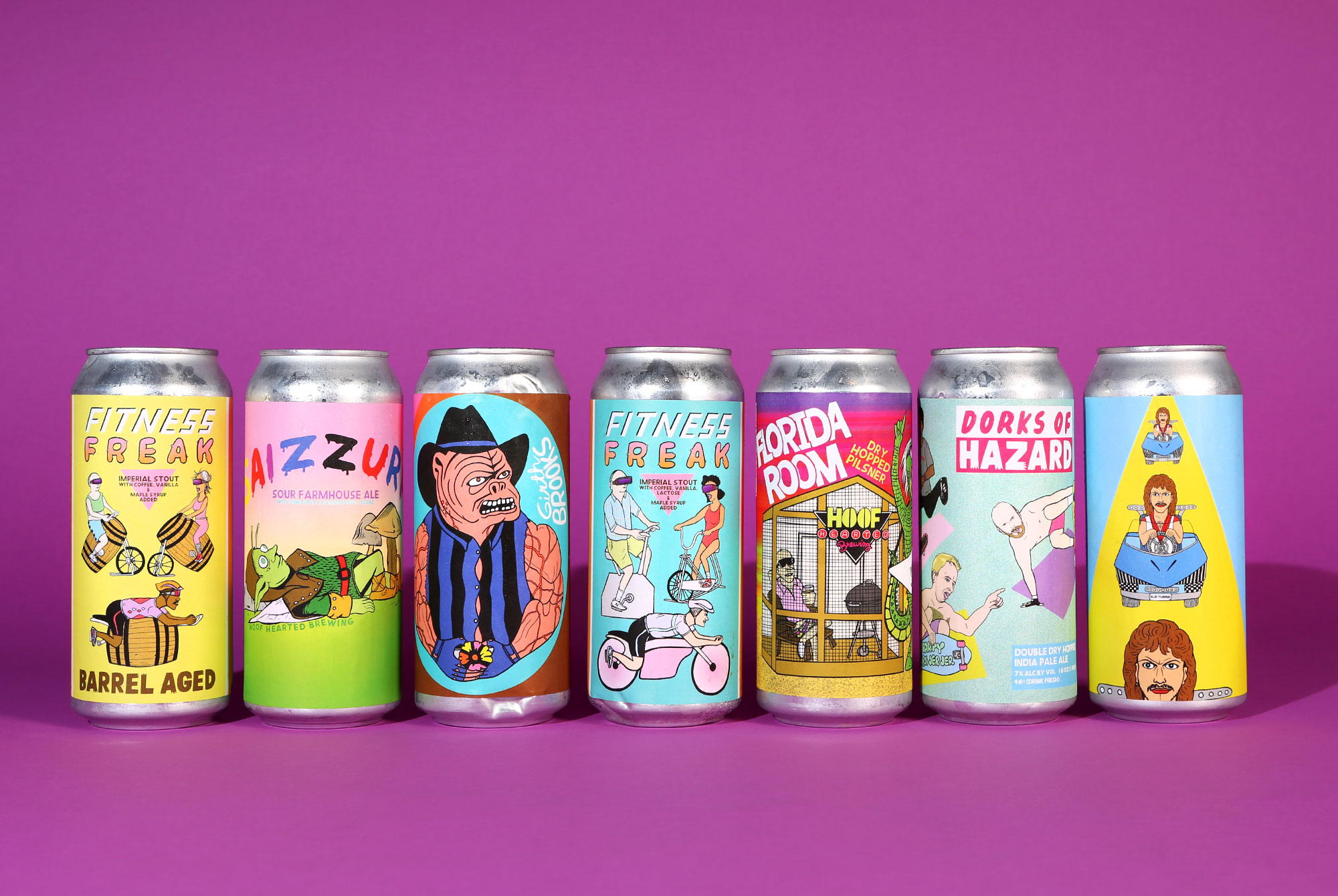 Chatting with Hoof Hearted's amazing artist Thom Lessner.
How Free the Whales Became Florida's Best Beer Party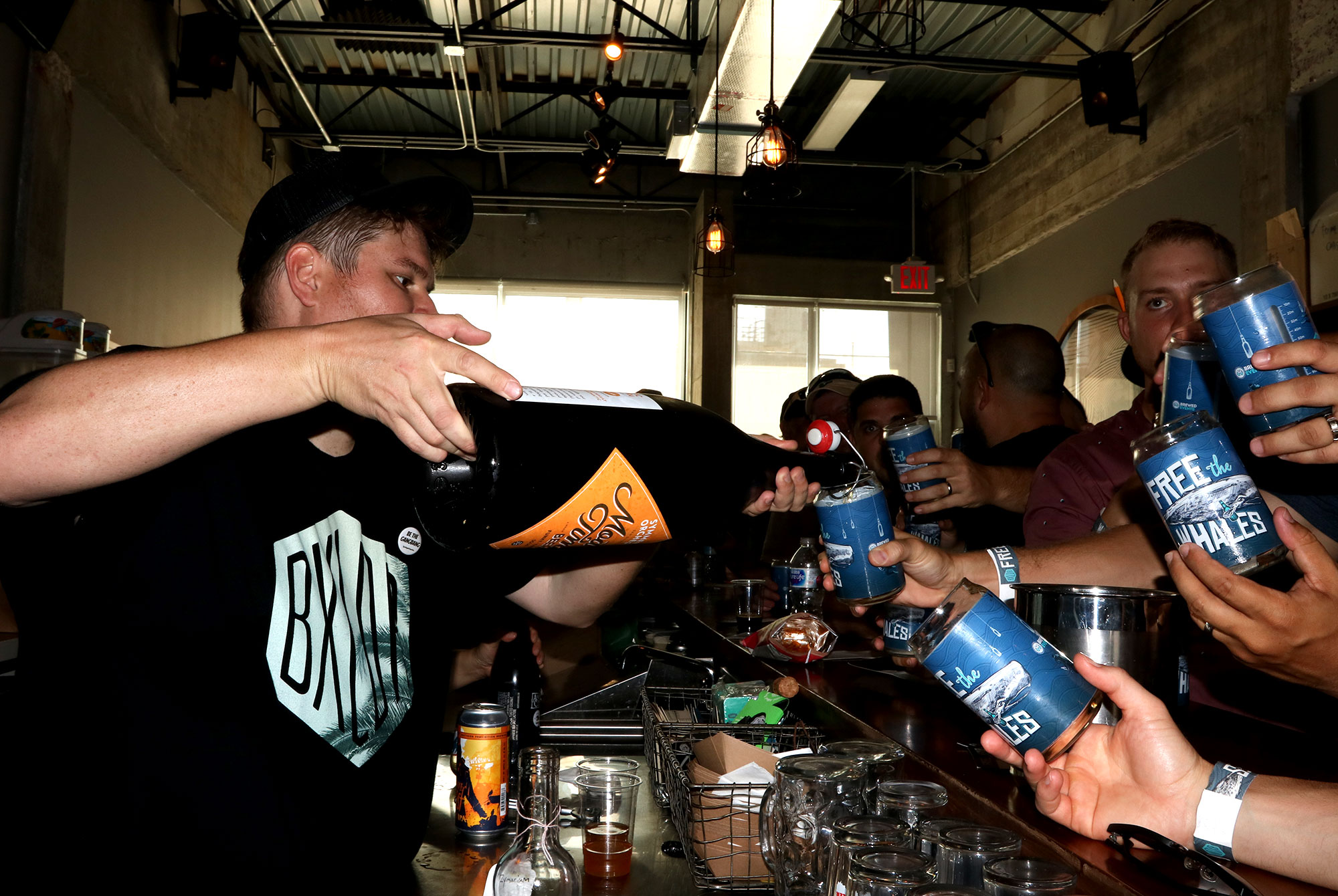 One of the country's best beer festivals is a birthday party in Miami.
How 5 Breweries are Embracing Sustainable Brewing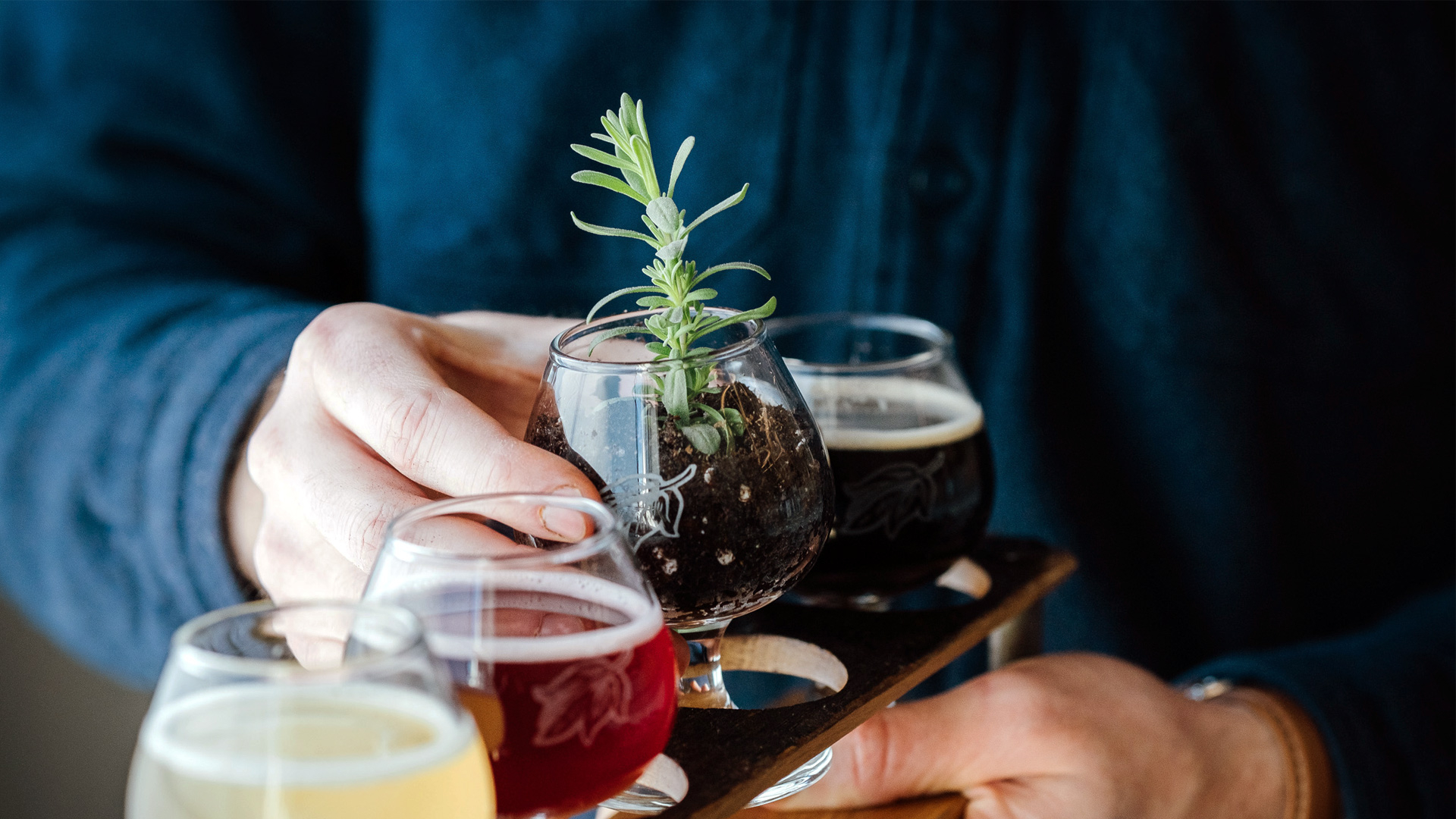 We talked to a few breweries about sustainable brewing practices.
The 5 Best Craft Beer Destinations in Tokyo, Japan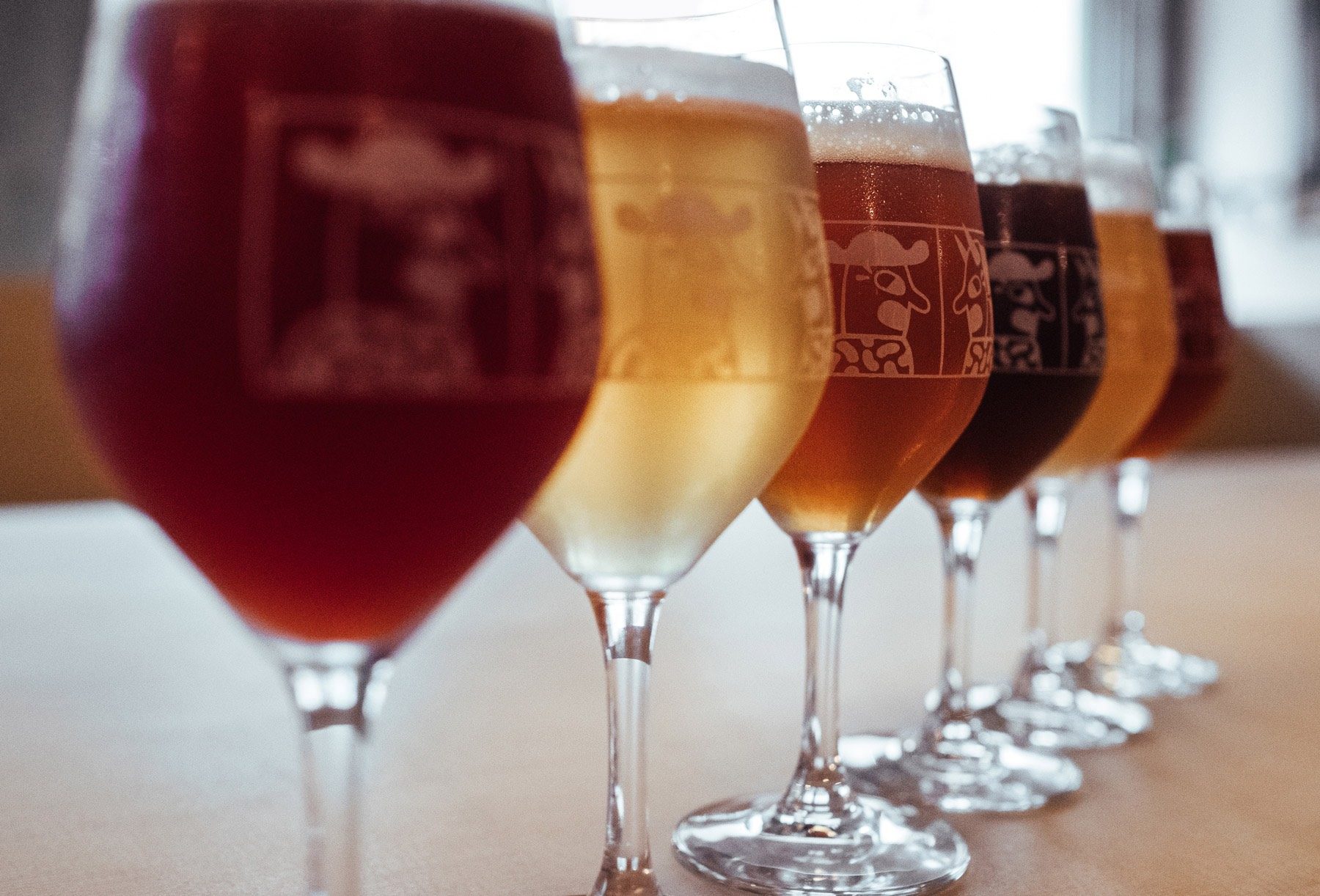 Where to go in Tokyo for a good beer.
From the Cellar: Bottle Logic x Horus Staff of Asir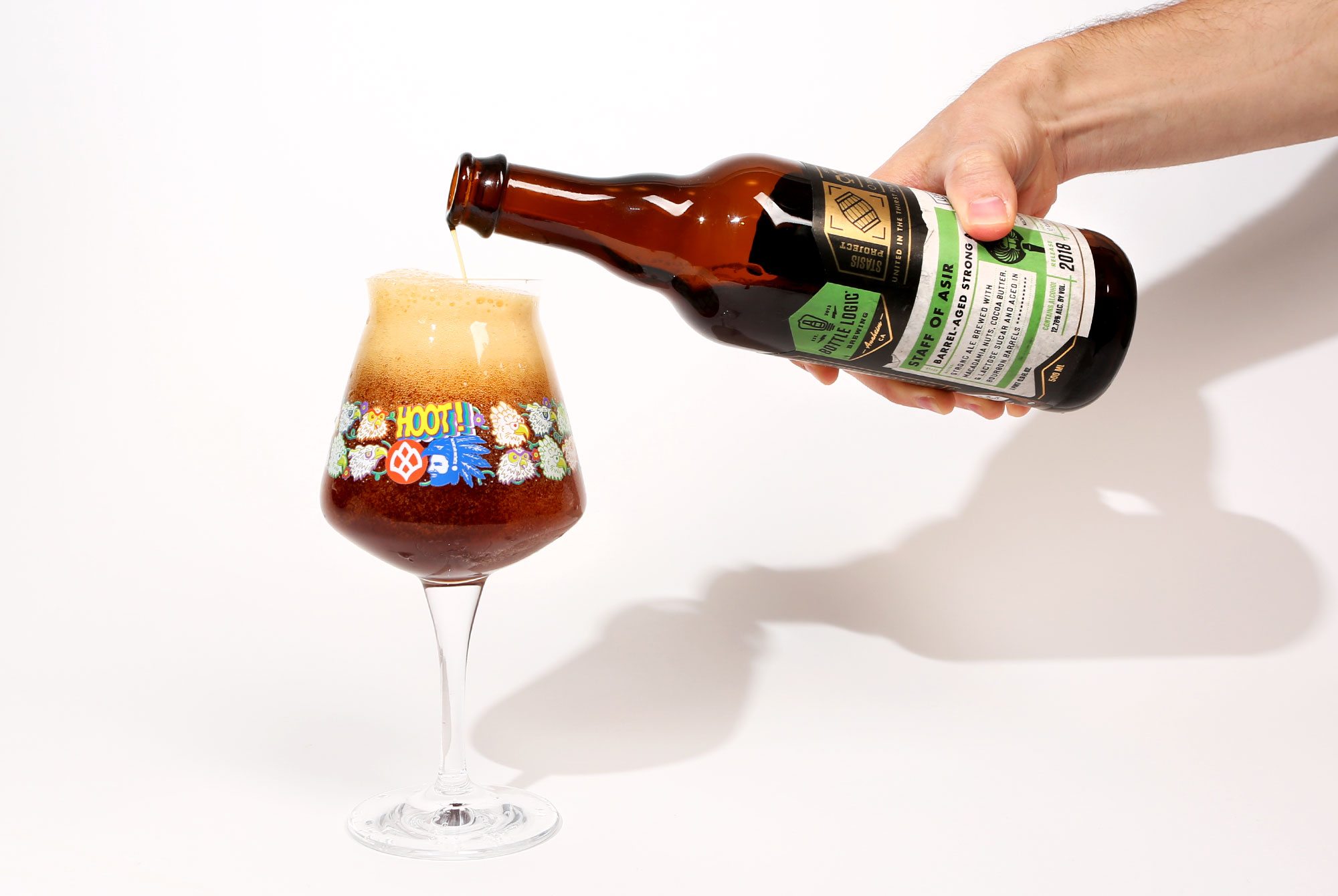 We went into the Hop Culture cellar and cracked open this collab beer.
What Is the Future of Craft Beer in Georgia?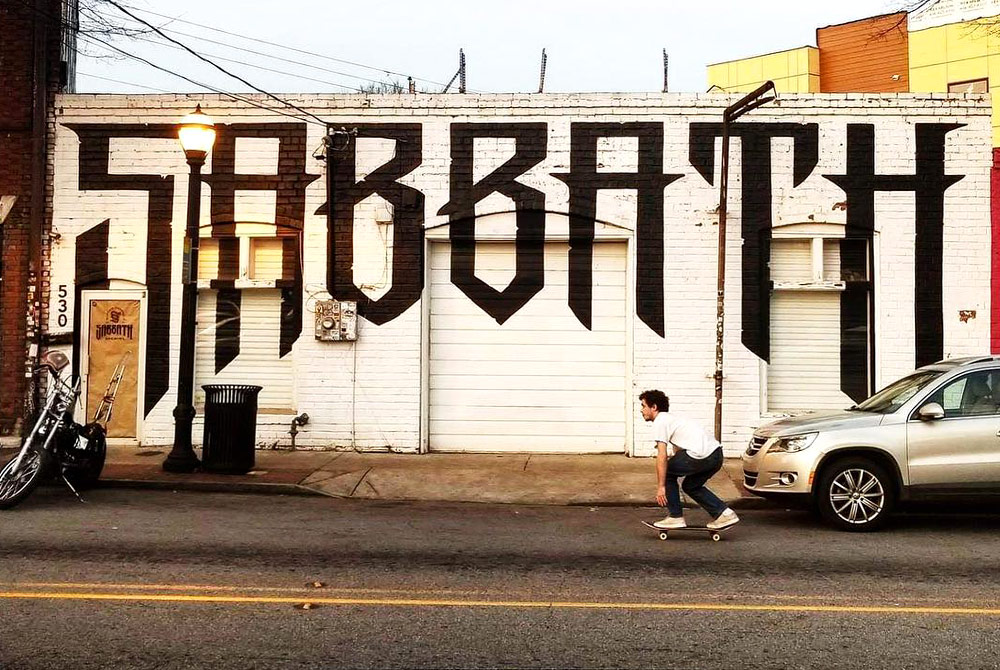 Georgia's alcohol laws have finally been updated allowing breweries more license to grow.
Shacksbury's Pét-Nat Rosé Is All You Need This Spring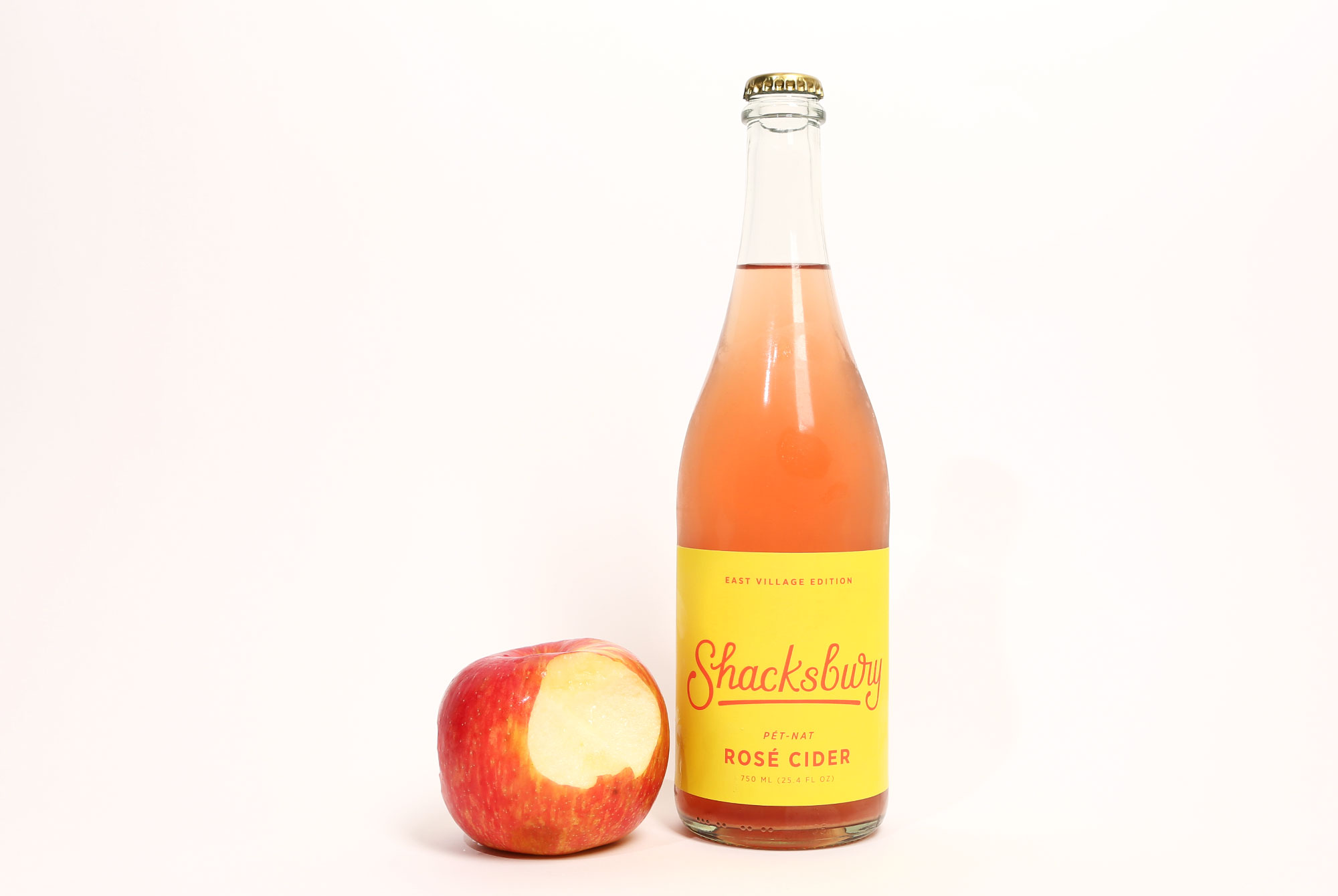 This beautiful cider from Shacksbury was one of our favorite beverages of the year.
Get to Know the Artists Behind Brouwerij West's Can Designs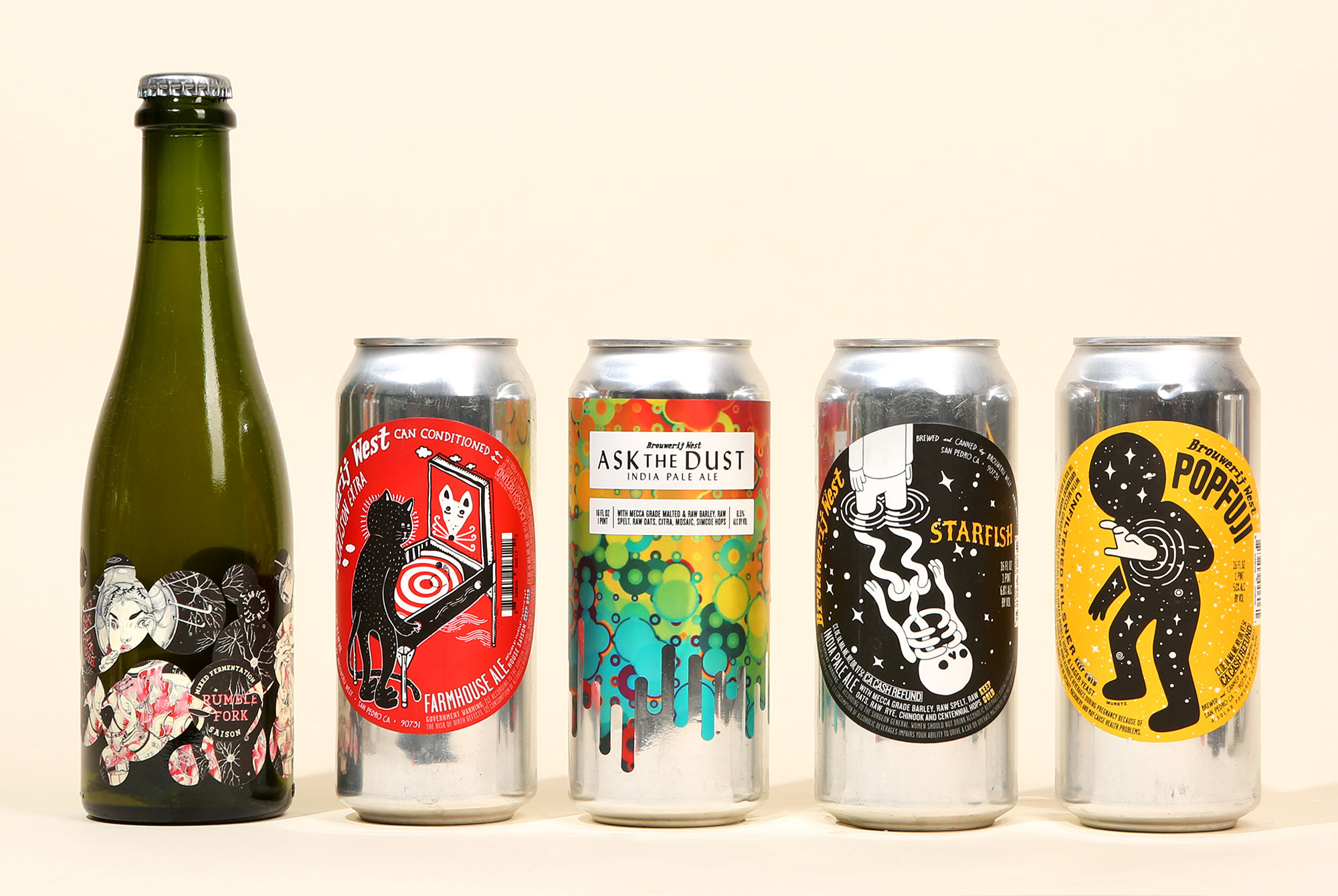 We talked with a few of the artists of Brouwerij West's iconic can designs.
Postcard: We Brewed a Teeny IPA with Humble Sea Brewing Co.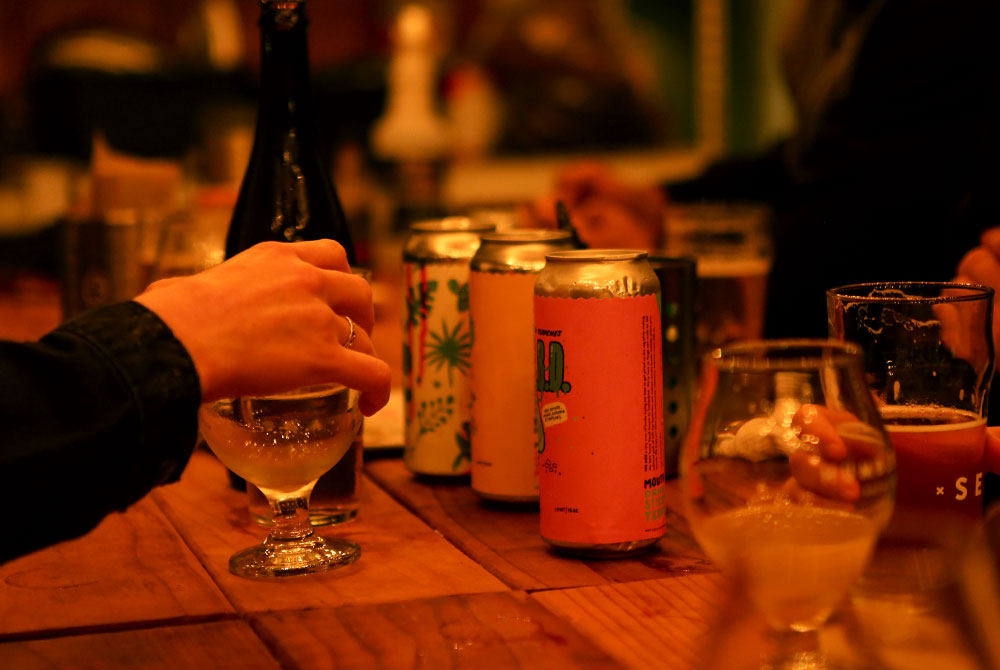 We talked with a few of the artists of Brouwerij West's iconic can designs.
Meet Brooklyn's Newest Nomadic Brewers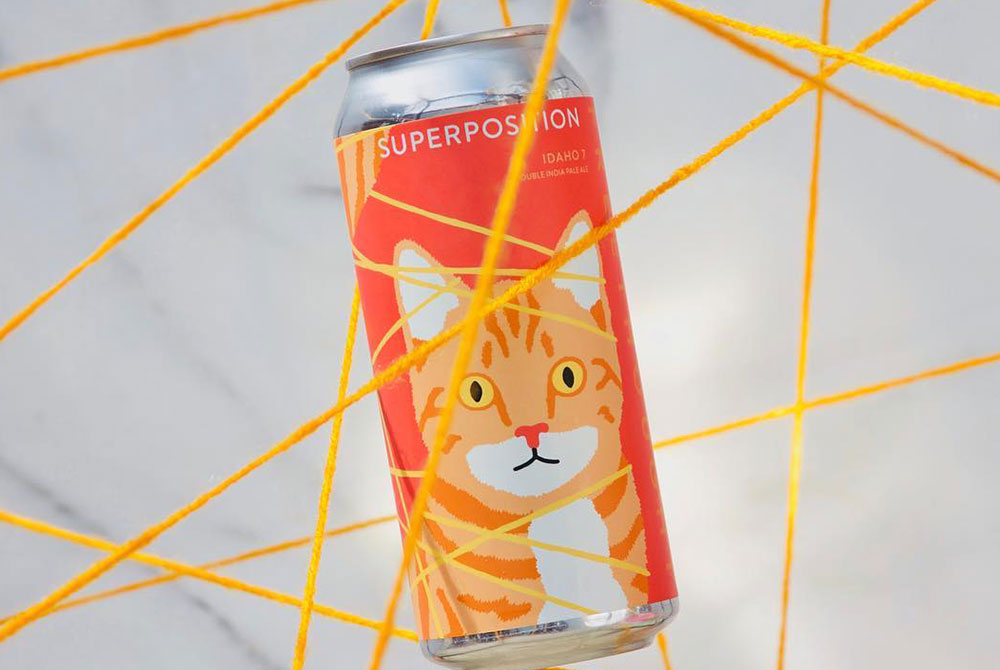 Two of the newest nomadic breweries in Brooklyn, NY.
The Best Beer and Gear for a Weekend Camping Trip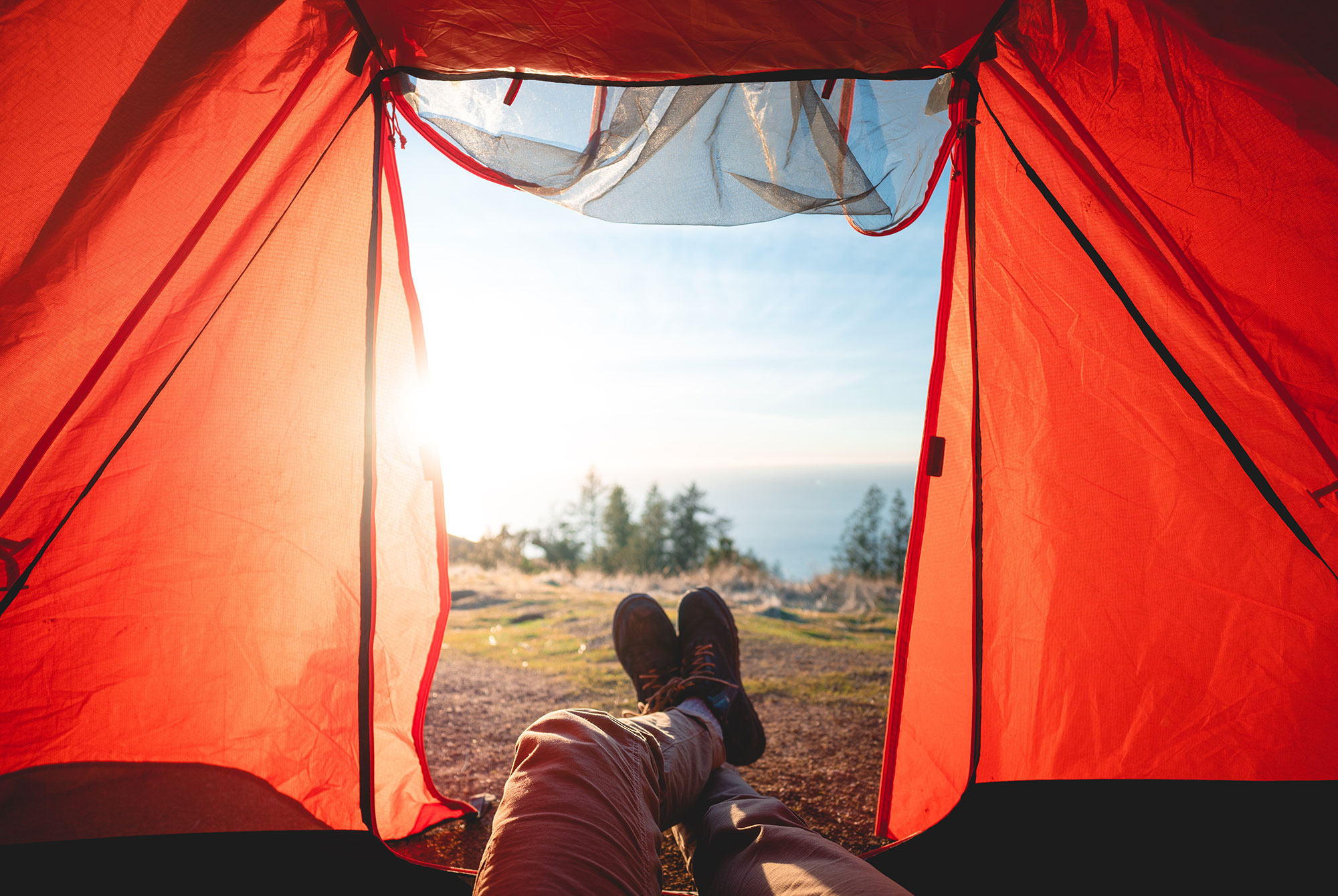 Some beer and camping gear for a weekend getaway in the great outdoors.
Orval is the Best Beer. Period.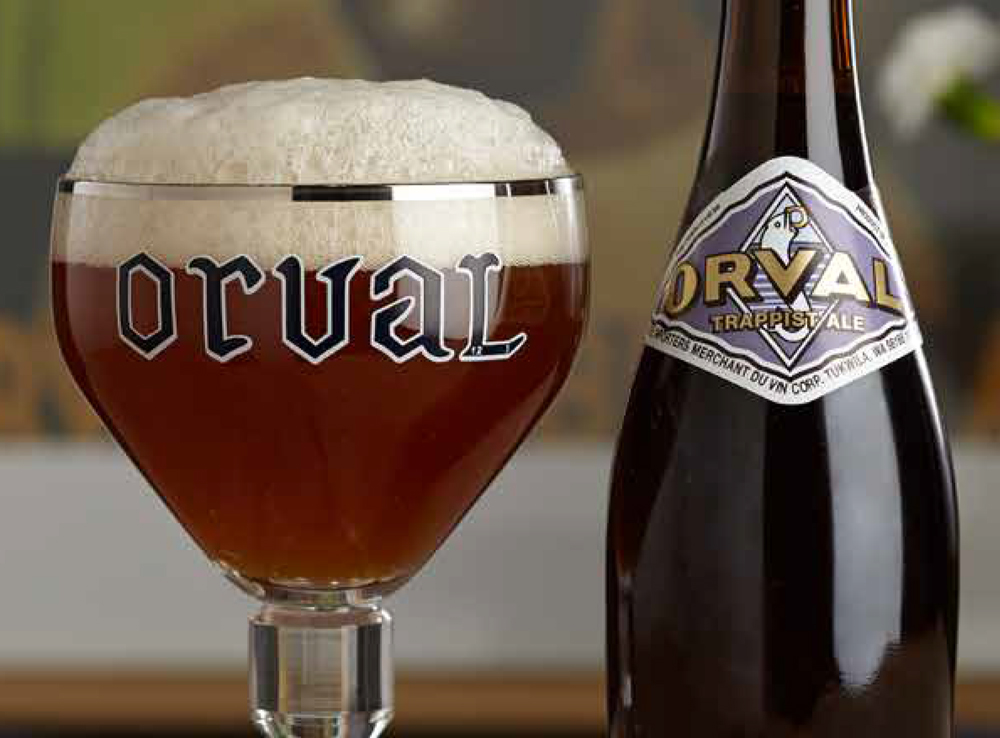 One of our freelancers makes the case that Orval is the best beer. Period.
How a Lobster Company Became One of the Best Beer Bars in the Country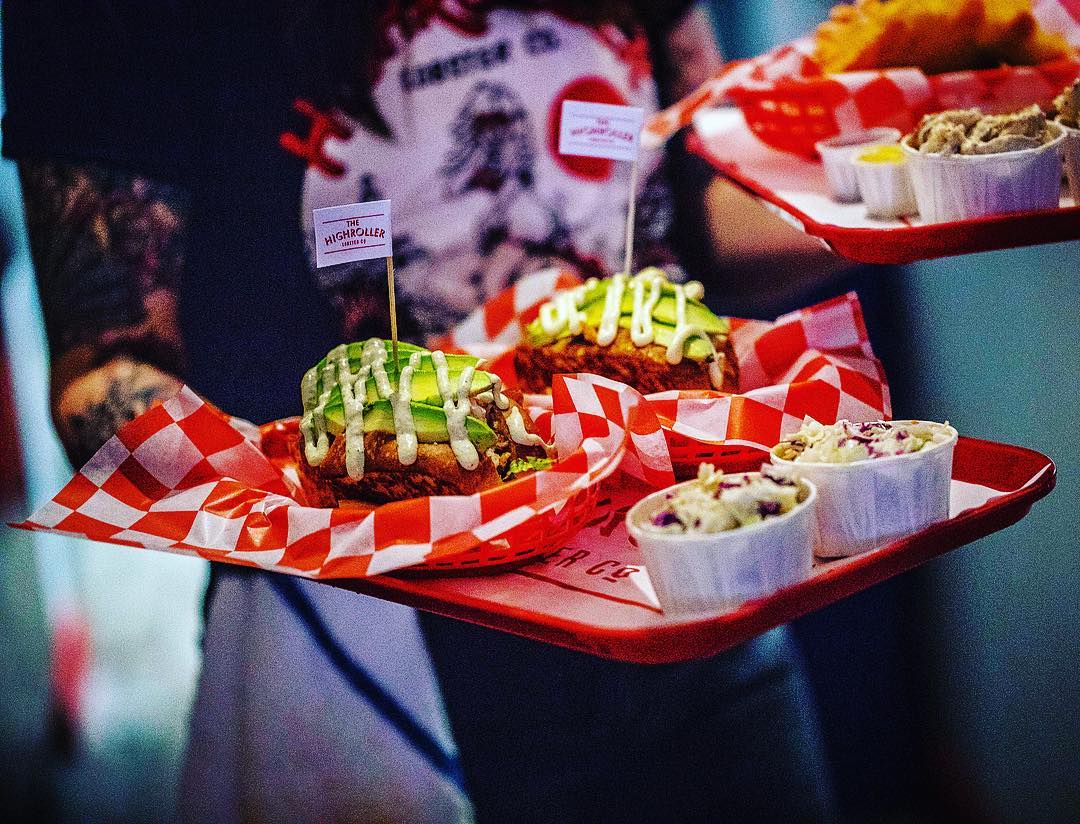 High Roller Lobster Co. sports one of the best draft lists around.
Why Is There Fruit in My Beer?: The Story Behind Oregon Fruit Products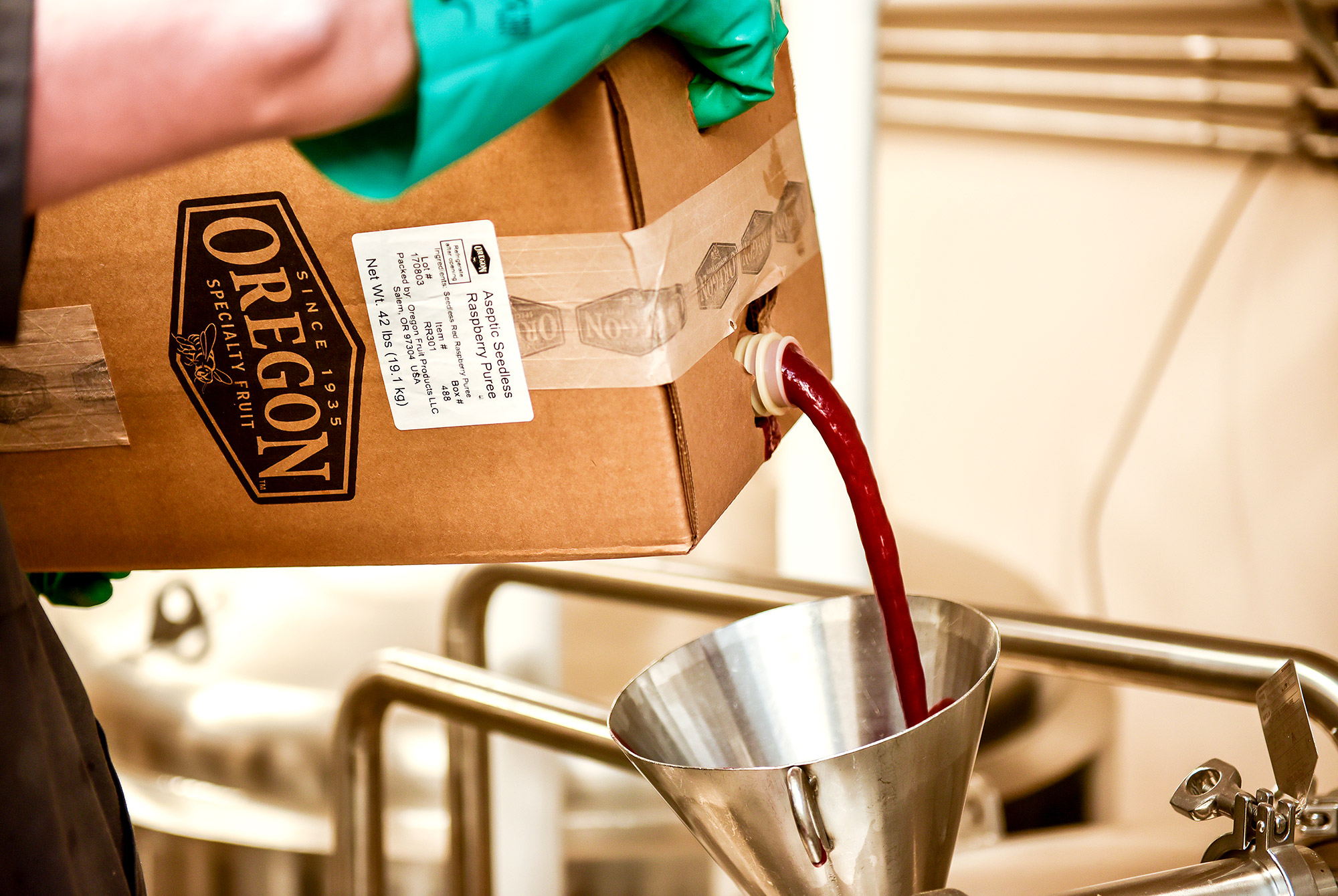 Talking with Oregon Fruit Products about the rise of fruited beer.
Shacksbury Cider's Harvest Camp is Summer Camp for Grownups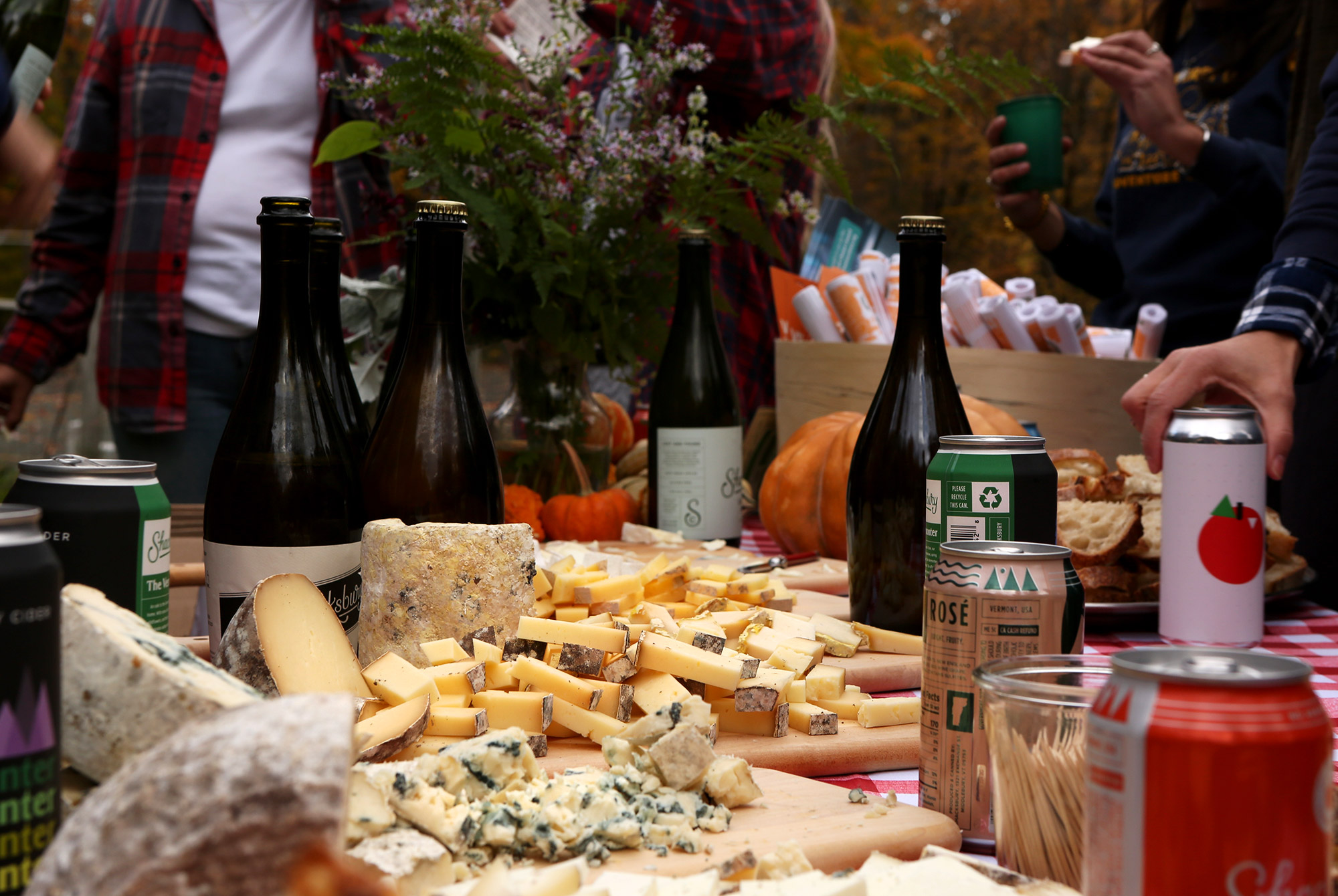 Managing Editor John A. Paradiso went on a scenic weekend camping trip with Shacksbury Cider.
Sour vs Wild: What's the Difference?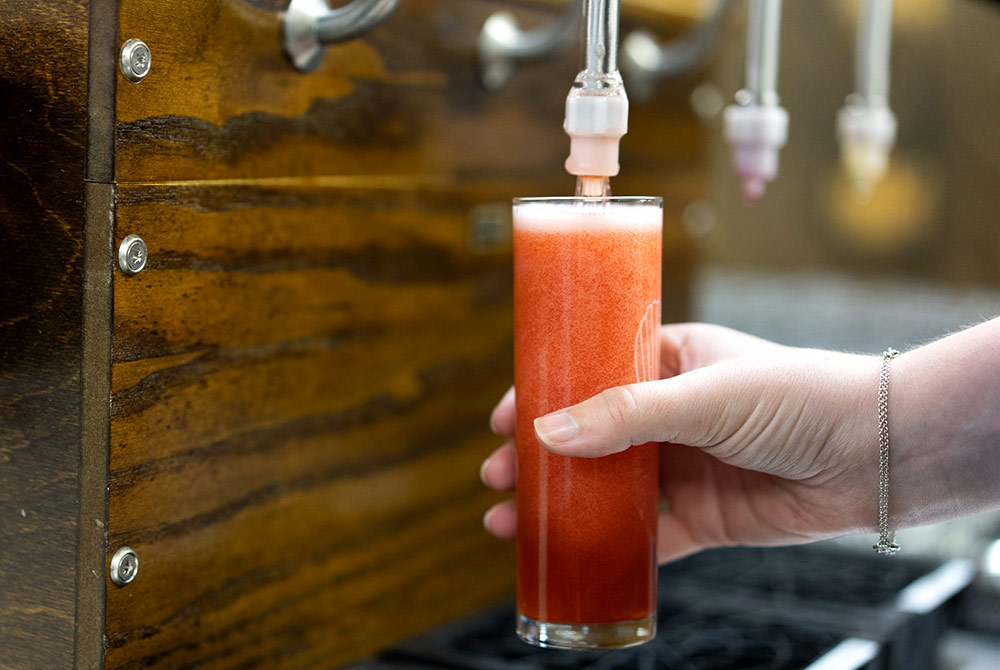 Talking to several breweries about the difference between sour ales and wild ales.