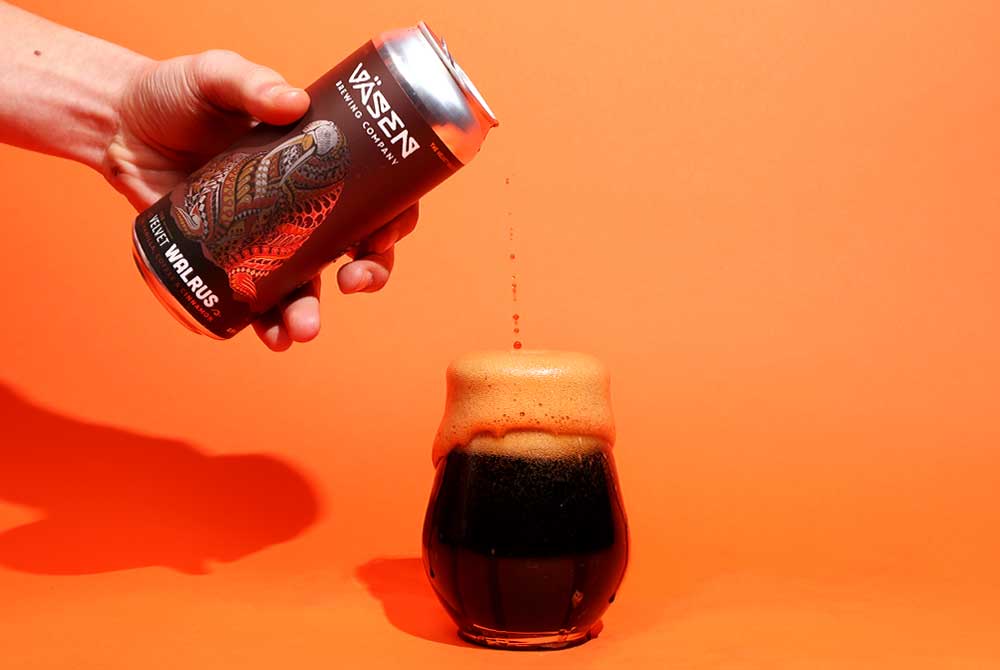 Editor's Note:
Every week we round up the five best beers we tried that week. Have a recommendation? A beer we absolutely need to try? Email us at hello@hopculture.com with your pick.
Alright folks, we've got a week full of partying going down in Pittsburgh as we kick off Juicy Brews Valentine's Day, our biggest East Coast festival yet. We've reopened a handful of tickets as a Valentine's Day treat so get at 'em. Soon afterwards we'll be heading to Charlotte for Juicy Brews Balls to the Wall in March!
We're getting for a week of delicious beers but, in preparation, we also enjoyed some great beer at the Hop Culture studio.
And, while you're checking out our favorite picks, grab a few of our most used beer tools and take your beer education to the next level.
The Little Book of Craft Beer
Blank Rastal Teku Glasses
Westmark Beer Bottle Cap Resealer
PLAATO Airlock
Here are five of the best beers we drank from February 3rd to the 10th.
Knight Owl
Kings Brewing Co. — Rancho Cucamonga, CA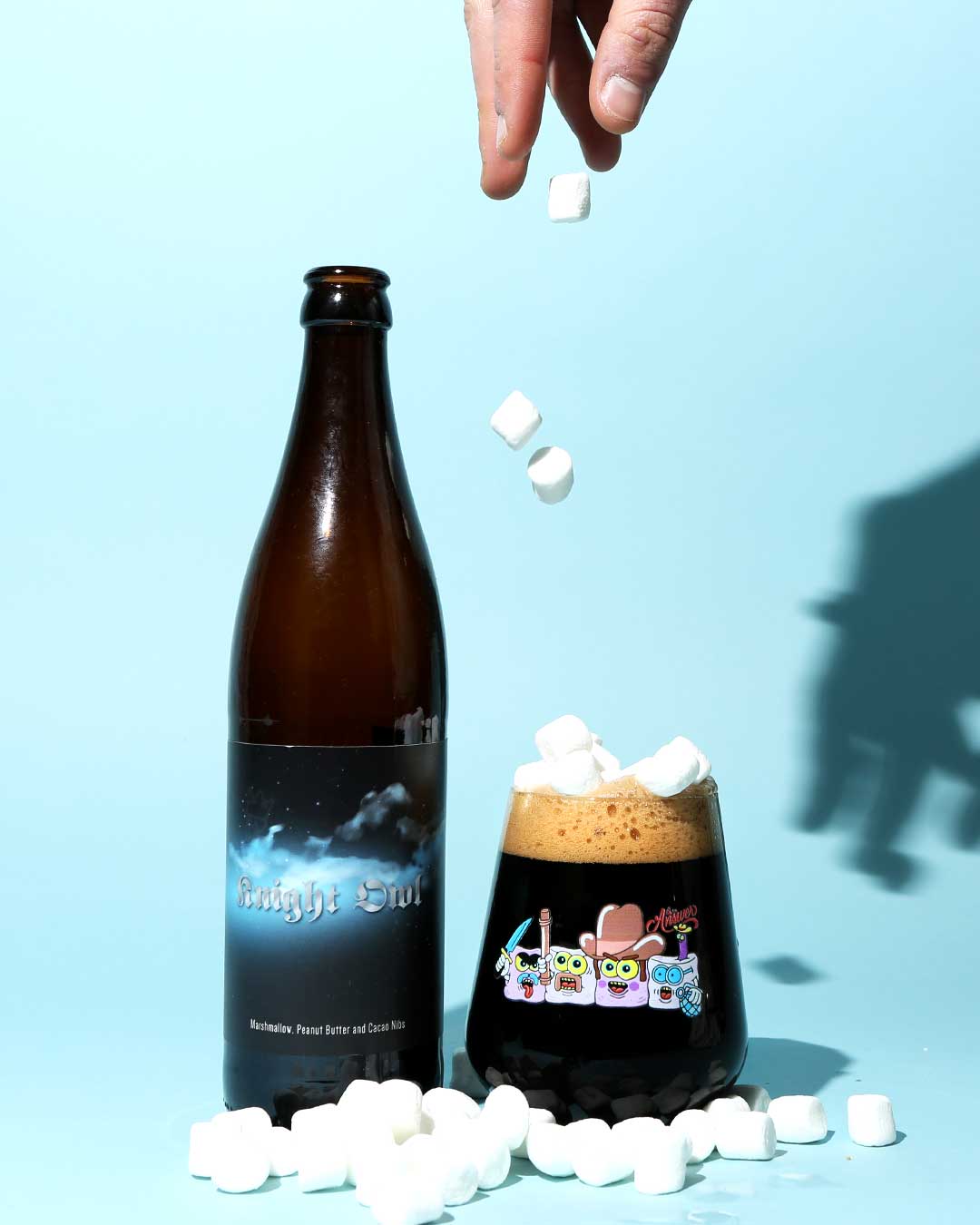 Imperial Stout — As far as pastry stouts go, this one from Kings Brewing was relatively restrained. We've certainly had our fair share of syrupy sweet stouts that taste more like cola or candy. But, alongside the sweetness of the marshmallow and chocolate was a coffee roastiness. Not to mention, the peanut butter addition helped reel in some of the sweetness and added a perfect combination to the chocolate flavors. We could definitely enjoy this one around a campfire.
Nugget Nectar
Tröegs Independent Brewing — Hershey Park, PA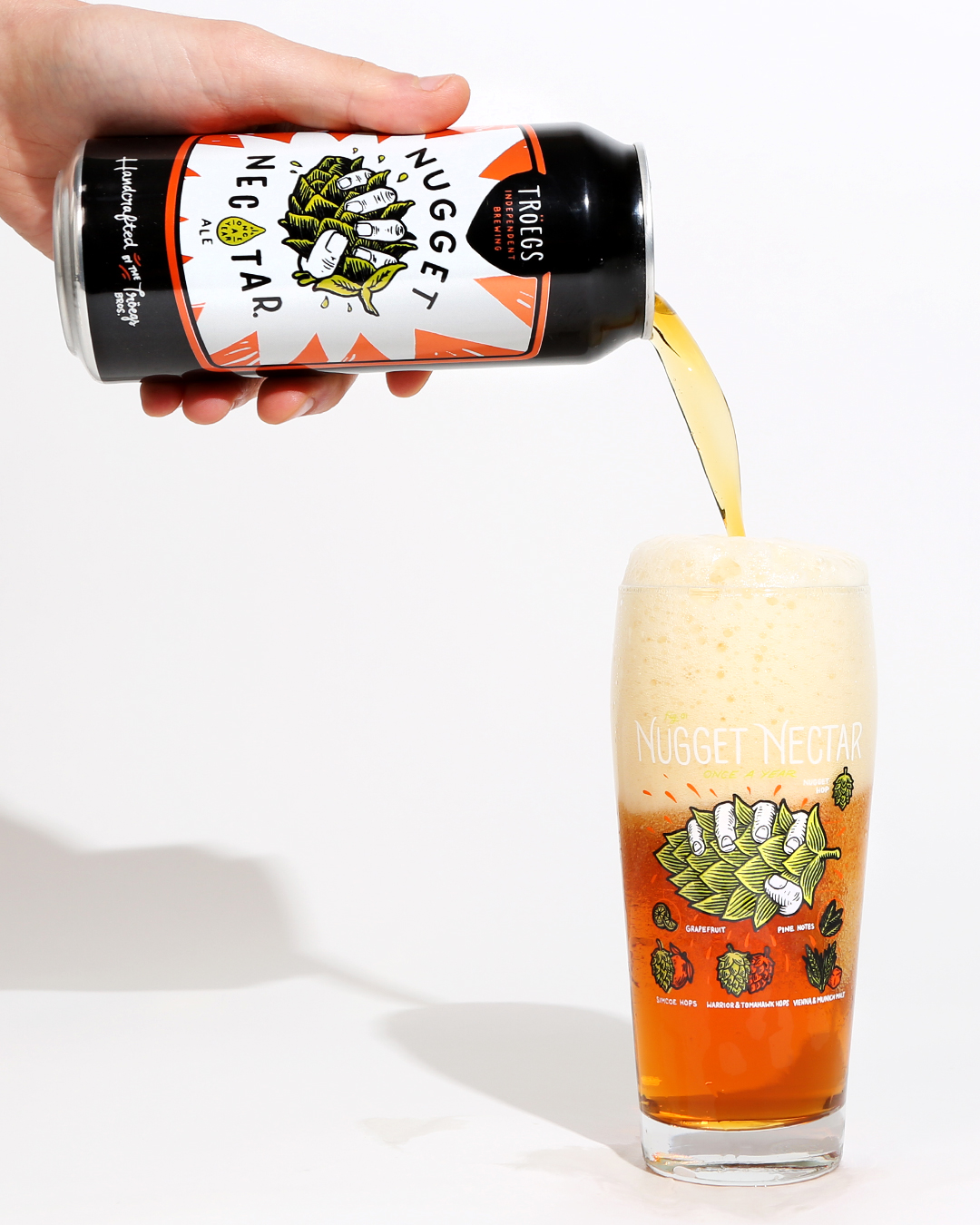 Imperial Red Ale — Just about as classic as it gets. Tröegs' Nugget Nectar, billed an imperial red ale but might as well be an IPA, blending malt and hop flavors in perfect harmony. What starts as an amber ale receives generous hop additions in the form of Nugget, Warrior, and Tomahawk for a balance of citrus and pine flavors. It's drinkable, flavorful, and stunning in color.
Game, Blouses
Weathered Souls Brewing Co. — San Antonio, TX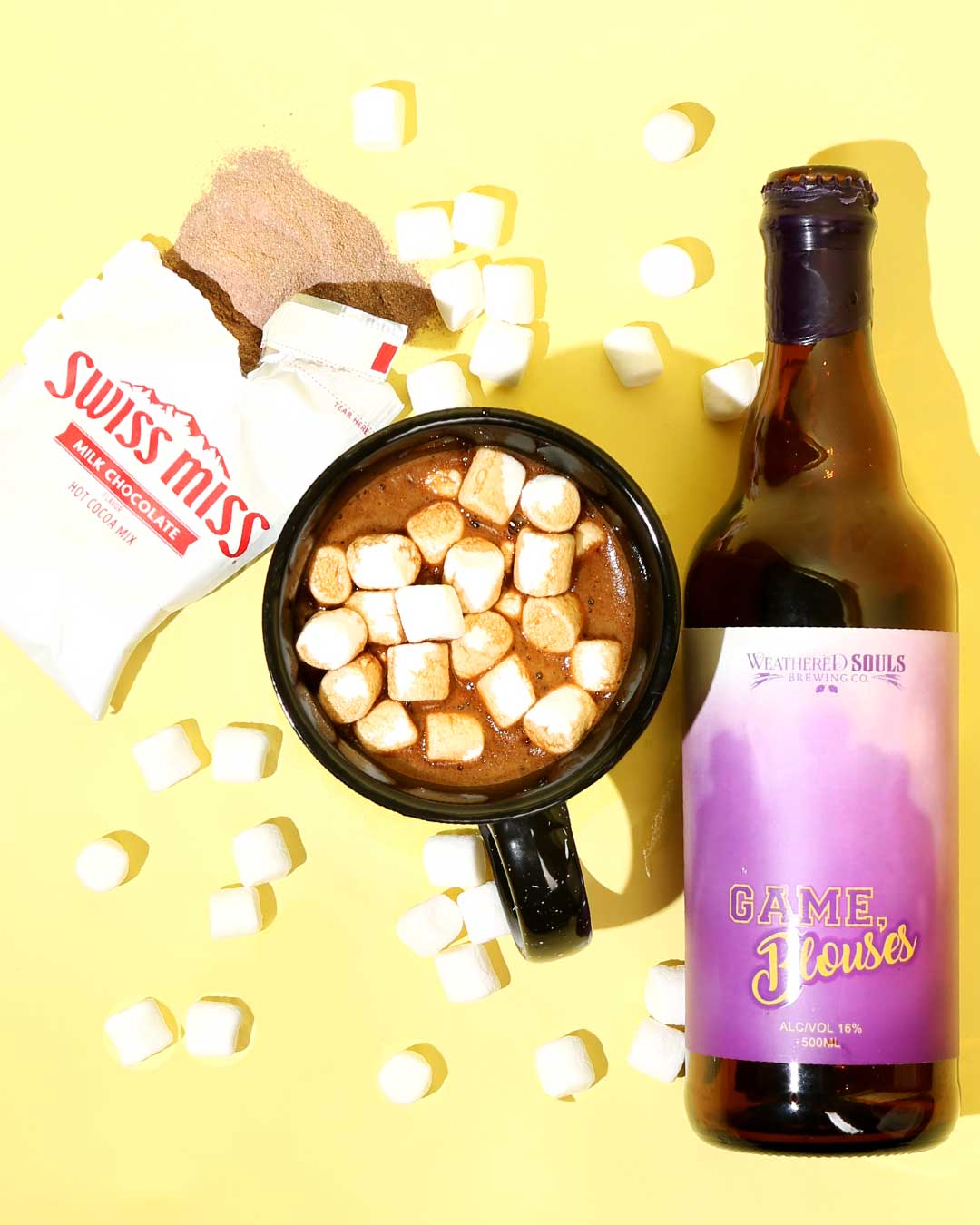 Imperial Stout — Back to the pastry stout arena, we find Game, Blouses from Weathered Souls. Another stout with marshmallow additions, this beer has the requisite sweetness for a pastry stout without going overboard. Lots of fluffy marshmallow and vanilla going on here with just a touch of oak char to offset the sweet flavors. Let this one warm up a little to really let loose all that's packed inside.
Velvet Walrus
Vasen Brewing Co. — Richmond, VA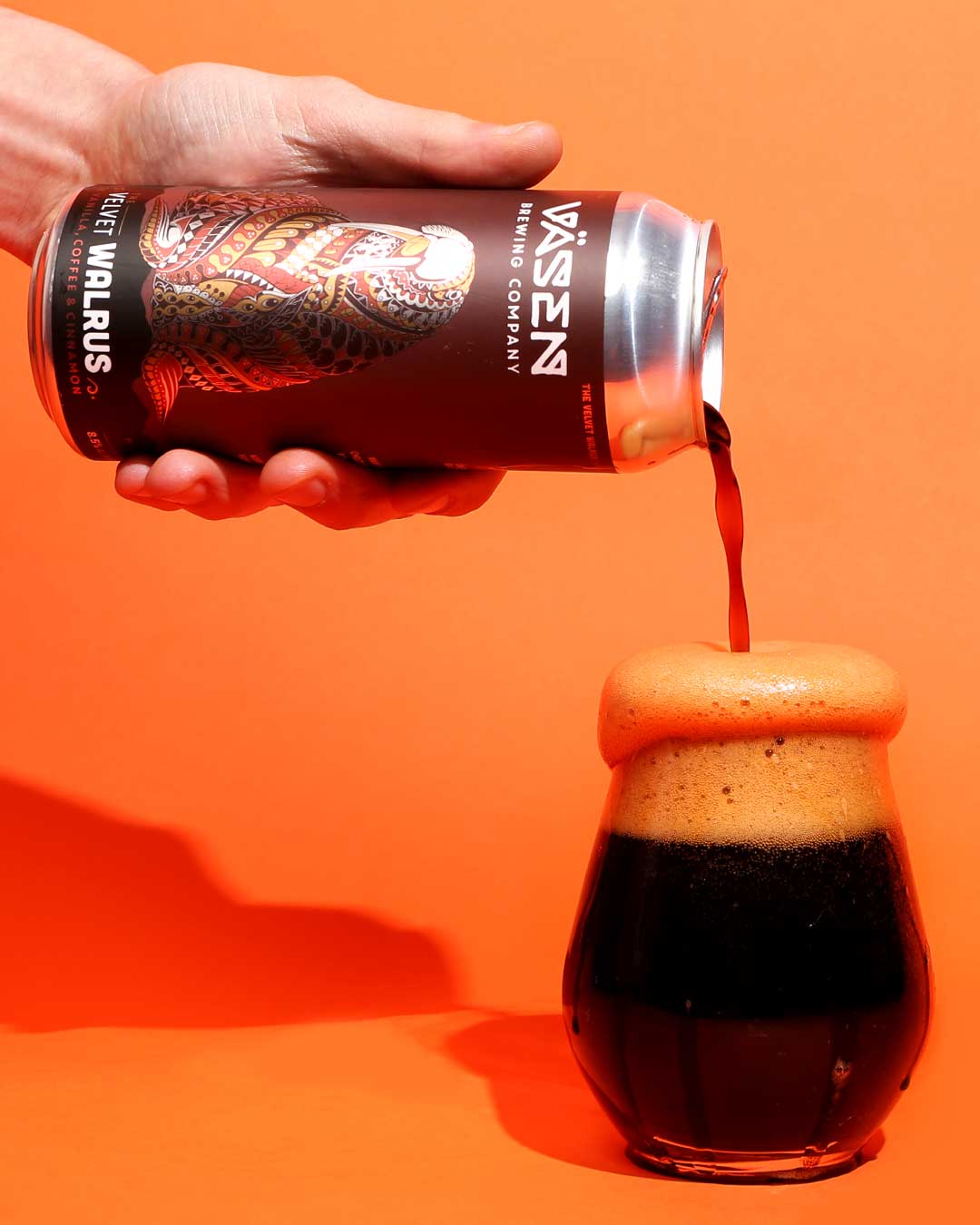 Imperial Milk Stout — This was an excellent stout. Tasting more like a well-balanced and properly made cold brew than a pastry stout, we found subtle berry and stone fruit flavors popping up alongside light vanilla and cinnamon. It was exceptionally drinkable and, while not exactly warming like boozier beers, I wouldn't pass this up in the dead of winter.
A Wonderful Trip
Wise Man Brewing + Four Saints Brewing Co. — Winston Salem, NC + Asheboro, NC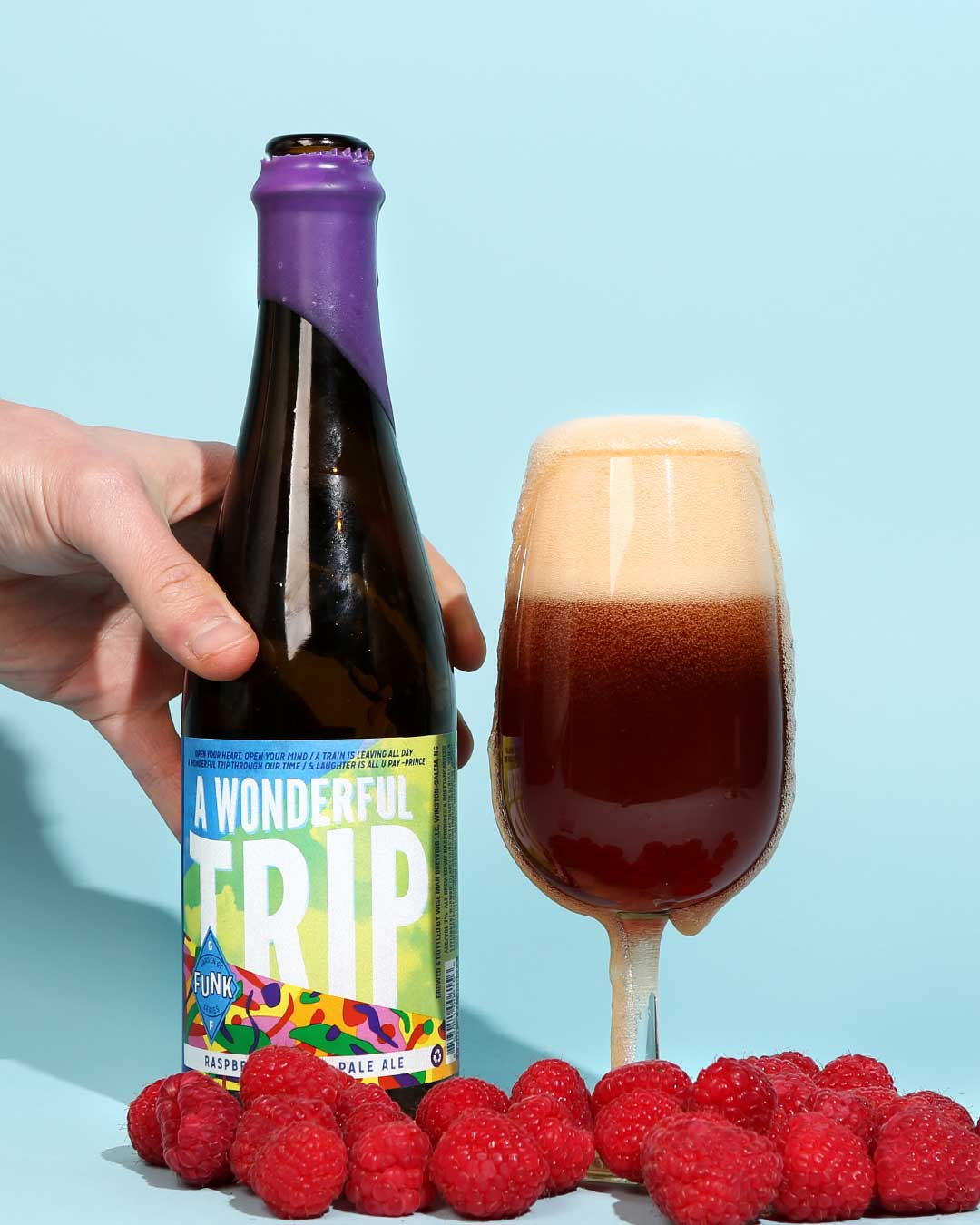 Belgian Pale Ale — Wise Man and Four Saints channeled some beautiful layers of funk with this one. What began as a Belgian Pale grew more complex with the addition of Brettanomyces, time in barrels, and the addition of raspberries. Deep funk, bright acidity, and some rich chocolate flavors melded together for a delightful beer.
Liked this article? Sign up for our newsletter to get the best craft beer writing on the web delivered straight to your inbox.