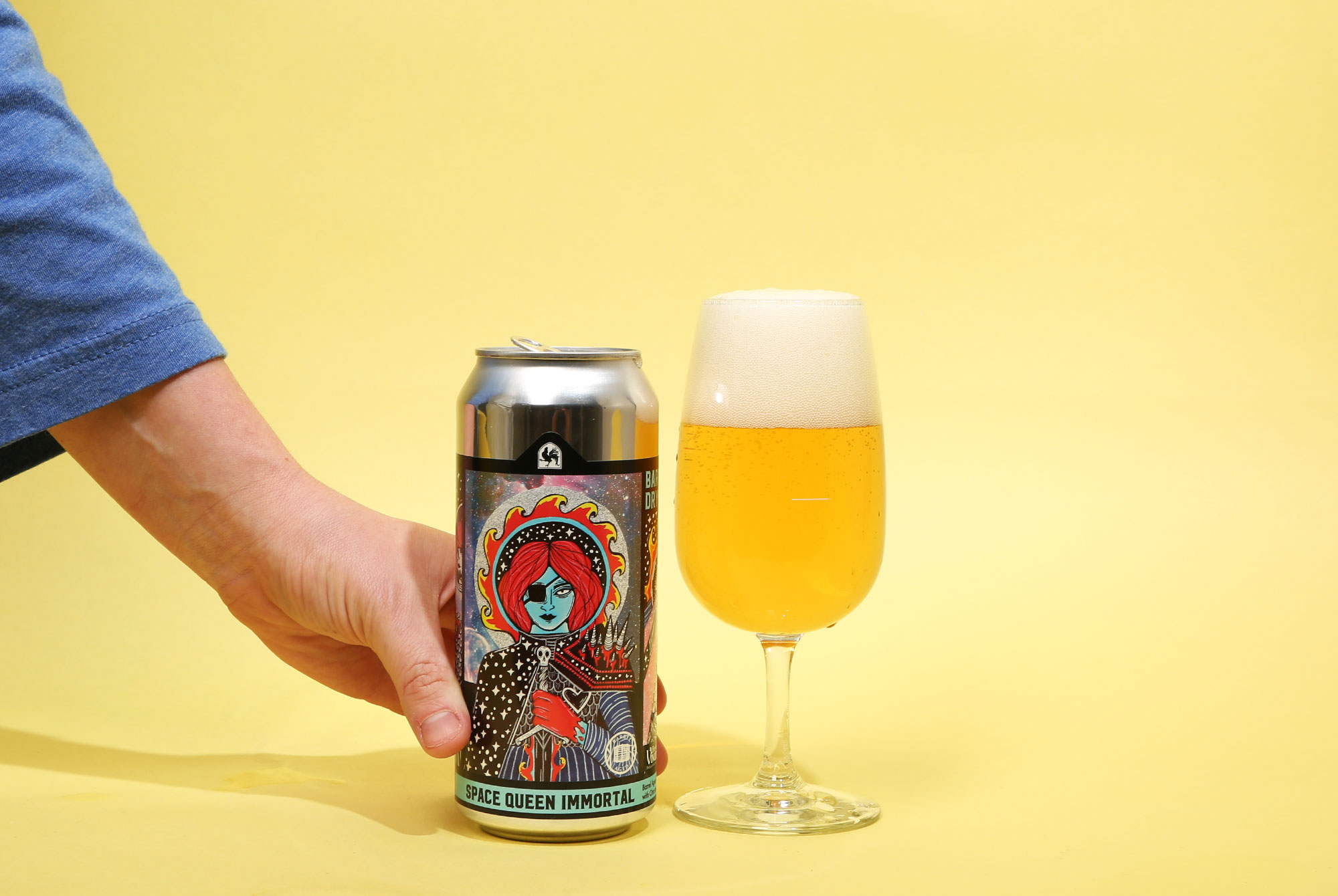 Editor's Note:
Every week we round up the five best beers we tried that week. Have a recommendation? A beer we absolutely need to try? Email us at hello@hopculture.com with your pick.
We hope all you lovelies had a good Valentine's Day/President's Day Weekend. I took a harrowing bus trip down to Richmond, VA but enjoyed a great weekend full of delicious food and great beer. Sadly I missed out on the Can Jam festivities at Triple Crossing, but it was still great to visit one of my favorite breweries on the East Coast.
Before I left for the long weekend, I drank some delicious beer at Hop Culture HQ. Here are five of the best beers we drank from February 11th to the 18th.
Space Queen Immortal
Brewery Vivant — Grand Rapids, MI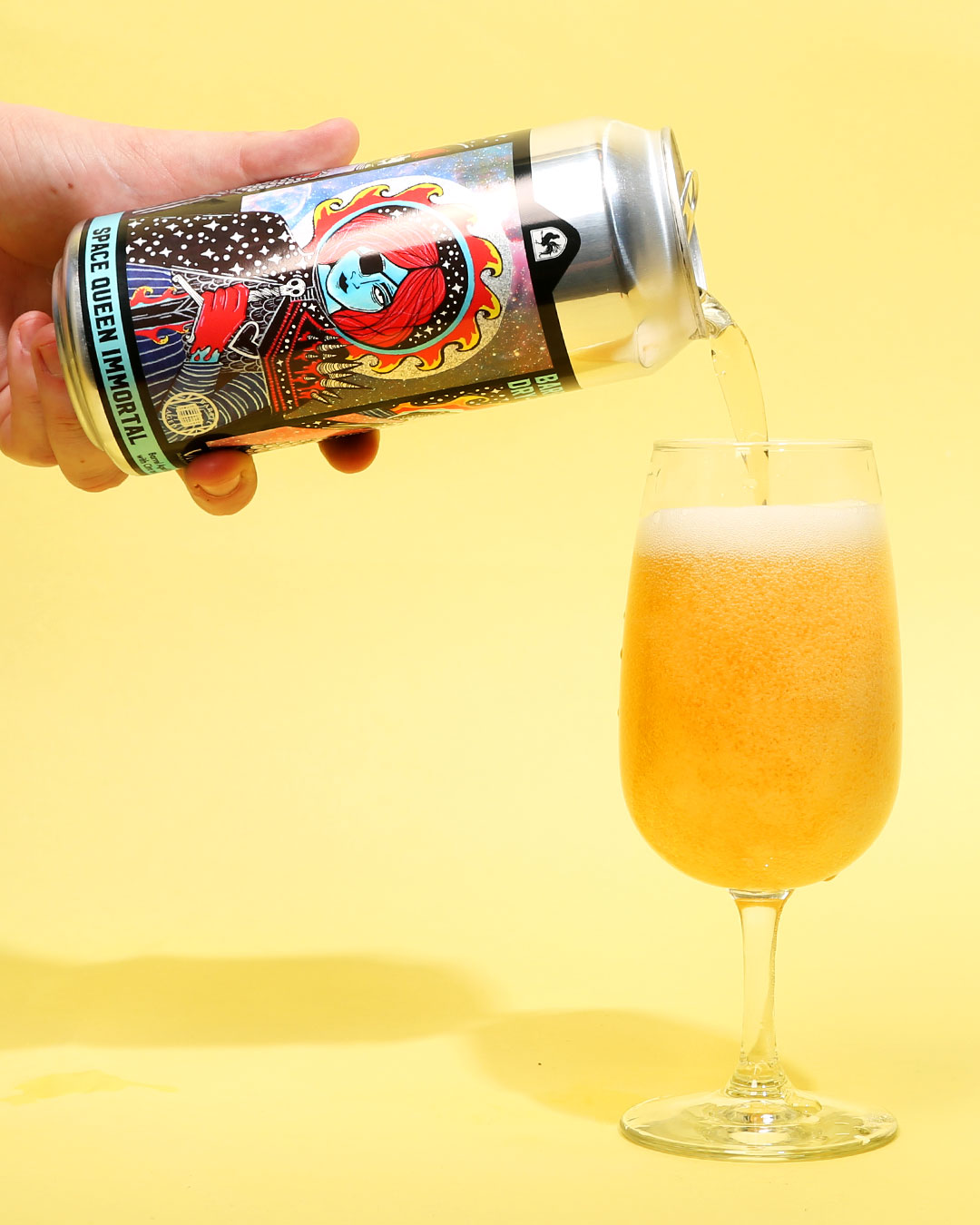 Sour Ale — Brewery Vivant not only crafts some of the best rustic beer around, it also makes for a great first date location. How romantic! This dry-hopped sour ale from Brewery Vivant was delightfully refreshing with a slight bite in the finish.
Vital Juices
KCBC + Perennial Artisan Ales — Brooklyn, NY + St. Louis, MO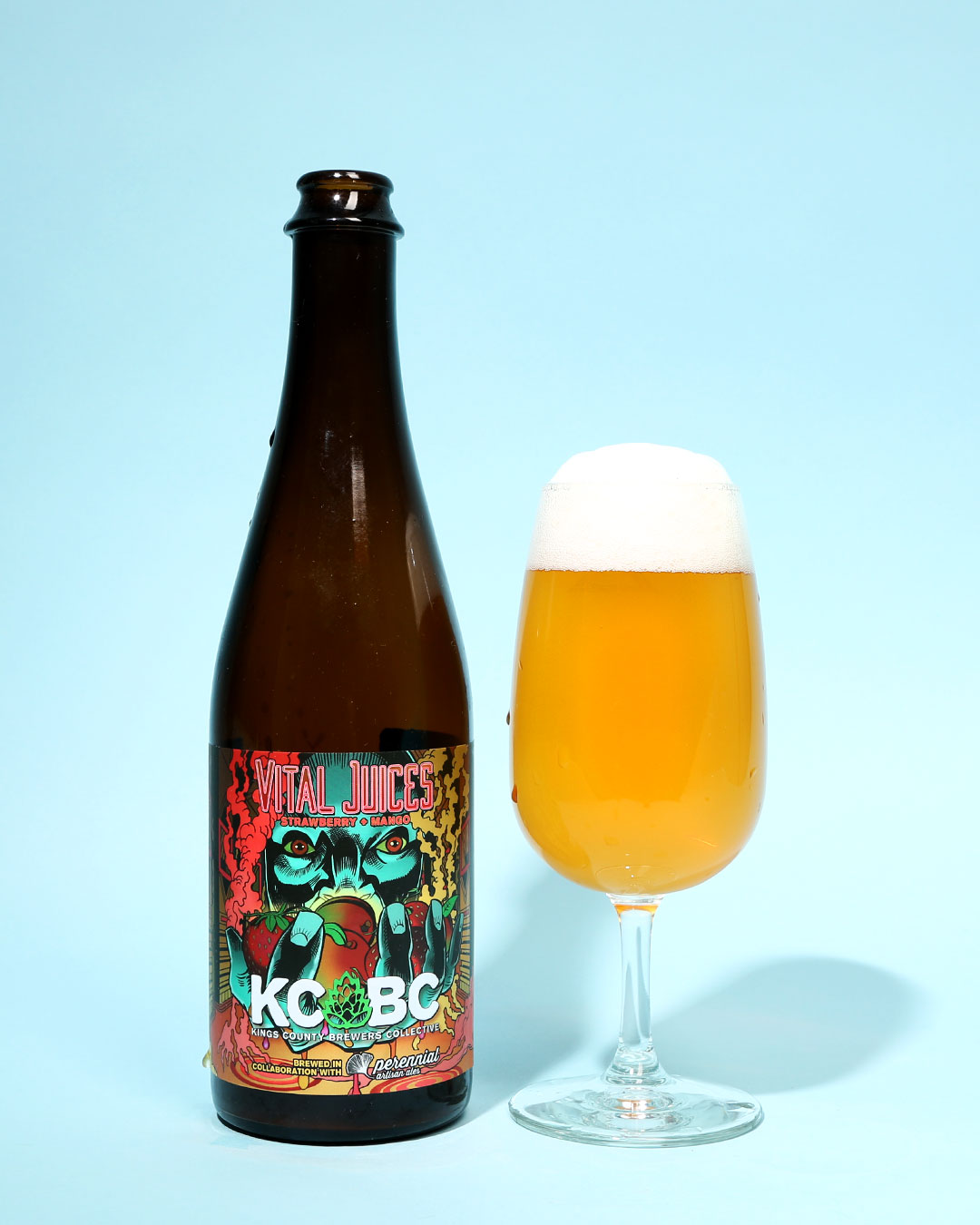 Sour Ale — I've across a lot of beers that don't successfully incorporate strawberries. This is a notable exception. The strawberry and mango flavors blended beautifully making for a balanced, flavorful beer. Vital Juices, a collaboration between KCBC and Perennial, makes for a great Friday afternoon beer. Pair with your favorite cheese plate.
Dance 'Til You're Dead
Resident Culture Brewing Co. — Charlotte, NC
Triple IPA — I've had the Yeah Yeah Yeahs stuck in my head since trying this beer. For a Triple IPA, the booze was kept well in check. That's not to say this beer isn't powerful. Expressive tropical fruit explodes with each sip. Get on your dancing shoes when you drink this beer.
Editor's Note: Drink some Resident Culture beer at the Juicy Brews March Madness festival on March 23rd in Charlotte, NC. Get your tickets here.
Secret Machine: Double Raspberry Double Blackberry
Dewey Beer Co. — Dewey Beach, DE
Sour Ale — I said it when I posted this photo on our Instagram, but this isn't beer; it's juice. Secret Machine isn't nuanced or subtle or complex. But it's damn delicious. And sometimes all you want is a delicious drink. I'm not going to overanalyze it, but seek out this Secret Machine edition if you have the chance.
Here Ya Go!
Threes Brewing — Brooklyn, NY
Pale Ale — Rounding out our week of bonkers beers is a delicate, yet exciting pale ale from Threes Brewing. Here Ya Go doesn't ask much of you. It's lightly juicy with a pleasant lemon note and finishes dry. It's great on its own or paired with a hearty meal.
Liked this article? Sign up for our newsletter to get the best craft beer writing on the web delivered straight to your inbox.